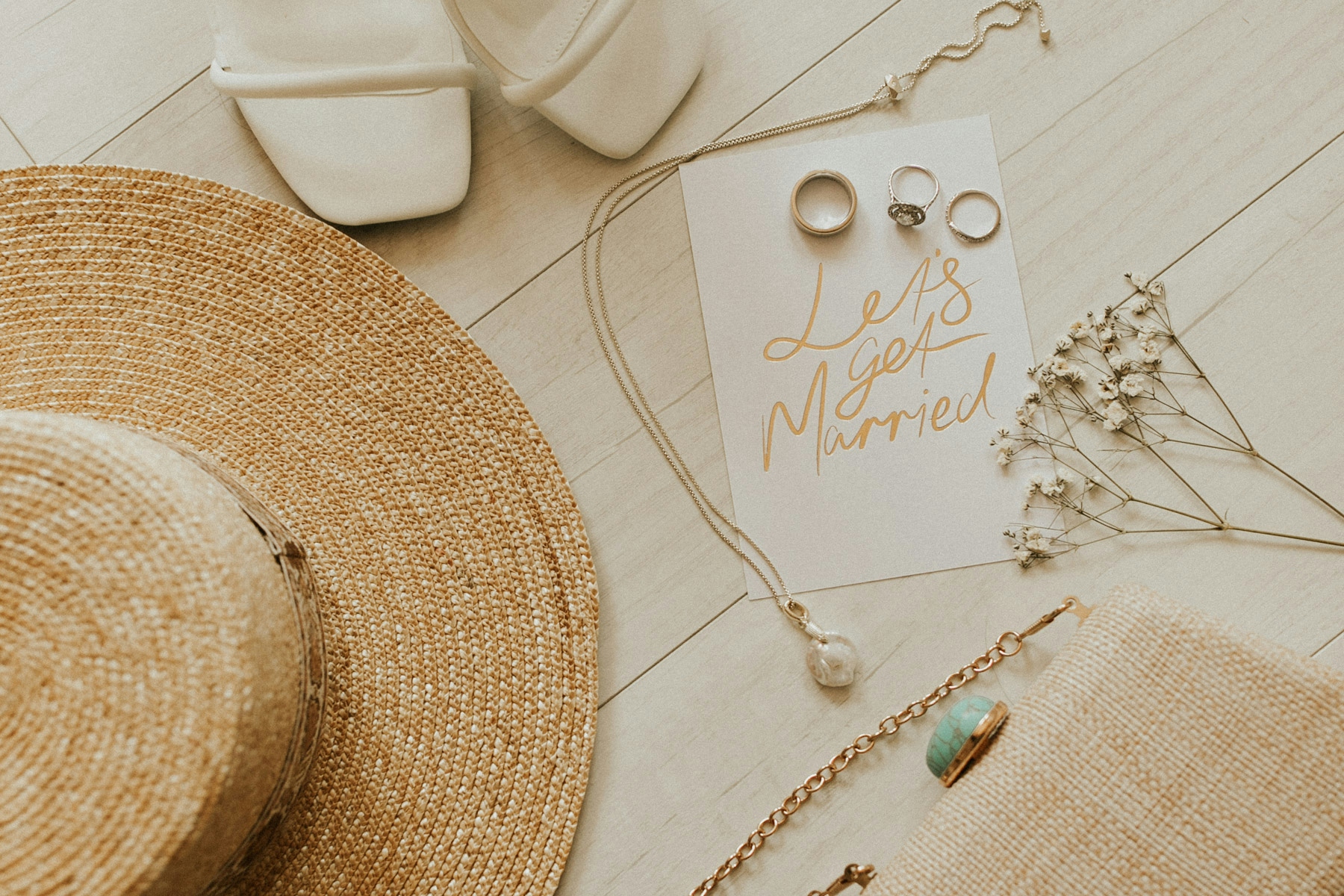 Getting Ready: Tips for Photographers
Okay, photographers... what are you doing on a wedding day that makes you stand out during getting ready shots? No single wedding is going to be the same. Here are some tips I make sure to keep in mind at every single wedding I attend - whether it's an elopement, a backyard wedding, a wedding at a huge venue... take care of your bride, and give her photos she'll love for years to come.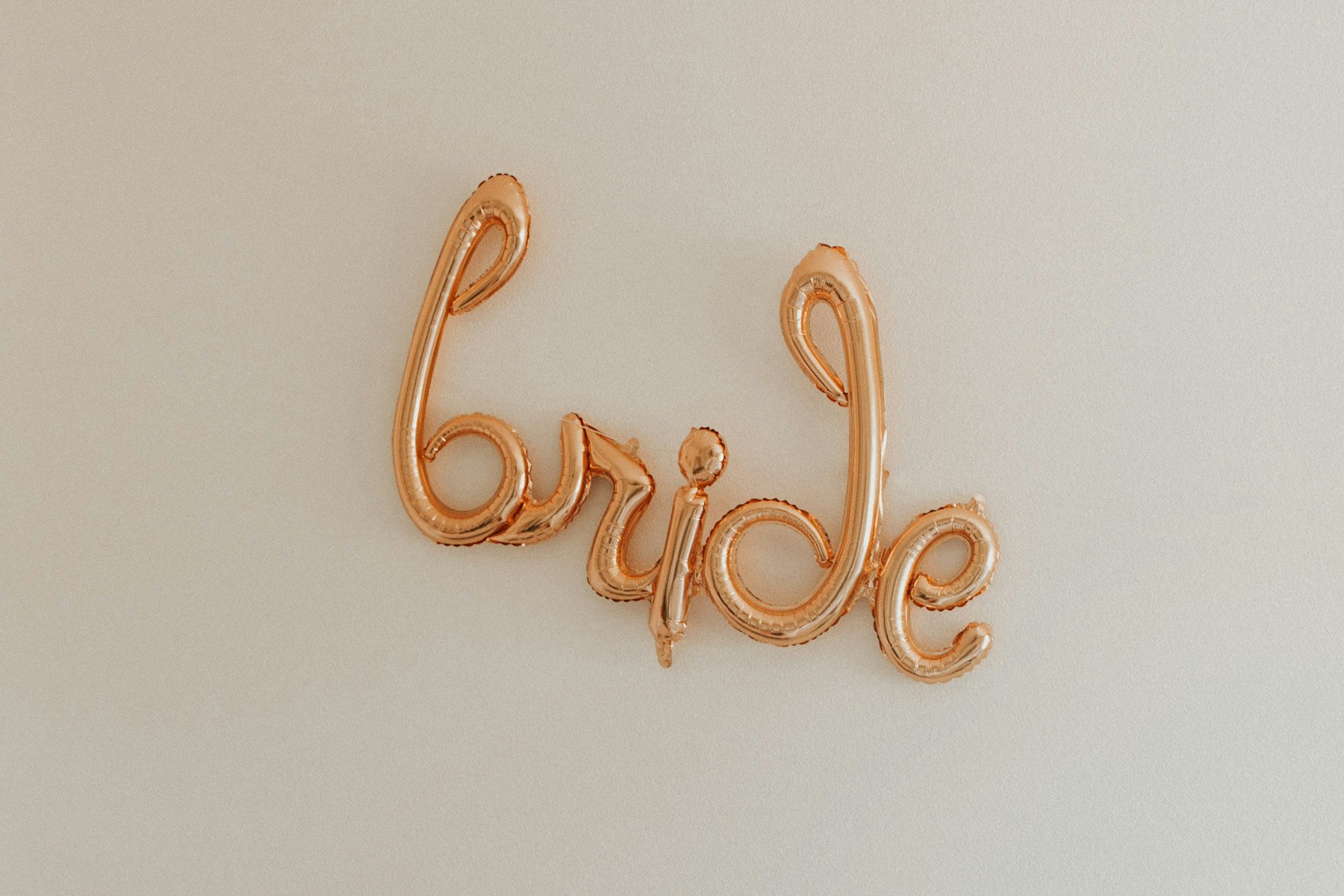 1. Let your bride know ahead of time to set some details aside for you. But don't limit yourself to just the box she's set aside. Did her sister spend all morning snapping Polaroids? CAPTURE THOSE!! Is she in the corner finishing off her vows? Leave her alone, but capture that moment. No bride is the same, so try not to get caught up in the moment of treating every bride the same! This is another reason why I strive to get to know my brides before their wedding day, that way I already have a better idea of how their morning getting ready will be.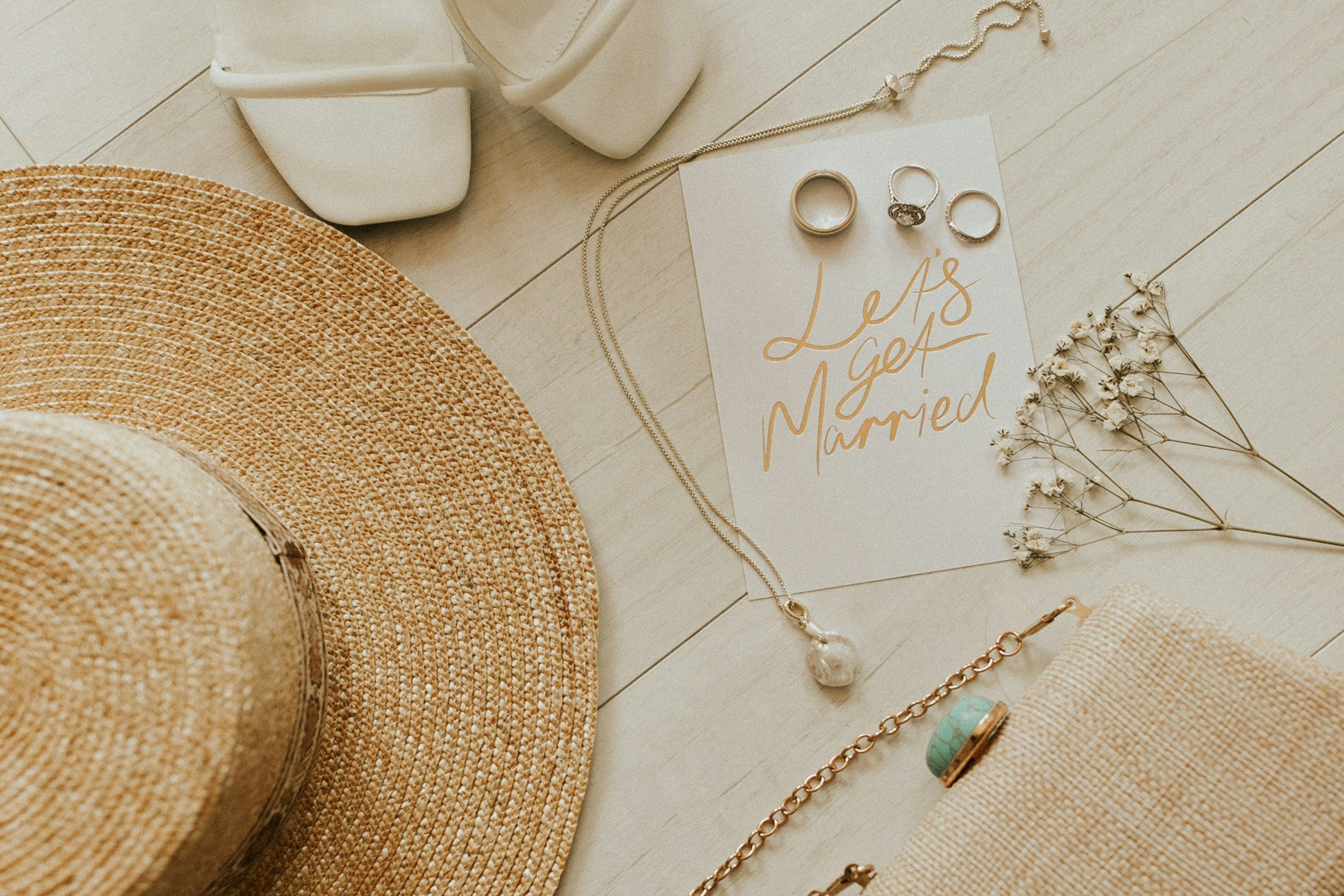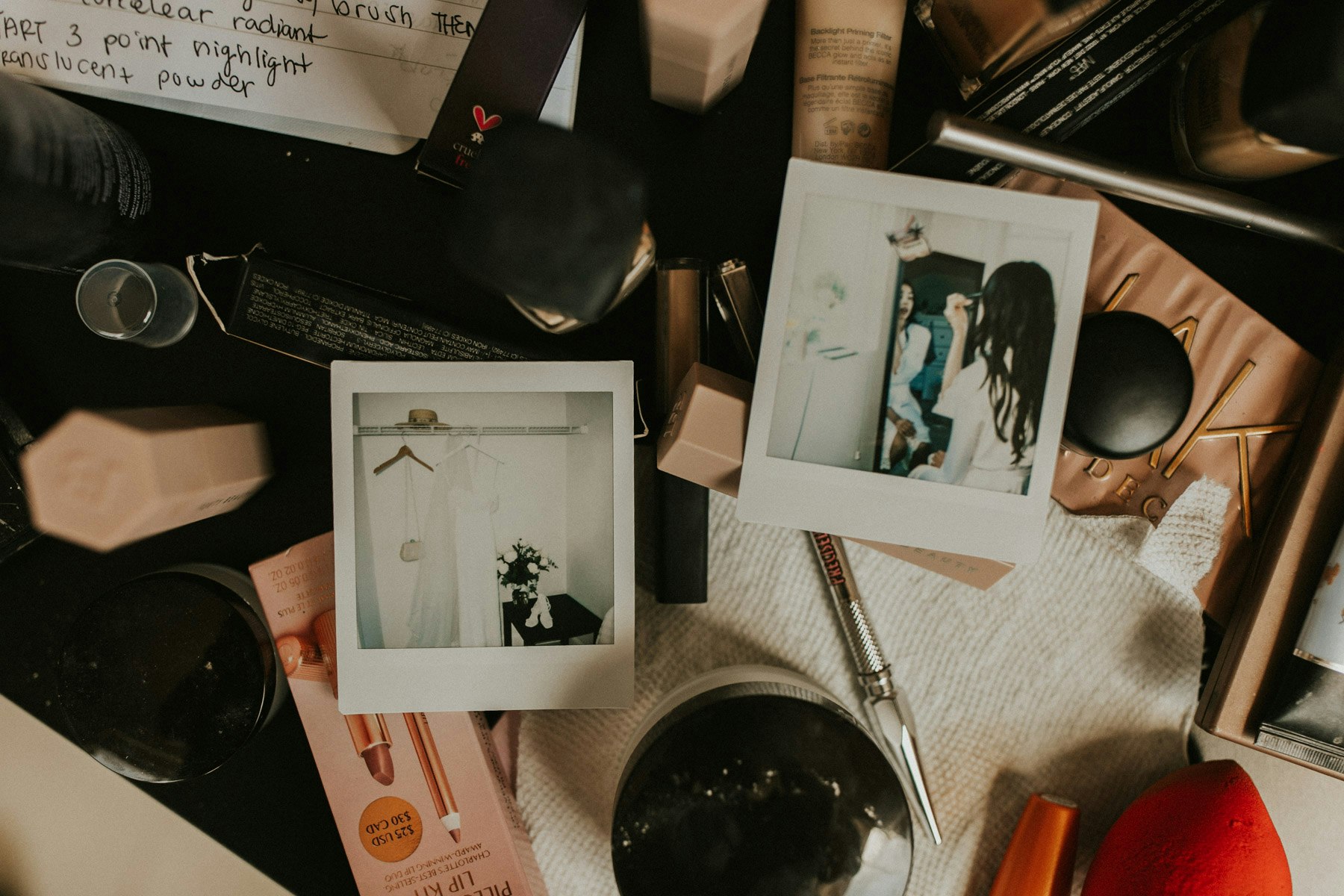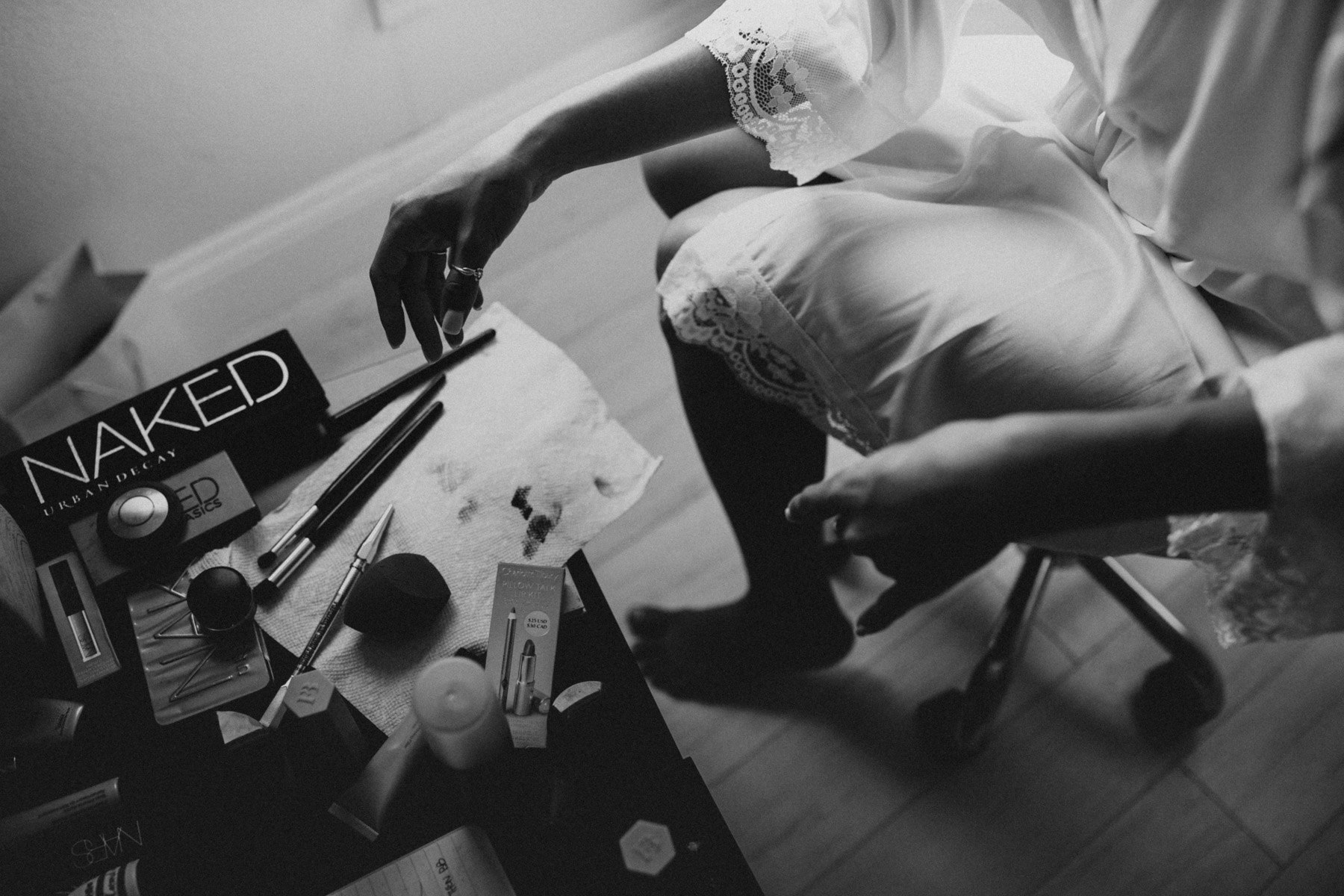 2. Don't be afraid to capture their wedding details in a way that may be considered "out of the norm". I know you just want to go take the brides dress and hang it in some beautiful tree... but WAIT, what would be special to HER day? So why did I choose to capture this brides dress indoors, merely hanging from her empty closet? This bride got ready in her parents home, in the very bedroom she was almost finished packing up to move into her first home with her groom. And everything you see in the dress photo had a part on her wedding day, so CAPTURE THAT! Don't forget to pay attention to your surroundings? Even the smallest thing off will ruin your dress shot. So move stuff on their parent's patios if its something easy and less risky to move around, and be courteous to move it back. Seriously, no one needs an orange shop vac right behind their wedding dress...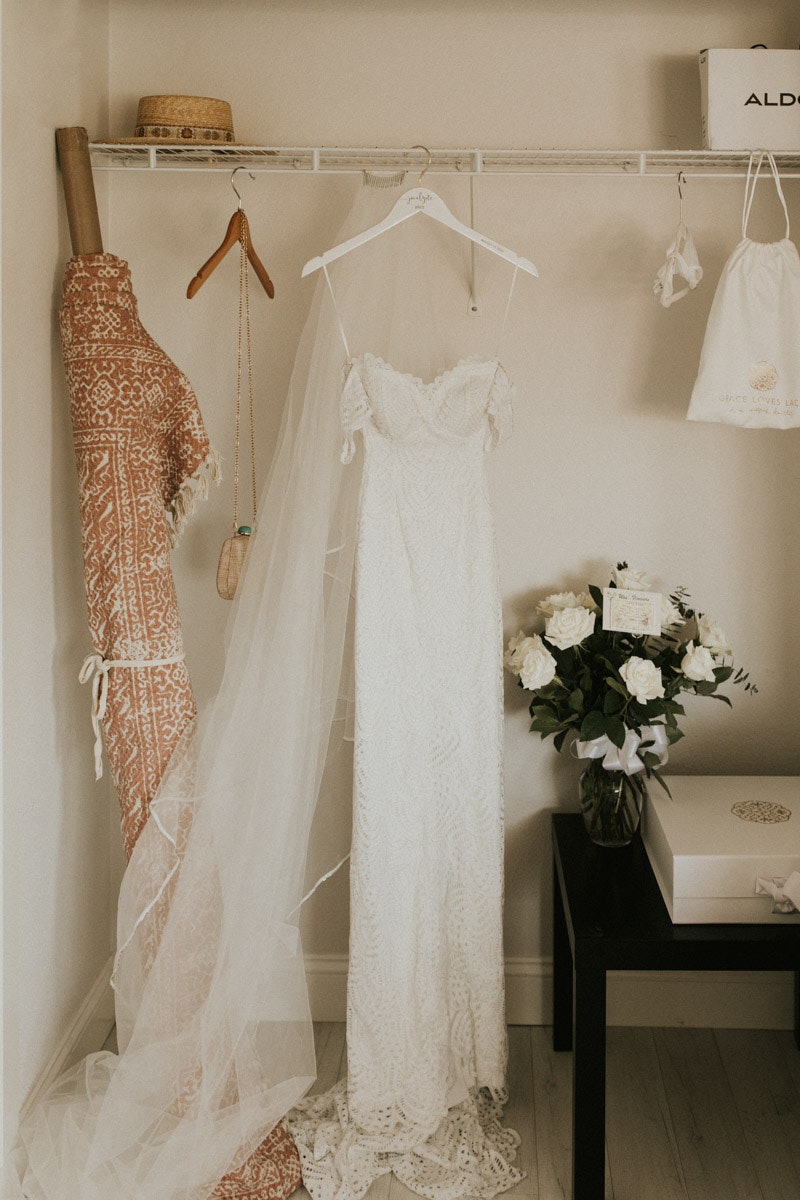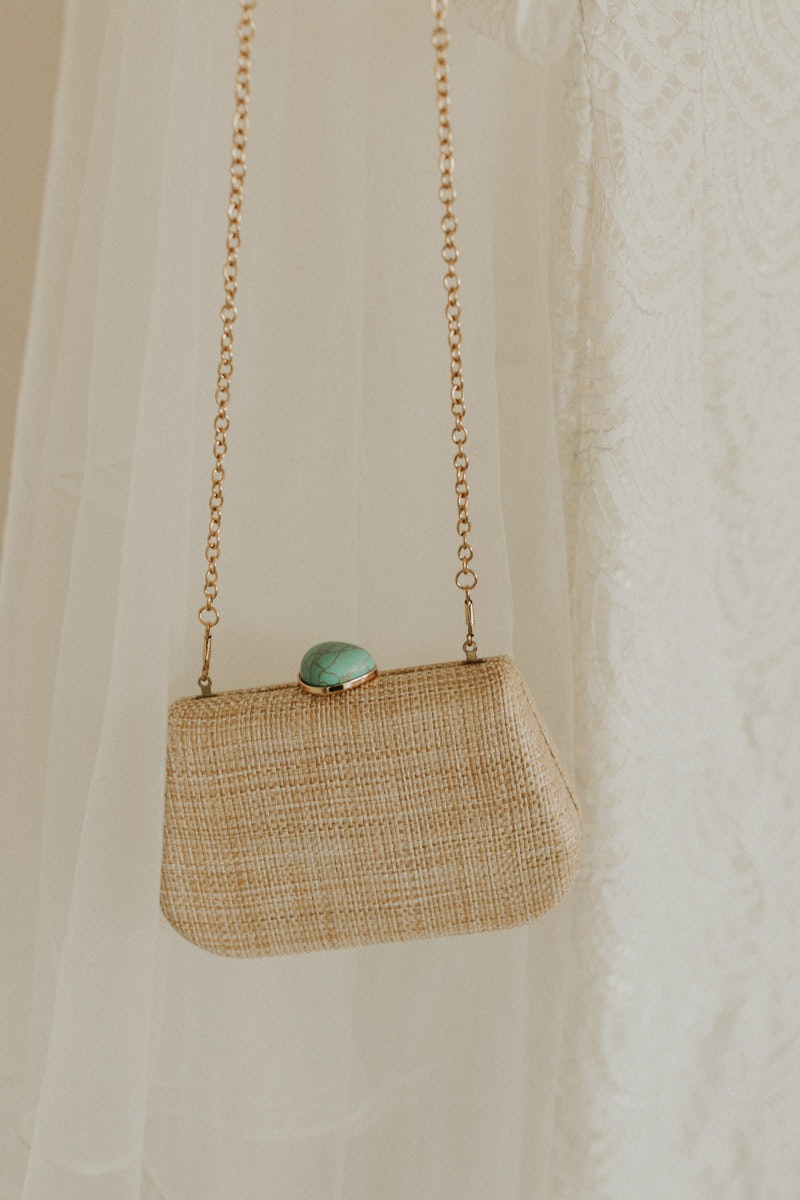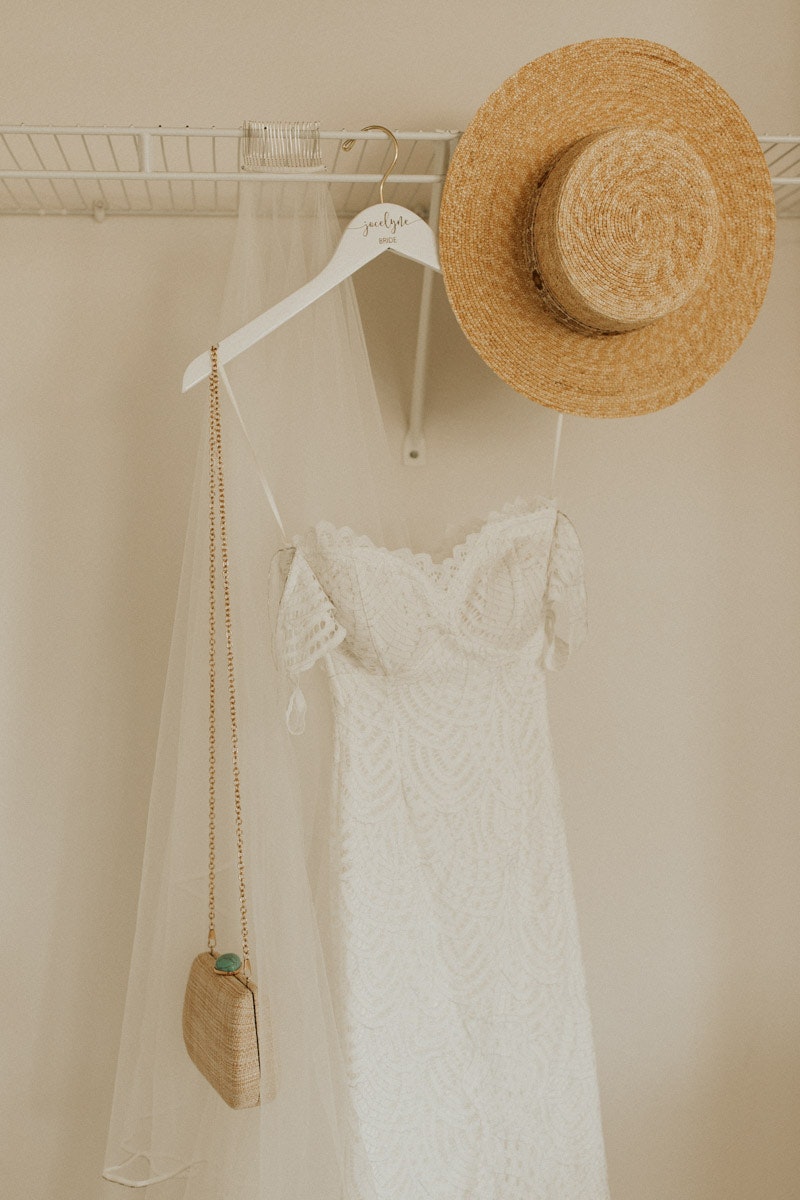 3. Be your brides friend. Don't shove a camera in their face the moment you get there. Ask them how they're doing. Ask them if they need anything. Ask if they need help with something. Be the best friend you branded yourself to be.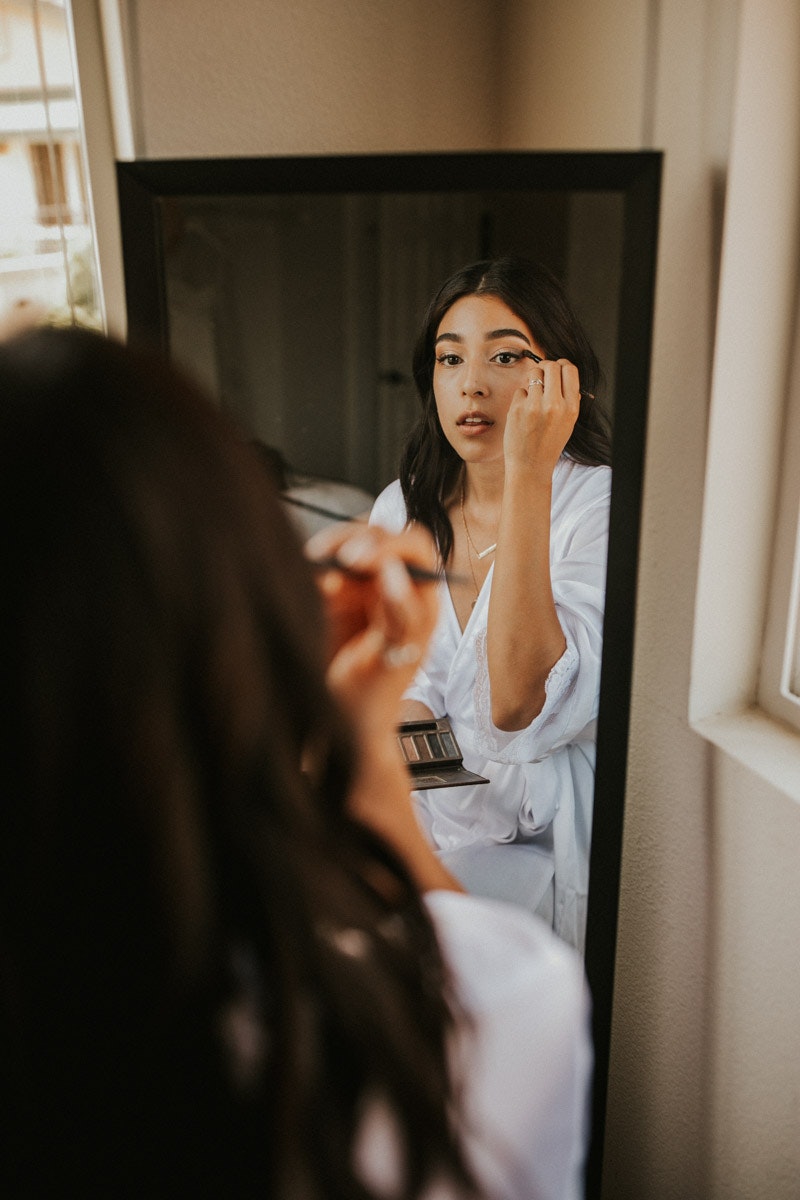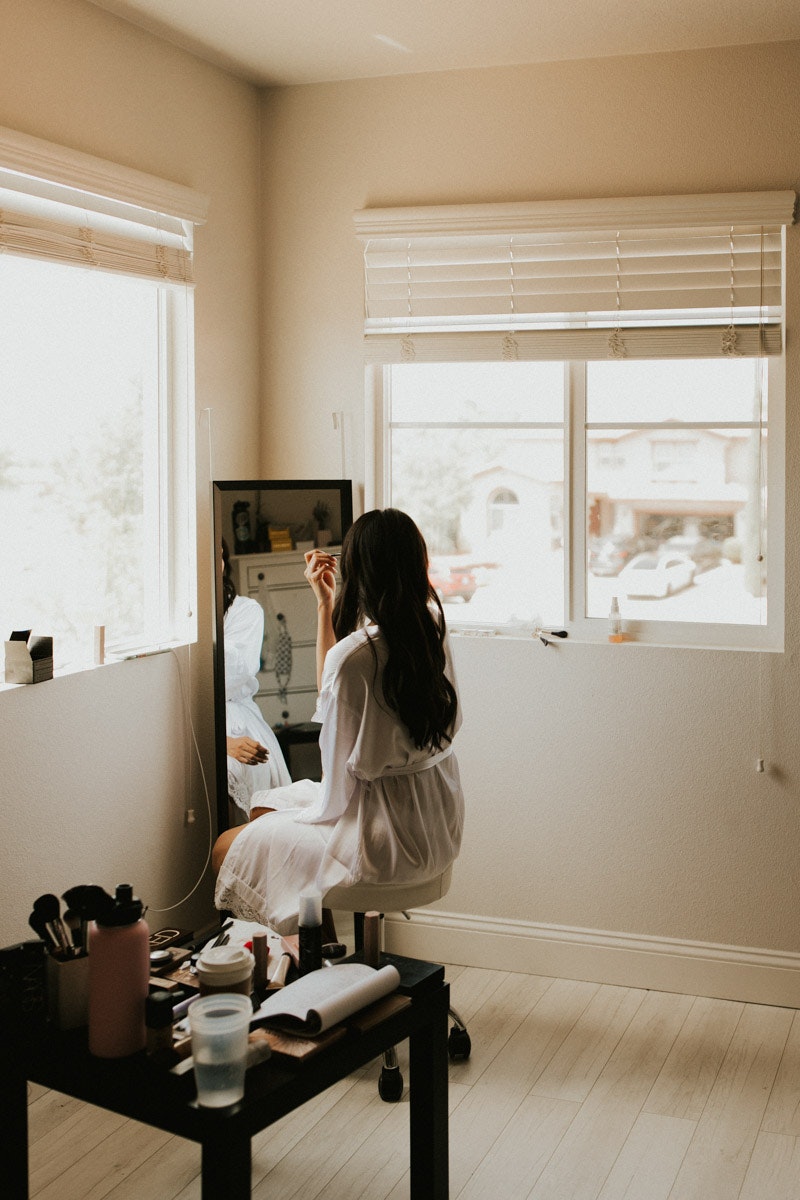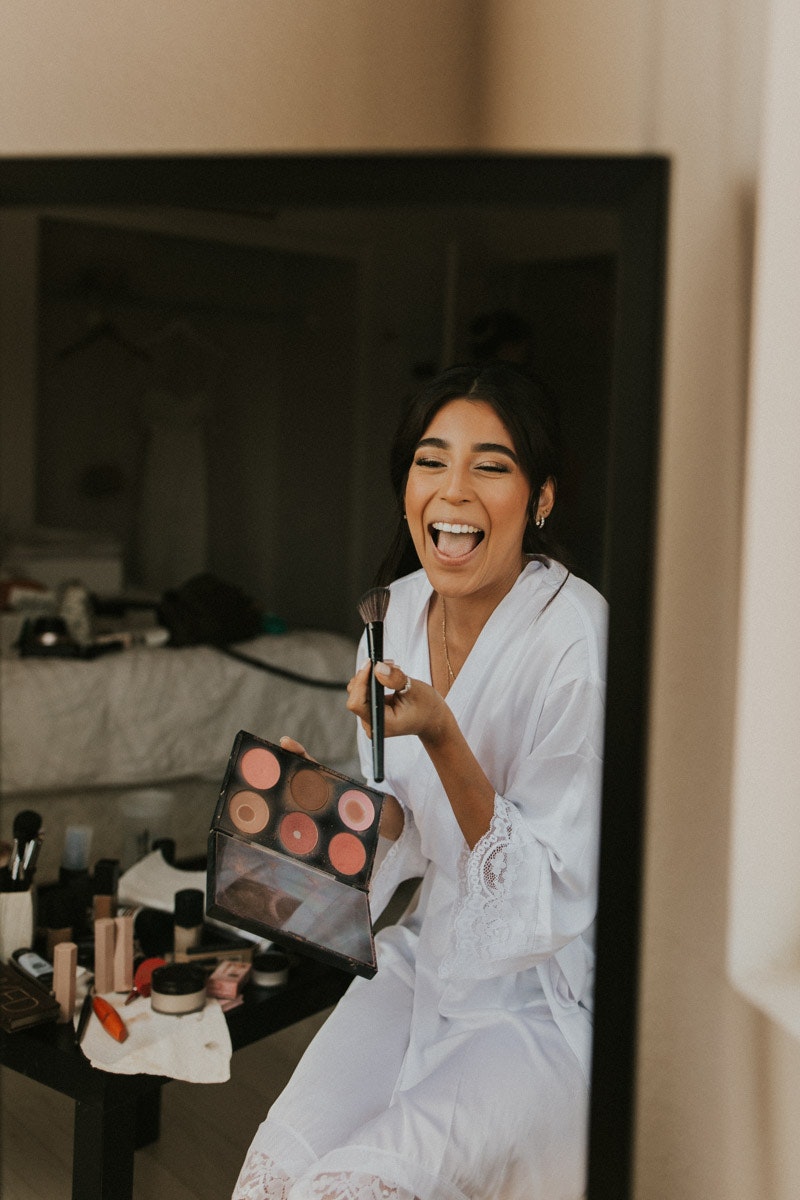 4. Stay observant, always. Keep an eye out for the little moments. My motto: capture the big moments, the little moments, and everything in between. Get moments your bride had no idea you were paying attention to, because its those moments that she's going to really be in awe of.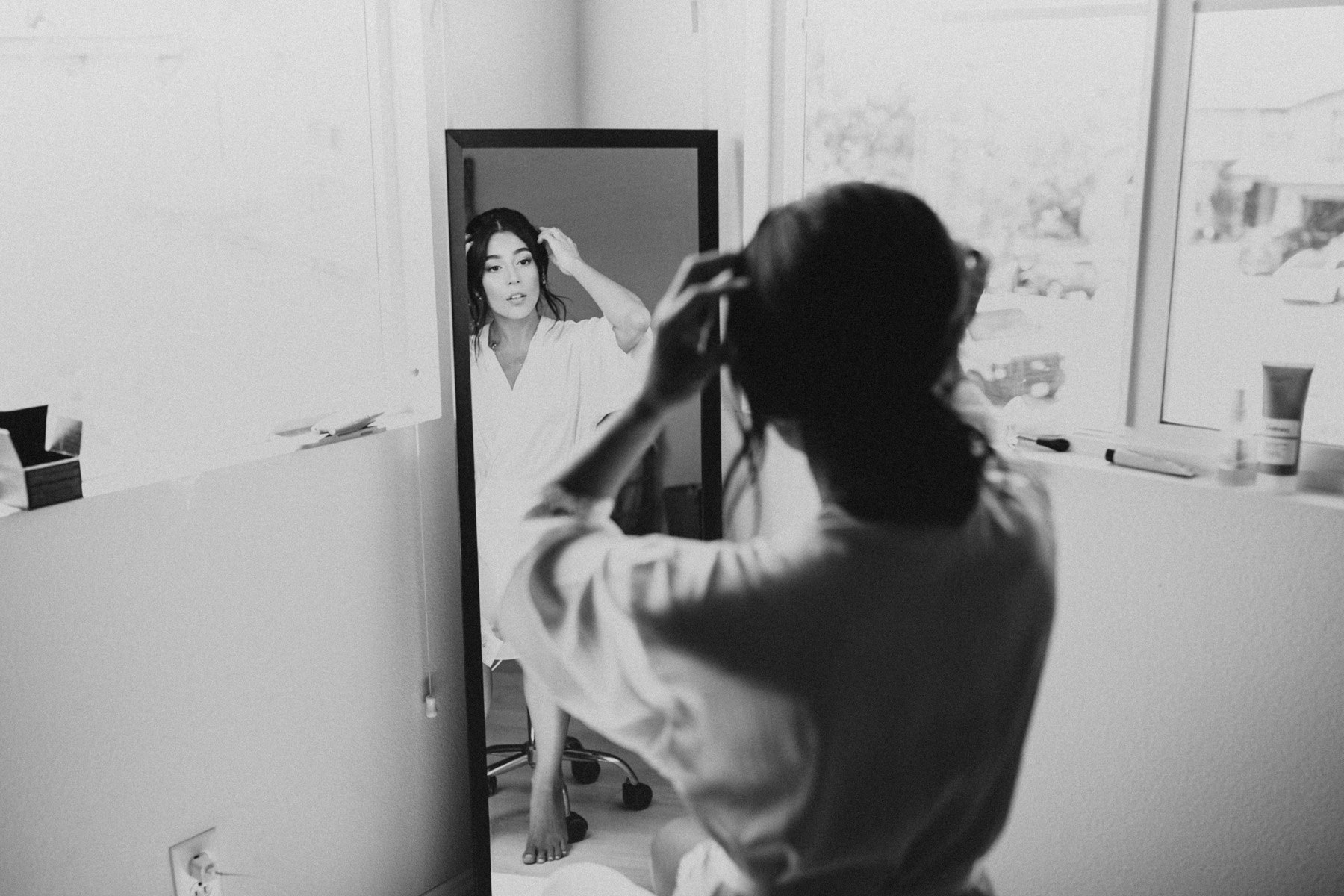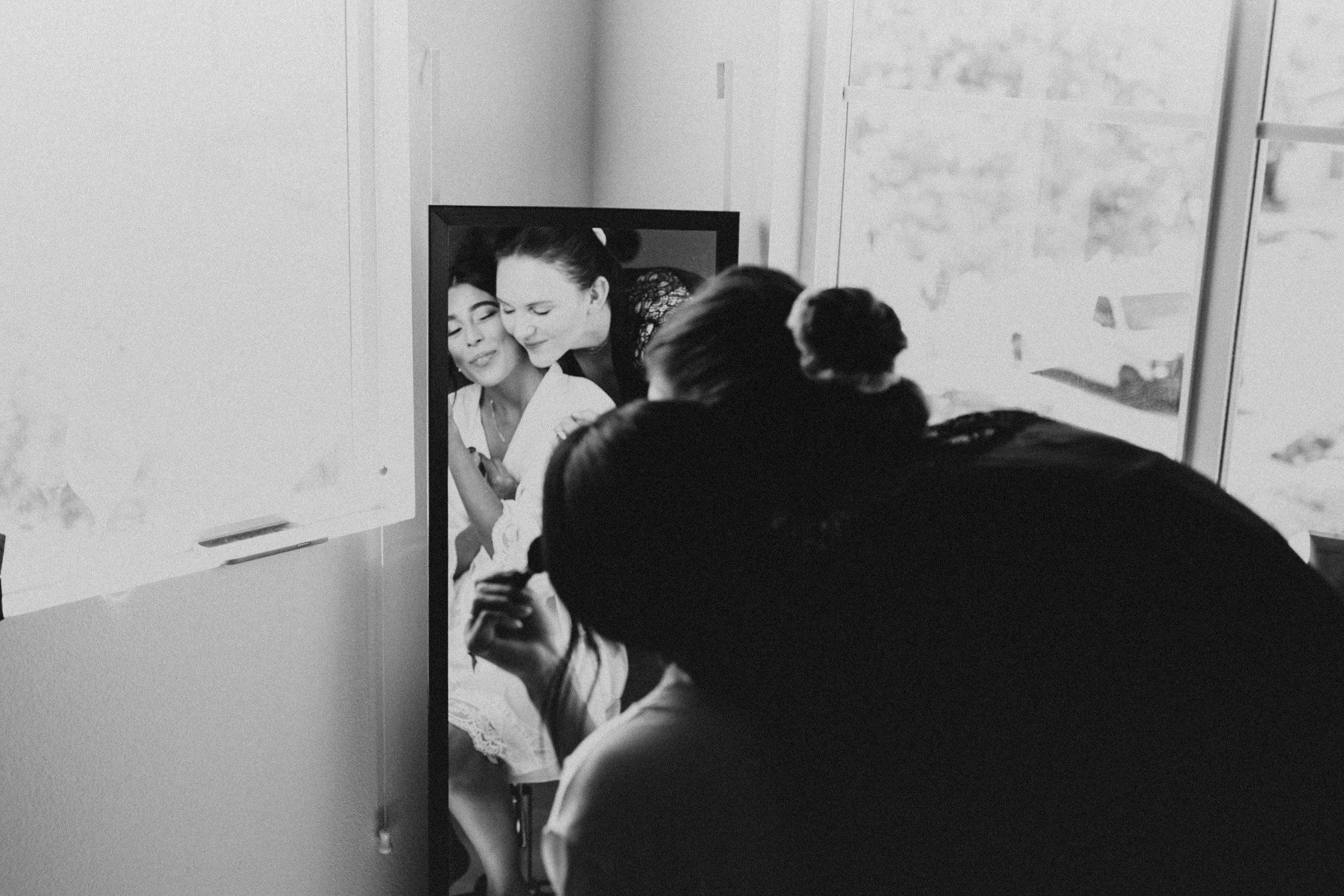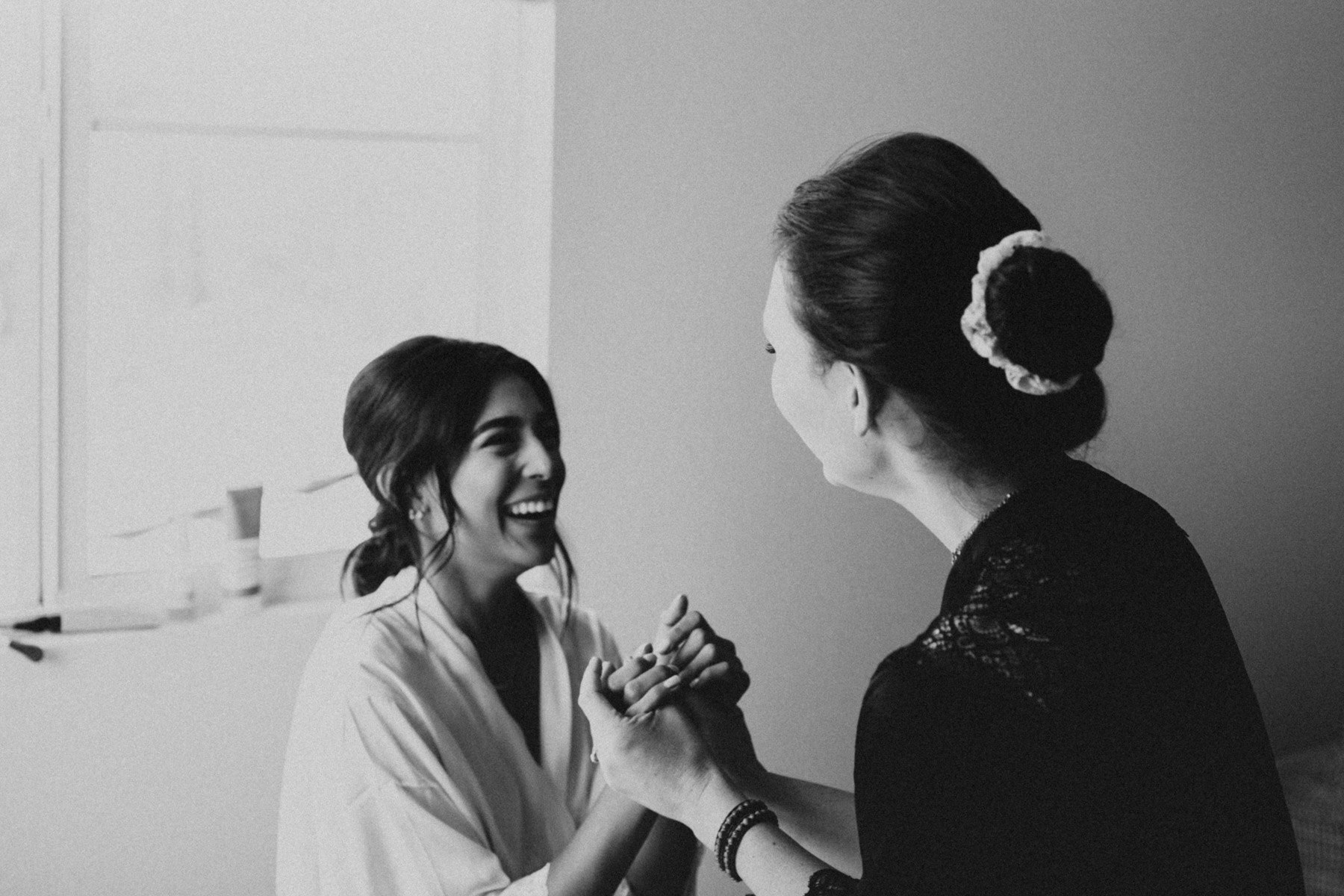 5. USE YOUR BIG GIRL/BOY VOICE. If something isn't visually working, say something. If something or someone is in the way, tell them. Are you missing someone she wanted in her getting ready pictures? Find them.