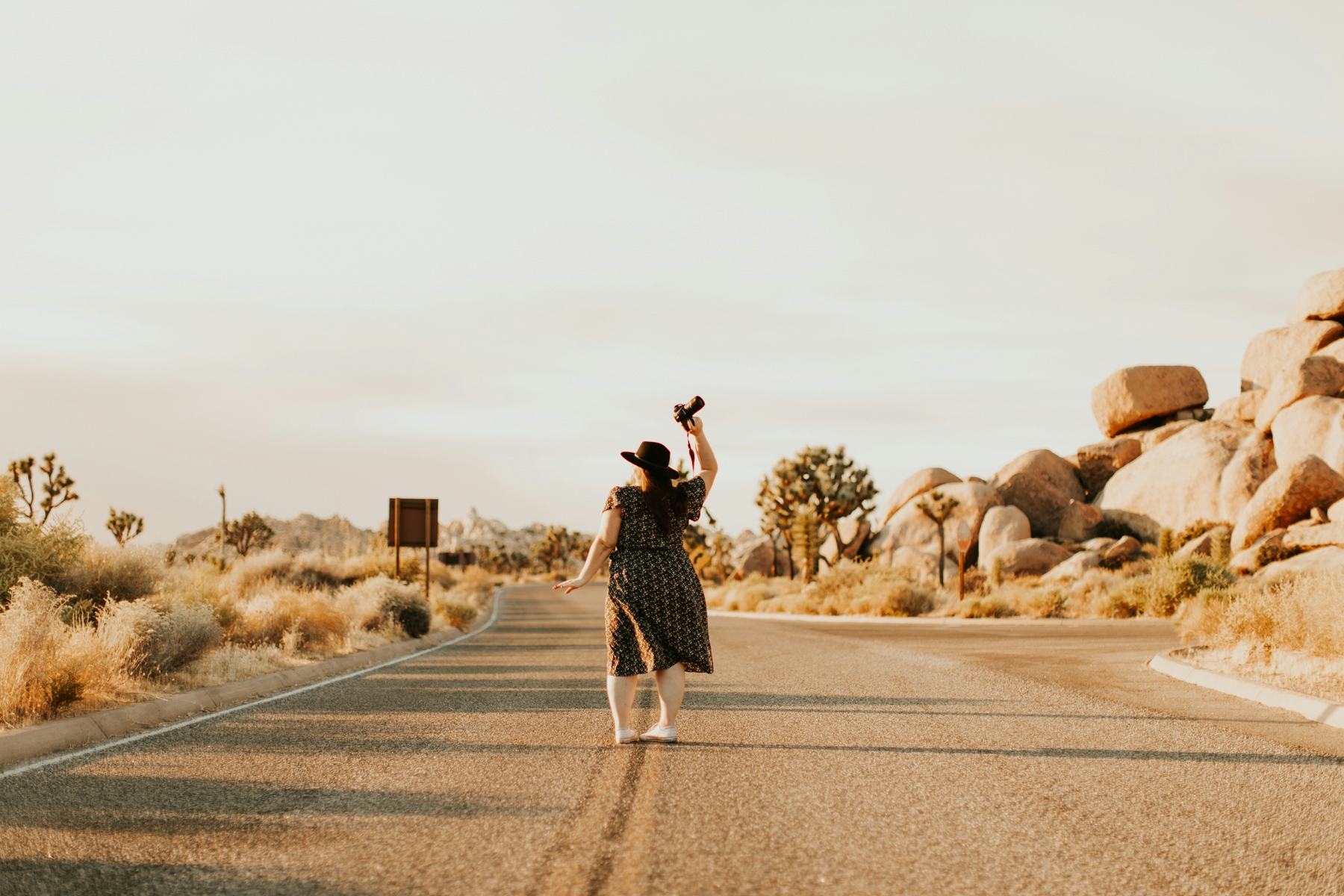 How to: be a kickass second shooter
So you're gearing up to second shoot? Don't be scared! This experience will prepare you for your wedding career in ways you never thought! Here are a few quick tips that will help you impress the groom's mom, ease your lead photographer's mind because they know they can trust you, and kill the wedding day!
All images within this blog were taken while I was personally second shooting for Kellie Jane Creative!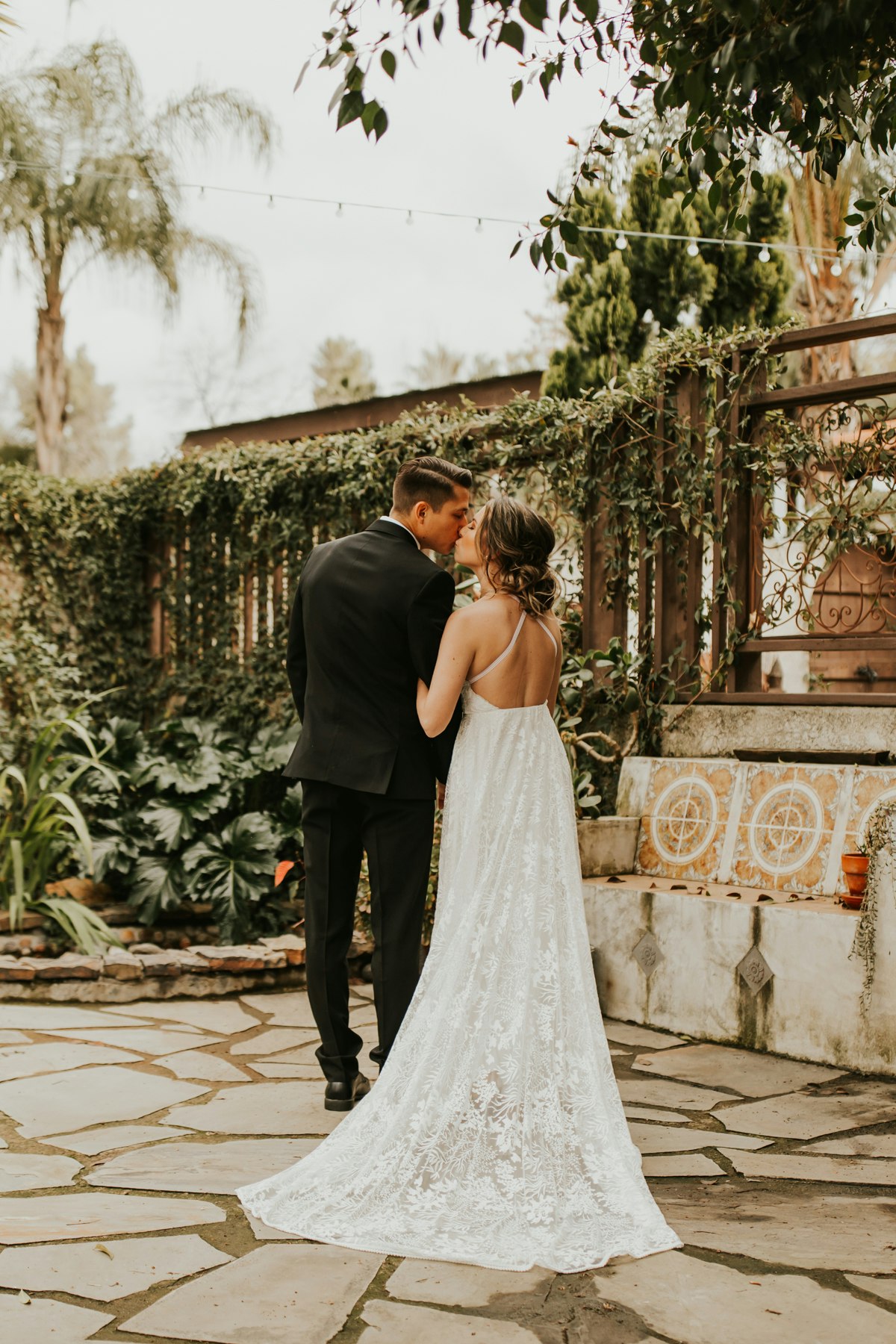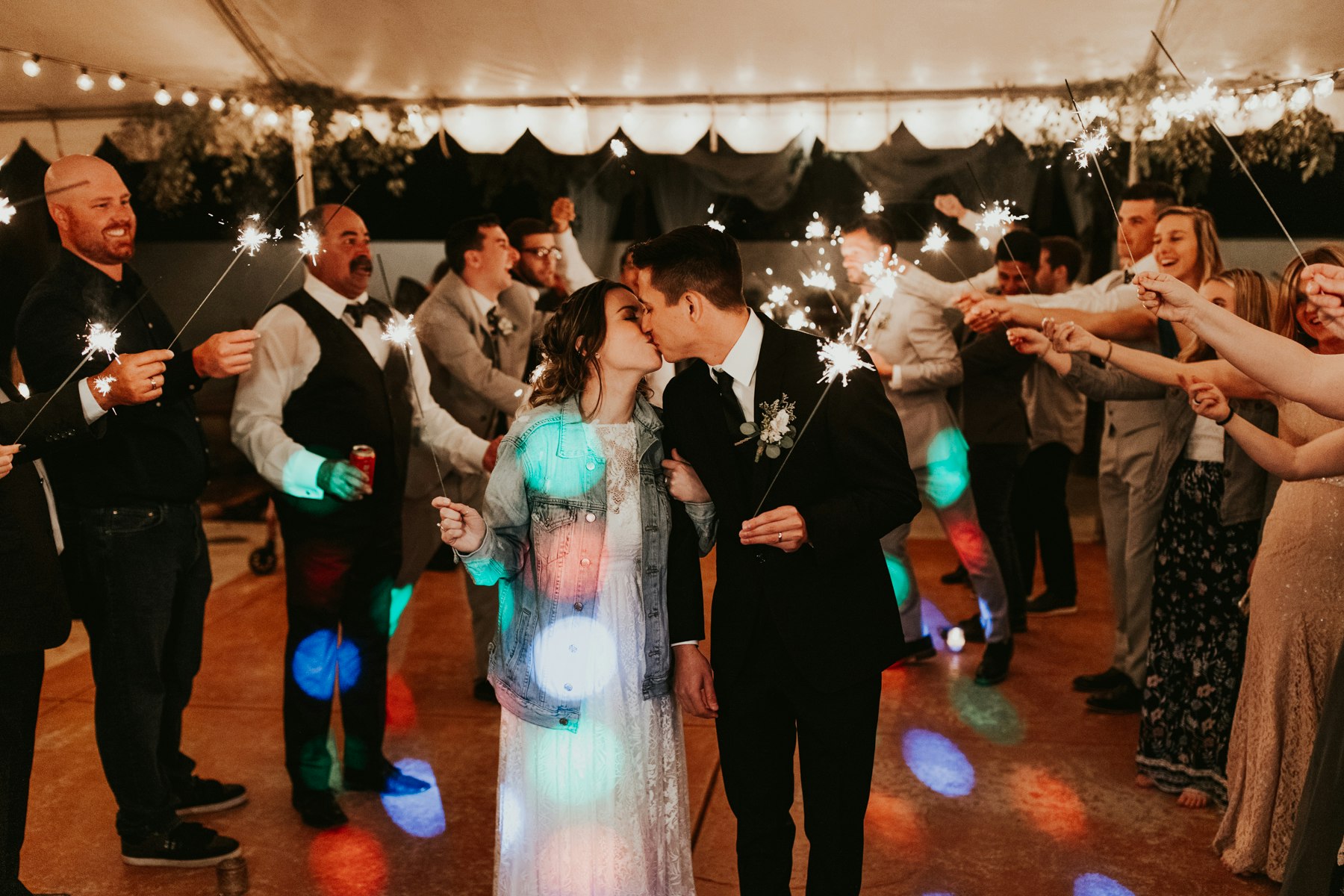 So your biggest job as a second shooter is to capture those candid moments the lead shooter may be missing out on. This means, avoid hovering. If the lead is shooting family portraits, you should be at cocktail hour. Yeah, it might not be the most exciting thing… but you're hired to represent the lead photographer so capture everything - even the "grunt work". Below are images I shot while second shooting during cocktail hour! During cocktail hour as a second shooter, I capture everything from table details to big groups and even the mom whose husband is in the bridal party. Your lead shooter will be so happy you took the time to get these moments for their couple. I guarantee their couple will be so thankful to have these moments of their guests while they were off doing family pictures, etc.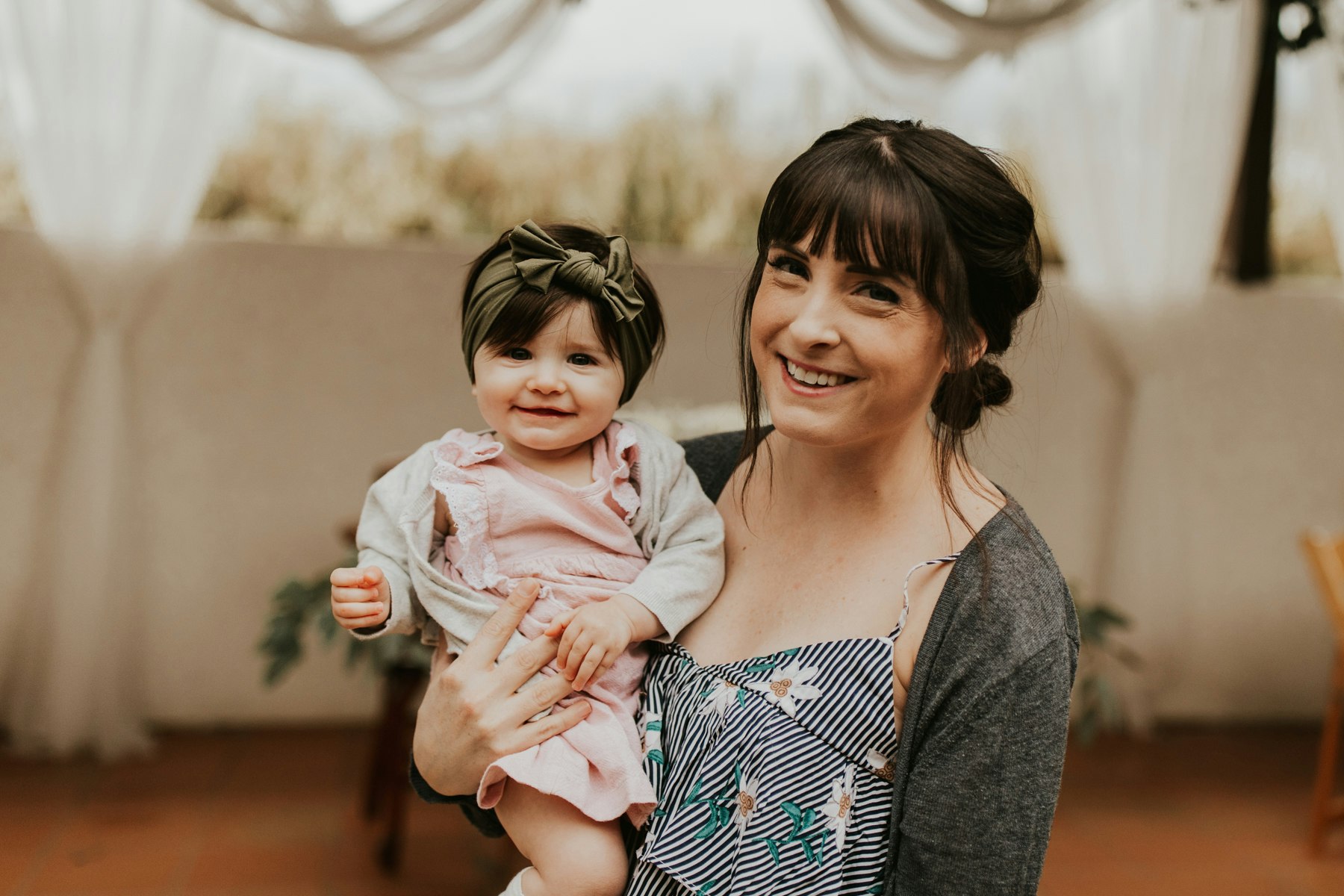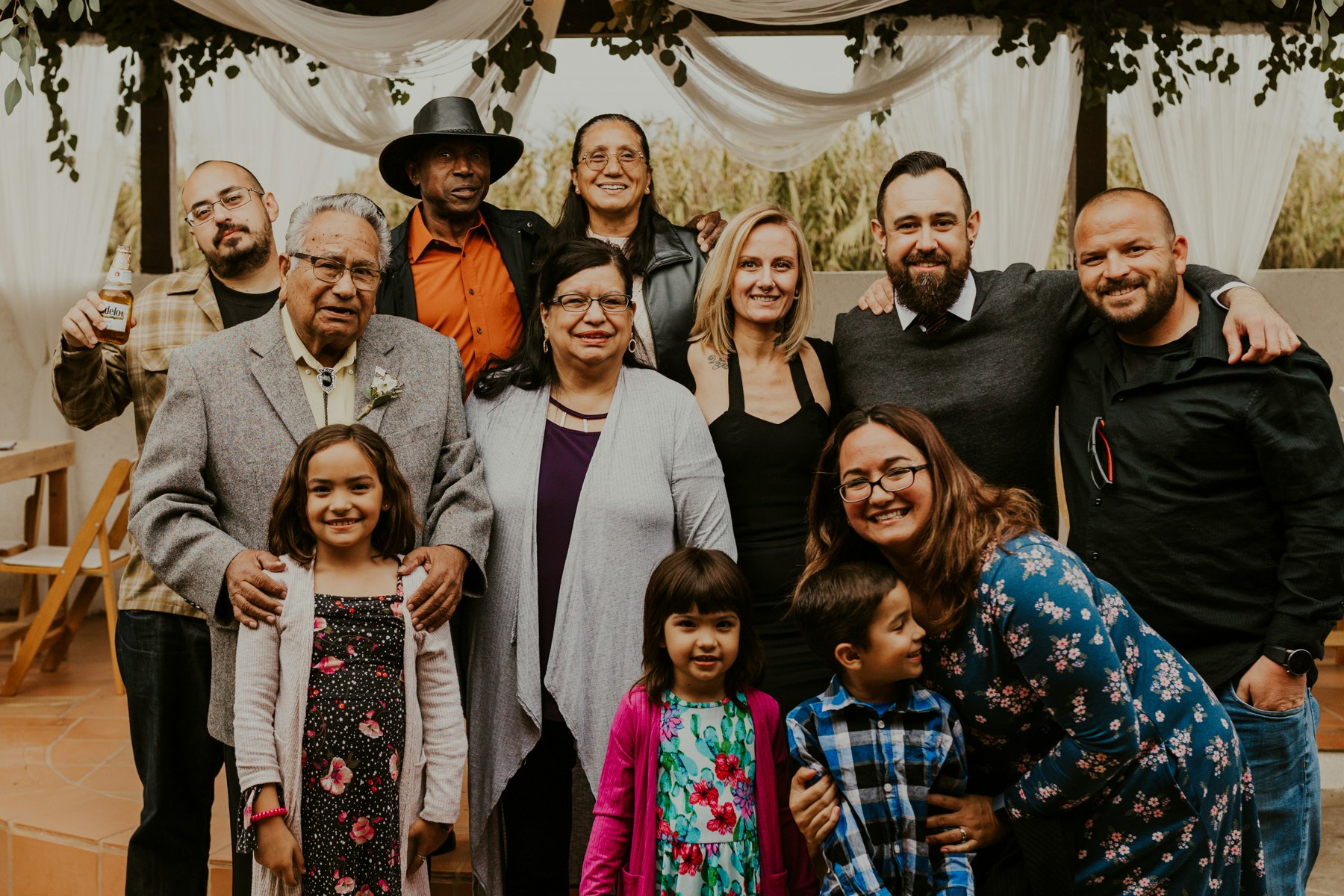 Bring a different perspective during all parts of the day… after all you are their second set of eyes, so show up for them and make magic happen! Be confident, be communicative, and be reliable. You are working and representing someone's brand, aka their livelihood so show up for them. So hey during ceremony, why not capture the guests?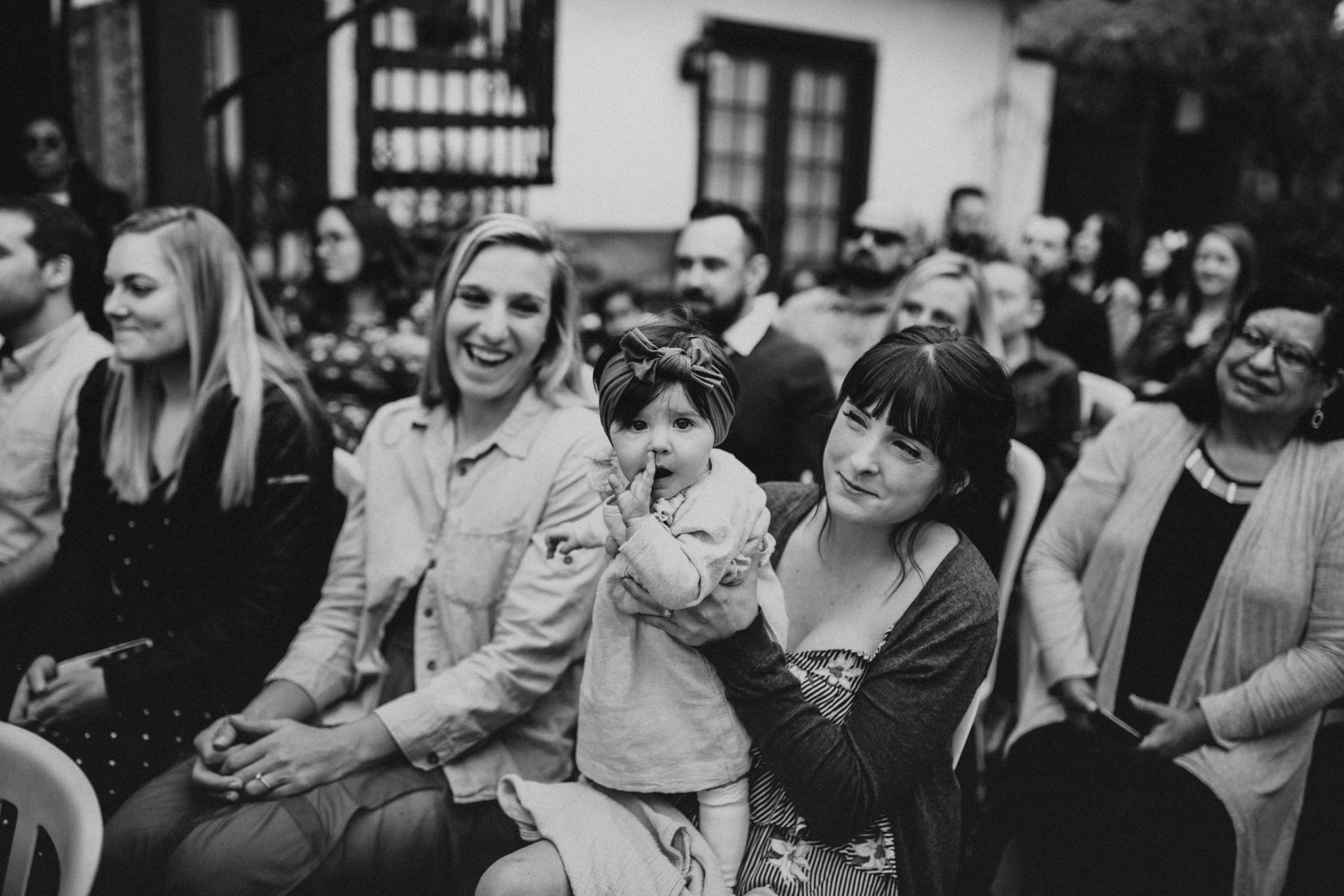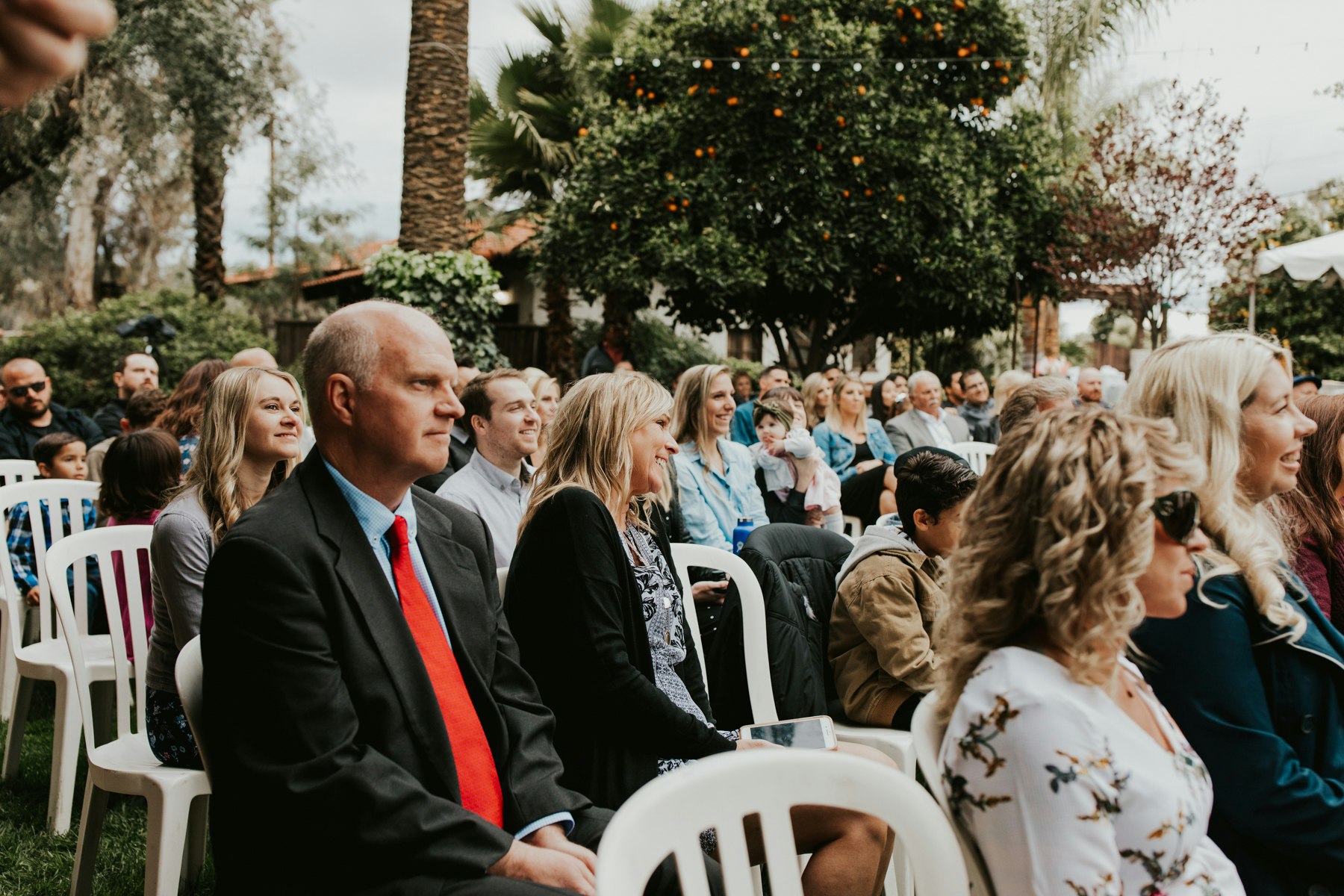 Become a Boutonniere master! You think I'm kidding? I'm not!
I can't even tell you how many times I've been a second shooter and the men in the groom suite look at me with wide eyes and say "can you help me with this". I've impressed so many groomsmen by going "yup I gotchu!!" But always tease and say "if I draw blood, remember you asked me to help" haha!! Be creative, & get out of your comfort zone. If the spot where the groom is getting ready is cluttered and lacking enough room to get good enough getting ready shots… GO OUTSIDE.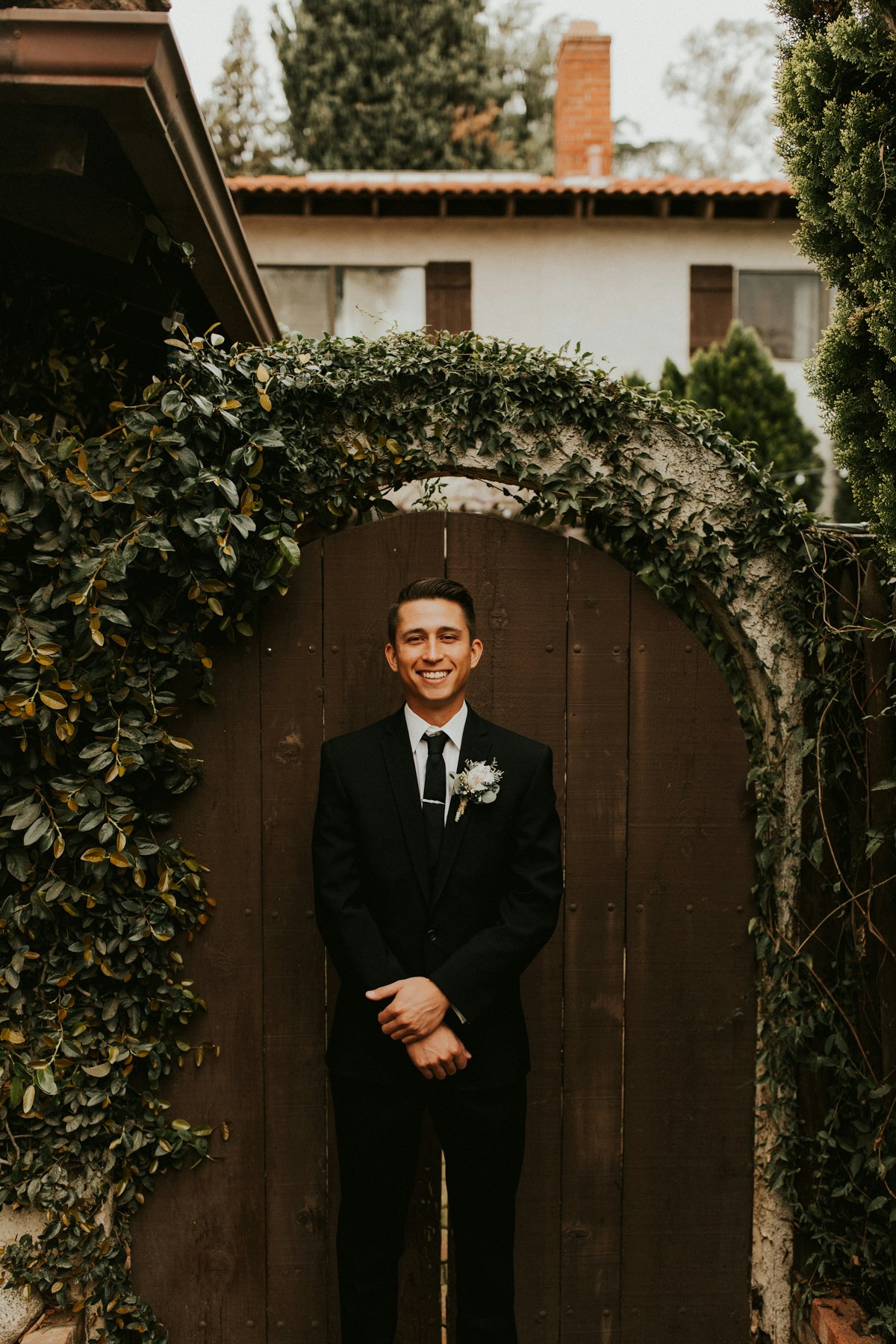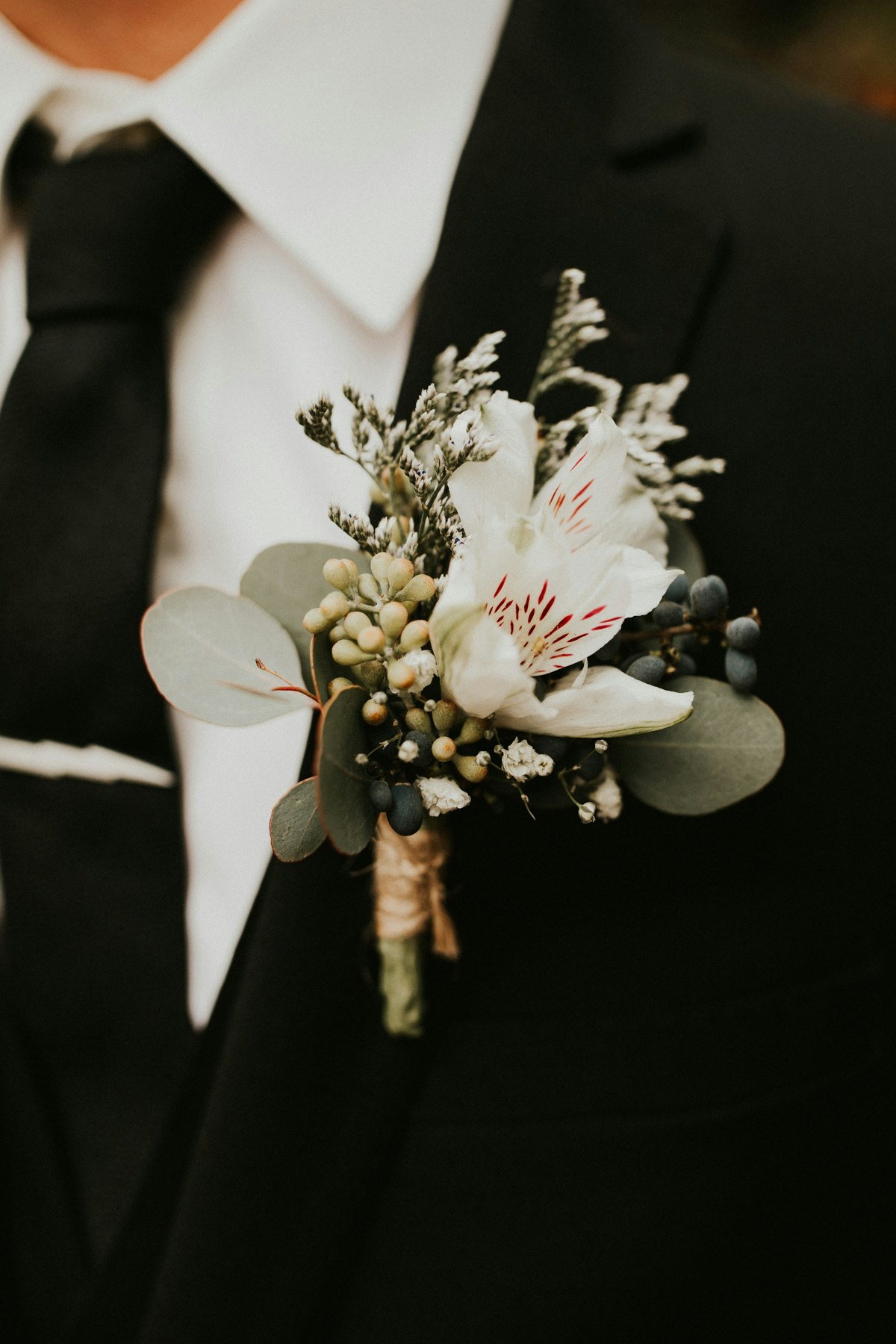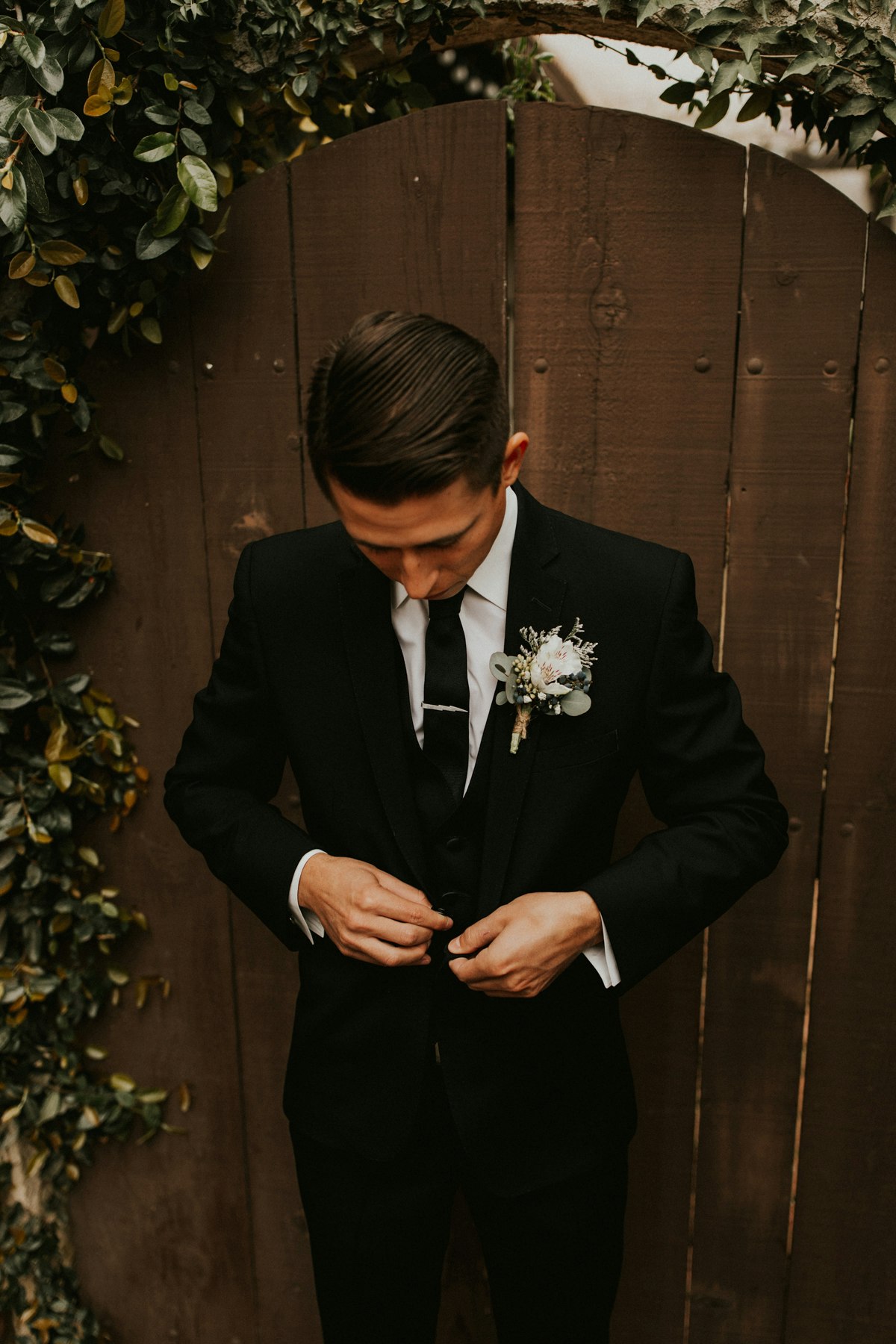 Be creative with your space and be confident enough to say "this isn't working, let's move to a new spot".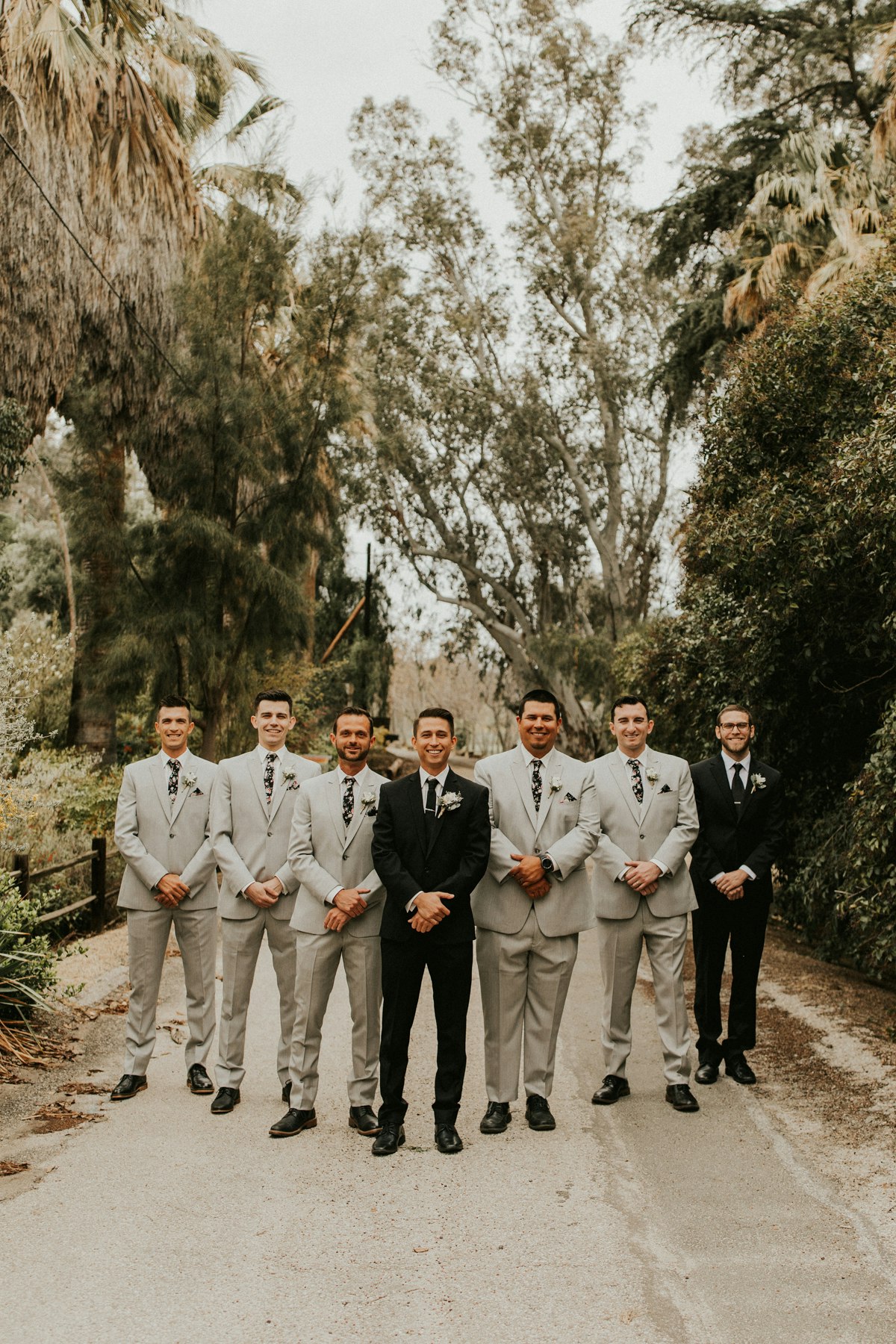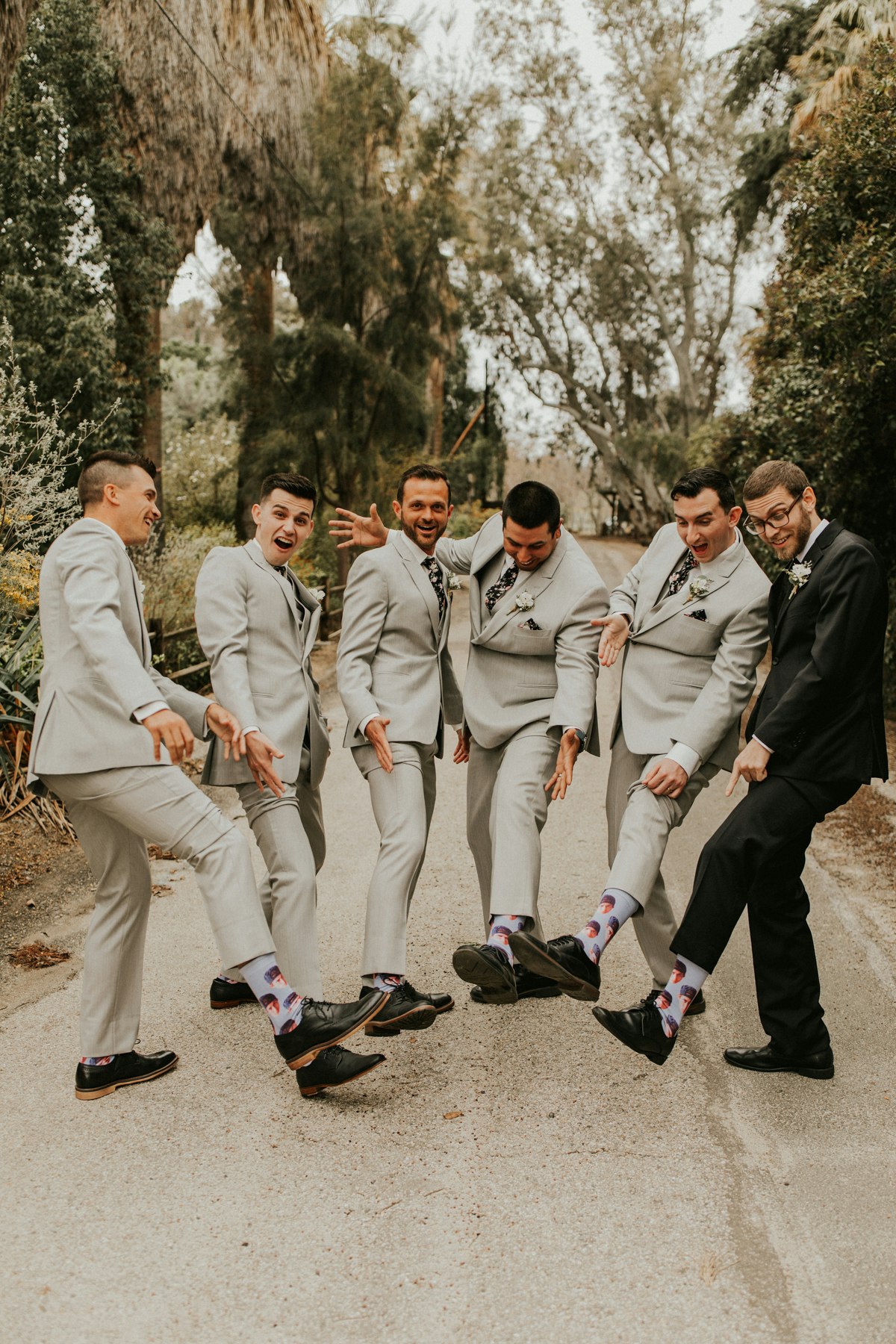 To wrap it all up, remember to get details, candids, etc without the lead photographer asking. Be one step ahead of them asking for extra work from you. Put yourself in their shoes and ask yourself how you would want your own couple taken care of.