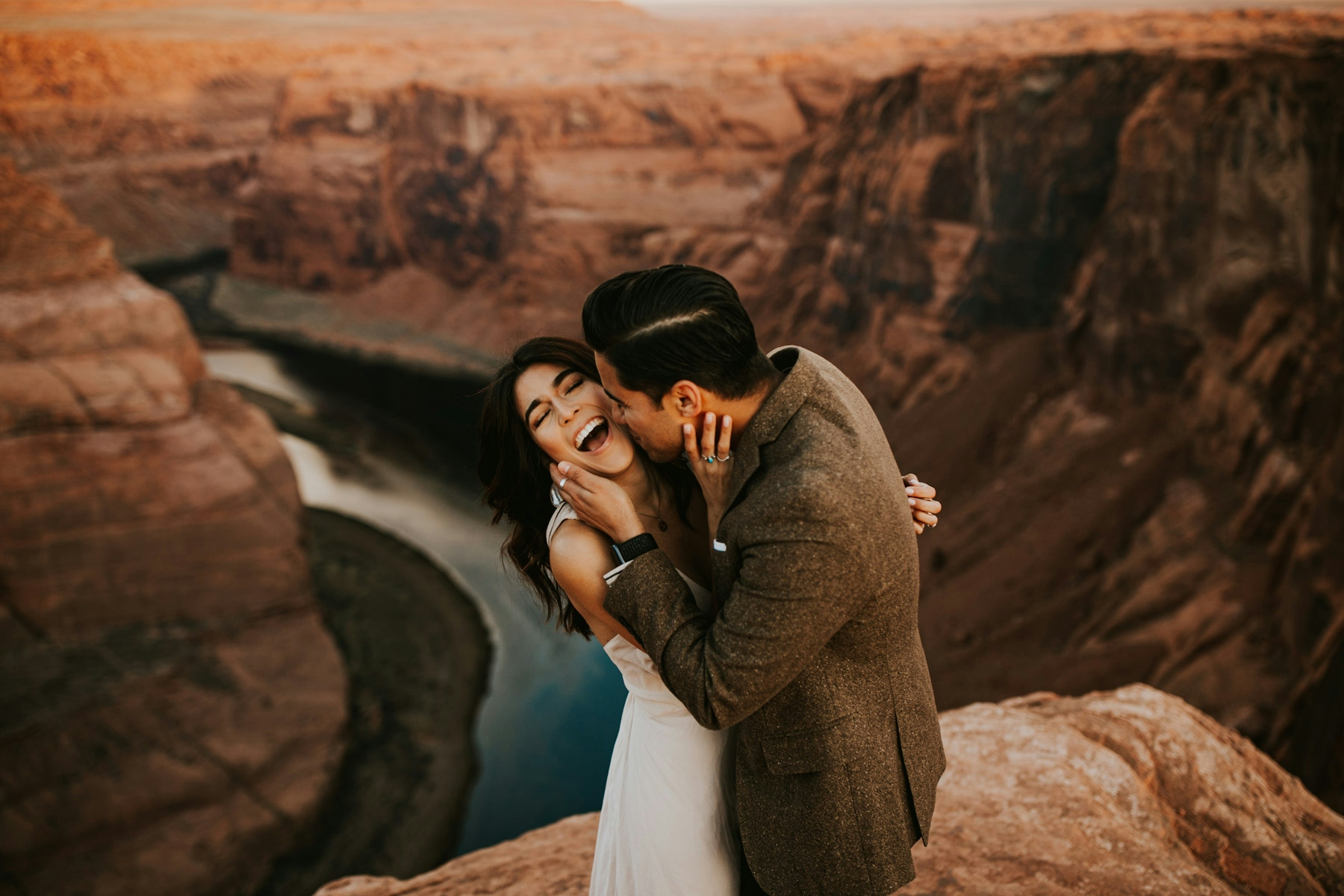 Planning: 10 Things To Do After You Get Engaged
OMG, YOU'RE ENGAGED!! First things first, CONGRATS! I'm so excited for you and your honey, which is why I want to make your wedding planning adventure a little less stressful and a little more fun! Wedding planning does not have to be a nightmare... after all, this should be a happy time because holy moly you get to marry your person! I'm sure it all will feel like a whirlwind... I can already see your brain making that neverending list of to do's. Not sure where to begin? Don't worry, I gotchuuu!
1. Tell Your Family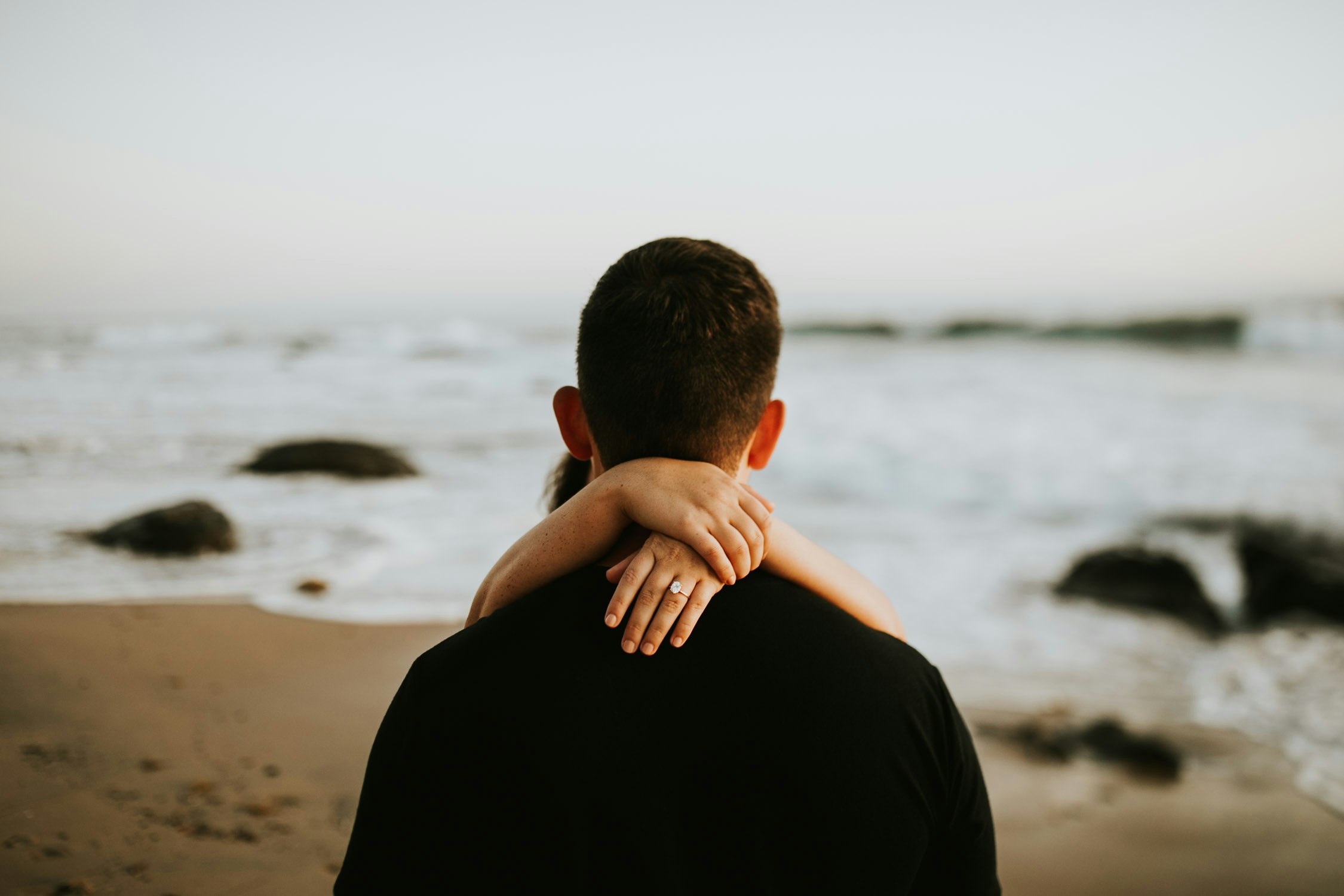 First things first, share the big news with the people who are most important to you. The last thing you want is for your loved ones to find out on social media. There's a good chance your family is already in the know of your proposal, and are probably dying for you to call them to tell them you said YASSSS. Come on, you know your mom is pacing the living room, waiting to joyfully scream and cry on the phone with you. After you make all the big calls, post that ring selfie with you and your boo on all of the social media!! & hey, maybe you and I will cross paths over on the gram ;)
2. Insure Your Ring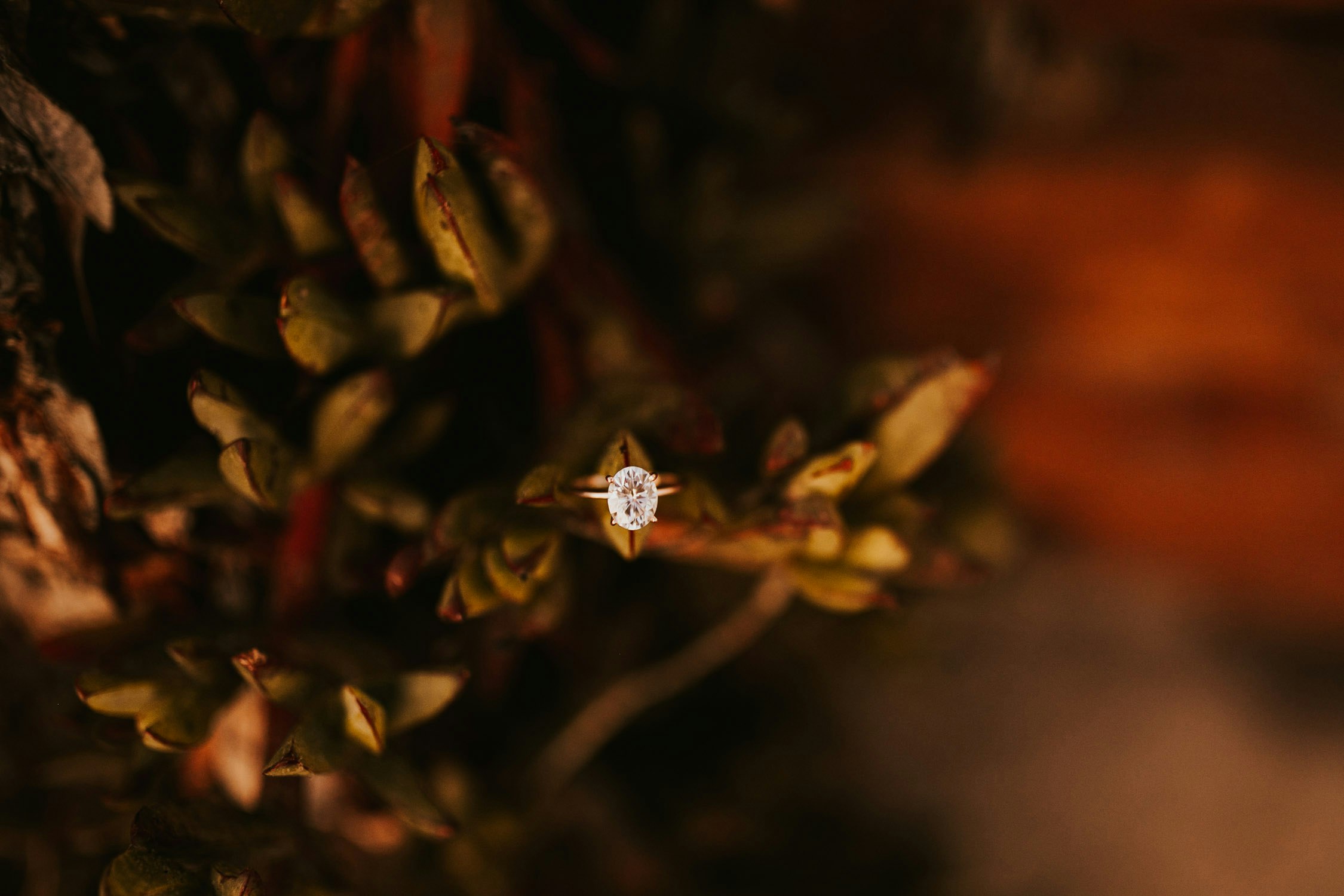 Get Insurance for that bling on your finger! This may be the last thing on your mind but DO IT. I mean, what happens if you lose it? What if it gets damaged at work? And my least favorite... what if someone steals it? I don't want anything to happen to that shiny new addition to your left hand, so get that bling insured. I'm no expert in the insurance biz, but this article from The Knot looks super helpful!
3. Get Your Ring Sized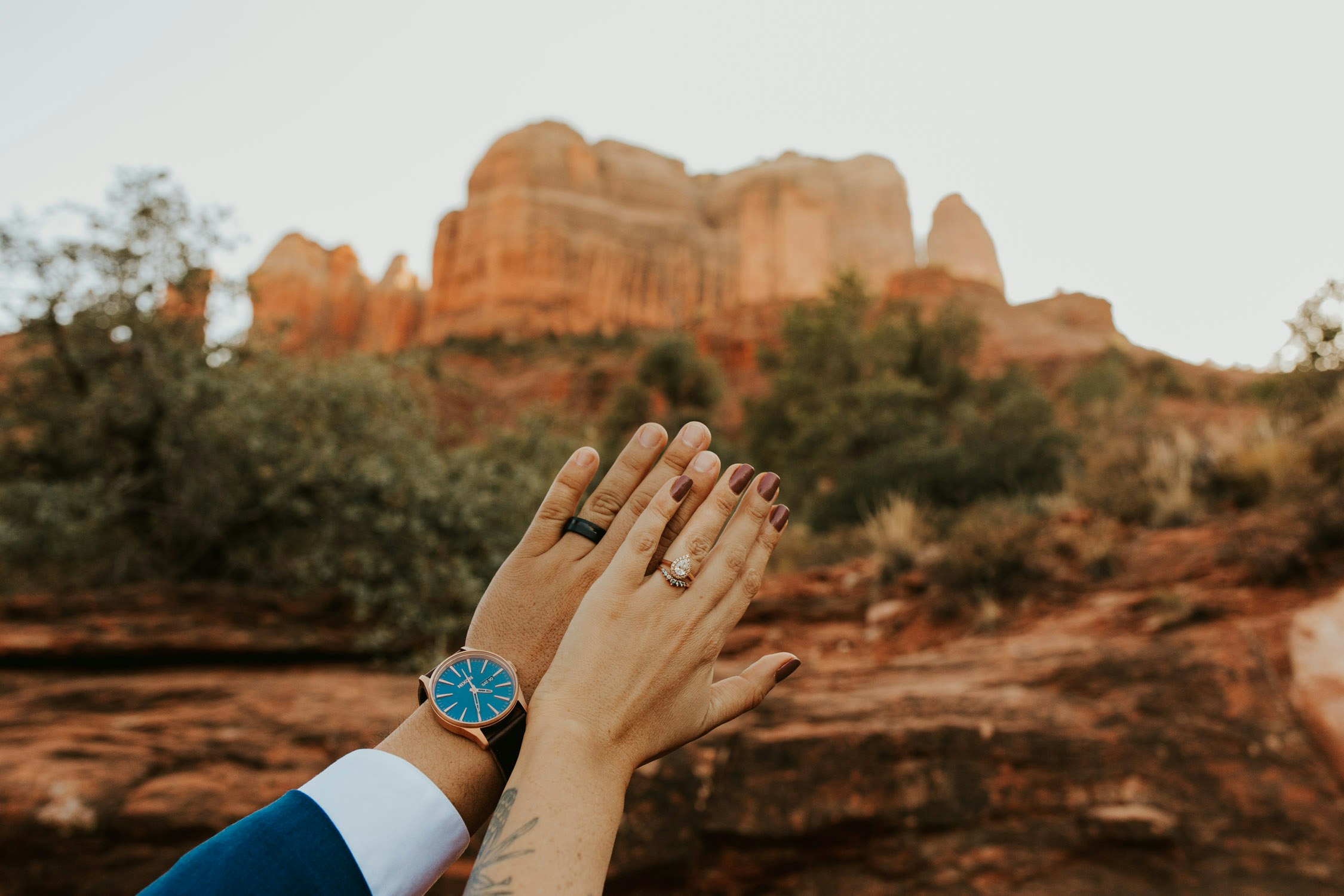 Okay since we just talked about insuring your bling, don't forget to get your ring sized perfectly to your finger, so it doesn't literally fall off your finger. Get to the jeweler STAT!
4. Let's Talk Dates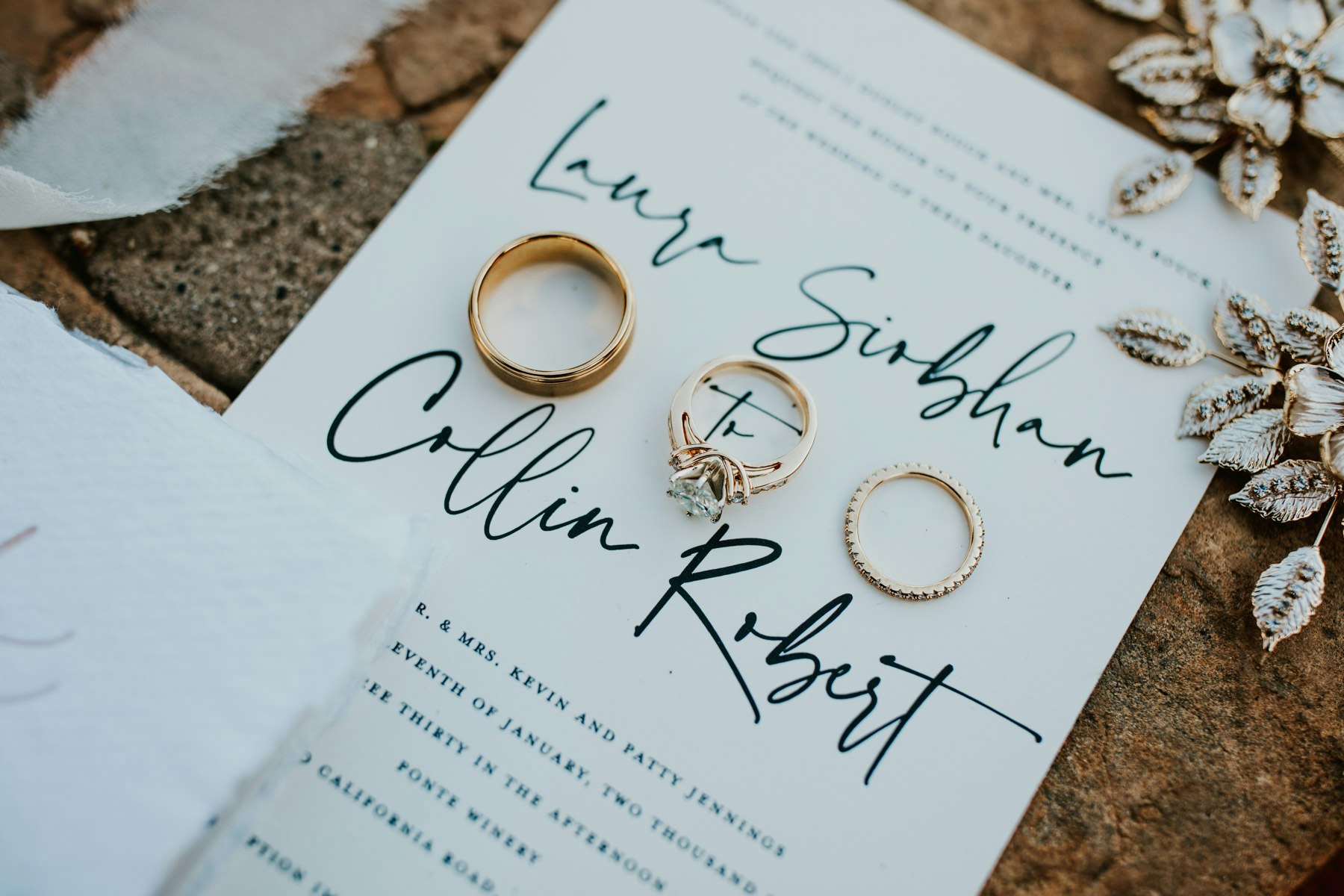 It's never too early to start nailing down a wedding date. With most of 2020 weddings being put on hold, 2021 is going to be an insane year for all vendors in the wedding industry. Most dates in the most desirable seasons, wherever you're located, get booked pretty far in advance. This means, if you want to get married within this year or the next, start brainstorming now with your honey and your families. Make a list of the most desired day for you and yours and bring this with you when you go venue searching.
5. Discuss Your Ideal Wedding Budget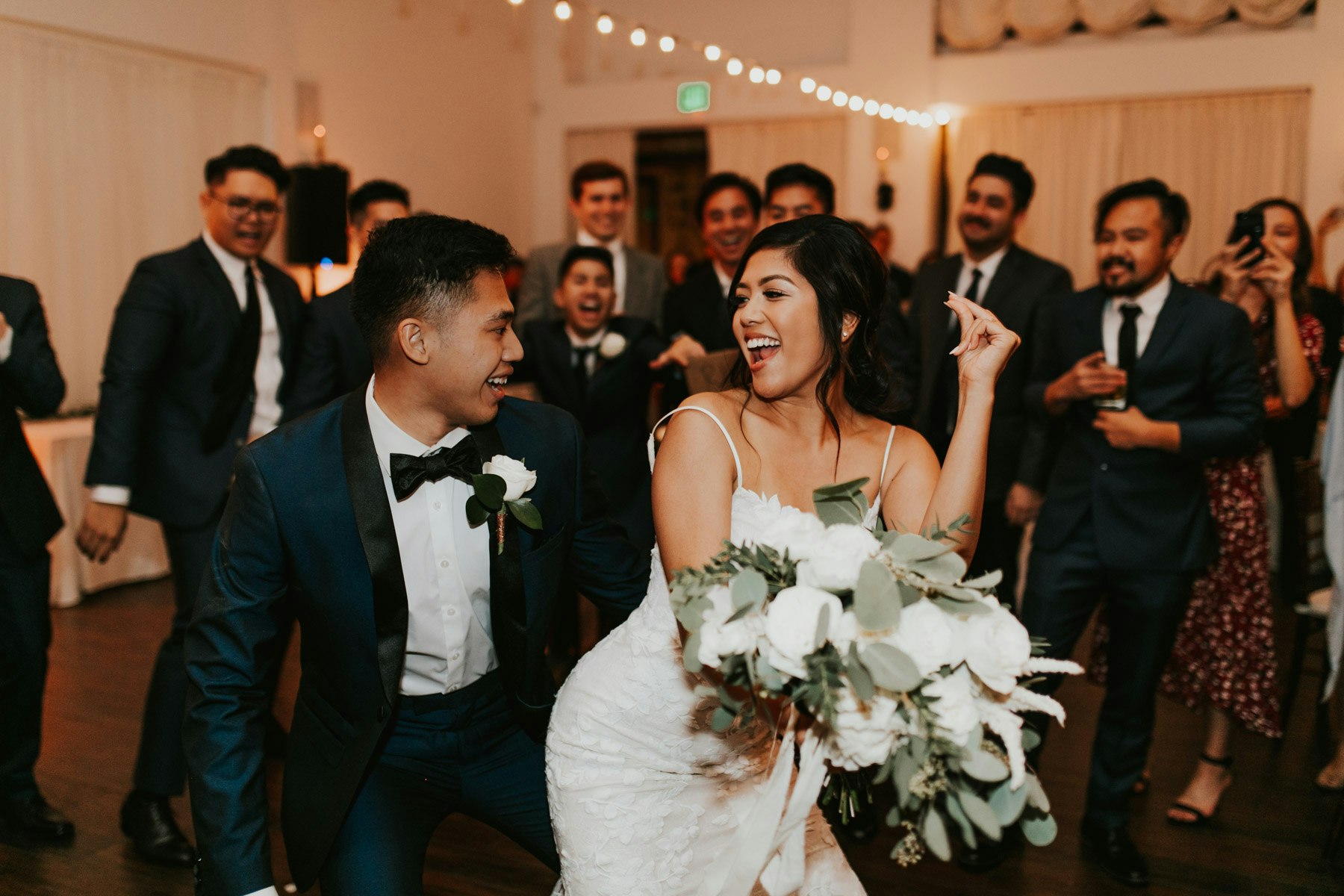 The dreaded money talk that no one likes, I get it... this is probably the most important part about planning a wedding. Before you can even begin to look at a venue, preferred vendors, a dress, a tux, a guest list, etc. you need to discuss a realistic budget and stick to it. Take note of what is most important to have at your wedding, and then have an honest discussion between you and your soon-to-be spouse about where the chunk of your change should be spent.
Photographer? (I'm biased, but this is one of the most important parts of your wedding)
Videographer?
Open Bar or Dream florist?
Dream Venue or Elope?
Big guest list or your immediate family?
6. Determine Your Wedding Guest List Size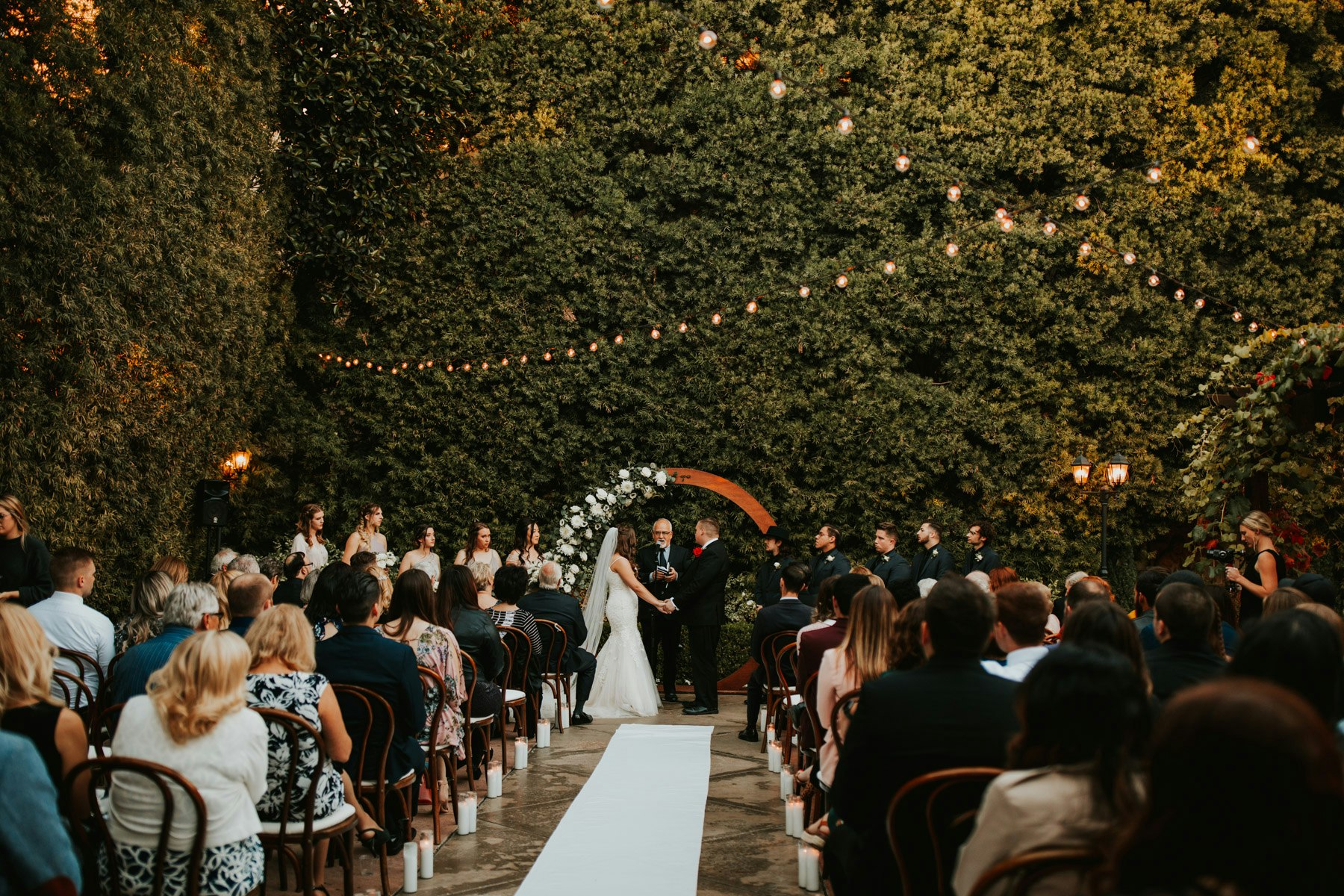 Okay, this one is super important. Whether you want a massive party, or you want to keep it intimate and sweet, make sure you and your honey are on the same page when it comes to the guest list. Don't be afraid to get your families input, but there's no need to invite your twice removed great aunt Tessie if you don't want her there. The biggest piece of advice I give my couples, is to invite the people who are most important to you and ditch the extended family that hold little significance in your life. This will save you money in the long run too.
7. Wedding Venue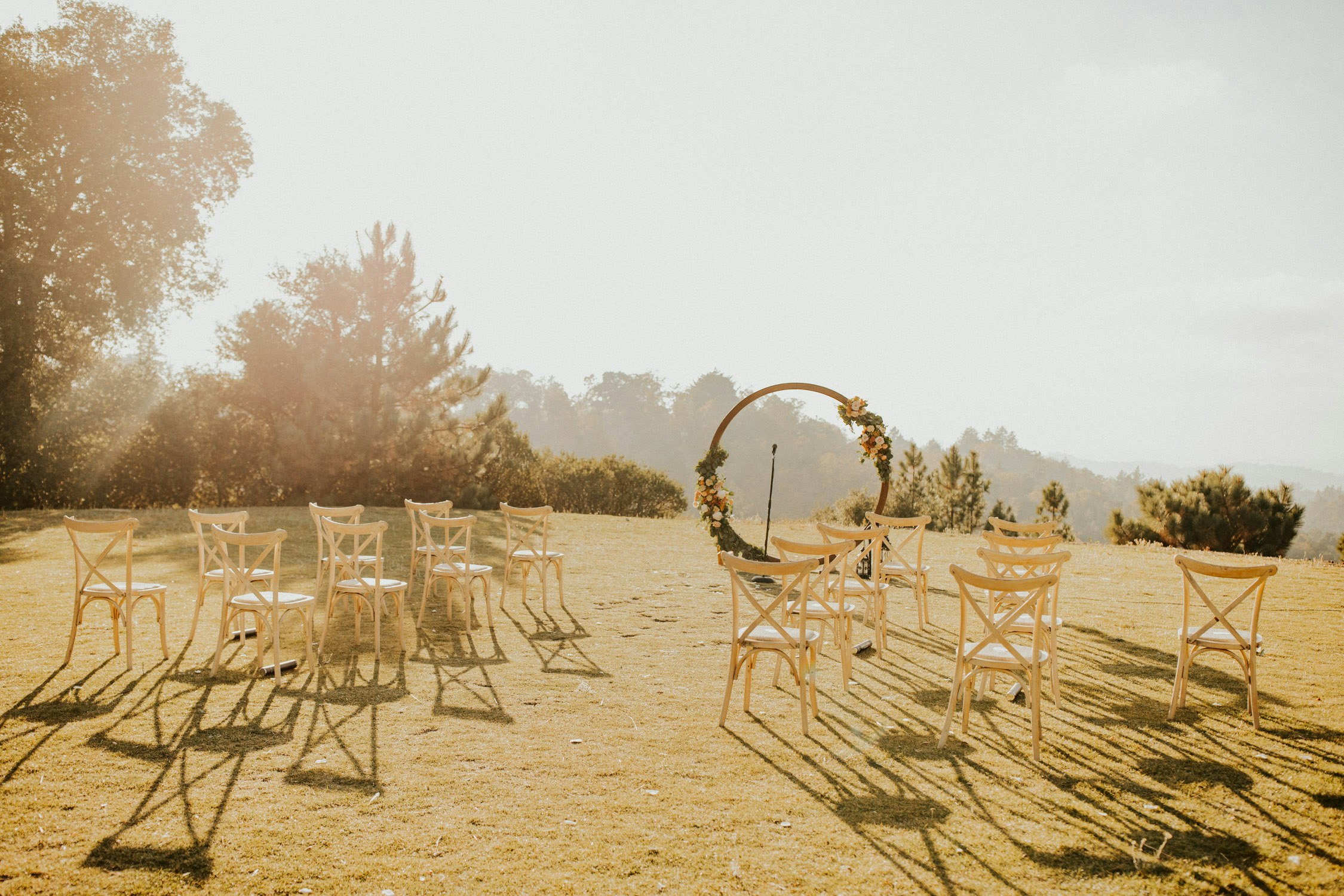 Now that you've nailed down a budget, and a guest list it's time to nail down your dream venue! Choose a venue that aligns with the vision you both have behind your dream wedding. Does the venue you're researching fit the aesthetic you have in mind? City, Beach, Mountain, Ranch, etc. Think about what is included in your package... do they provide rentals, catering, linens, etc. Save yourself the heartbreak and avoid taking tours of Venues that are out of your budget, unless you're willing to reevaluate your budget, or cut something from your list of musts.
Some of my favorite SoCal Venues I've had the pleasure of working at are:
The list is endless, honestly, but here are just a few in varied price ranges that maybe you too, can see yourself at!
8. Gather Dream Wedding Inspiration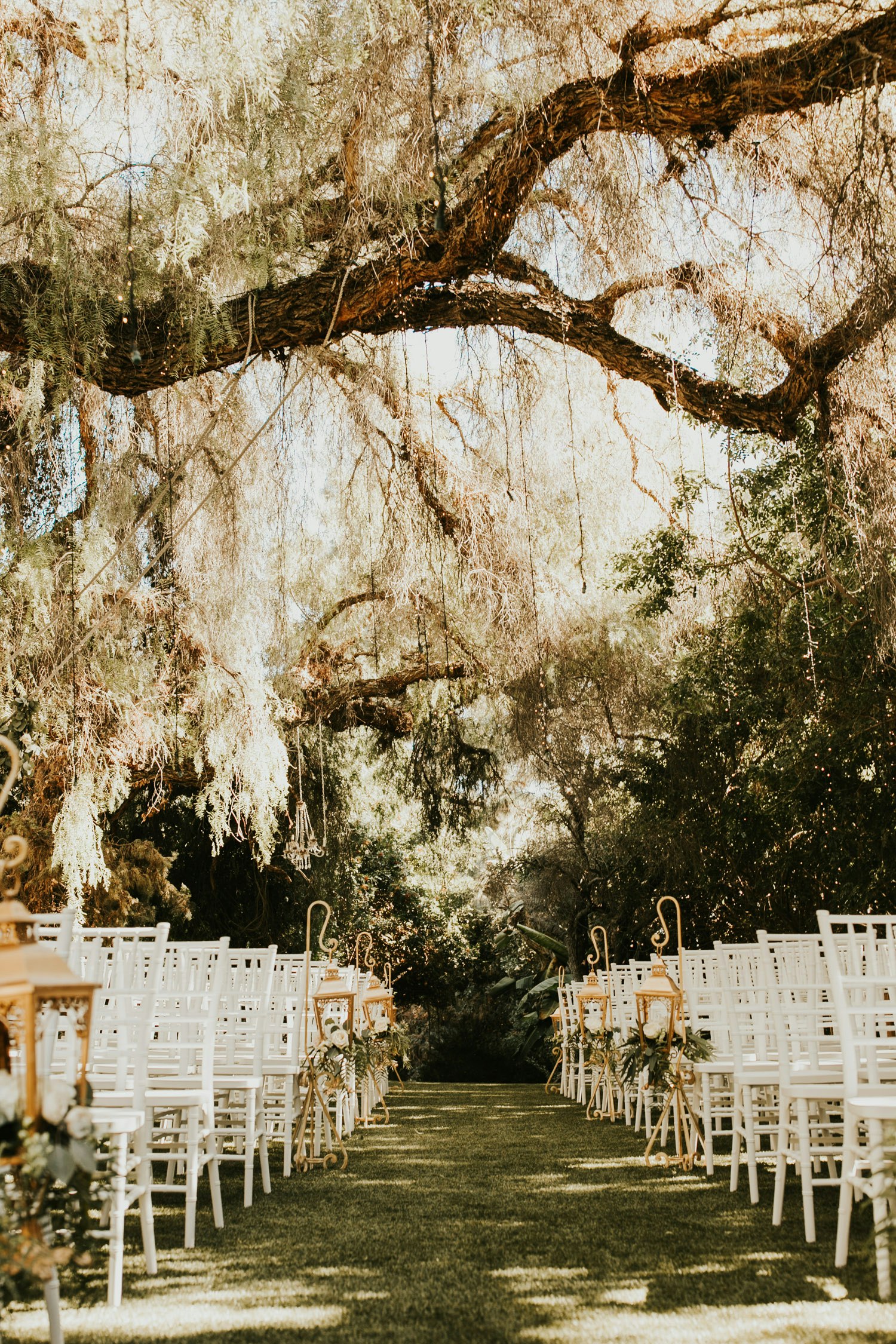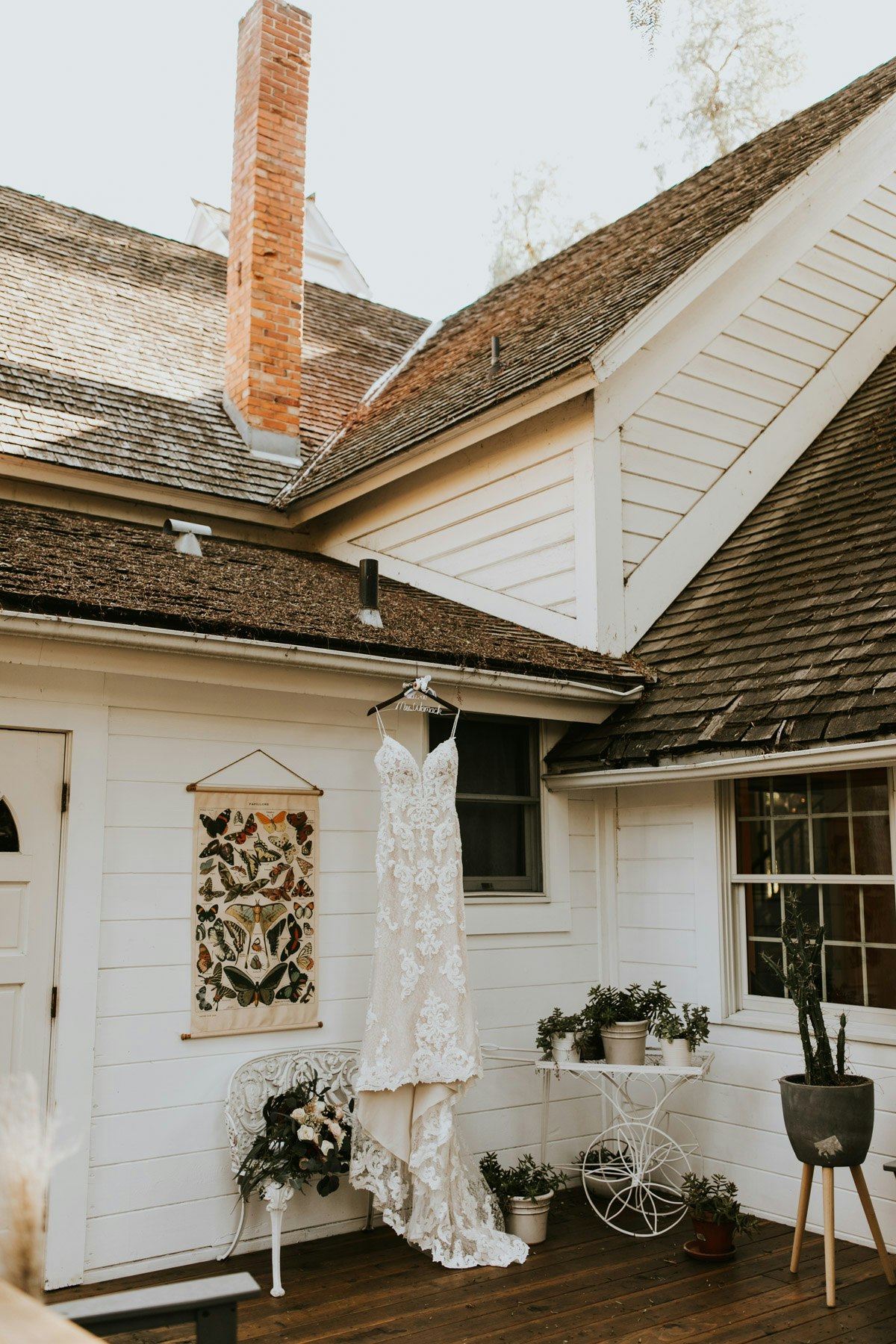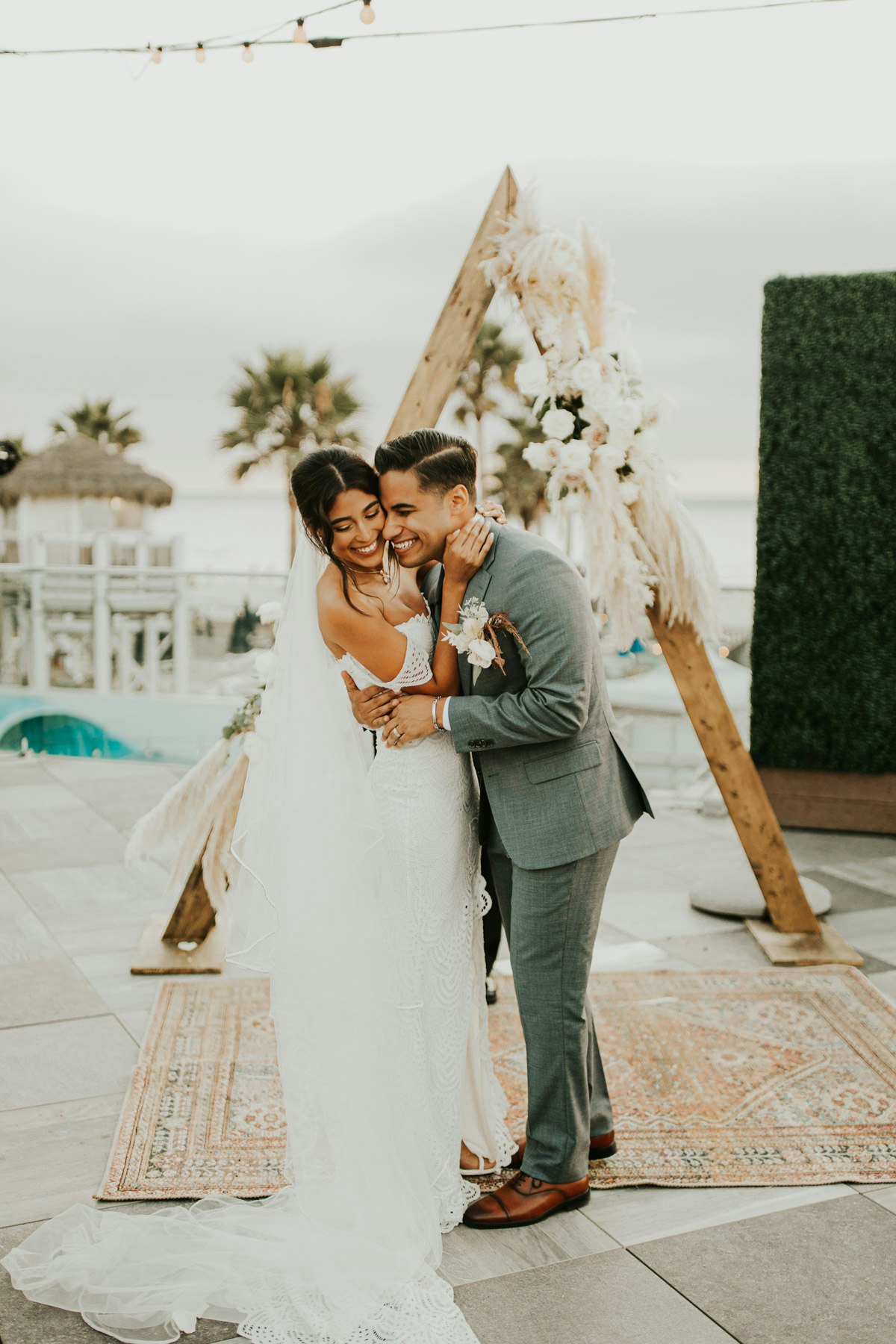 I know you've been pinning to that Pinterest Board since it became a thing, but now is the time to realllly break it down to things that truly speak to your heart. So, create a fresh Pinterest board, save photos on Instagram you see from vendors, or create a folder somewhere to build your wedding mood board.
Things to think about saving for this mood board:
Ideal Overall Color Palette + Ideal Florals
Ceremony Set-Up + Reception Set-Up
Include your actual venue! Look at past couples' weddings to gain inspiration for your own!
9. Book your Vendors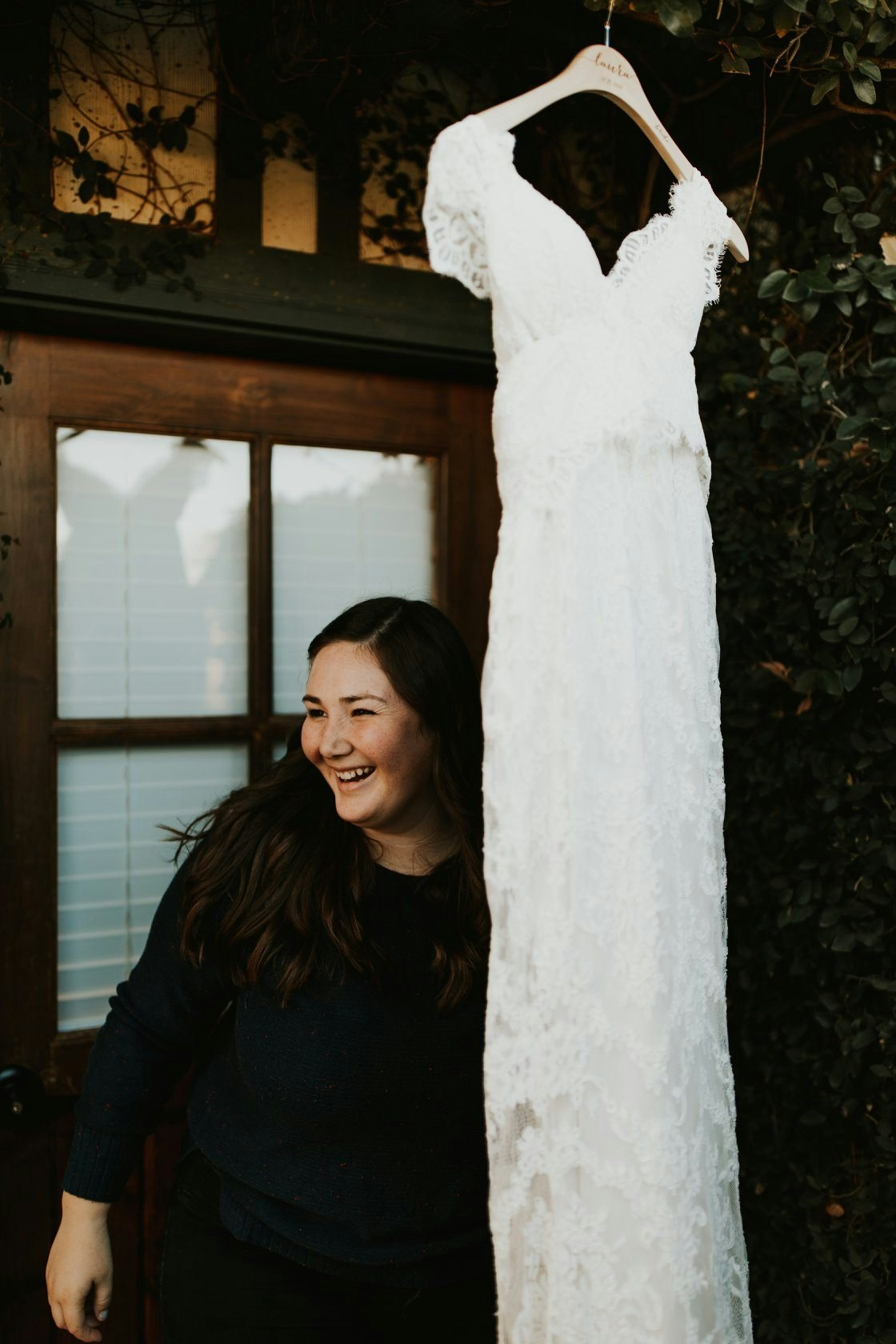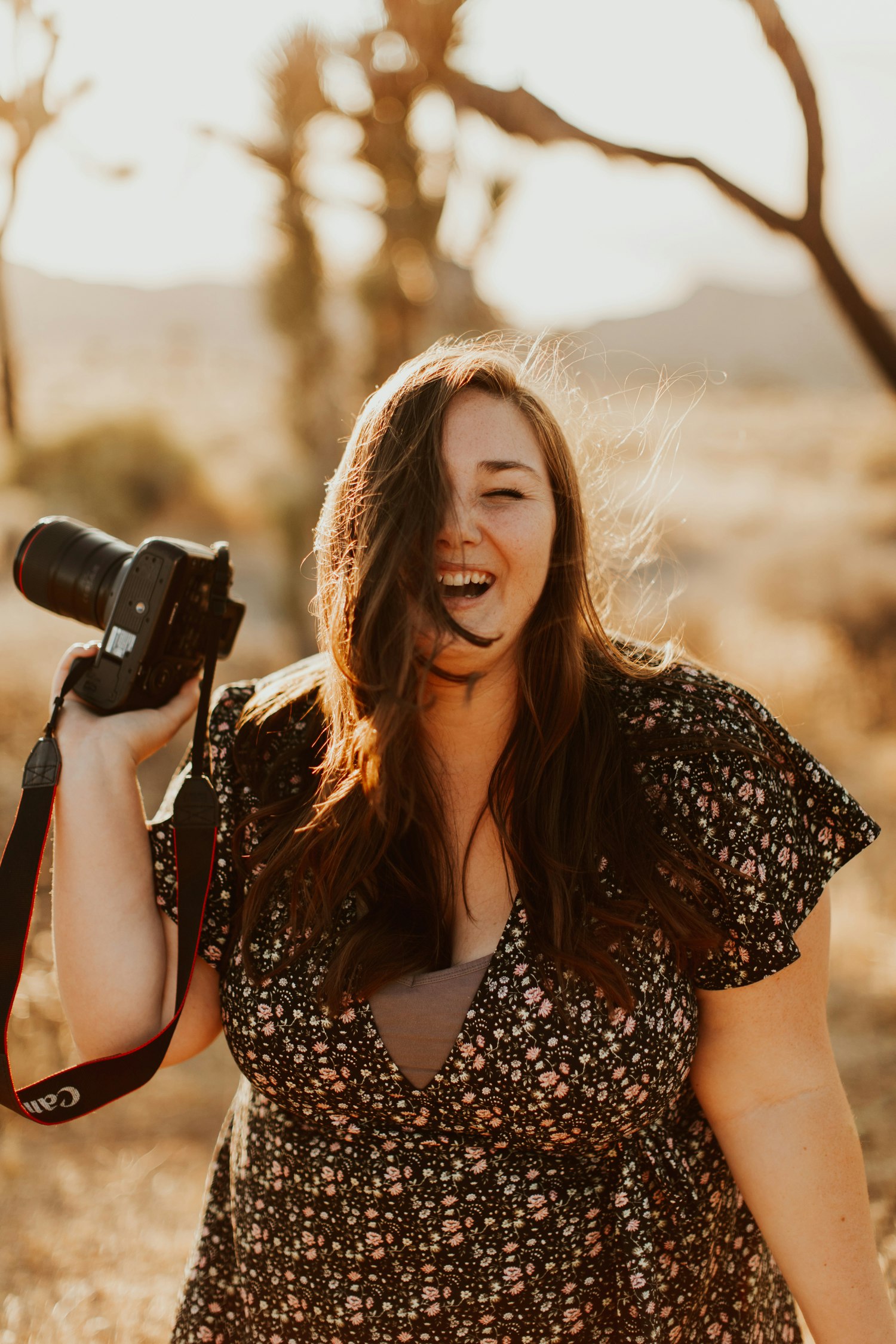 It's time to book the vendors that are going to help make your day feel like pure magic! Once you have your official date set, book your photographer. You'll want to nail this one down first, because after all... they are the people who capture this magical moment for you to look back on for the rest of your life. My biggest piece of advice for booking vendors is to not book your family members. Unless they're more distant family/friends, I promise you they would much rather celebrate you than work on your wedding day. I say this from experience... there are a few weddings, I absolutely regret working because I didn't get to celebrate with my family + friends. AND a big bonus, if you want the best vendors... be sure to set aside the budget to be able to do so. I promise you will not regret this. Prioritize the best vendors over the extras that aren't as important to you.
Don't forget about these vendors:
Wedding Planner or Day of Coordinator (to help you maybe not pull your hair out)
Photographer + Videographer (I offer discounts when you book my preferred videographer)
Floral Designer (here are some of my fave SoCal Florists)
Cake + other goodies
Hair Stylist + Make-Up Artist
Bartender + Catering (if not included at Venue)
Music Pros (DJ or Live Band)
Rentals
Officiant
Stationery (get you those dreamy invites, just do it!!)
10. RELAX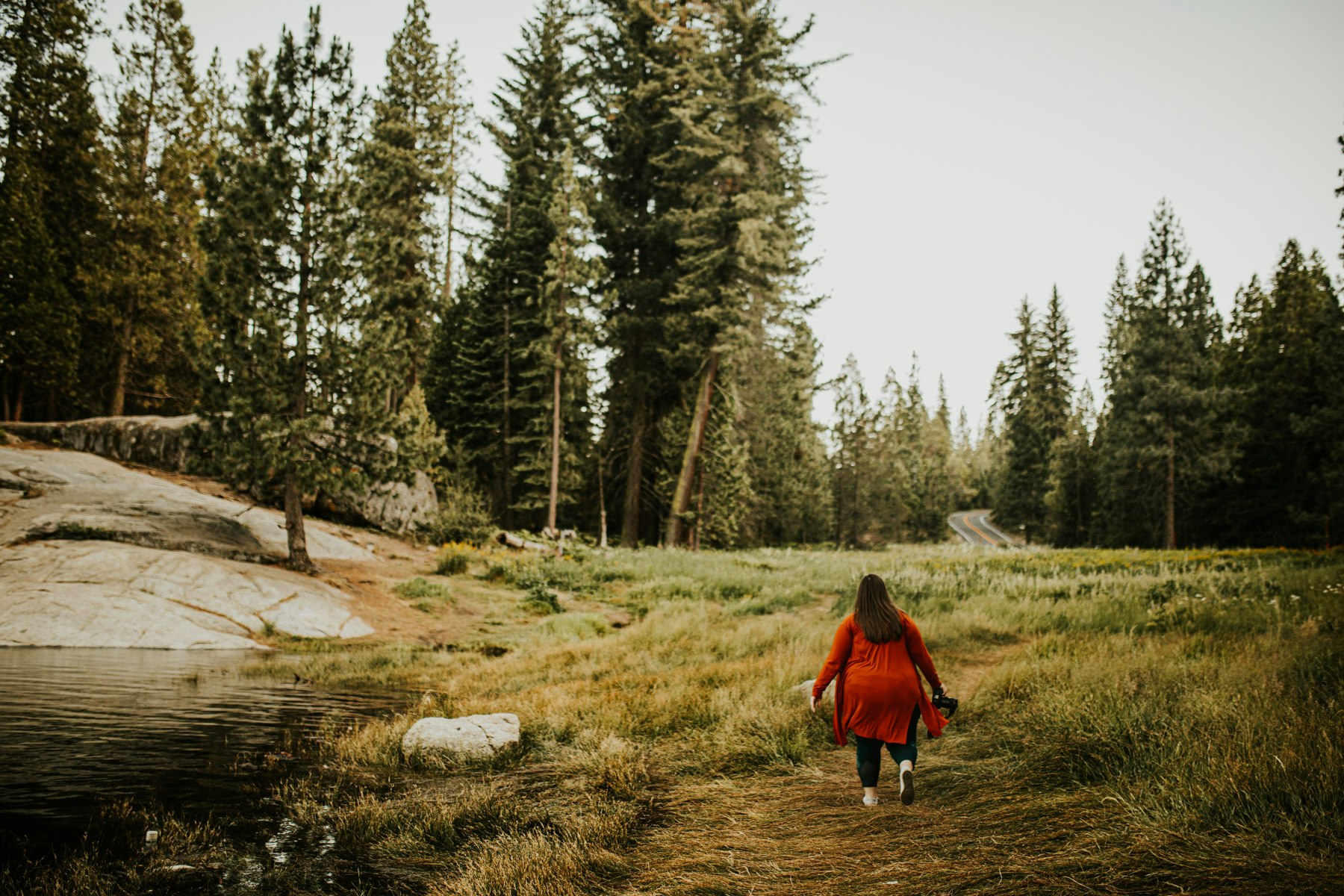 Don't forget what's most important behind your wedding day... your love. If things start to get stressful, grab your honey and go escape from it for a bit. Maybe pack a picnic and go for an adventure...connect and giggle together, and remember why you're even getting married in the first place.
Happy Wedding Planning!
XO, Meggy Weggy