because your memories matter...
I want you to know that you are important to me. When working with me you can expect nothing less than full transparency and prompt communication. I promise to tell your story honestly, in a way that feels genuine and true to you. Don't worry, I too freeze up in front of the camera sometimes so I promise I'll help guide you and help make you laugh if you begin to feel awkward but also step back and capture those little in-between moments. It's why I want to get to know you more too, to help give me a better idea of how to direct you in a way that feels natural so you look natural.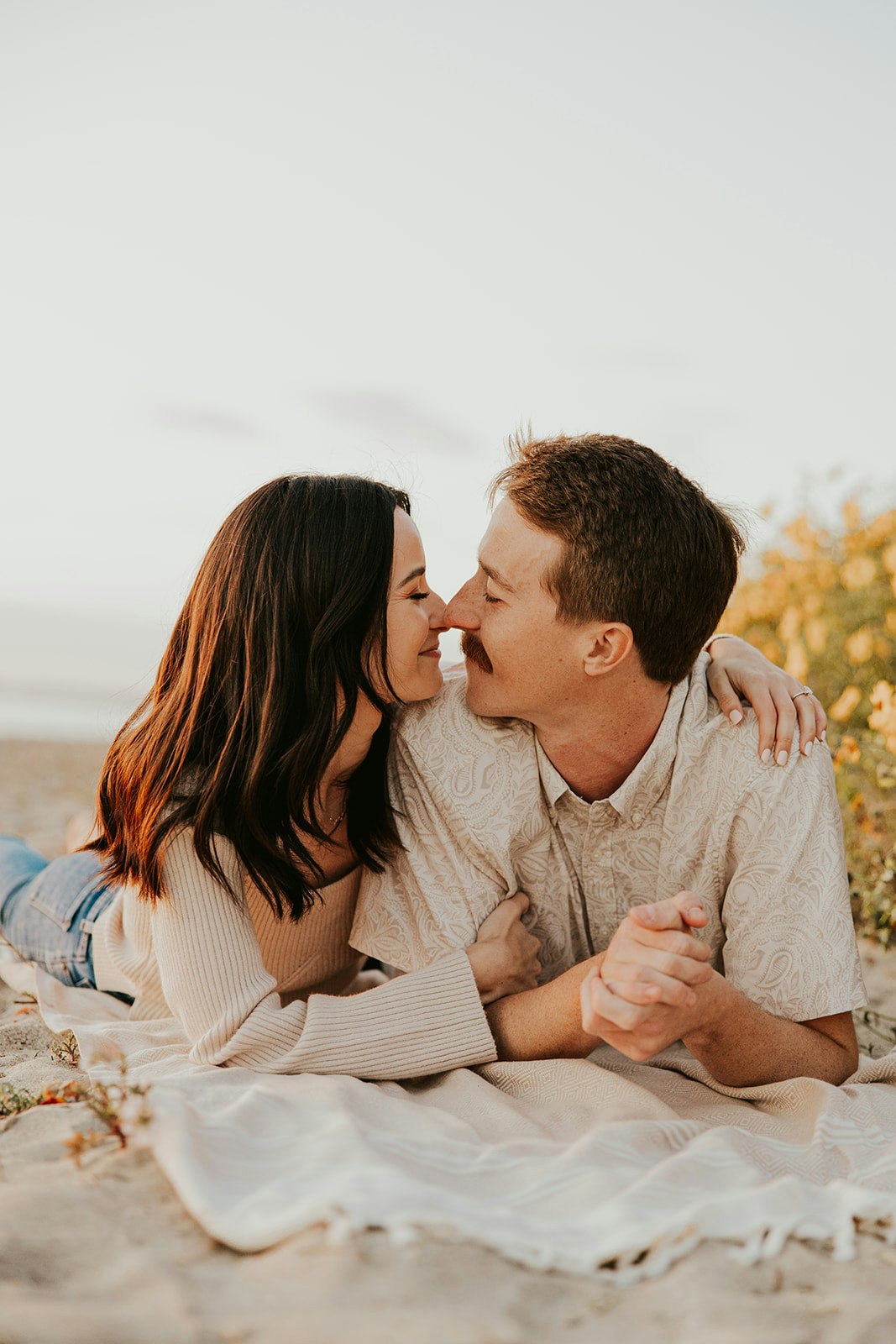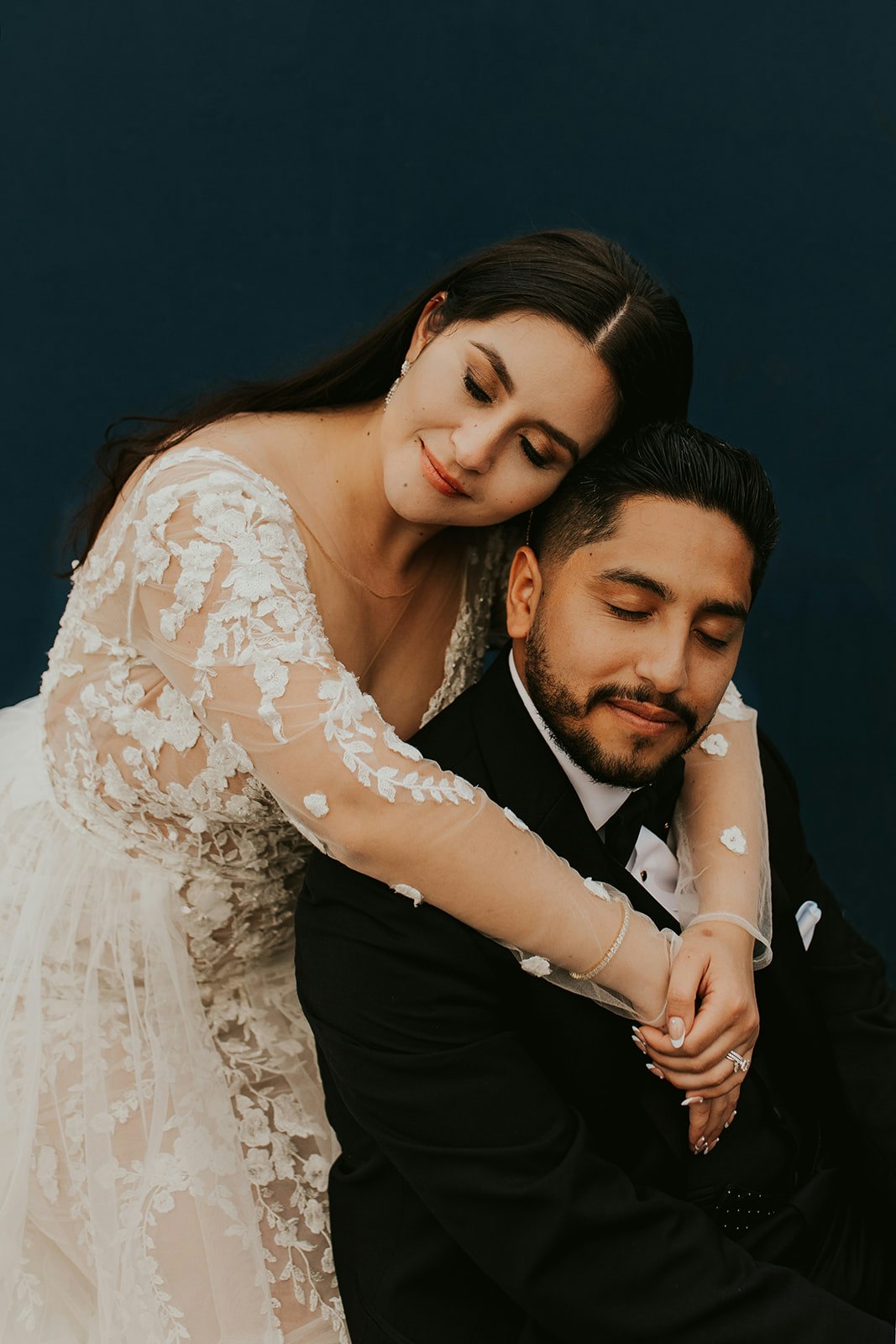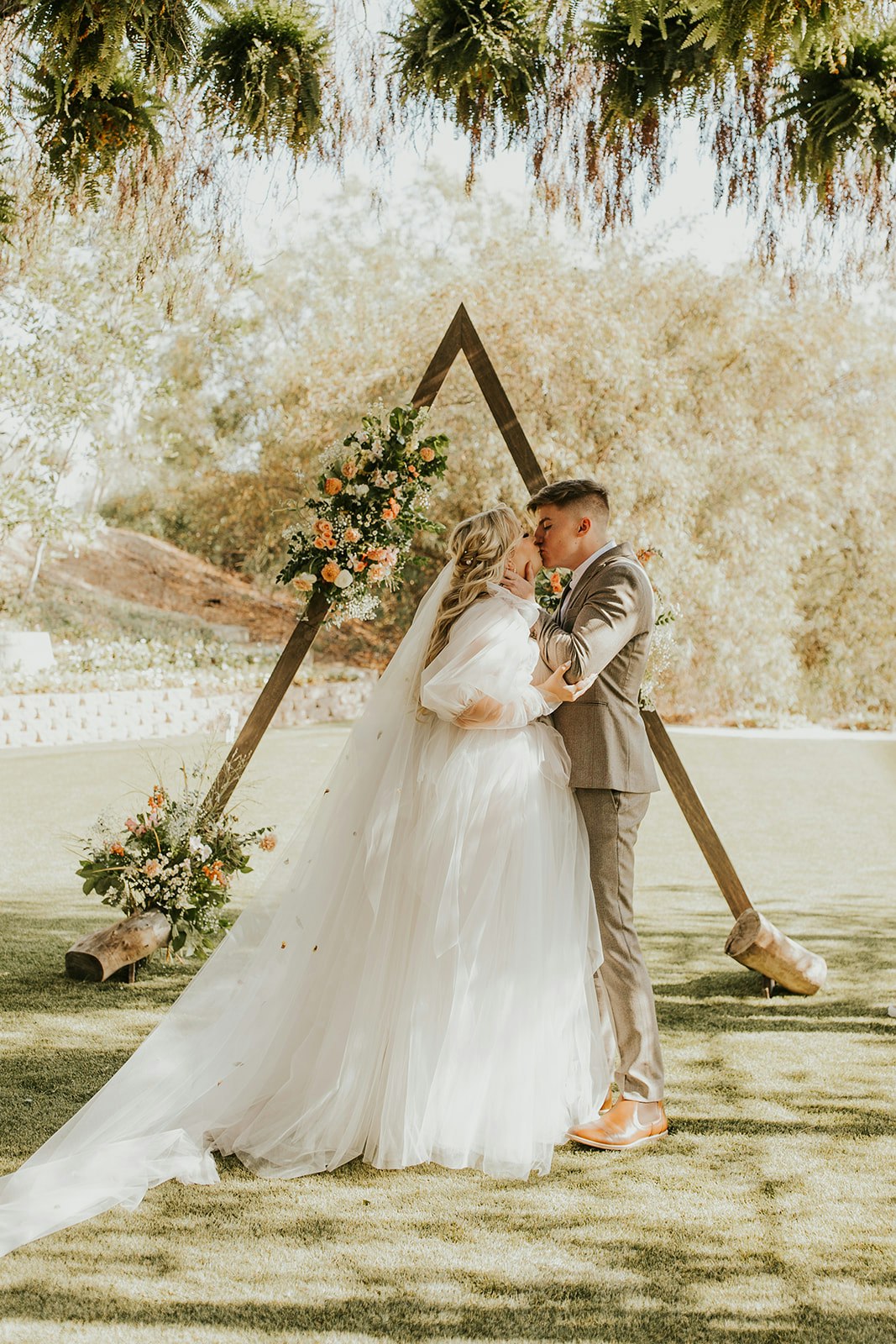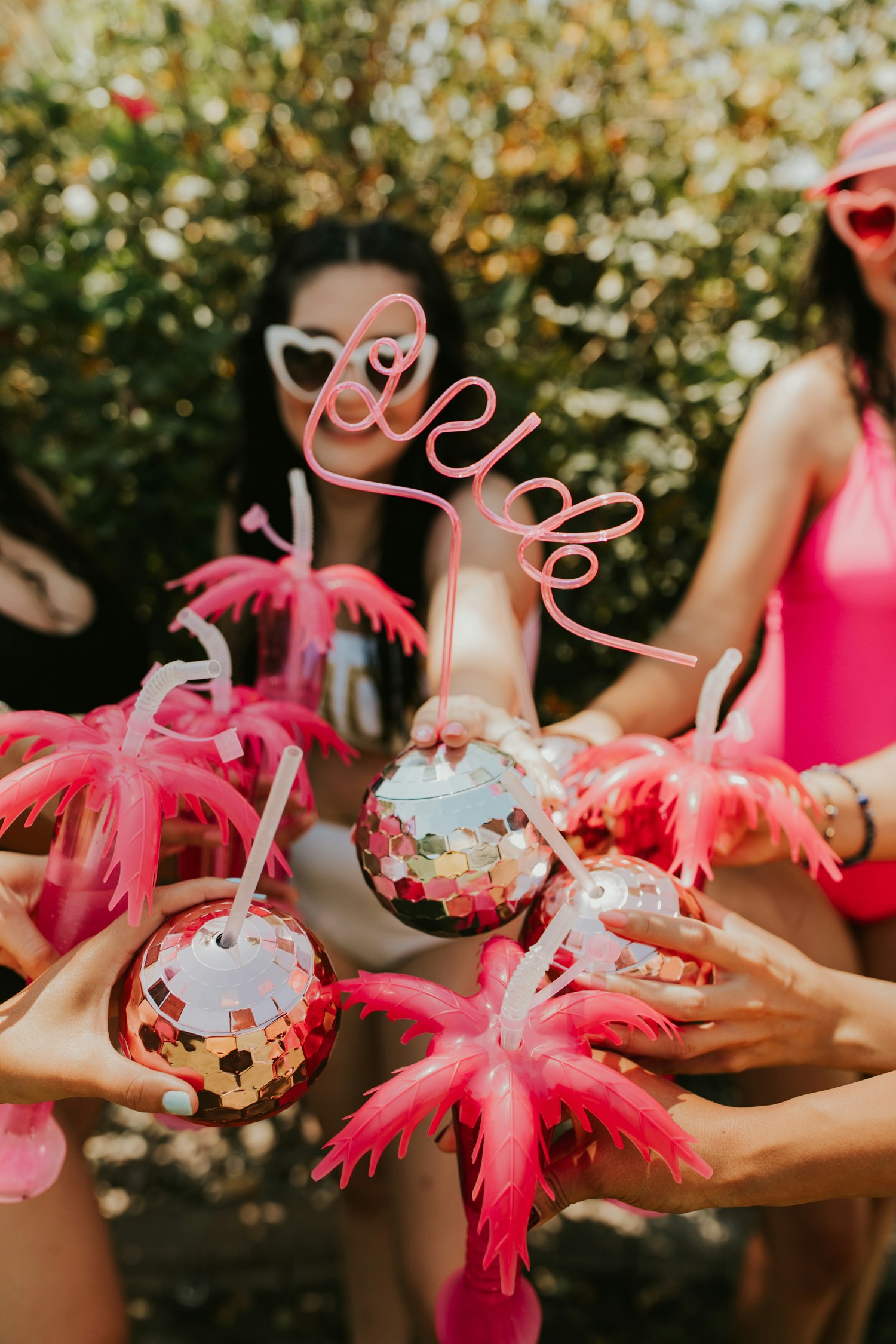 THE BOOKING PROCESS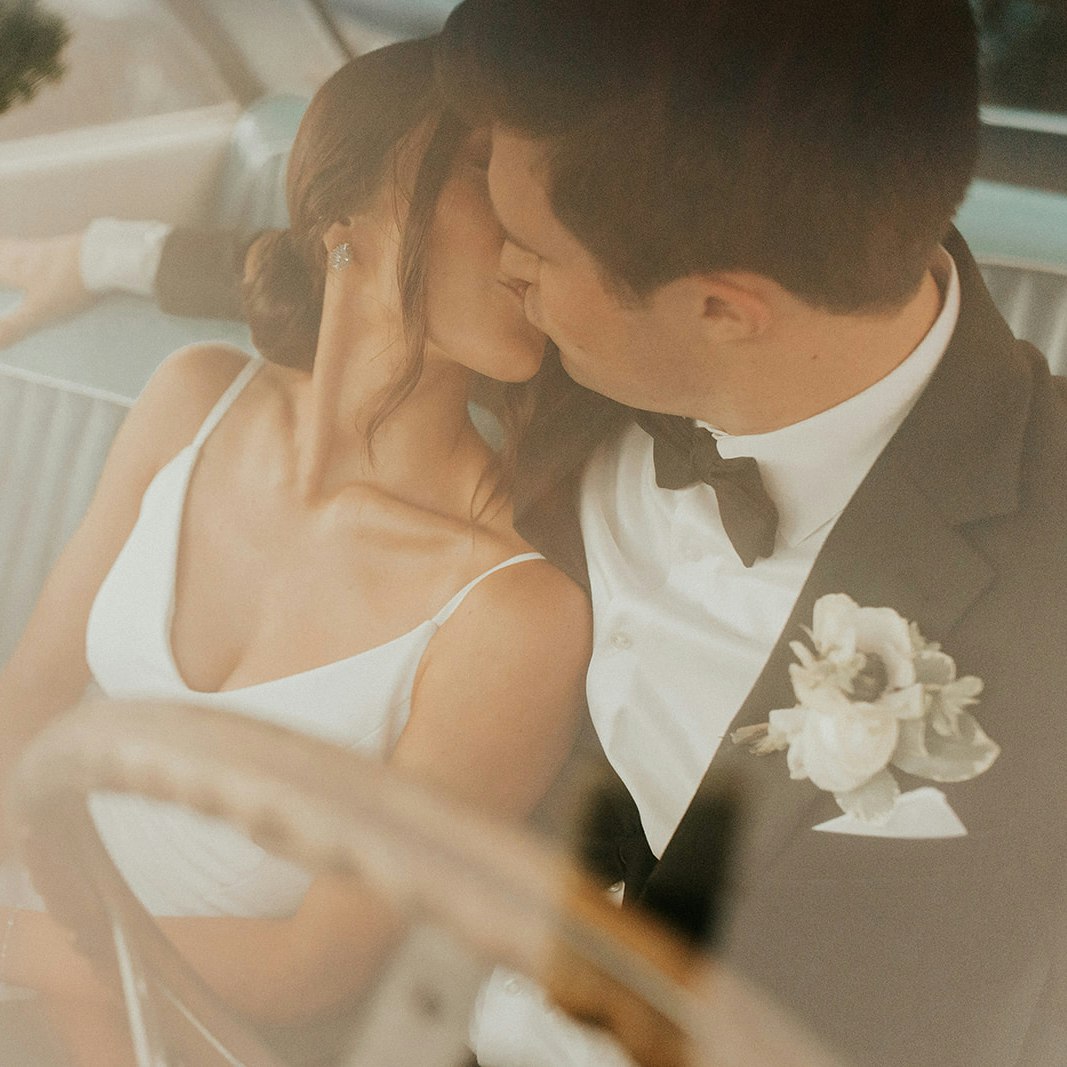 So you're ready to run around and giggle with lil' ole me, while we capture some of the best memories ever? Hop on over to my contact page, and inquire with me to steal your date! From there, I ask that you give me a grace period of 24-48 hours to respond to your inquiry. From here, I'll spill all the fun details about your wedding day or your session, and once you've decided I'm definitely the photographer you've been dreaming of I will send you a proposal to seal the deal.
From there, a retainer of $700 for weddings and $75 for all other sessions are required, in addition to a signed proposal, to save your date. If you're inquiring about a wedding, after your deposit has been paid we can plan your engagement session. It's my hope, that I can make the booking process as smooth as possible for you! Less headache = more fun later!
Okay friend, it's time to run around and celebrate your love!! My biggest advice: skip the drooling over Pinterest (I do it too, believe me), and think about places that feel special to you and your love. Did you meet at a coffee shop? Don't be afraid to use locations like these in your engagement session. Wherever we explore, let's have fun. We'll play a playlist you've handpicked and I'll skip the stiff poses, and invite you into more playful moments while leading you along the way.
THE ENGAGEMENT SESSION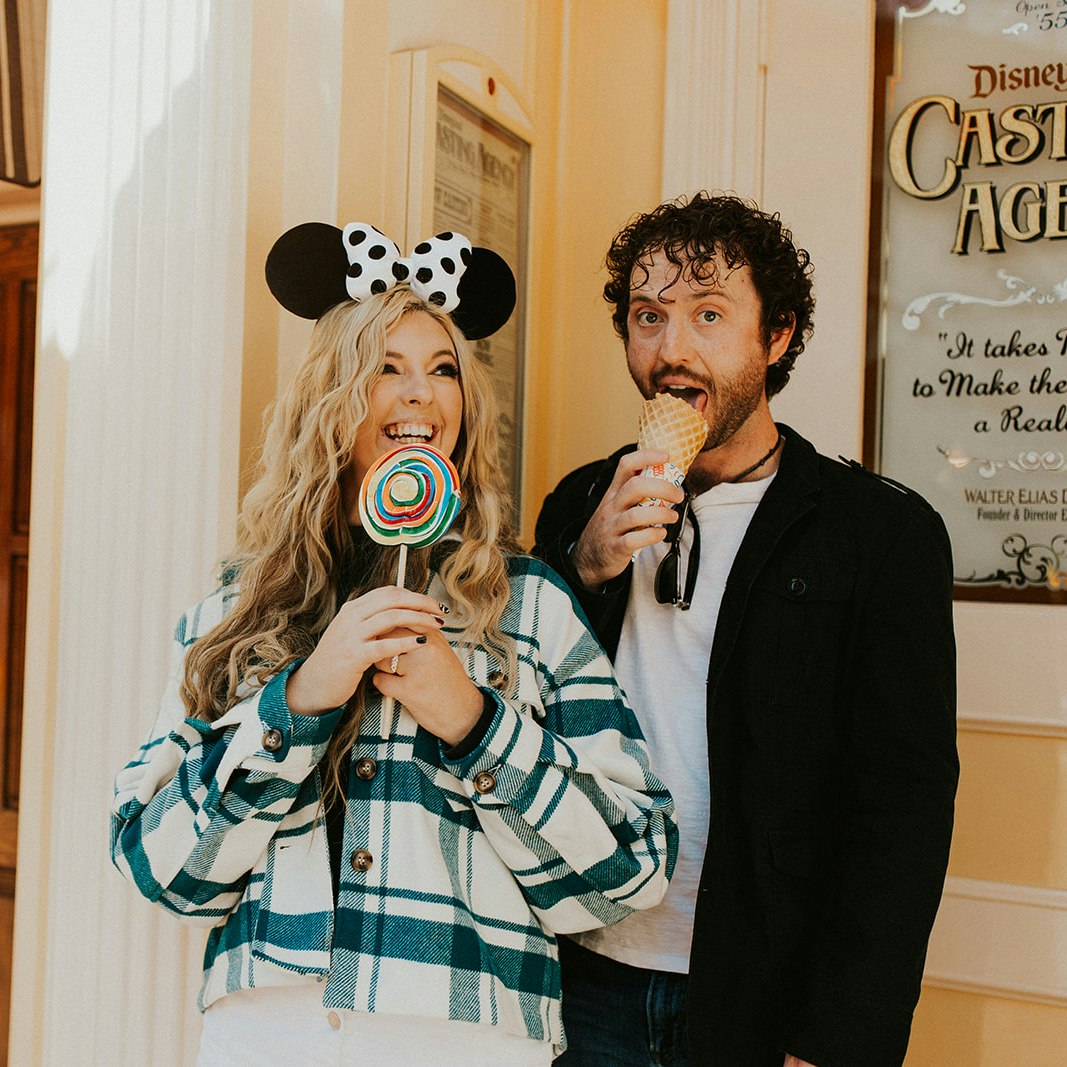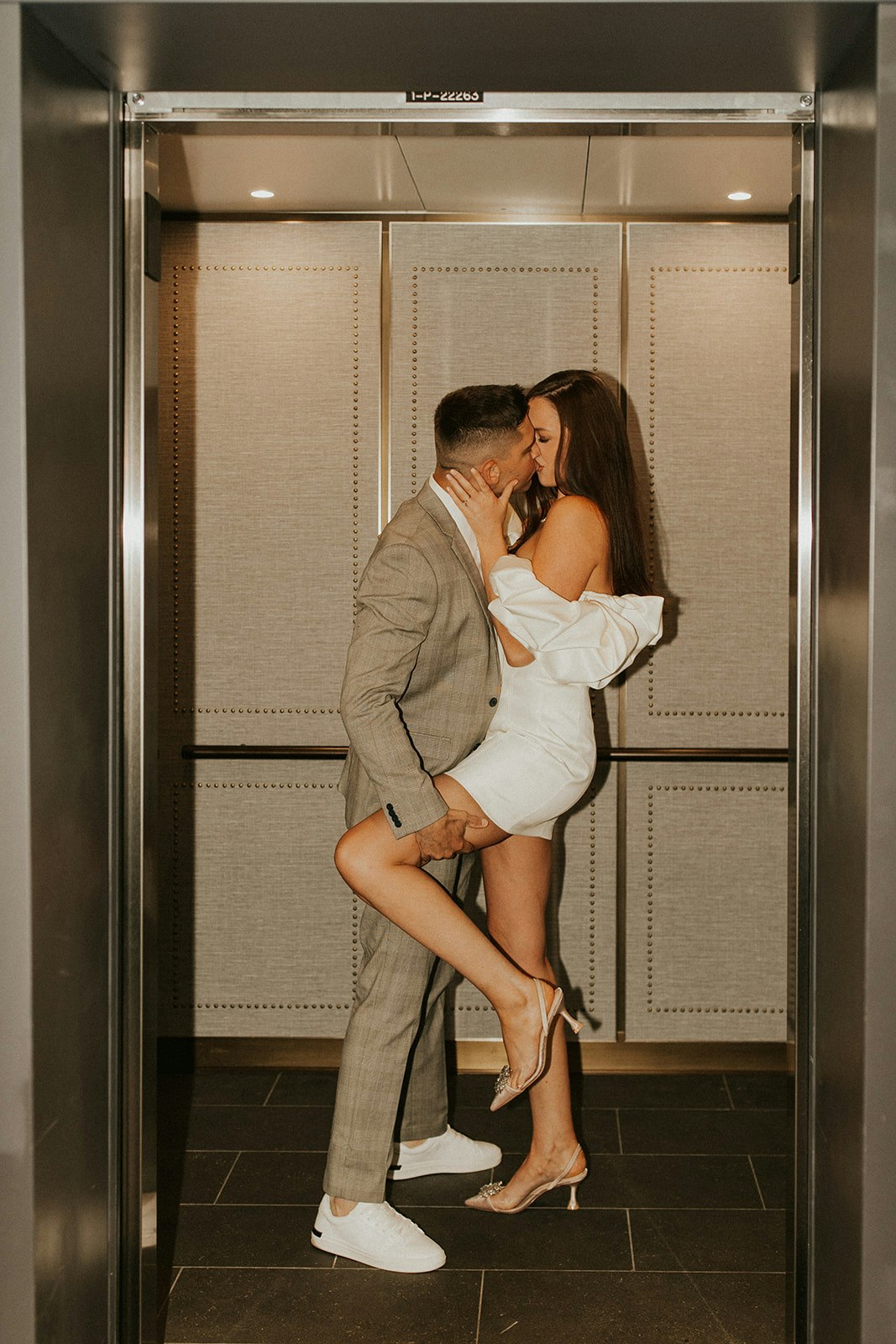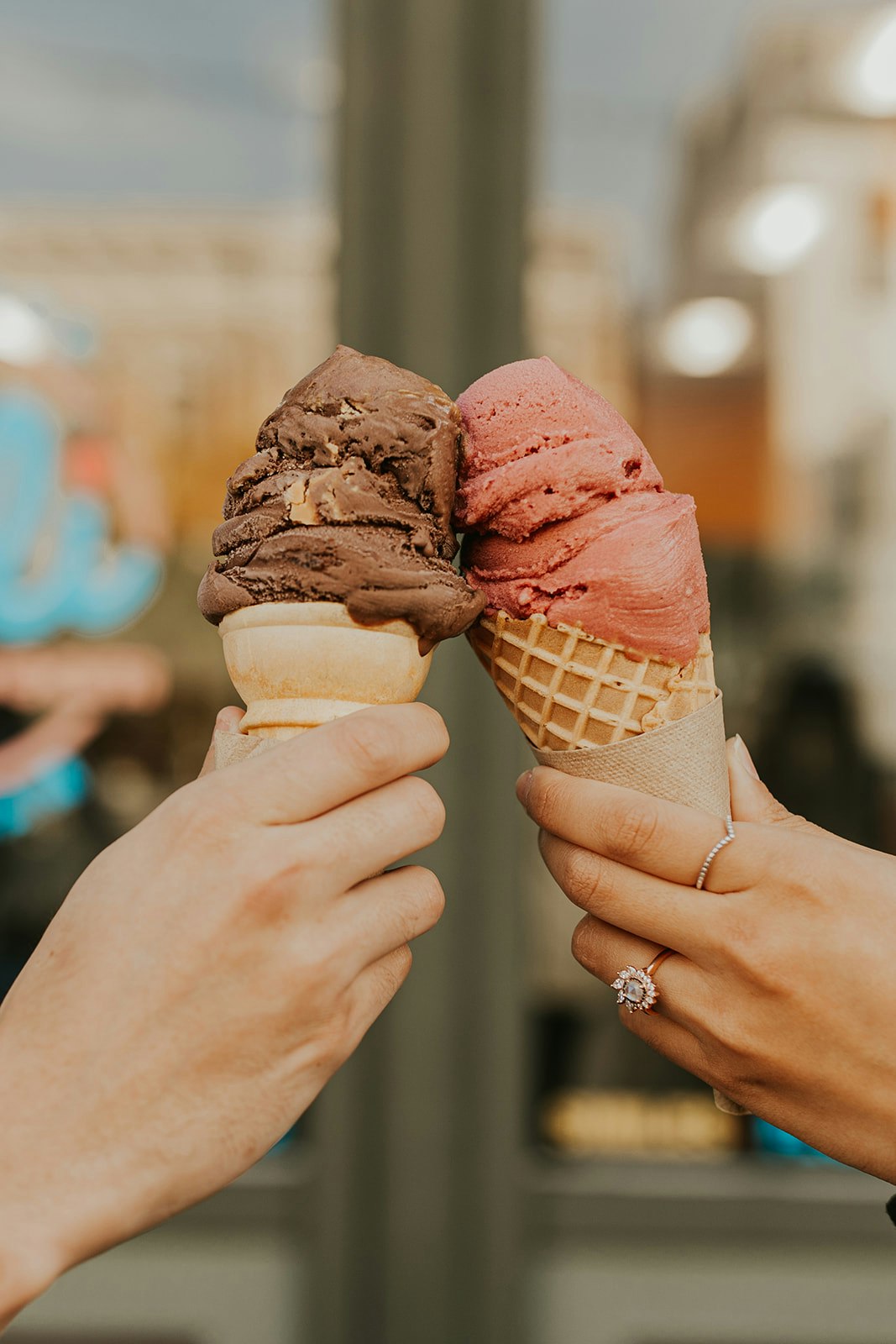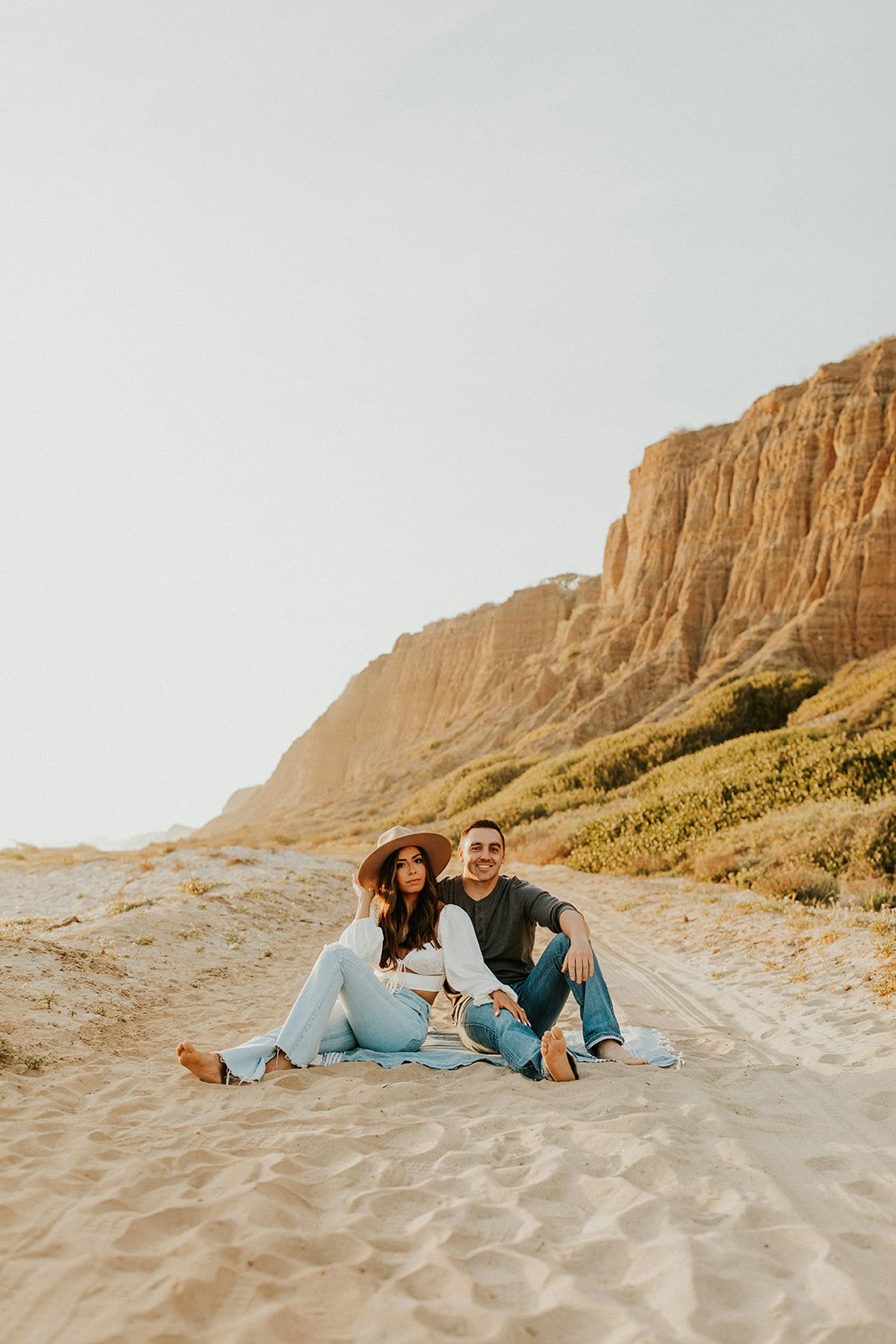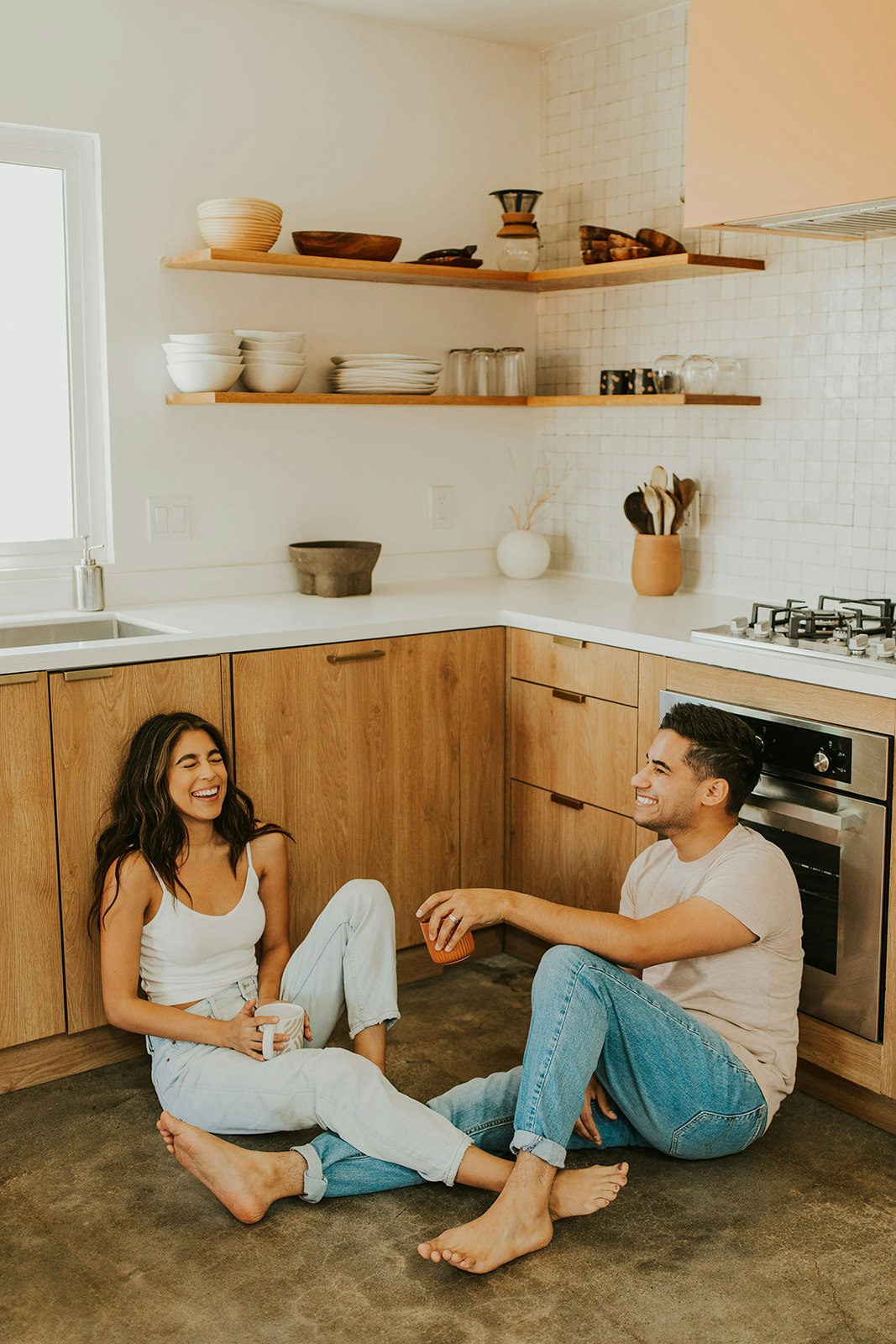 THE WEDDING DAY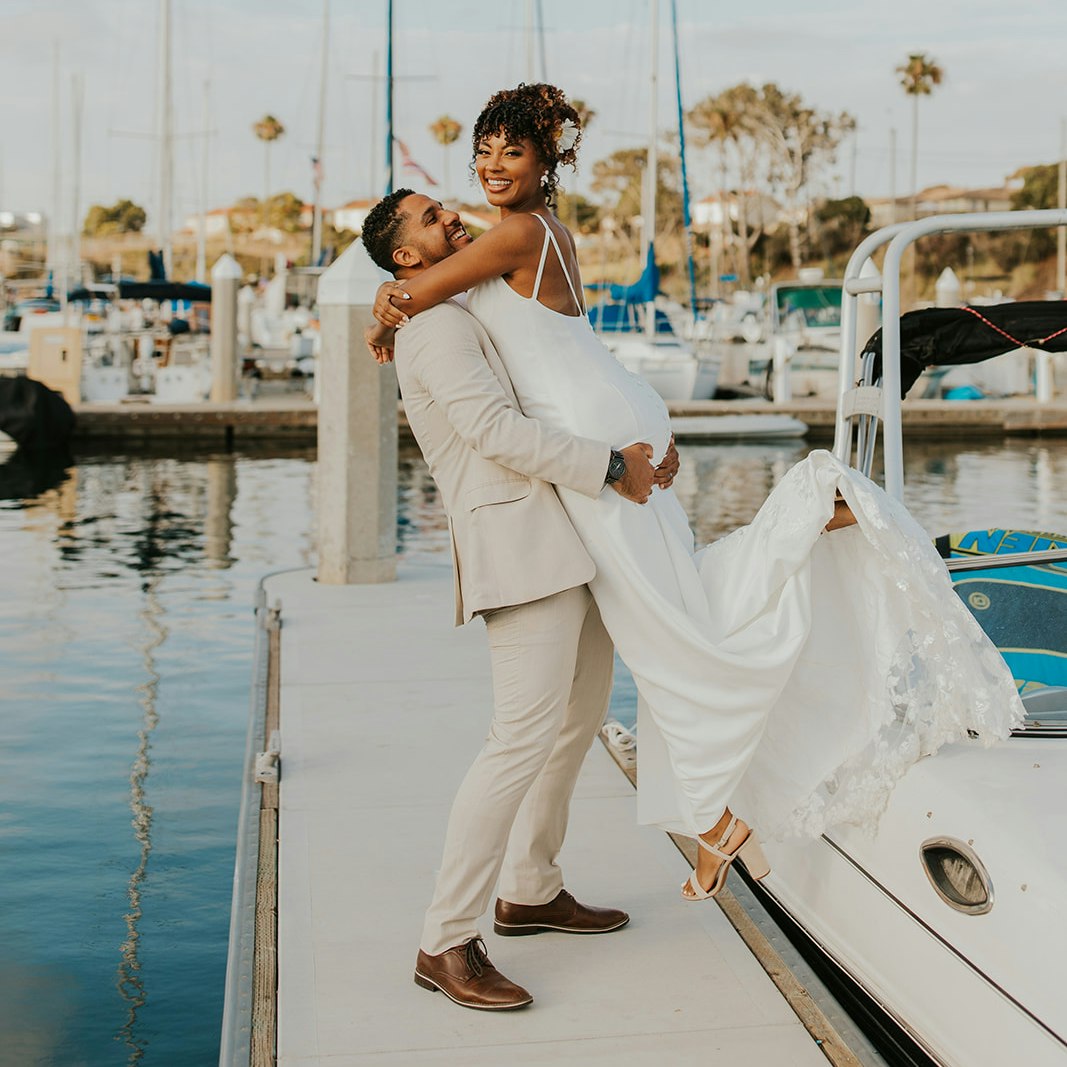 Whether you are booking me for a huge traditional wedding, a quiet elopement, or literally whatever makes you and your honey happy I want you to know one important thing. I GOTCHU.
I believe in being your go-to BFF and your biggest supporter on your wedding day. I recognize I am the person that will meet your families, and your most cherished friends during your greatest adventure yet and it's why I don't take my job lightly.
This means listening to your needs, giving guidance, using my big girl voice to rein in the family during portraits, and being present with you throughout all the little chaotic moments to all the overwhelmingly exciting moments.
From helping you pick out your engagement session outfits, to helping mom fix your dress, to dancing the night away with your bffs… I am here for YOU and I want to document it all - from the big moments, to the quiet moments, and all of the in-between moments that you had no idea I was paying attention to. I'll send you a bridal guide that I've carefully put together to help make wedding planning feel a little less stressful - from helping you location scout to making suggestions for your wedding timeline, I GOTCHUUU.
After the big day, expect sneak peeks within 48 hours, and the full gallery delivered online within 6-8 weeks.
*during busy wedding seasons, turnaround times may be 10-12 weeks*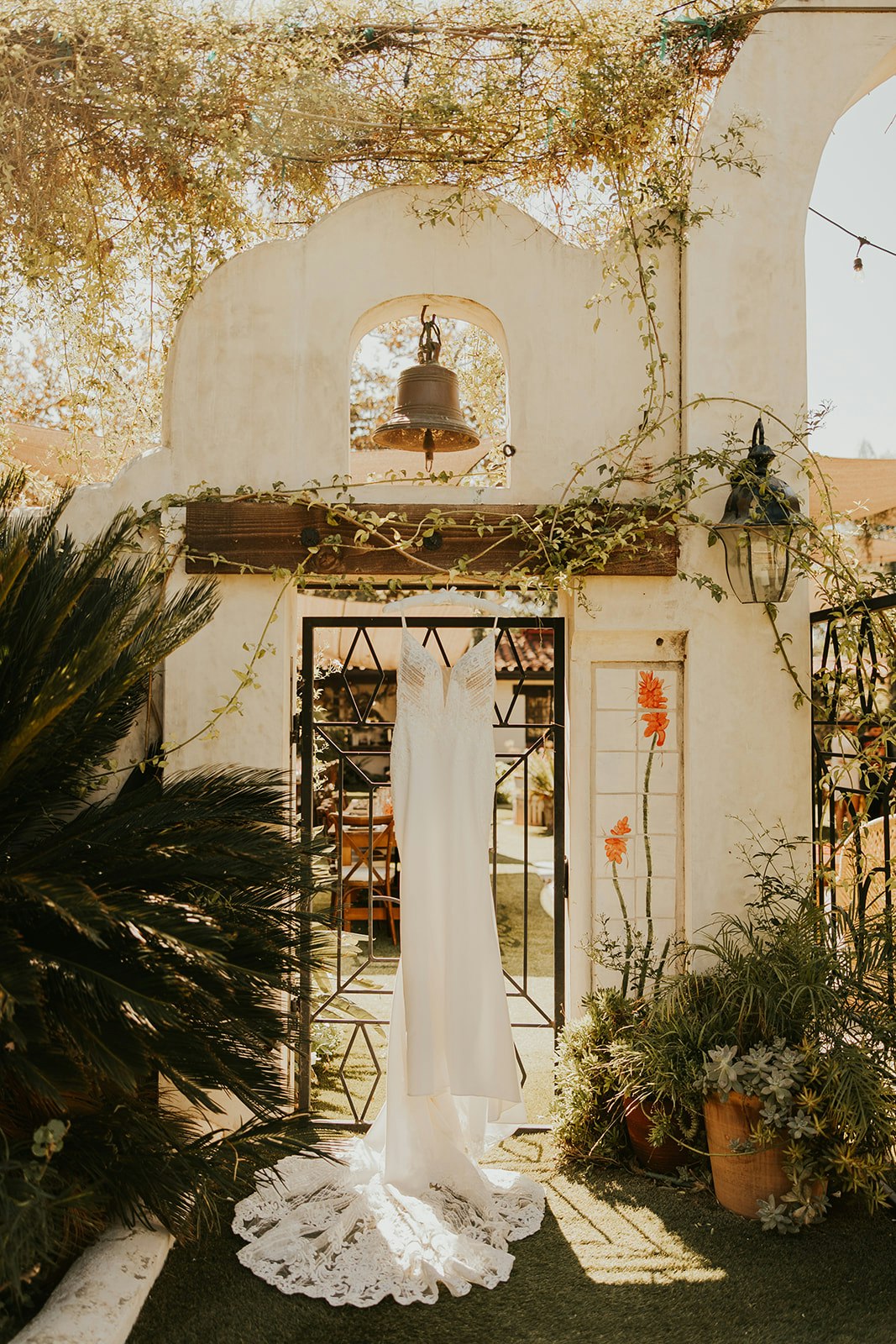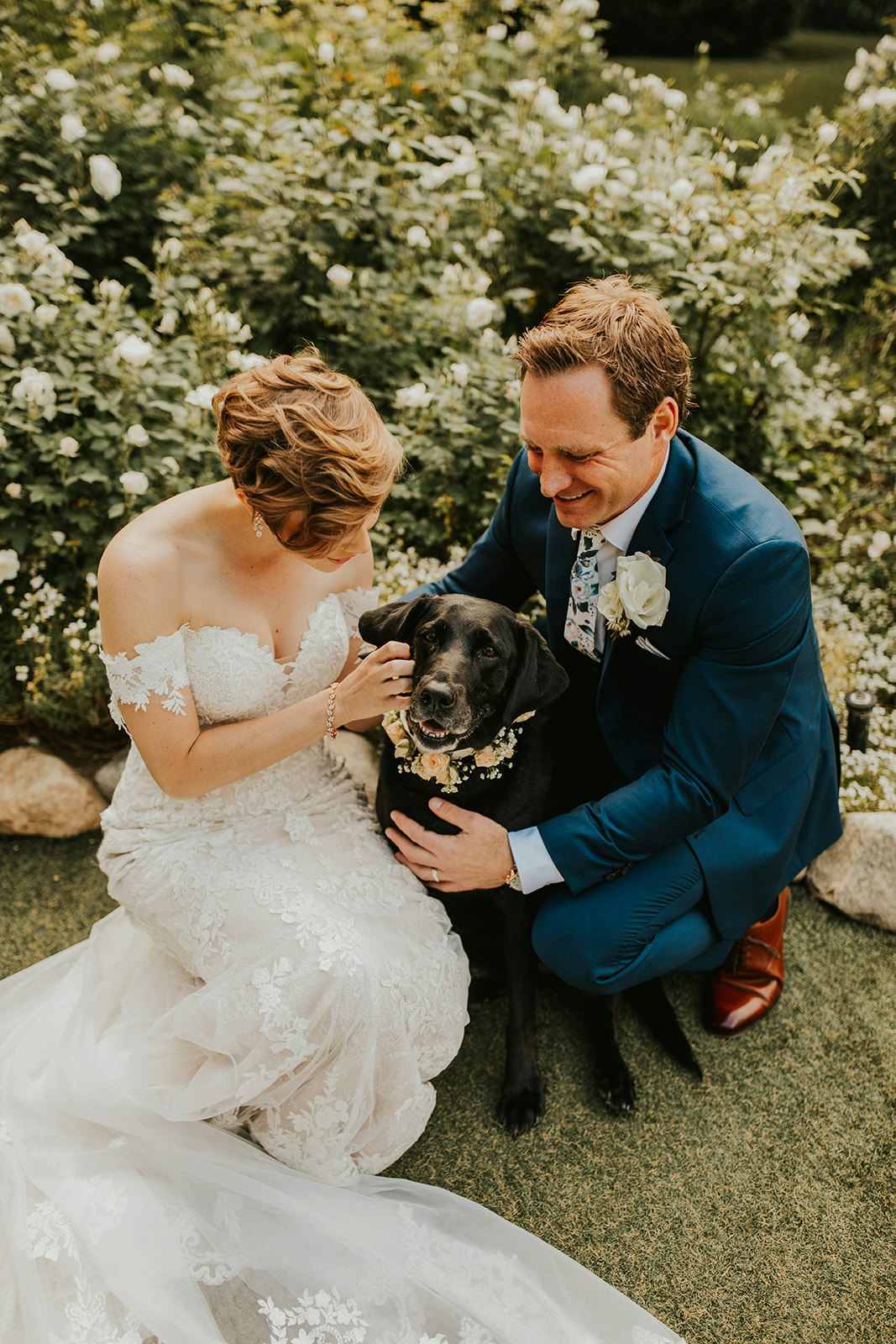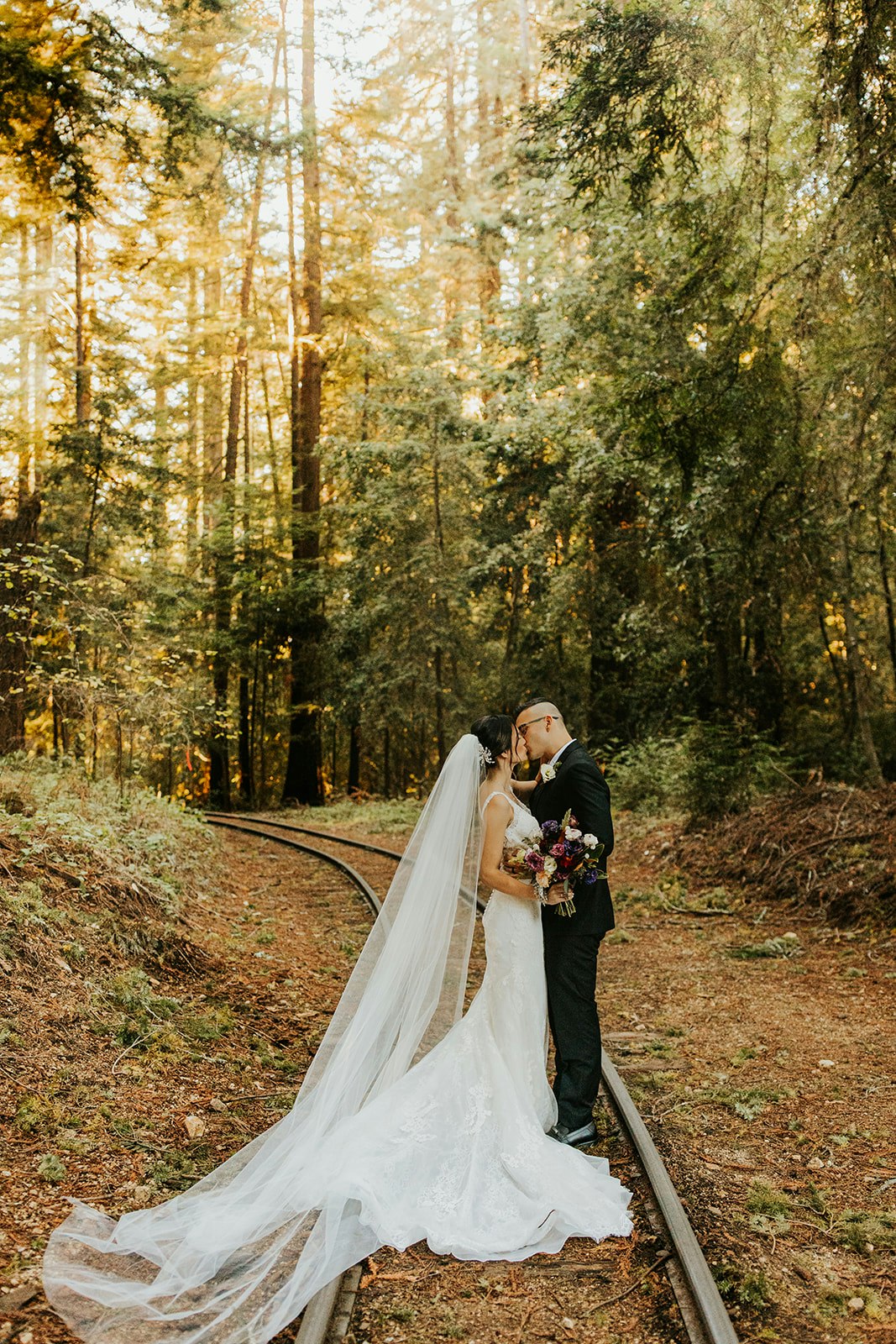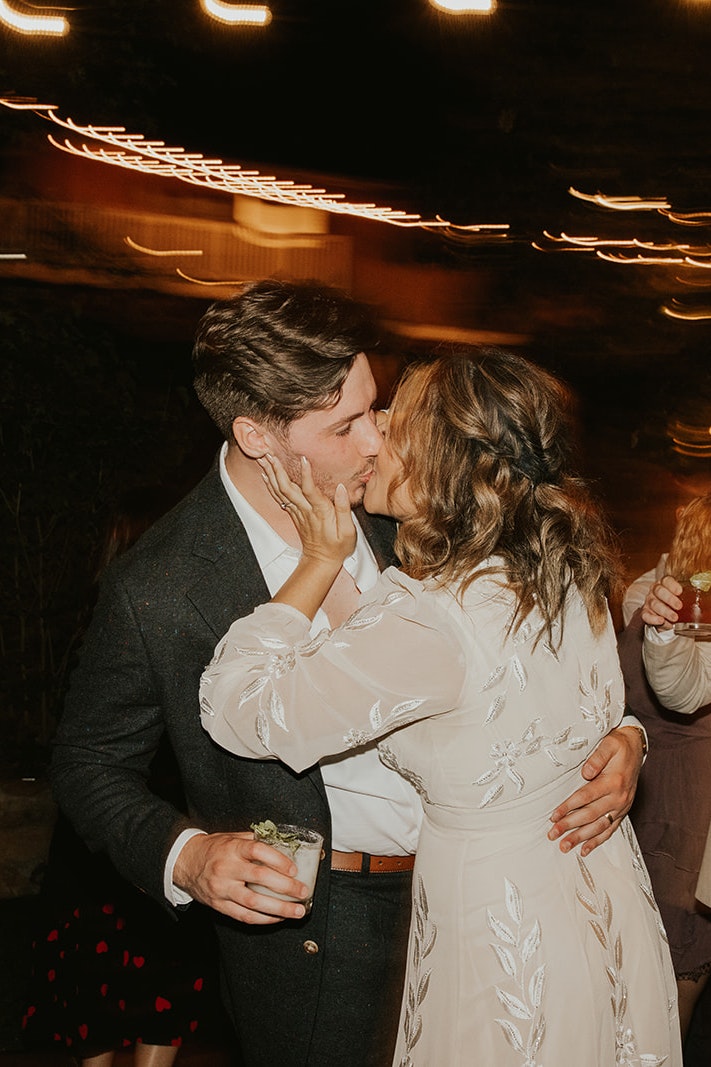 I know you're taking a break from the stress that is wedding planning so put your phone down and let me capture you and your best pals in this special moment of your lives... the moments you'll maybe one day tell each others kids about. Let's blast your fave music, drink a lil booze, get dressed up, or make a splash in the pool. I have photographed a variety of different bachelorette sessions!! If you're someone who wants to take pics in matching jammies and then make an outfit change into cute bathing suits, then I recommend booking me for the morning before anyone has had too much to drink! If you're someone who wants pics of you and your babes all dressed up before a night out on the town, then I recommend booking for about an hour before sunset.
THE BACHELORETTE PARTY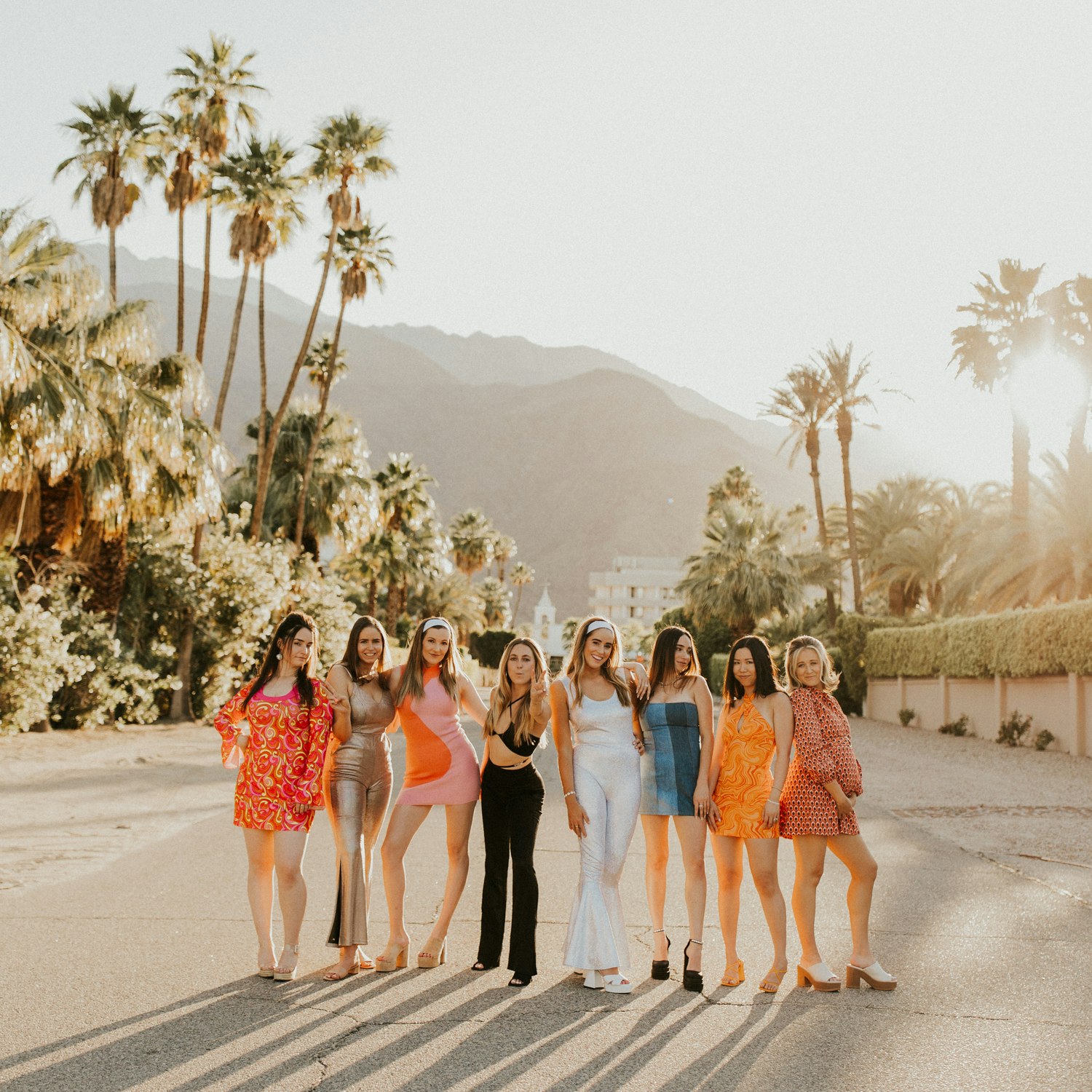 Whether we're staying by the pool in Palm Springs, dancing our way through downtown San Diego, or hitting the snowy slopes in Lake Tahoe... I'M THERE!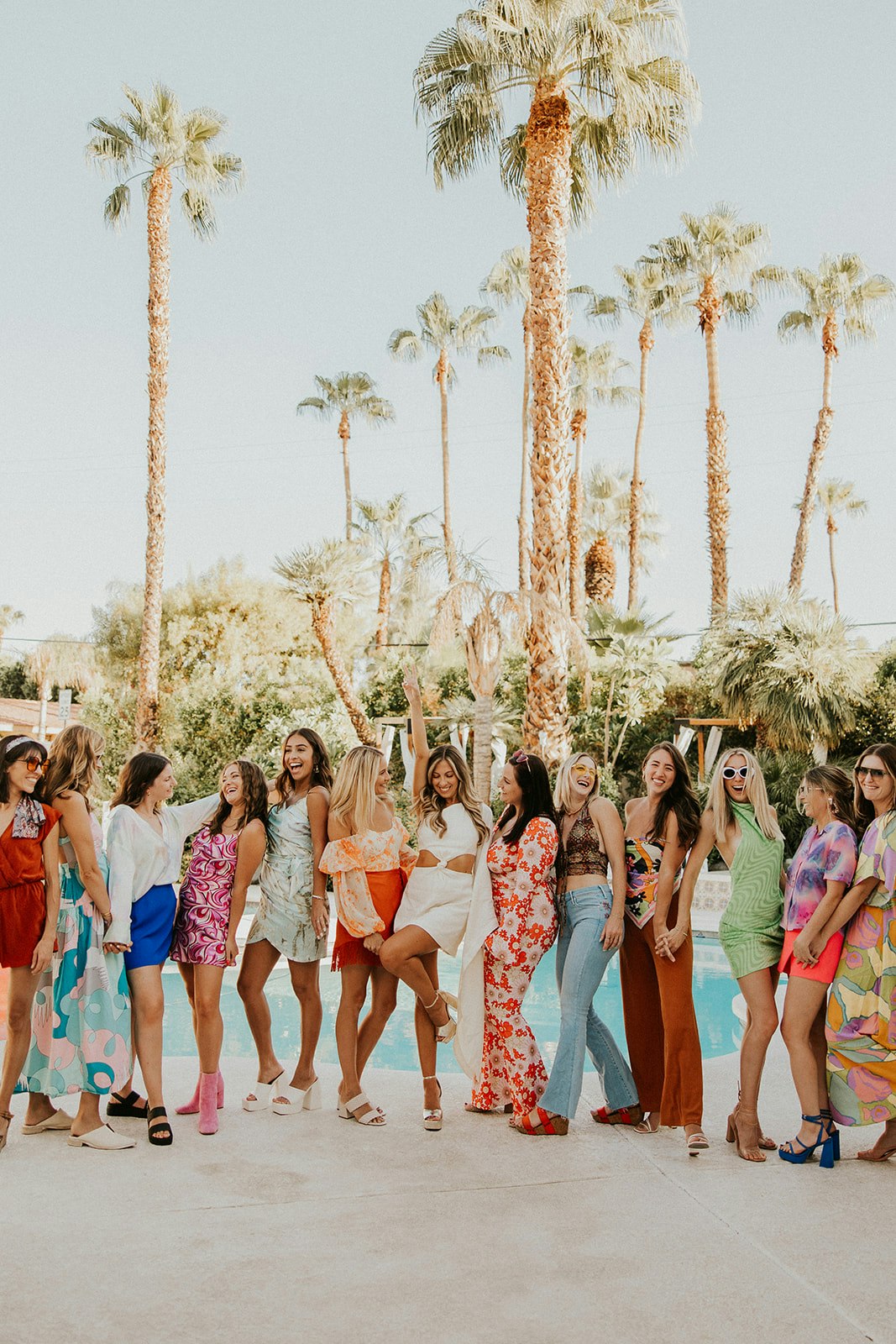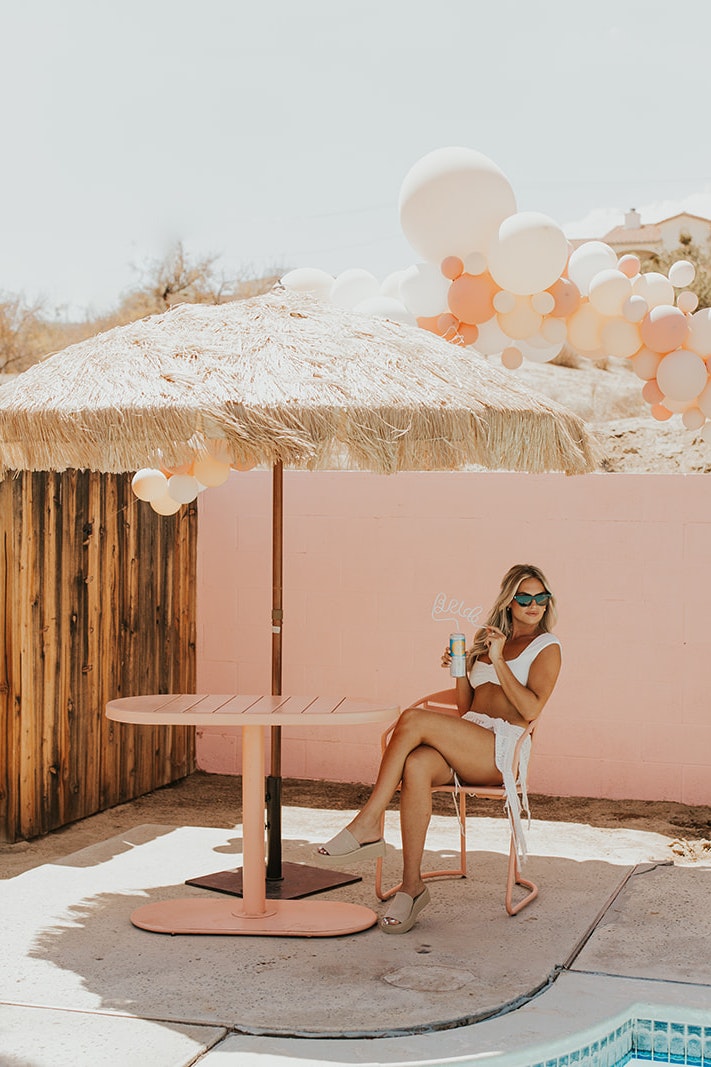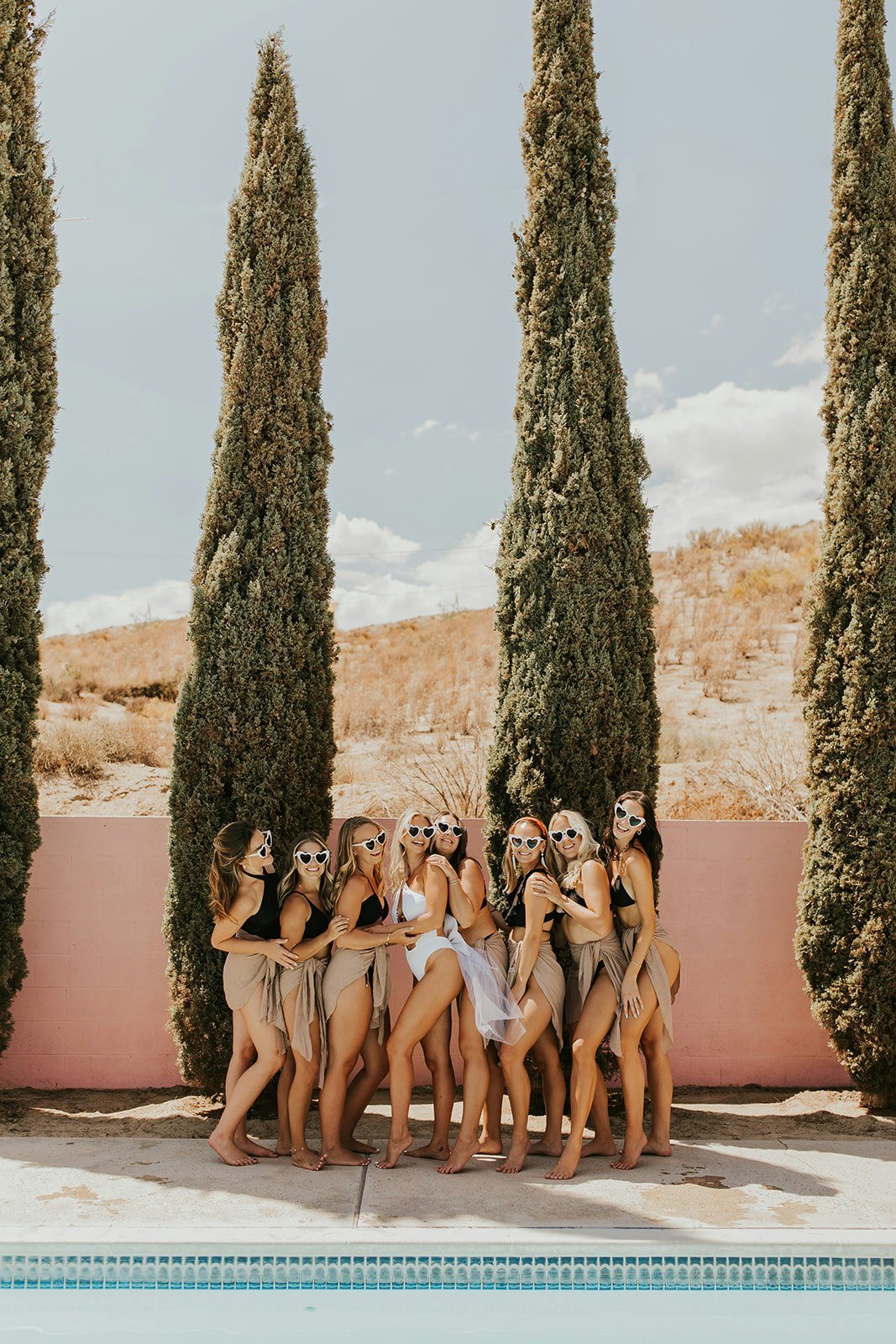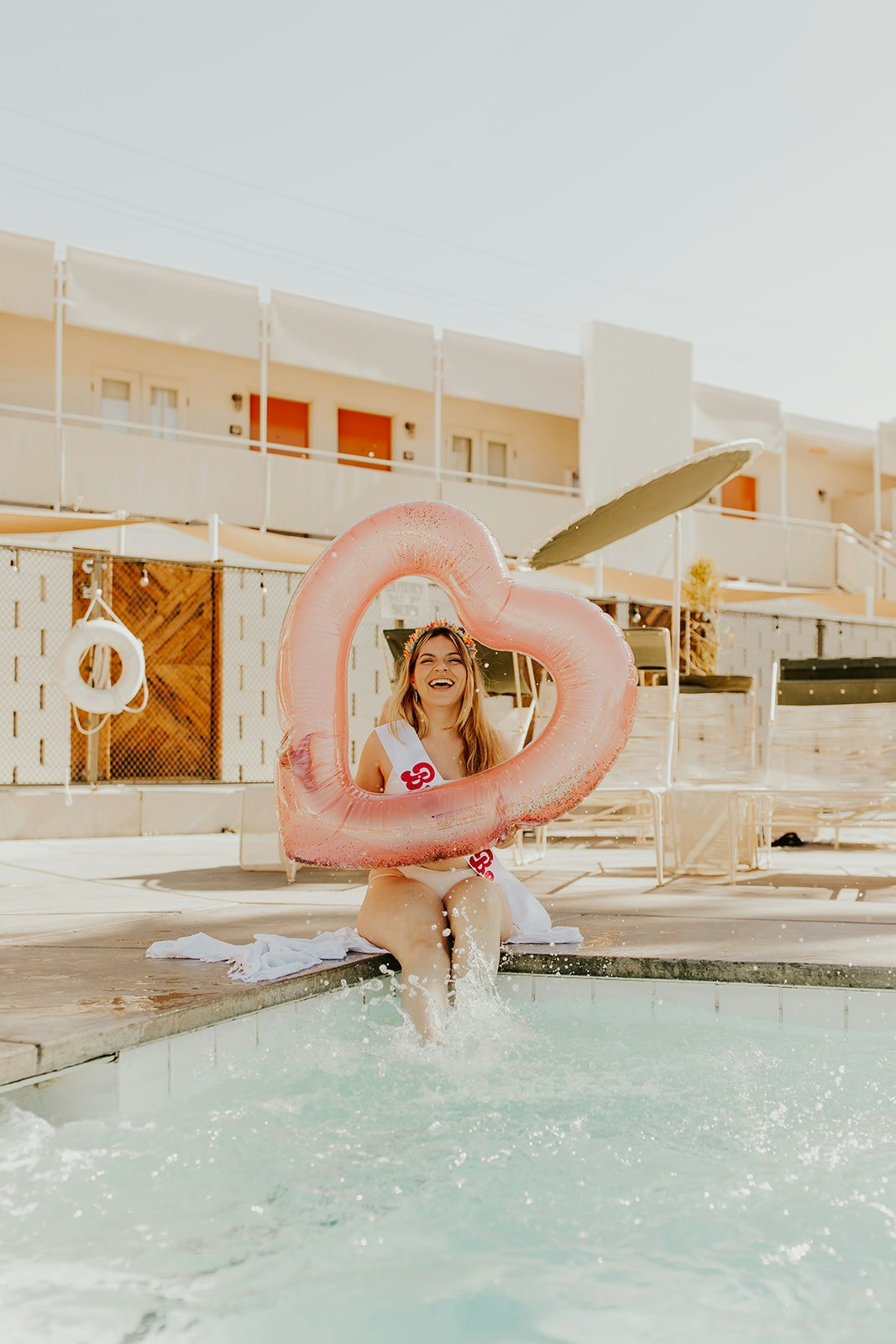 FAMILIES & MORE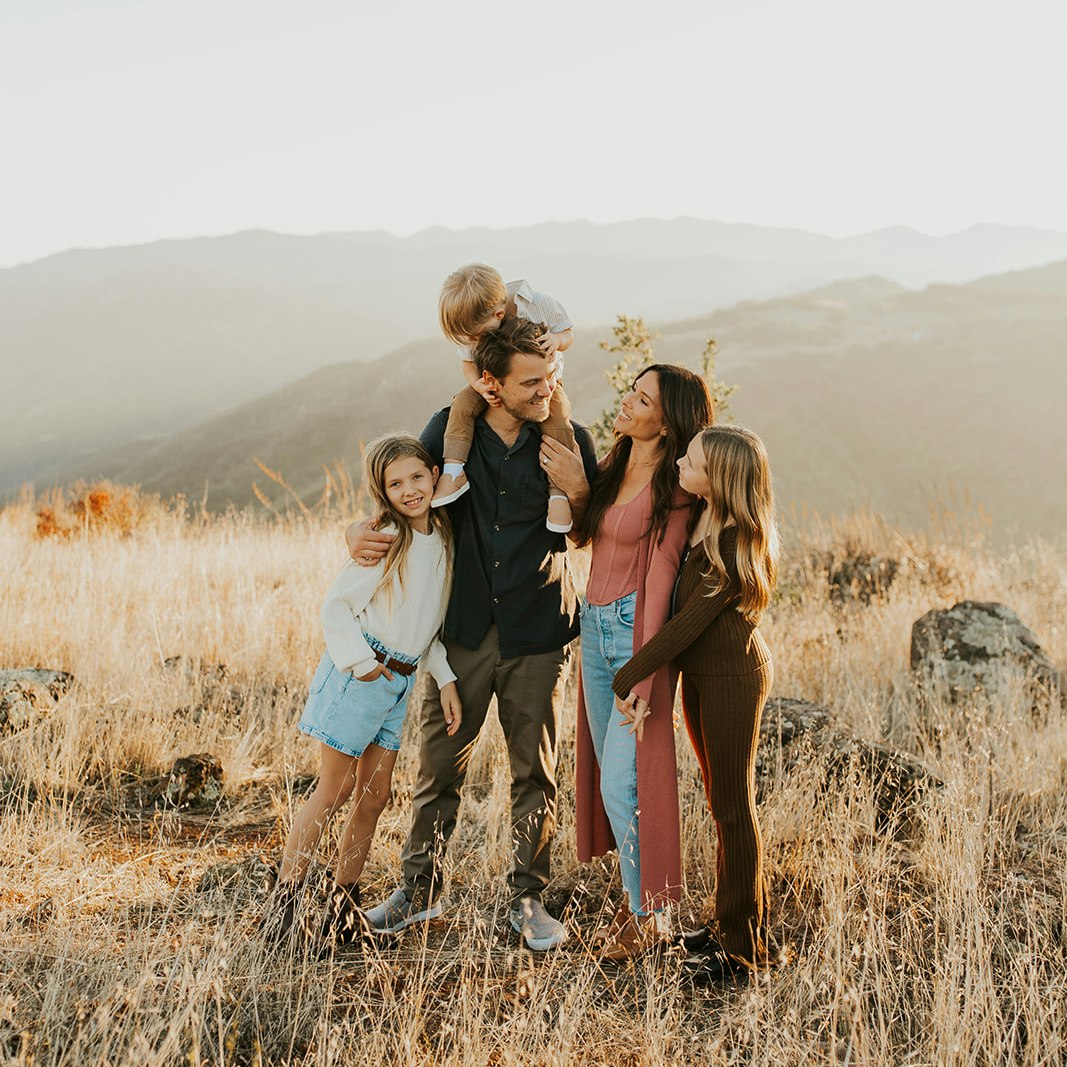 While capturing love stories is my specialty, my background in journalism has reminded me that all moments in life are so incredibly special and unique and they deserve to be captured as authentically as possible.
Whether you are about to graduate, about to welcome a new babe to the family, wanting to document your family in its current stage of life, or have another special moment you are wanting to have captured I cannot wait to get to know more about your story!
I want you to look back on these pictures in 5-10 years and feel like you've been transported back to that day - can you feel the emotion? Do you remember how your five-year-old wanted to show you every bug under the sun? This is what it's all about. Forget about your kids having their hair in the right place, or even their shoes on... LET'S EMBRACE these moments together. Let's celebrate your upcoming graduation and giggle about all of the exciting dreams and goals you have set for yourself.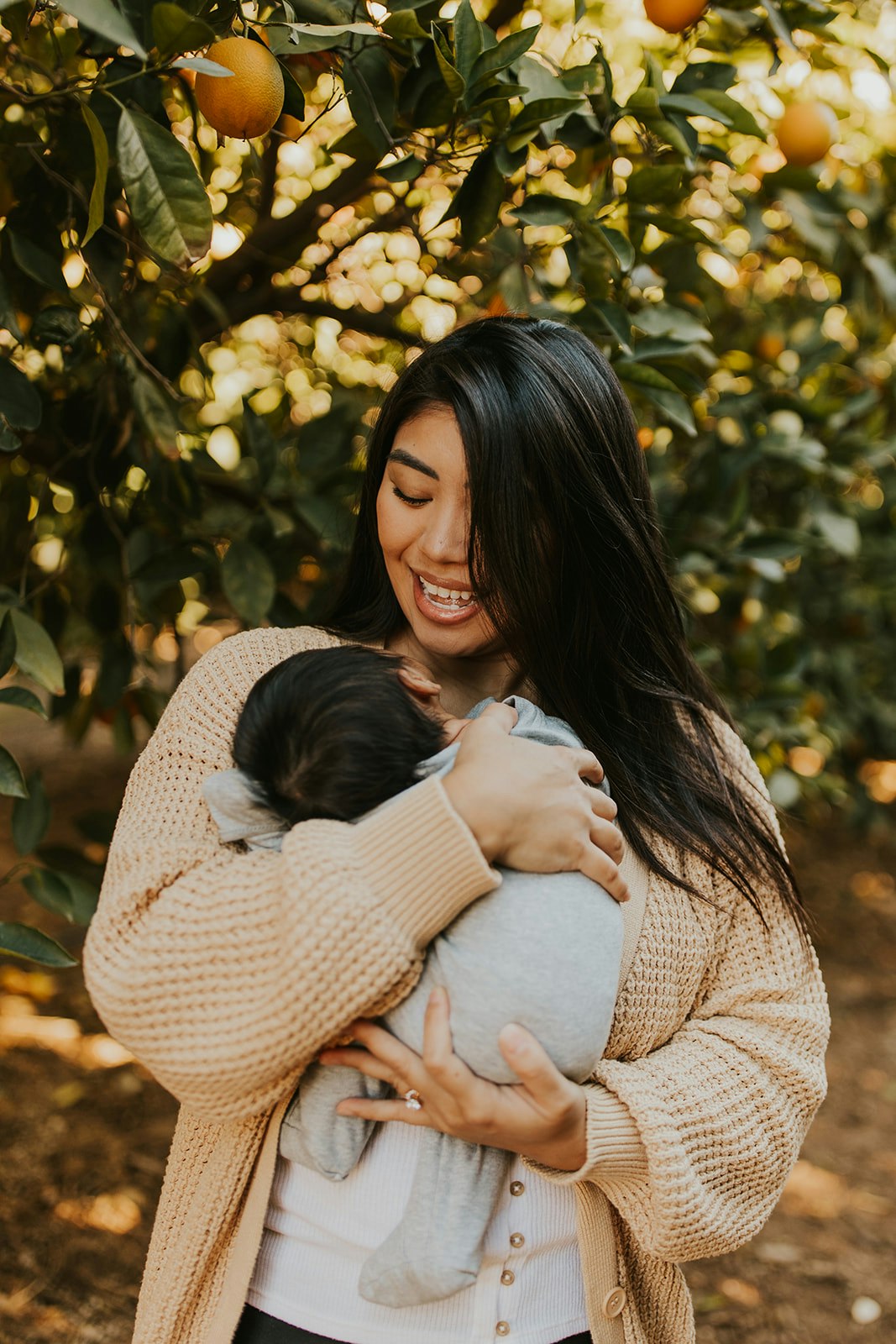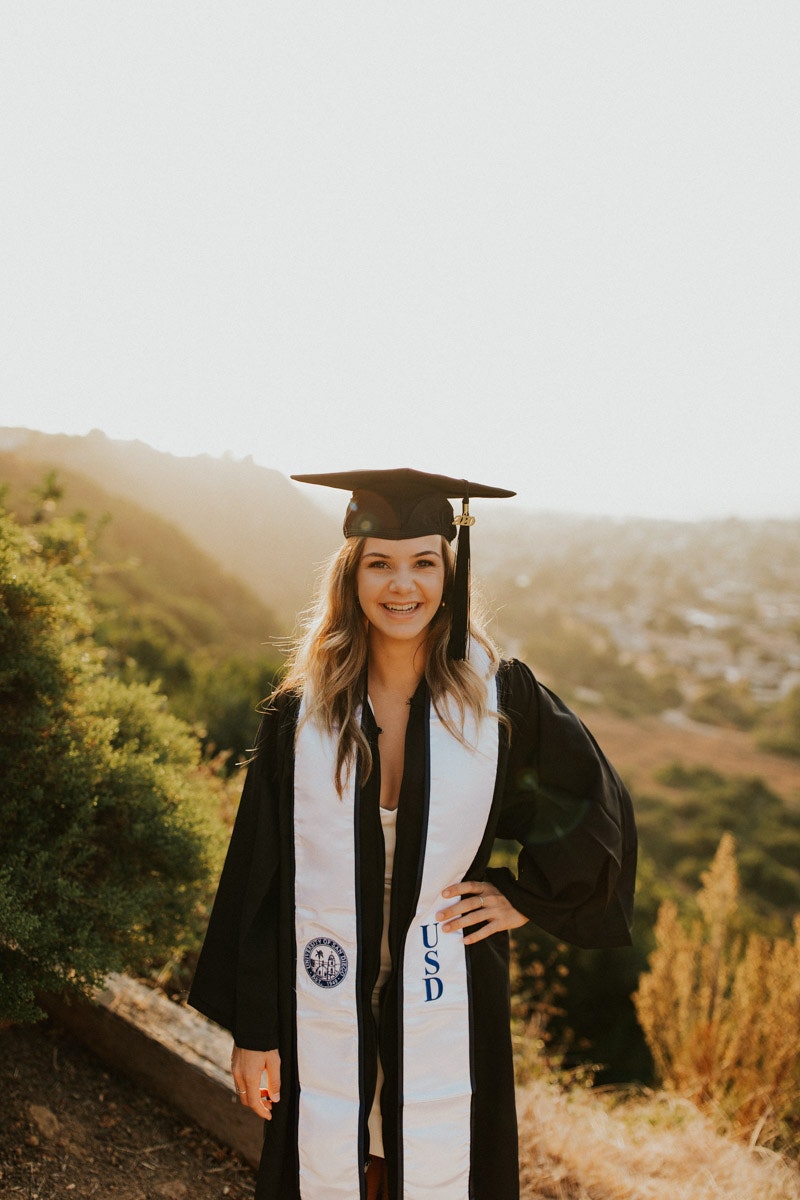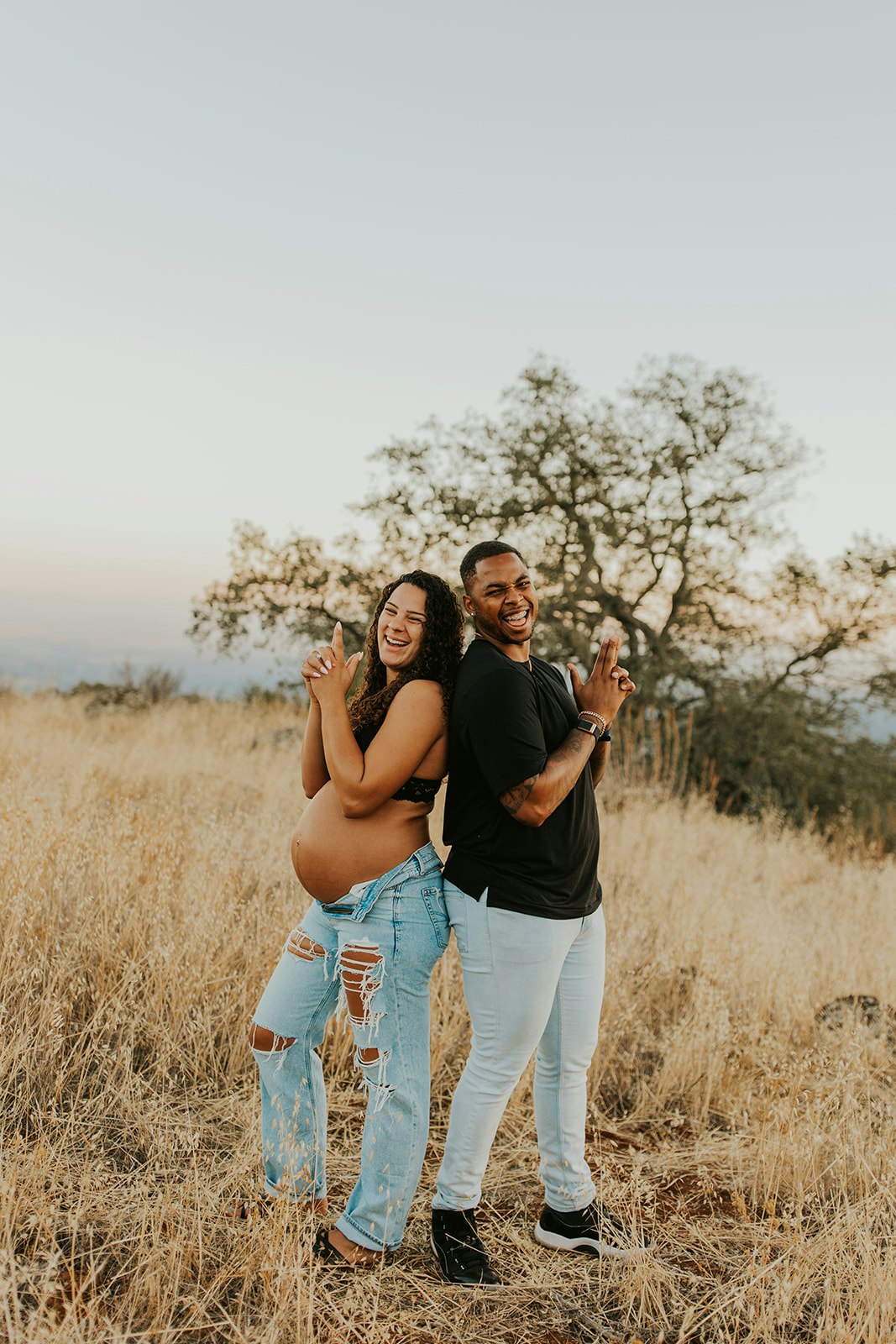 ah, we need help!
Will you help us figure out outfits?
Do you have preferred vendors?
Are you currently booking despite COVID?
What are you doing to help COVID affected wedding clients?