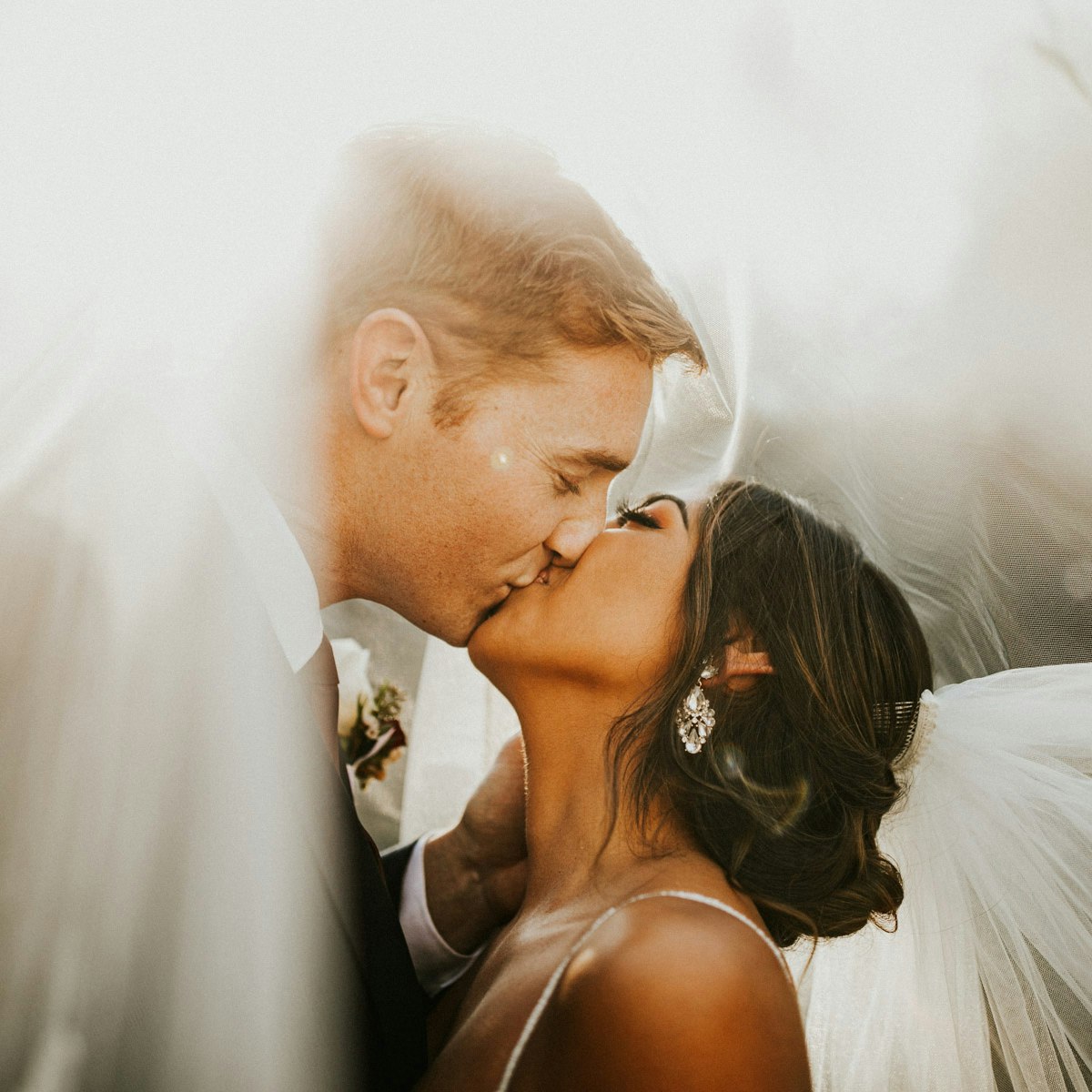 The Emerald | $5500
+ 8 hours
+ 2 photographers
+ Complimentary Engagement Session
+ sneak peek gallery within 24-48 hrs
+ Bridal Planning Guide
+ Online Gallery available for 90 days
+ Full download & printing rights
+ Turnaround 10-12 weeks
+ 10x10 Wedding Album (40pg/100img)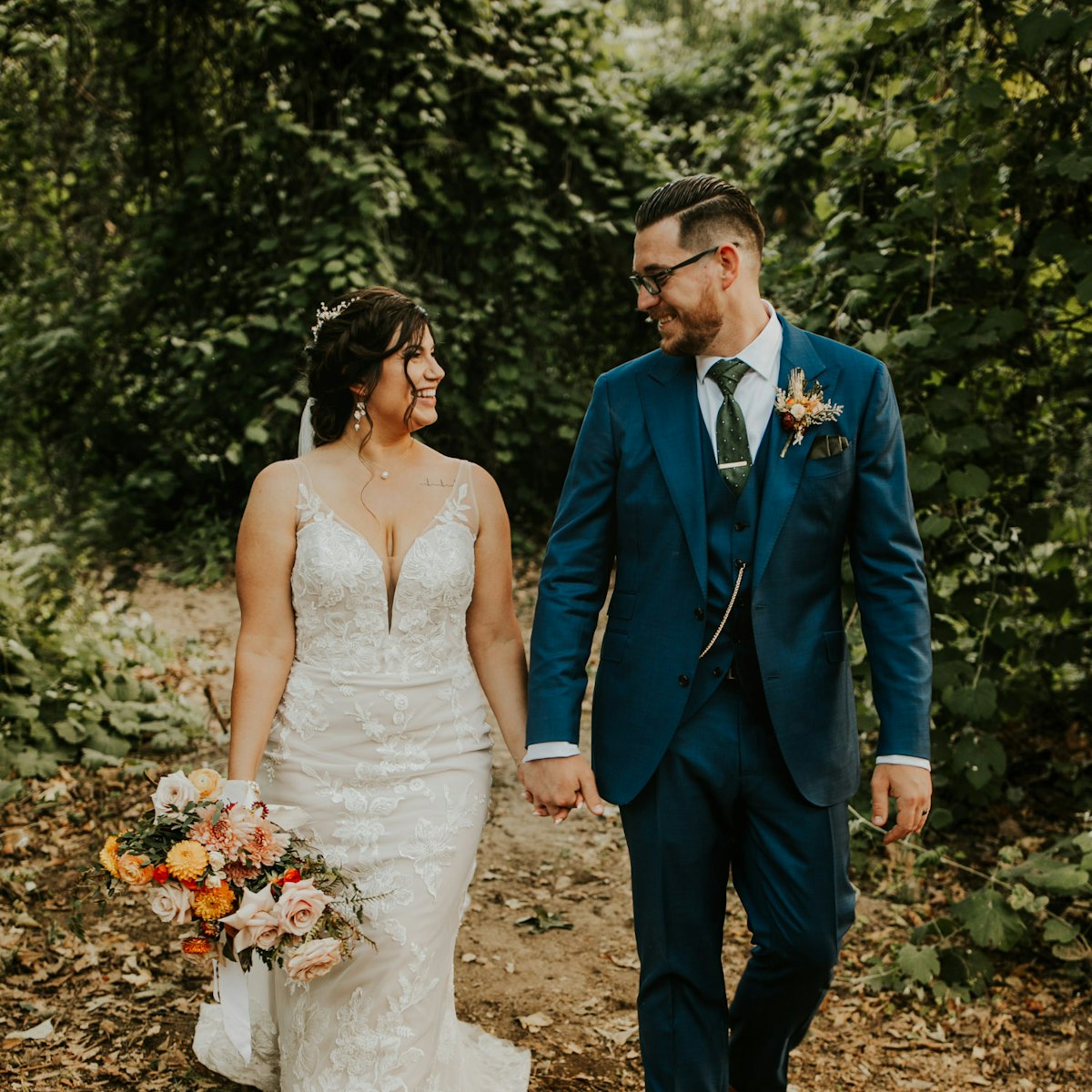 The Jade | $4500
+ 8 hours
+ 2 photographers
+ Complimentary Engagement Session
+ sneak peek gallery within 24-48 hrs
+ Bridal Planning Guide
+ Online Gallery available for 90 days
+ Full download & printing rights
+ Turnaround 10-12 weeks
+ Contact for Album & Print Pricing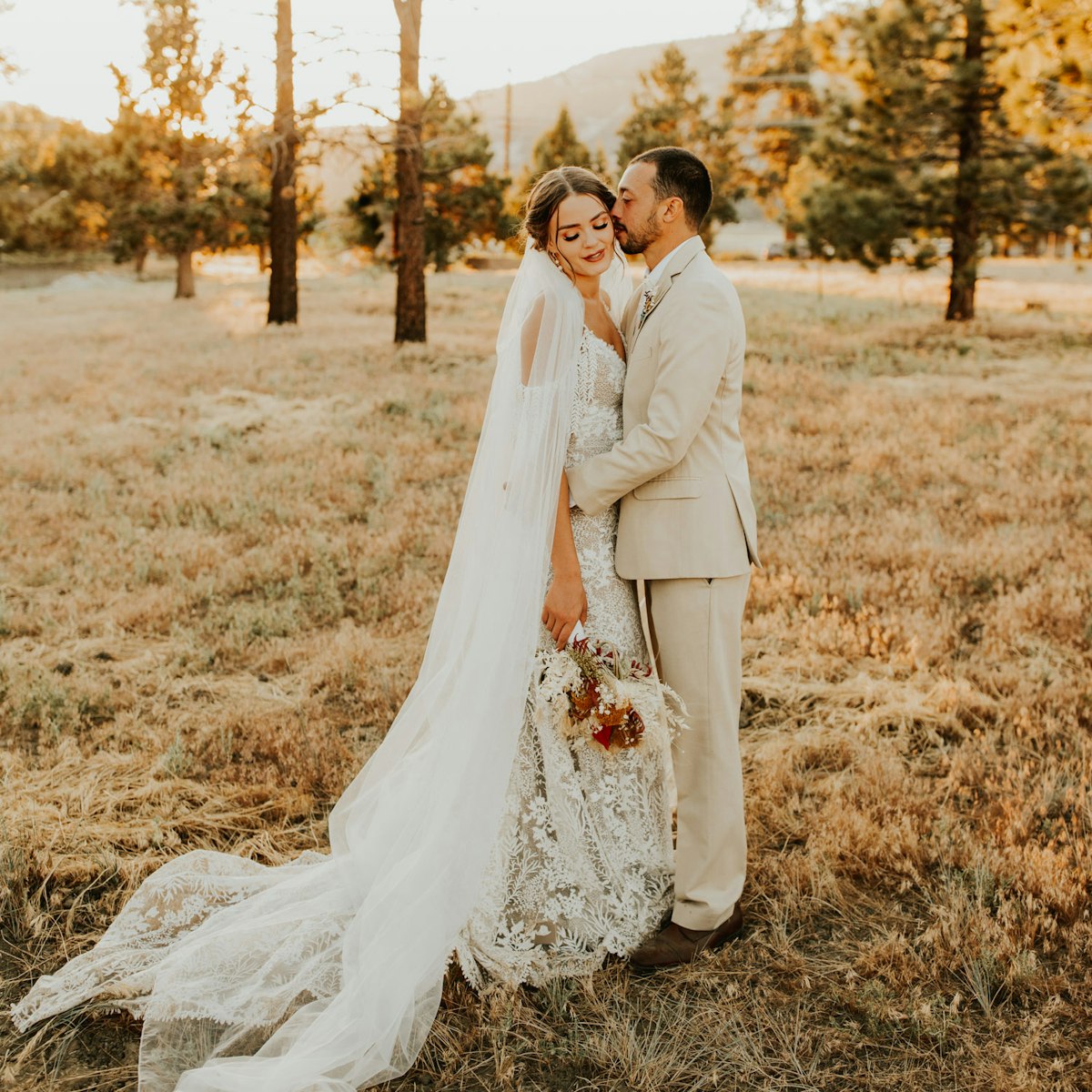 The Sage | $4000
+ 6 hours
+ 2 photographers
+ Complimentary Engagement Session
+ sneak peek gallery within 24-48 hrs
+ Bridal Planning Guide
+ Online Gallery available for 90 days
+ Full download & printing rights
+ Turnaround 10-12 weeks
+ Contact for Album & Print Pricing
let's chat!
***For custom packages and weddings outside of the Southern California area, inquire for special pricing! + Book my preferred videographer vendor and get a discount. Inquire for details!

so cal elopement | $3500
+ 5 hours
+ 1 Photographer
+ 1 Location (SoCal only)
+ Location Permit
+ Online Gallery
+ Next day sneak peek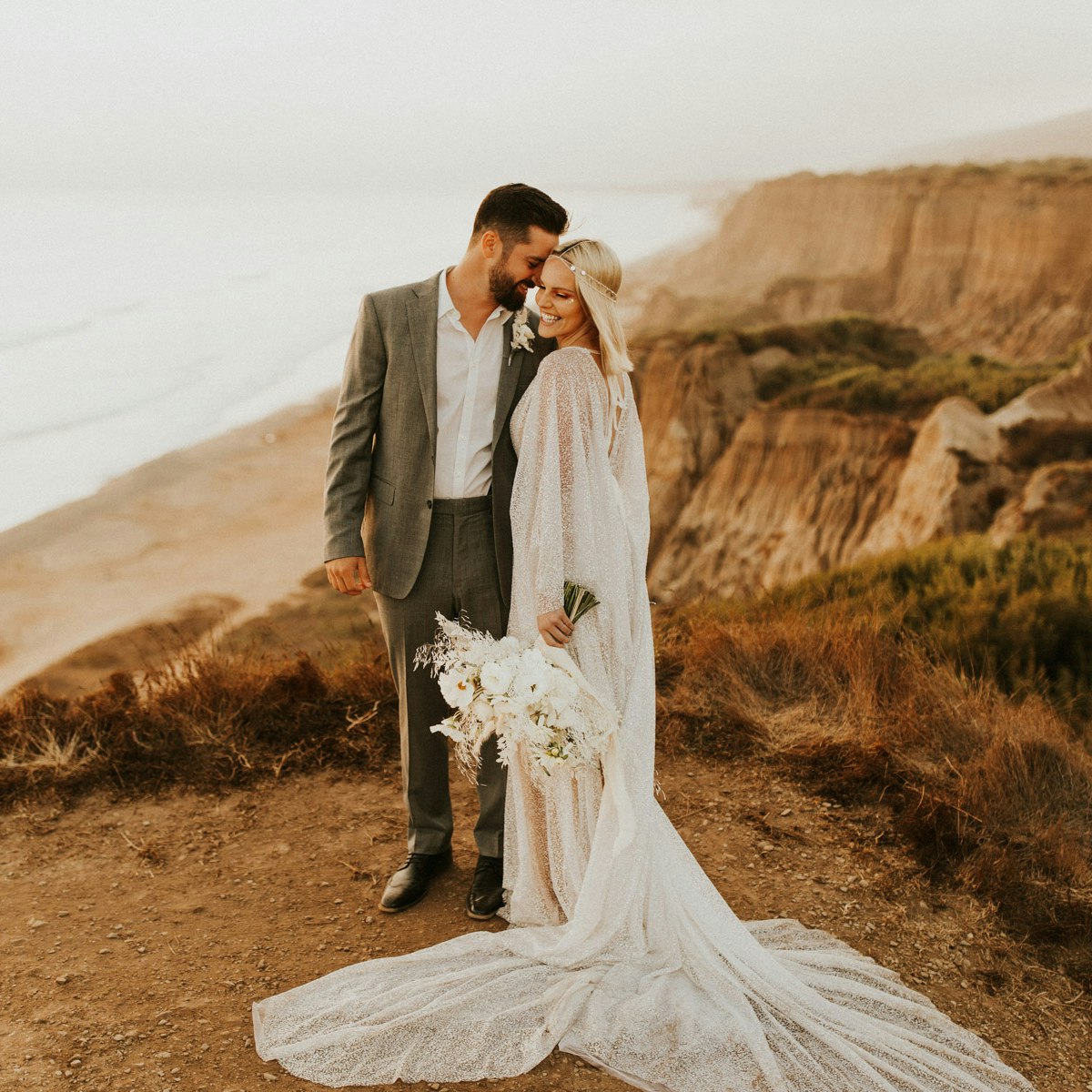 destination elopement | $4500
+ 5 hours
+ 1 photographer
+ 1 location (outside of SoCal)
+ Location Permit
+ Online Gallery
+ Next day sneak peek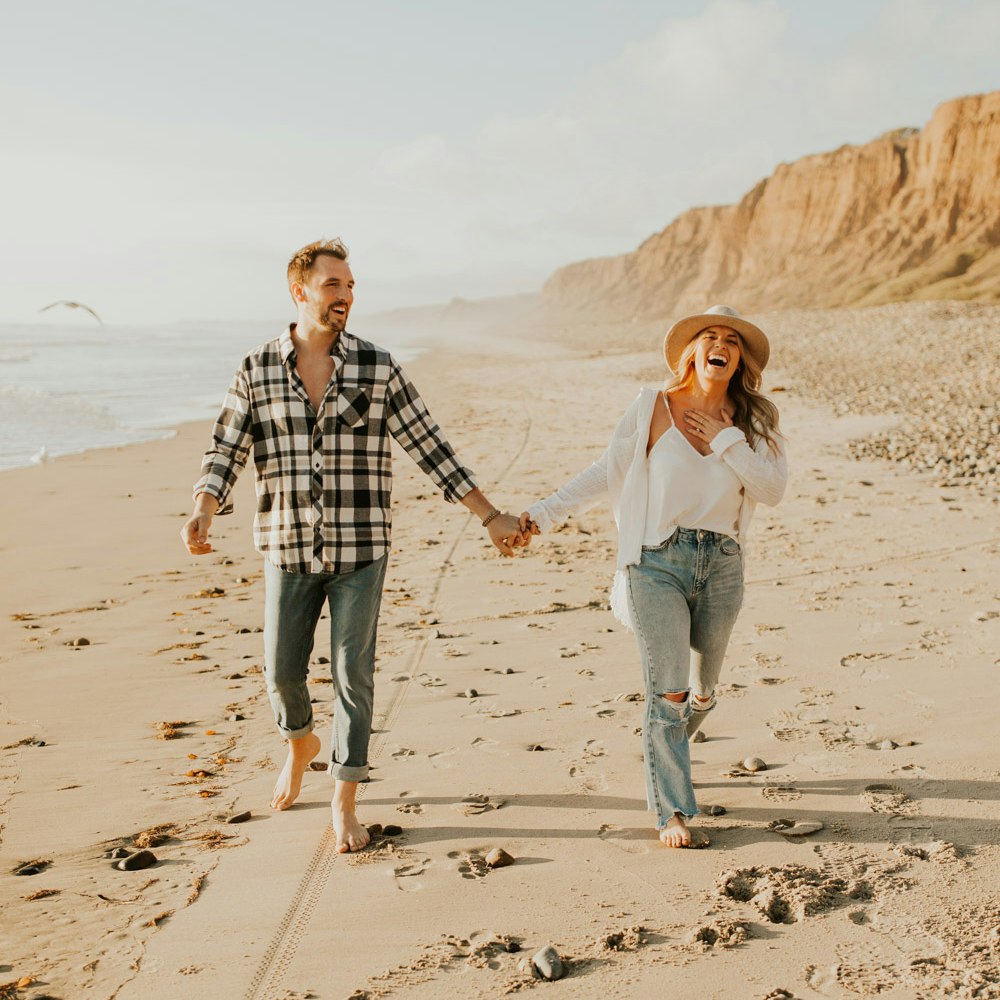 $600
+ 1 hour session | inquire for longer sessions
+ 2 outfits & outfit guide made by yours truly
+ 1 location | *additional locations available for add on
+ Online Gallery with Full Printing Rights
+ 2-4 week turnaround time

Are you ready to get lost? Are you ready to see new places that set your soul on fire with a photographer in tow? Contact me today about creating the perfect package for your next adventure! Add this feature onto your engagement sessions for a wild adventure with your lover! Contact me for specific pricing details.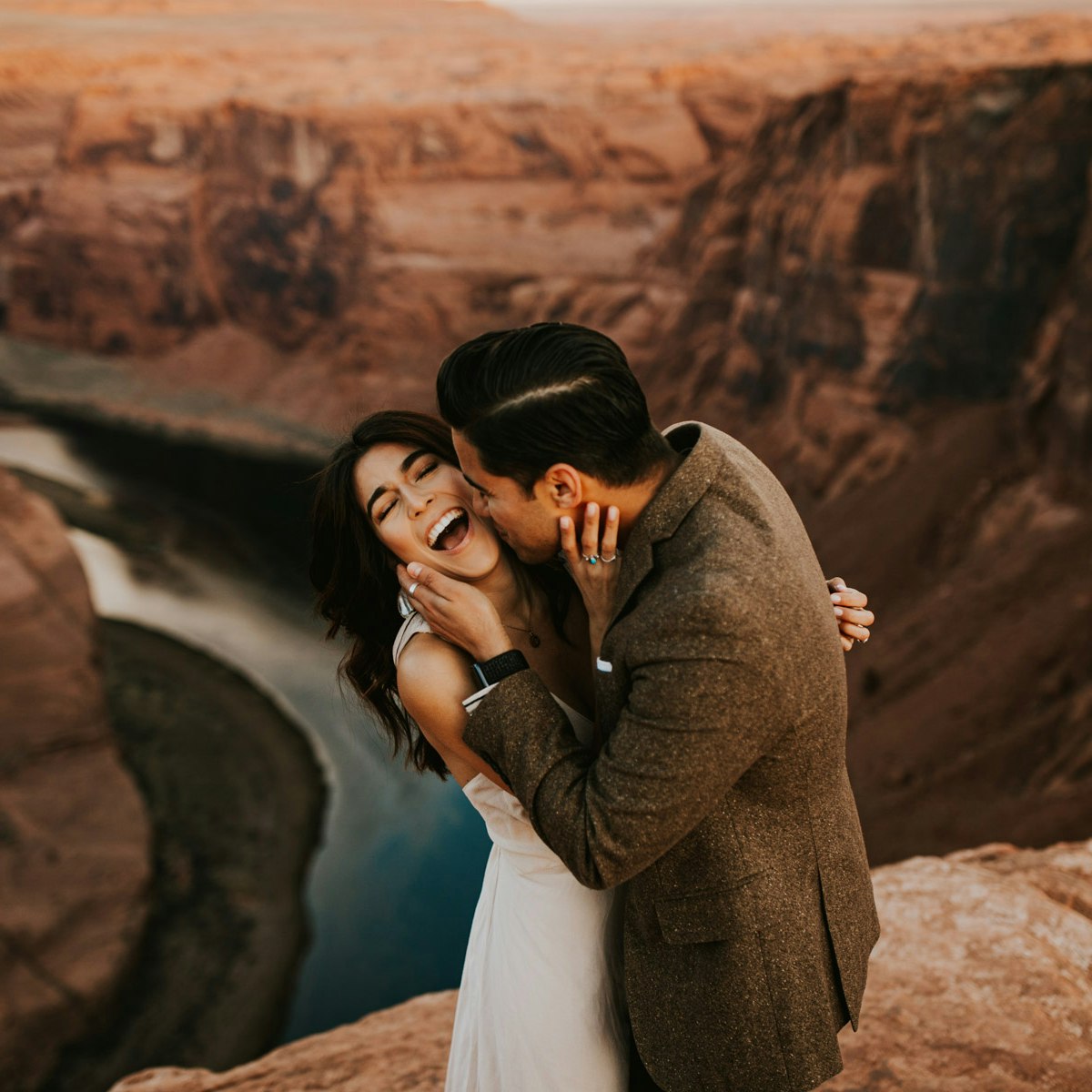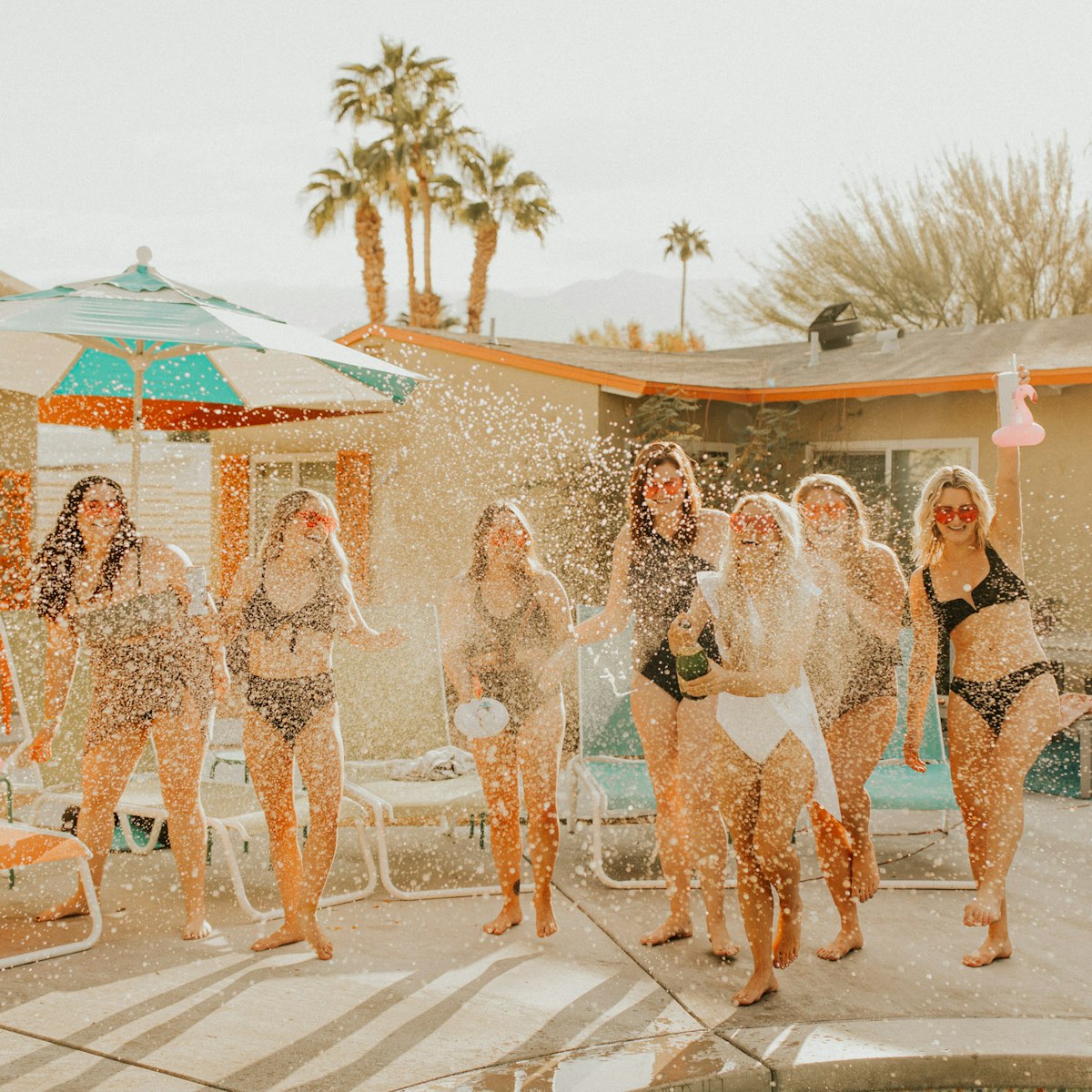 $600
So you're getting married and are gearing up to celebrate with your fave babes in tow at your dream bachelorette party? Don't forget to bring a photographer to capture the festivities!

Non-Engagement Couples starting at $600
Grads starting at $450
Family starting at $600
Maternity starting at $600
Portraits starting at $450
Branding starting at $450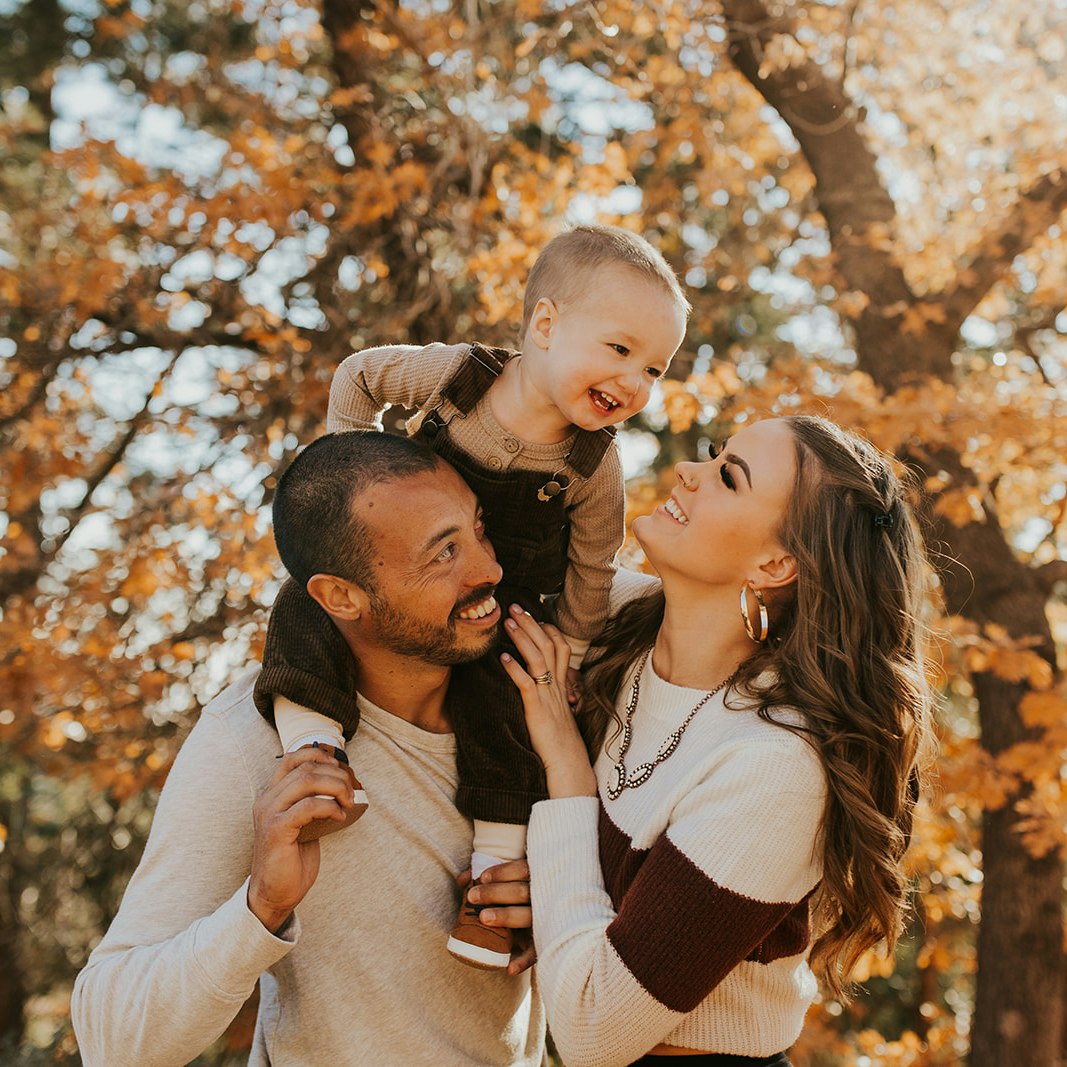 questions?
Do you require a deposit/retainer to book?
Yes! For weddings, I require a $700 non-refundable retainer fee. For all other sessions, I require a $50 non-refundable retainer fee.
When can we expect our final gallery?
You can expect to receive all sessions 3-4 weeks post-session. For weddings, you can expect to receive them 8-10 weeks. Though during my busy season, it may take me 10-12 weeks max to deliver your wedding.
What is your refund policy?
In the event where a refund is needed, my refund policy is simple. All retainers are non-refundable. If a cancellation is in order, on the clients behalf all payments besides the non-refundable retainer will be issued back.
Do you travel?
HECK YES!! When we chat about your session/wedding just tell me where we're headed, and I'm there! I am always down for an adventure and will travel anywhere to capture your story.
Do you give RAW files?
Nope! I know this is a common question, however I do not deliver RAW images. I am contracted to deliver a final product, that includes post-processing work such as editing.