oh hey friend, it's nice to meet you!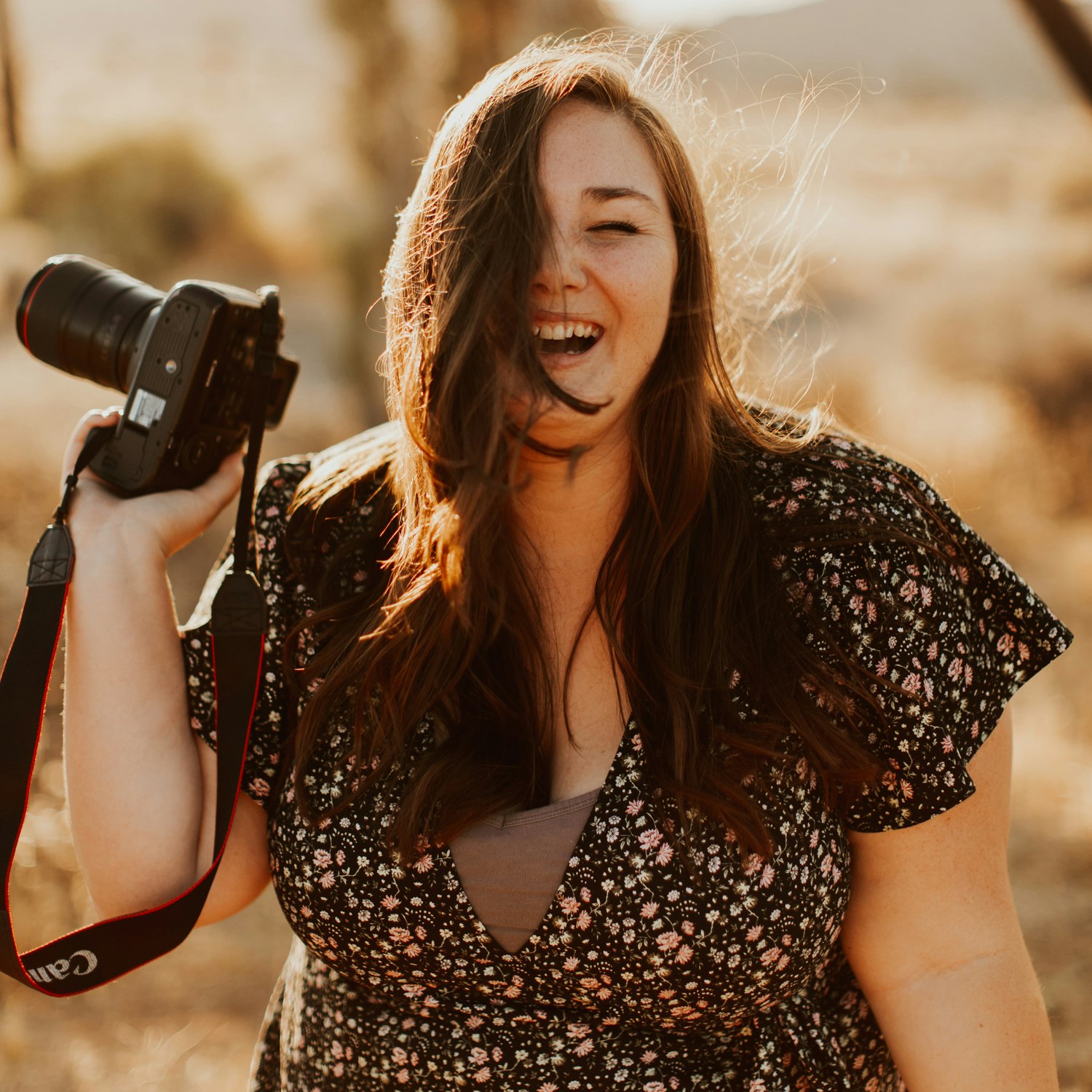 I'm dying to get to know you, but because this is the internet and we're all a little shy, I'll go first.
Being a photographer is not where I thought I would end up. It's certainly not what I told everyone I wanted to be when I grew up. I've ALWAYS had a love for photography, but also this desire to be a journalist - I wanted to share raw stories with the world. Fast forward to college, getting a taste of the journalism industry, and realizing it wasn't quite the place I was meant to be at... so I got a degree in Media Communications to play it safe.
It wasn't until I started photographing love stories that something in my heart just knew. This is home. This is my "dream job". This is where I'm meant to be. Here we are 5+ years later and I still can't believe I get to travel all over the place and share moments with some of the best friends/clients.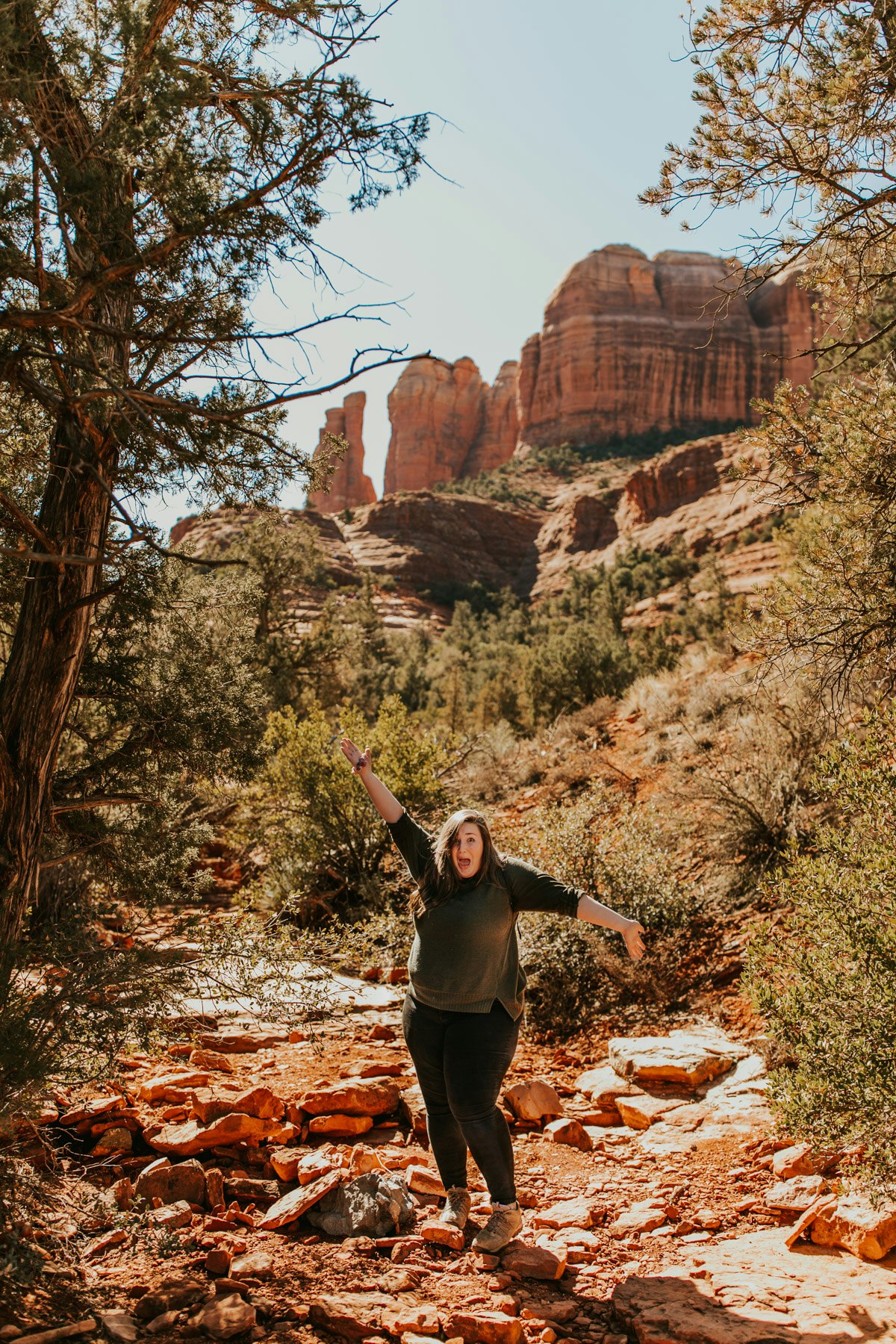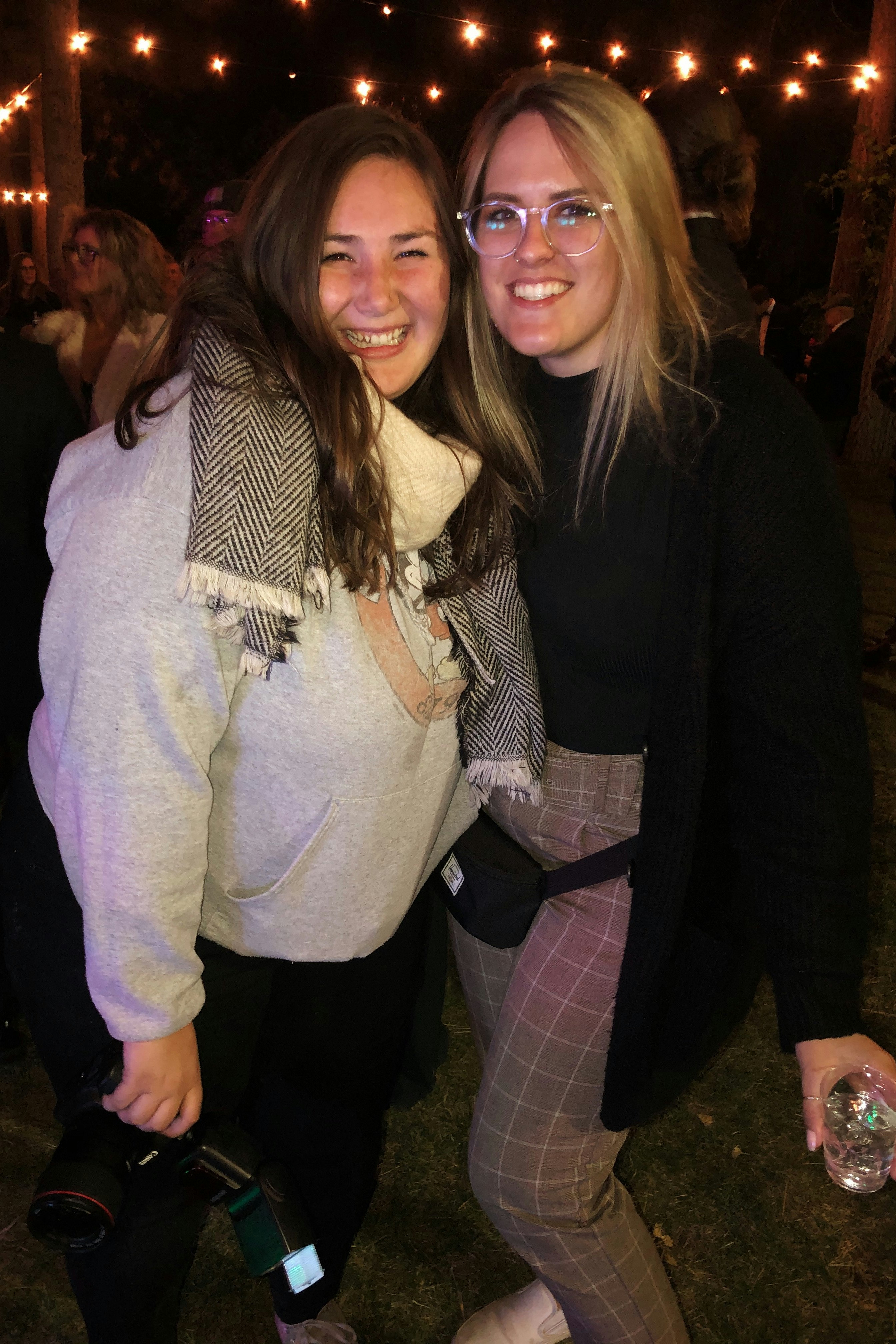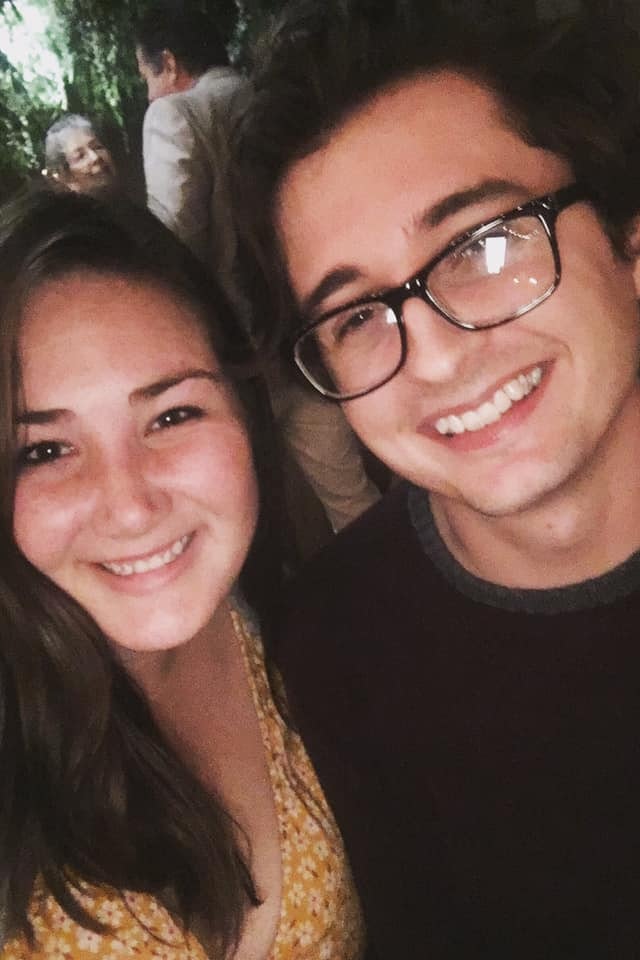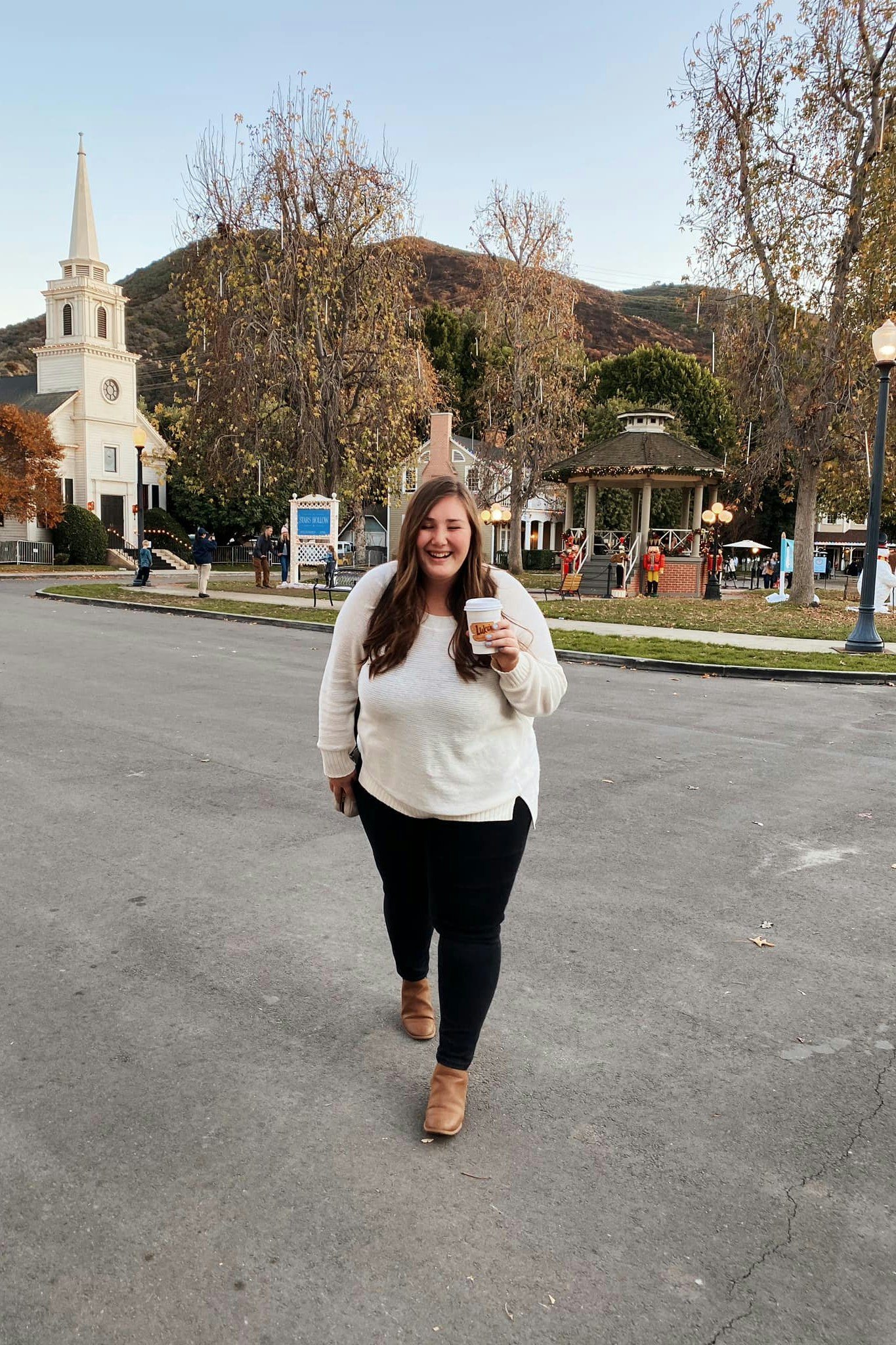 I'm a 26-year-old with green hair, who has spent most of her life throwing myself into some form of art. Some of my favorite memories were spent snapping moments of my younger siblings and the world around me with my mother's paperweight of a camera or those little yellow disposable cameras I practically begged my parents for. Remember those? I picked up the cello at 8-years-old, and though I don't pick it up as much as I used to, I'm not afraid to blast all of my favorite orchestrations! Catch me singing every instrument's part in the Jurassic Park theme song because it's my jammmm.
When I'm not working, you can catch me enjoying quiet nights in with my highschool sweetheart trying out new recipes, and catching up on our latest shows. I love spontaneous Disneyland trips with my sisters and cousins, with a side of churros and clam chowder in a bread bowl. I love singing at the top of my lungs at concerts, and losing myself in a new adventure - preferably somewhere in the mountains.
Special Fun Fact: Meggy Weggy is actually my childhood nickname! The best aunt ever gave me it, and it stuck, and when it came time to find a name for my brand I knew that it was only fitting to use the nickname that is so special to me.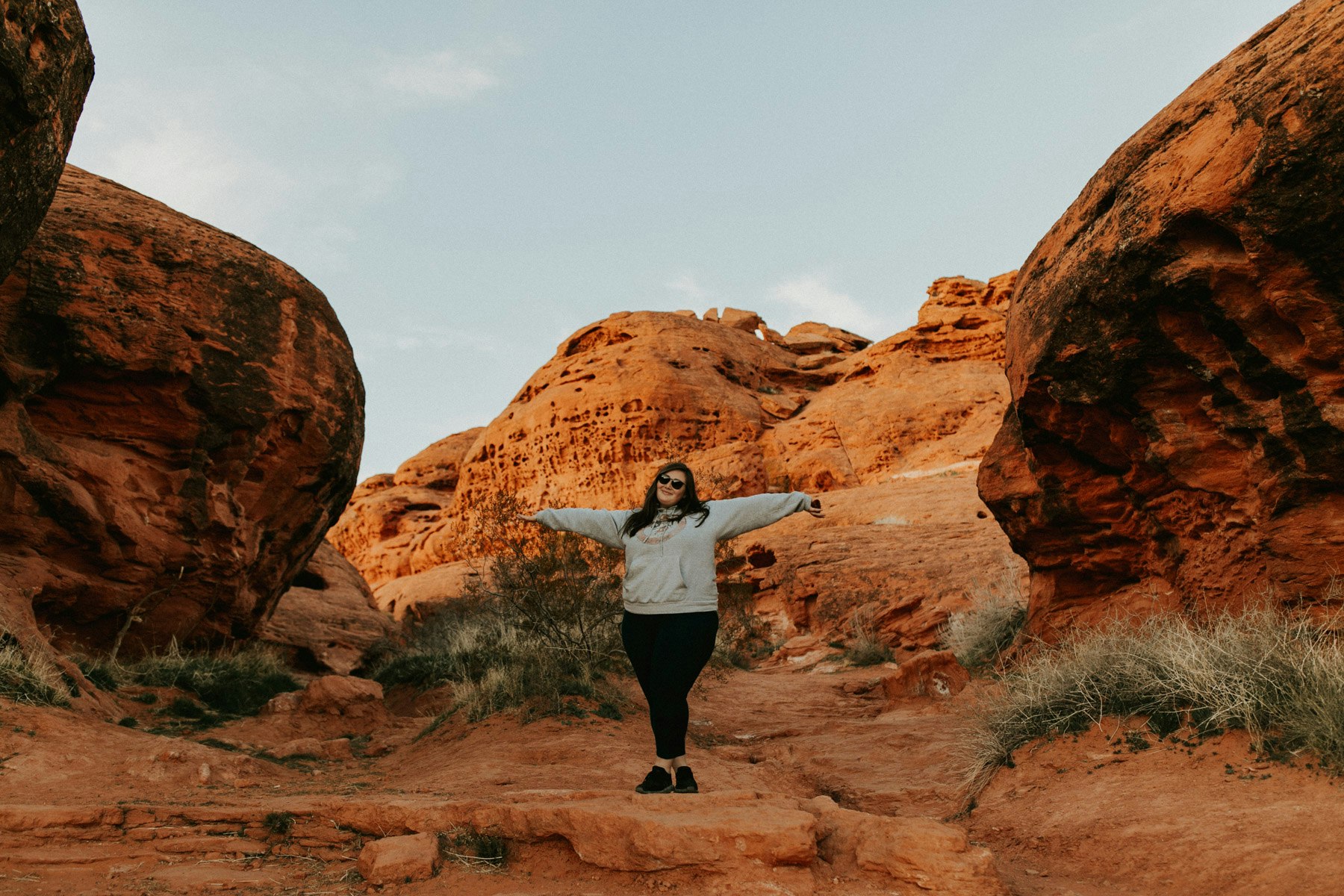 A few of my favorite things:
Rainy Days
All things Gilmore Girls,
Spontaneous Disneyland trips,
Harry Styles Concerts,
National Park exploring,
Italian Food (Spaghetti more specifically)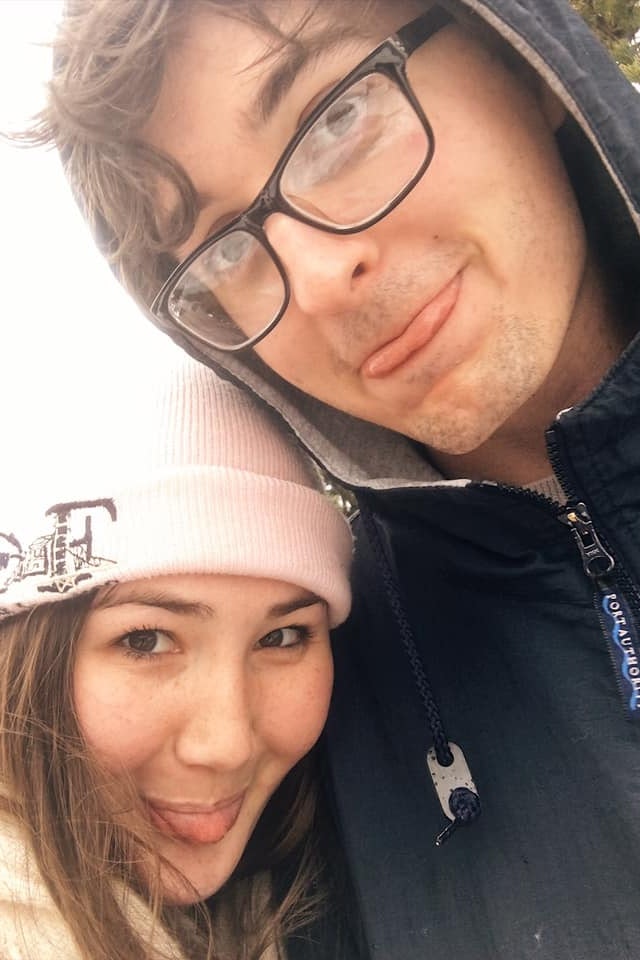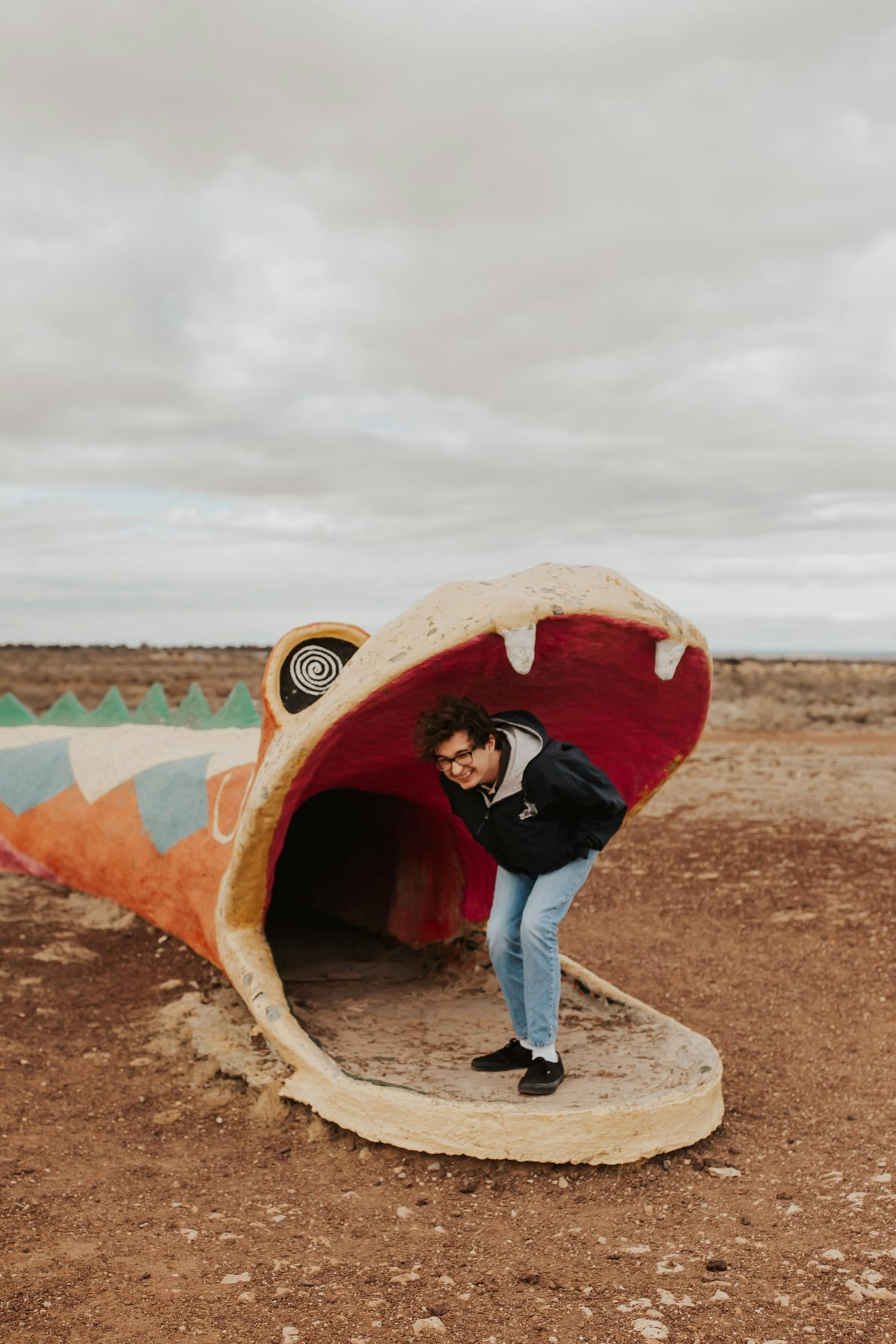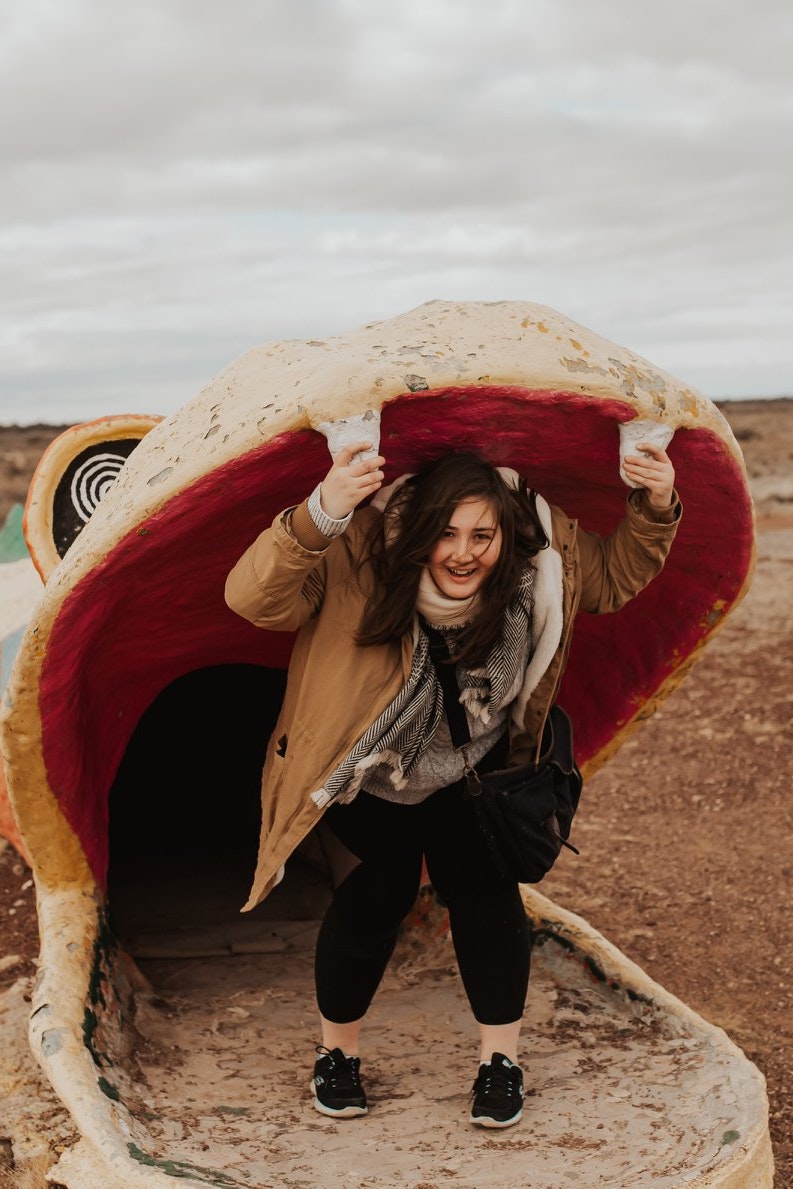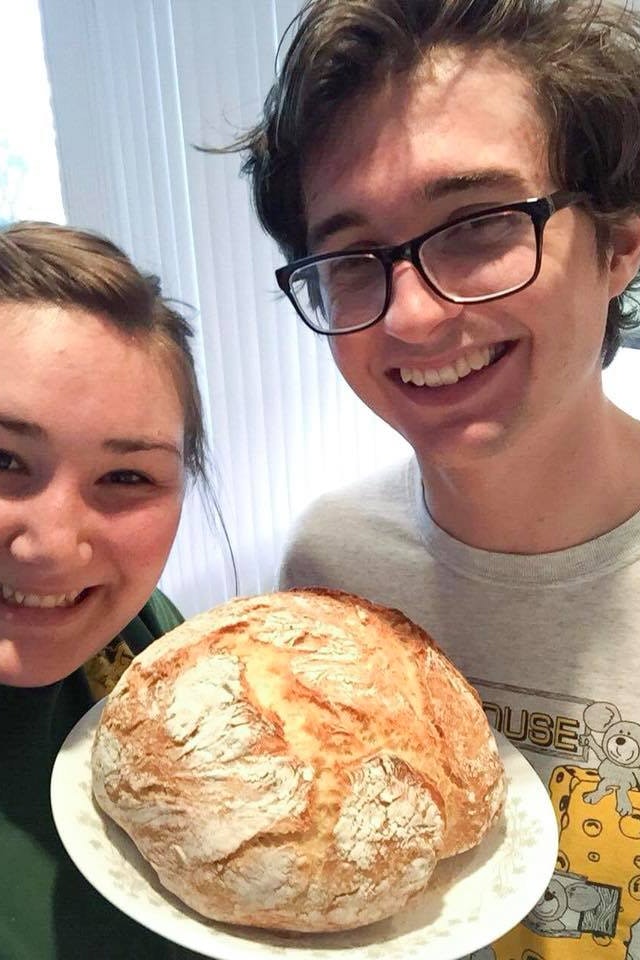 Meet Cameron - my absolute best friend and love of my life. We met in high school at the baby ages of 15 and 16. Since then, we've done college together, seen a lot of incredible places in the world together, laughed a lot, experienced really happy times together, gone through hard things together, and have done a lot of growing up together. He has made me a better person, by showing up for me every day and reminding me of my worth and motivating me to do better and work harder.
I love watching him in his passion for music, I love cooking new foods with him, I love having slow evenings cuddled up to shows with him... the list is endless, I love everything about him. One of the things about him that has left the biggest impact on me, is how hard he loves. He puts so much love into everything he does, whether he'll admit to it or not. One of those things is me. If it wasn't for his constant support and love... Meggy Weggy Photography may not be where it is today. He never fails to hype me up, when I share my latest work with him and he shows me how proud he is of me, and how much he believes in me in ways like... building this website! I cannot wait to see where life takes us next, and I cannot wait to gush with you about your love because I know how incredible the feeling is.