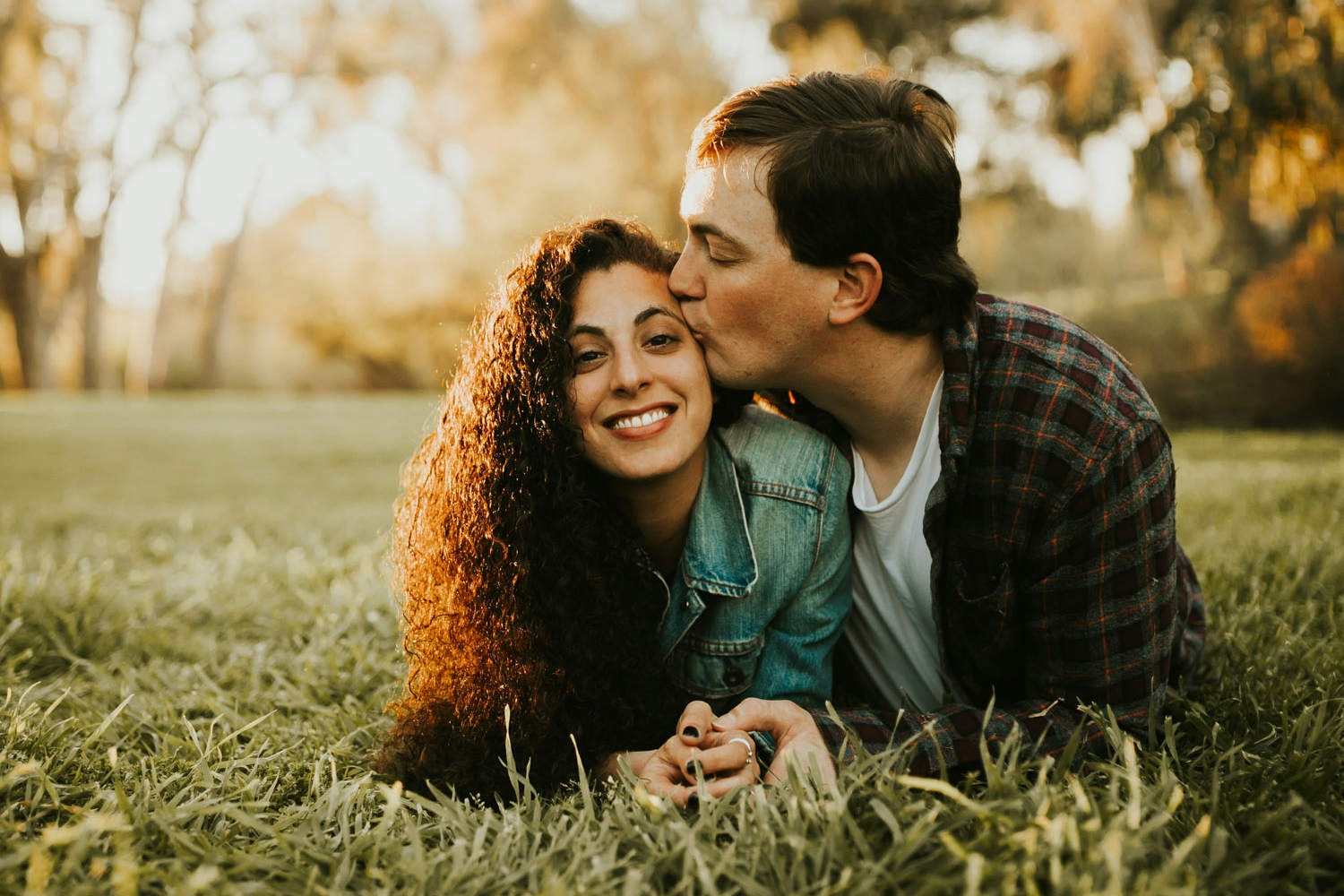 Huntington Beach Engagements for Matt & Patricia
We started their engagement session somewhere that really meant a lot to their relationship - where they met. Many moons ago, they met at the Coffee Bean in Huntington. After sharing drinks and cuddling in the back of Matt's truck we made our way to the Huntinton library and hung out at the most beautiful area. Running around, giggling, and tickle fights made for the perfect way to end their engagement session.
These two lovers have been together for NINE YEARS and this Halloween they finally tie the knot. Yes, on Halloween!! Only my favorite holiday EVER. Cannot wait to have a spooky good time with them this fall.