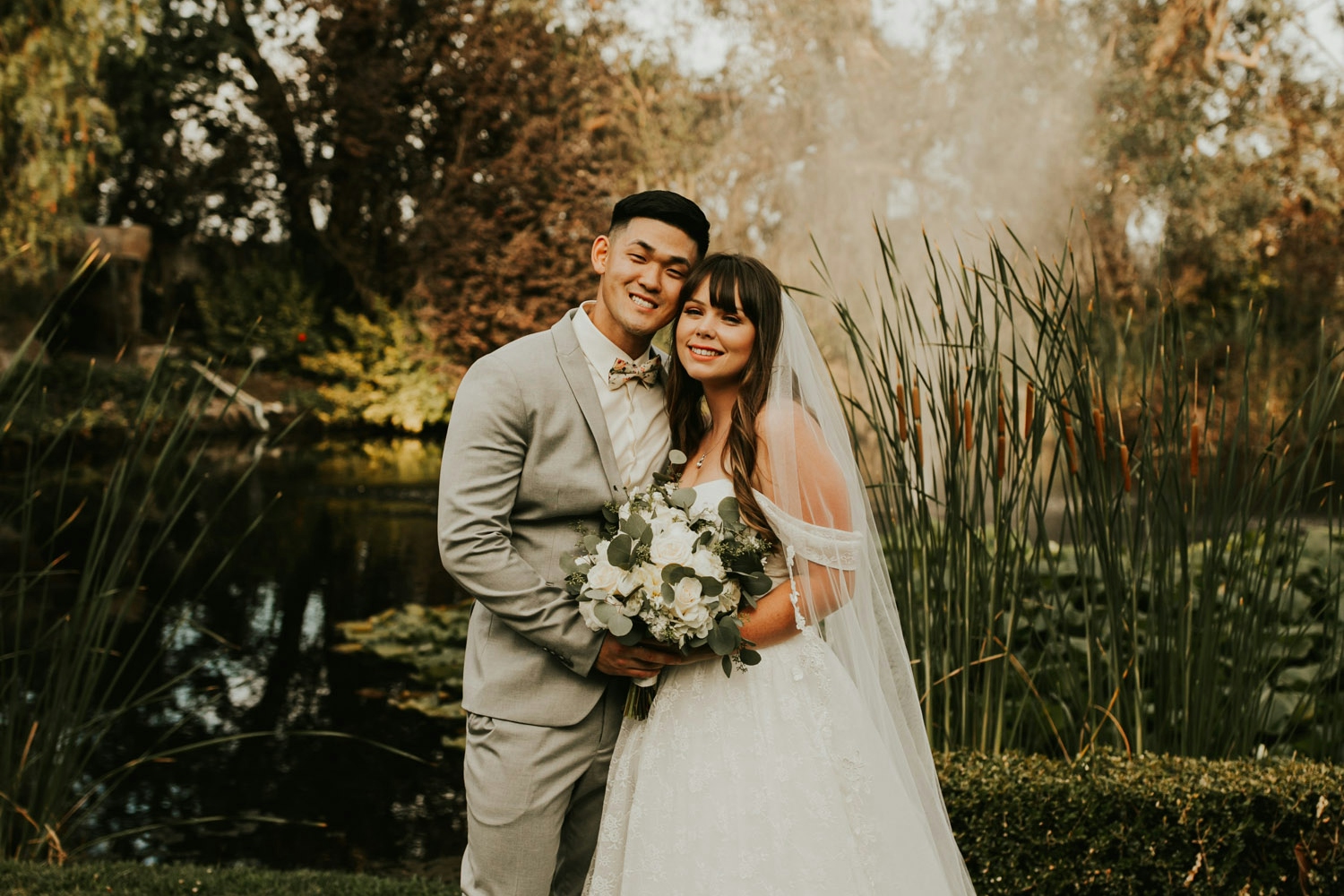 Menifee Wedding at The Orchard for The Lees
Once upon a time in 2014, these cuties met. Many years doing life together and flashforward to 2018, when these cuties took a Disneyland trip with her family. After a long warm spring day at the parks, to the point of hunger, sweat, and exhaustion they headed to go eat when James said "oh let's take a picture here, it's so pretty". Which Allison thought was weird because James usually hates taking pictures. Right when they went to take the picture Allison turned around and saw his whole family standing there and that was the moment she knew he was about to propose. She turned back around and James was on his knee and she started bawling. A few weeks later, they decided to elope at the courthouse because James would soon be leaving for deployment. After leaving in July of 2018, Allison had to do life without her other half until April 2019 - while she planned the day of their dreams!
I met Allison mid-highschool at a rougher time in my life and she and I became inseparable. But I soon moved an hour away and we only ever kept in touch through social media here and there. When she reached out to me to shoot her wedding day I was in tears. From helping her get ready at her hotel, to hitting Chick-Fil-A before the wedding to partying the night away with her. I am so grateful to have shared this moment with her and have been there to watch her celebrate their marriage with all of their closest family and friends.