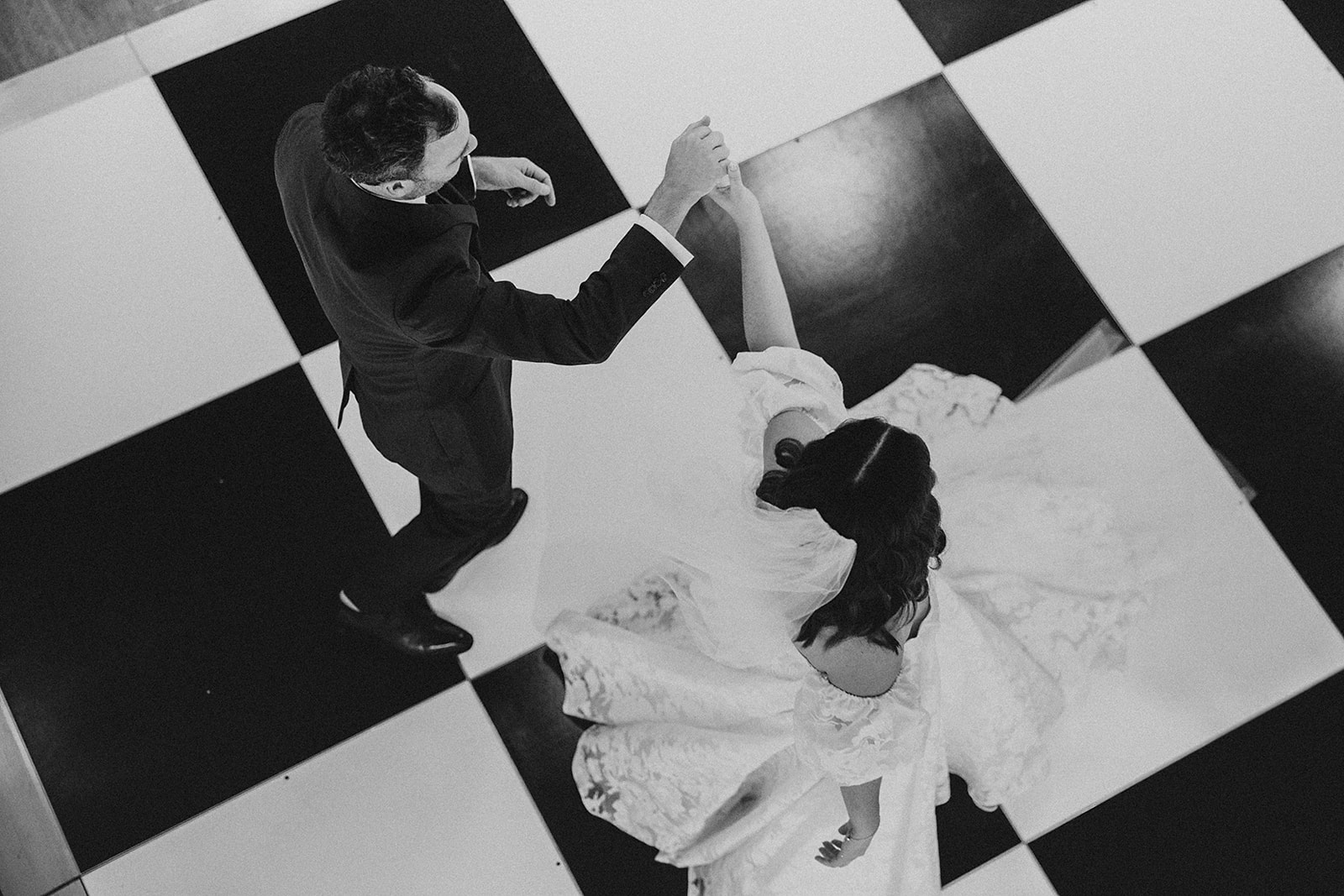 Summer Wedding at The Guild Hotel in San Diego
Jessica and Weston's timeless summer wedding at the Guild Hotel in downtown San Diego, was nothing short of dreamy. I remember when Jessica inquired with me she mentioned to me that "it really is one of those magical loves I never thought I'd have..." and it truly was one of the most magical and romantic weddings I have been to.
Many moons ago, these two were set up by a fellow teacher co-worker, who also happened to be Weston's son's teacher. Now, this same friend was able to marry them in front of all of their favorite people in one of the most beautiful eclectic modern hotels in Southern California.
Their day started with a low-key morning getting ready with their wedding parties. Alongside Weston and his wedding party was his son Cal, and I just thought it was the most precious moment of dad and son helping each other get ready. After they were ready, the adults shared drinks at the bar to chill and hangout before the I-Do's. Jessica was loved on by her best girl friends who have been in her life for decades, and her sweet mama and auntie. Before the ceremony, they squeezed in a bite of pizza and truffle fries with cocktails on the side. Can we say... GOALS?! Their ceremony was tucked away in the most beautiful courtyard where they were joined by the ultimate hype crew aka the most loving family and friends. They shared vows to eachother had a special touch as well... hers handwritten, and his typed on his typewriter... staying true to the love letters they've shared with each other in the past.
Their vintage-inspired wedding details at their reception was also giving me all of the nostalgic aesthetic from their black and white checkerboard dance floor, to their classic white-on-white Lambeth Cake! They opened their dance floor together as a new official family of three, showing off their moves and let me tell you... their guests came to PARTAY!! But that didn't stop us from sneaking away for late night cocktails at the bar, and sneaking away for elevator kisses!
Of all of the San Diego wedding photographers The Rogers could find to capture this piece to their love story in a photojournalistic way, I am beyond thankful these two chose me as their wedding photographer. Also, this was just a peak at their sneak gallery - whattt!!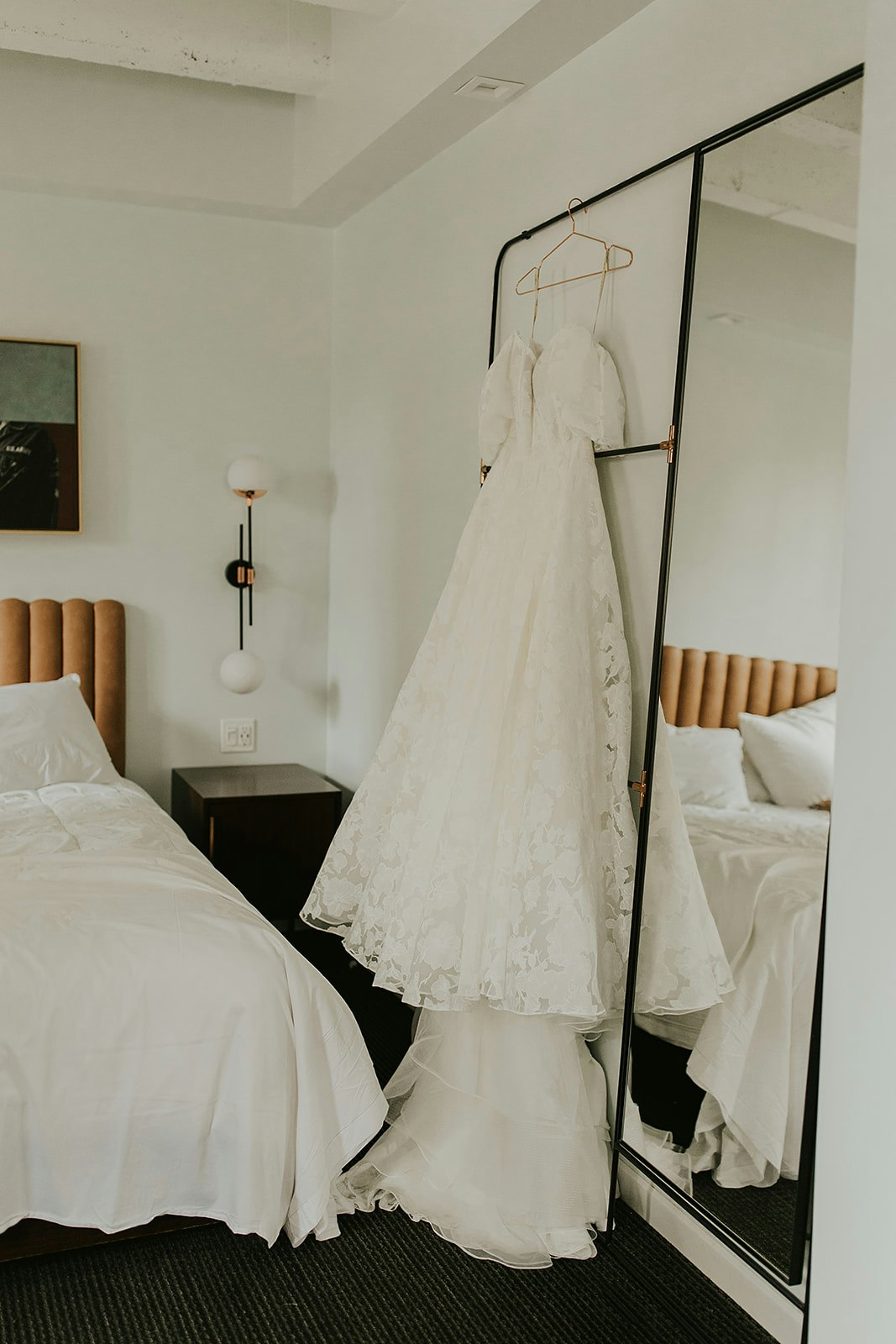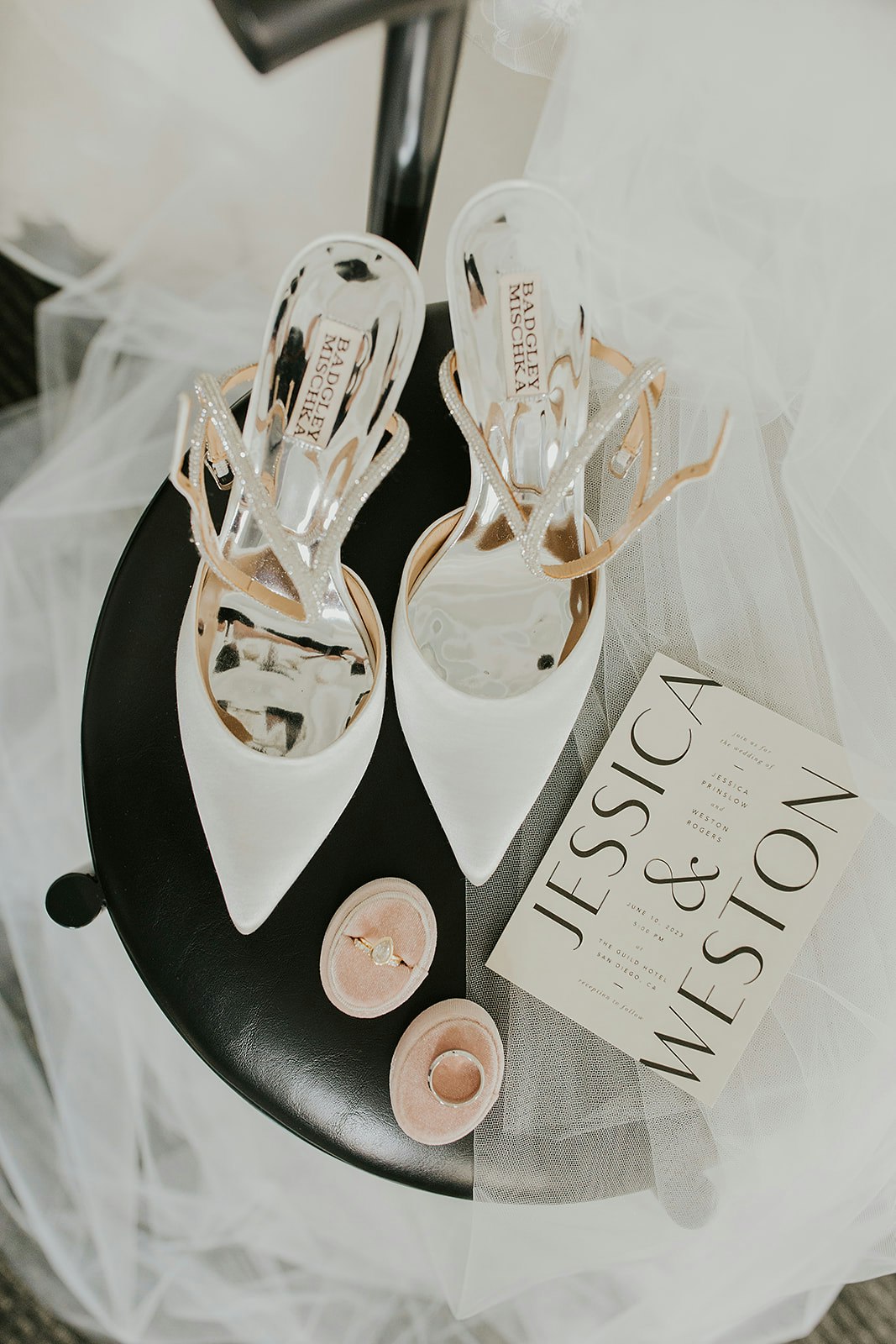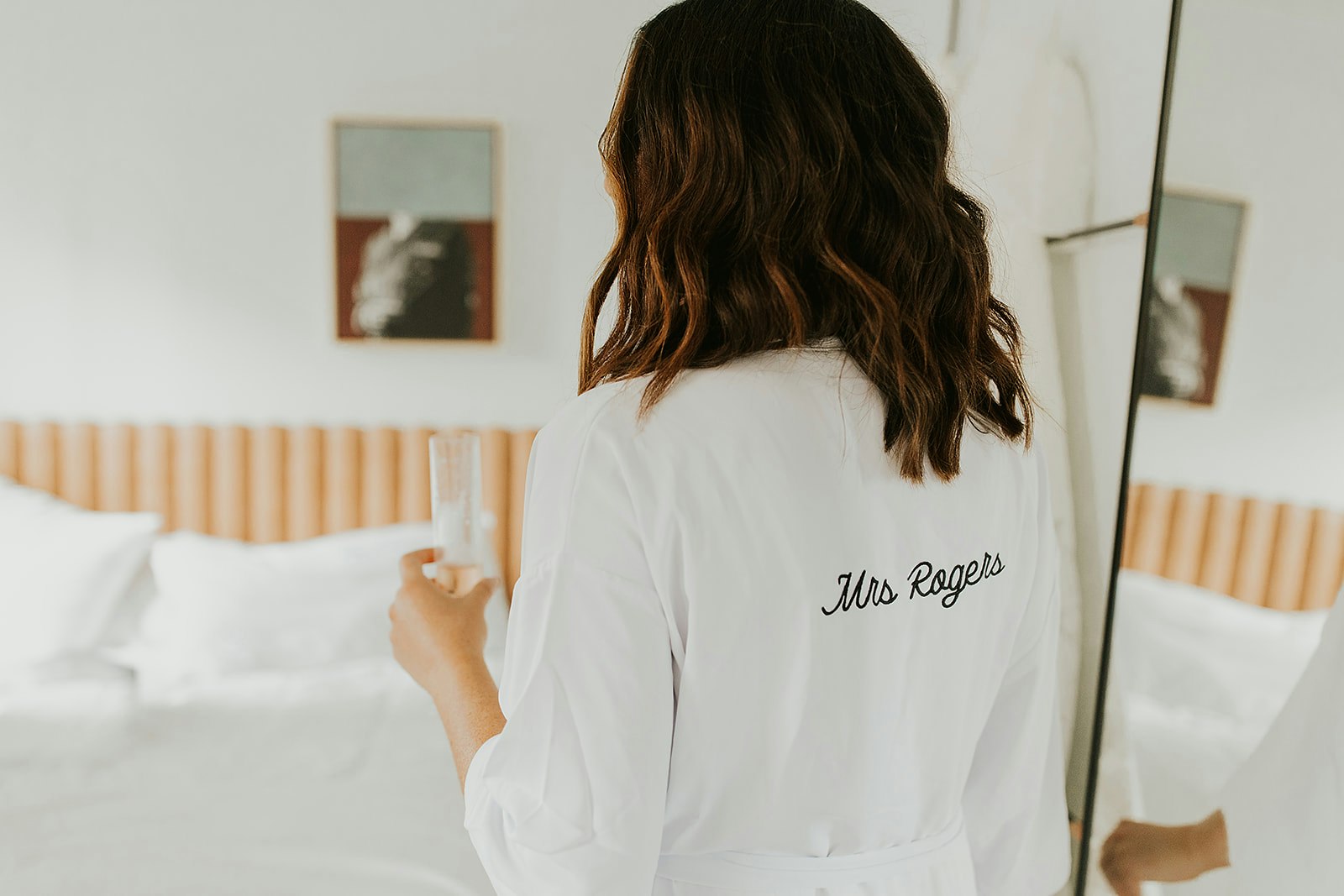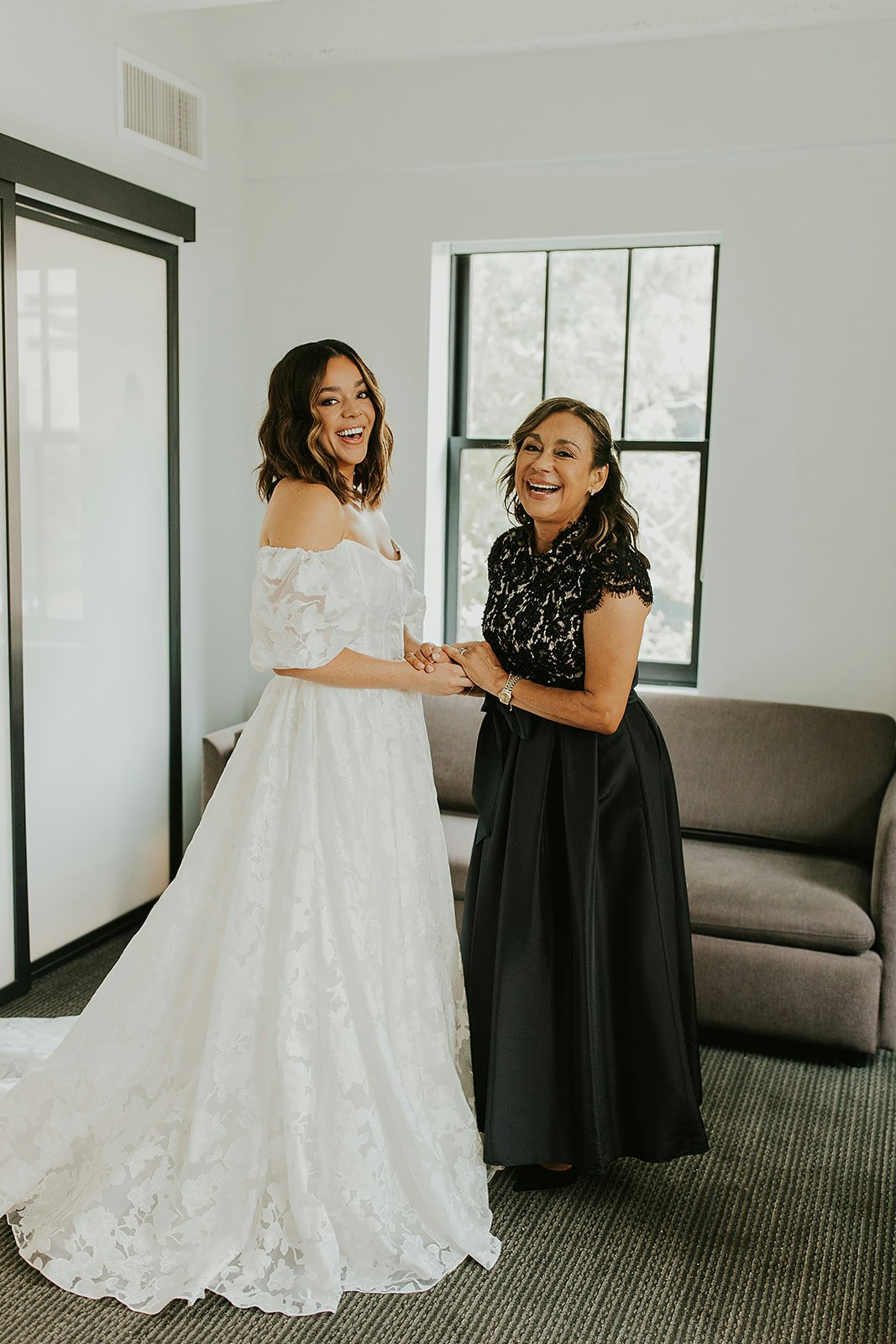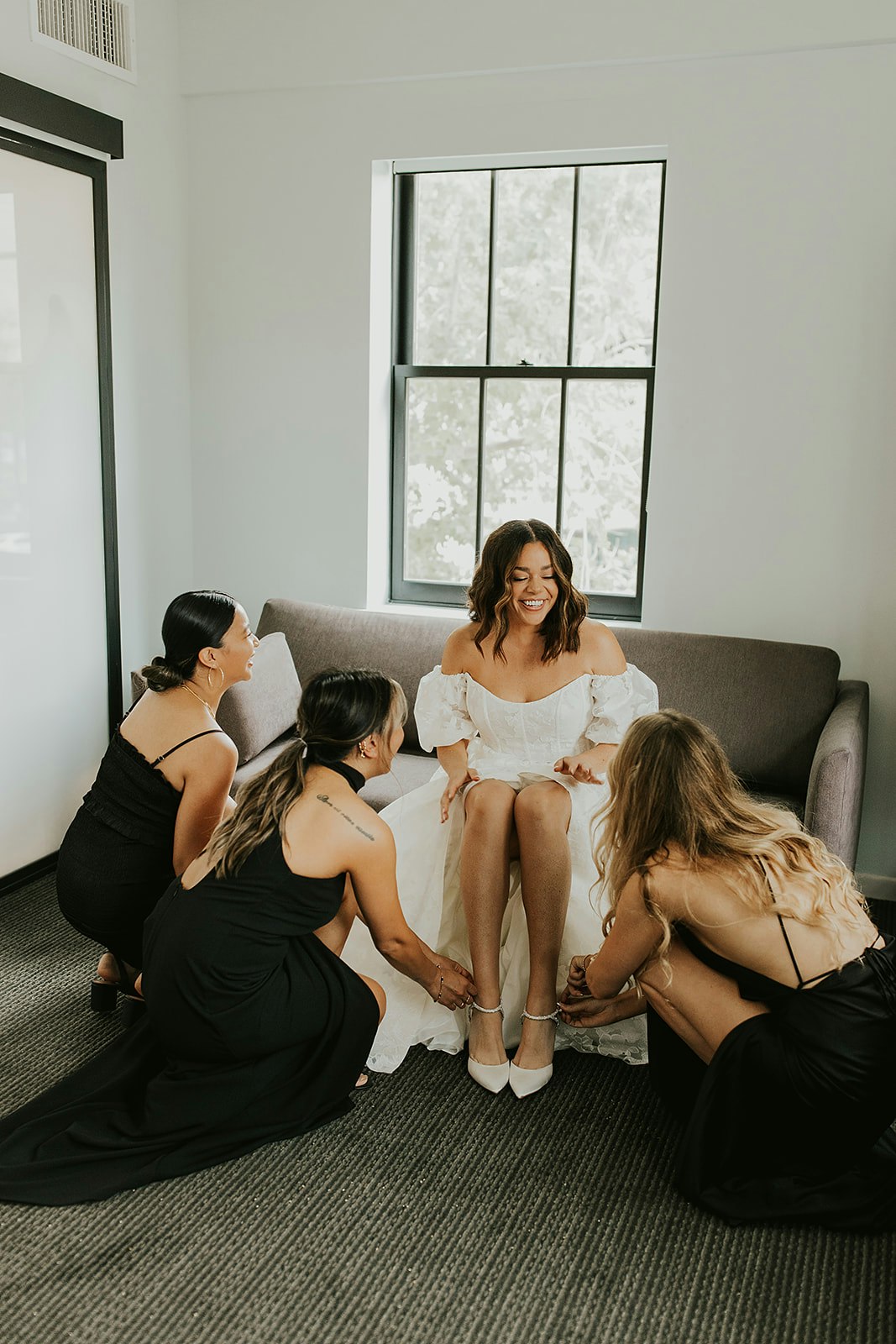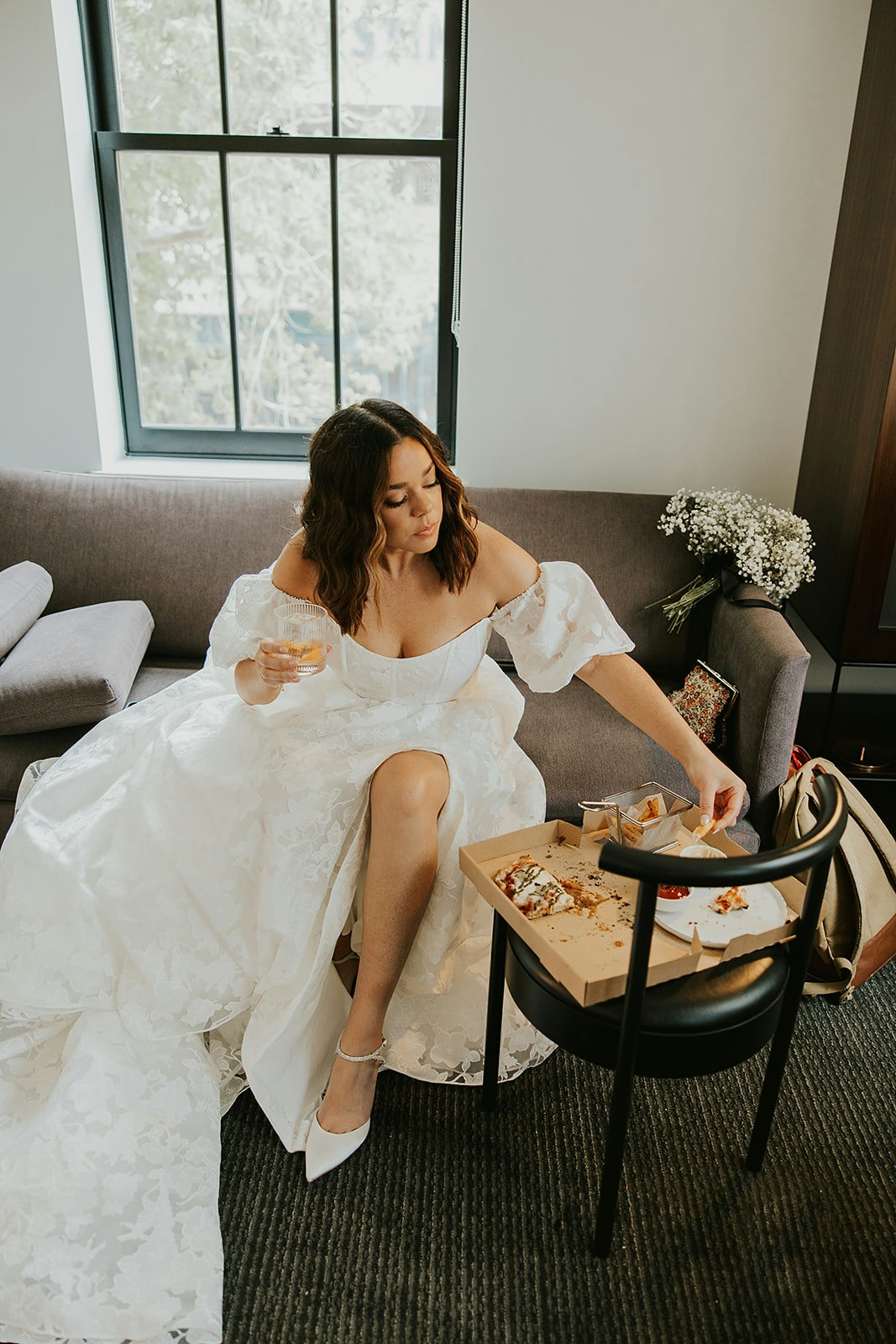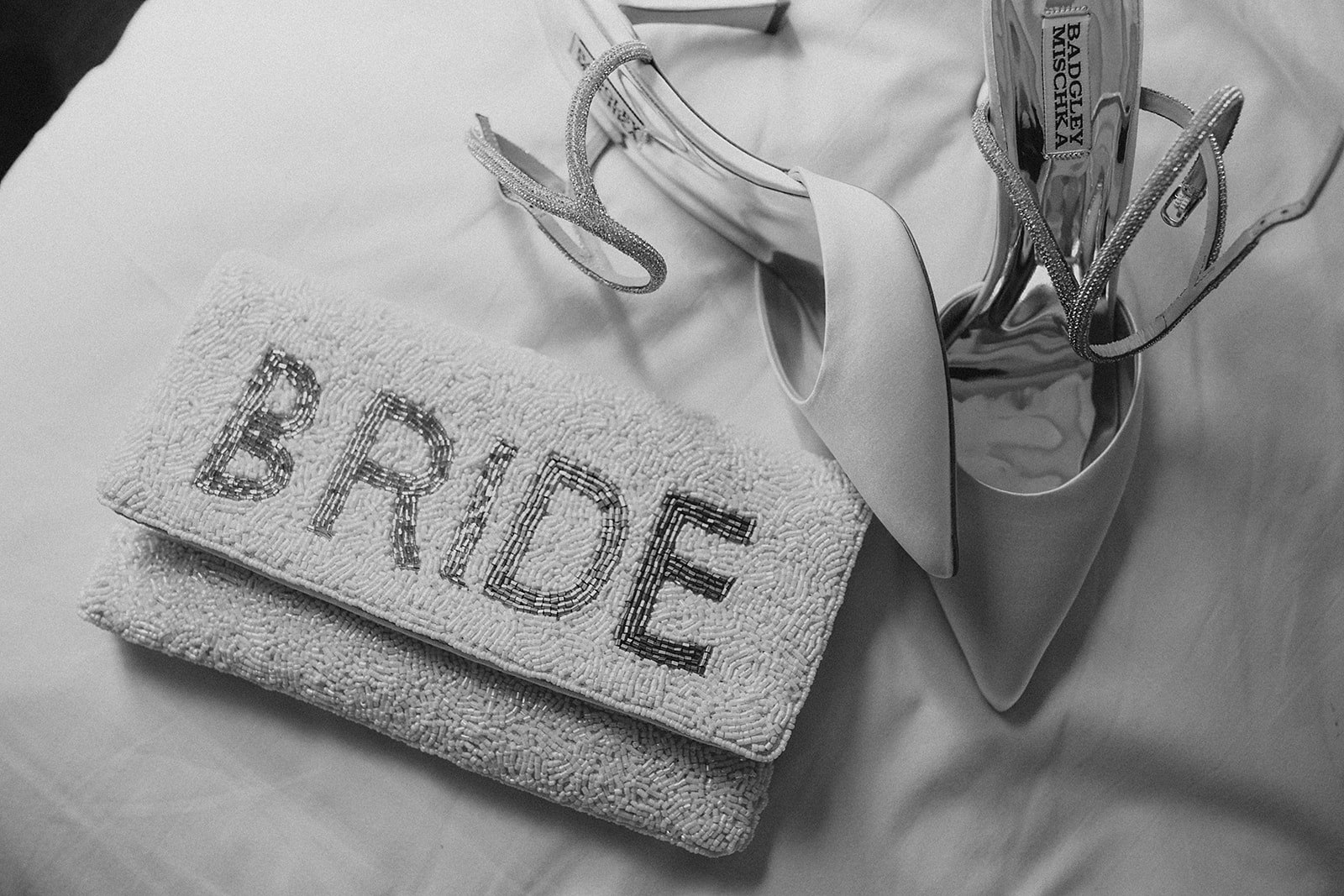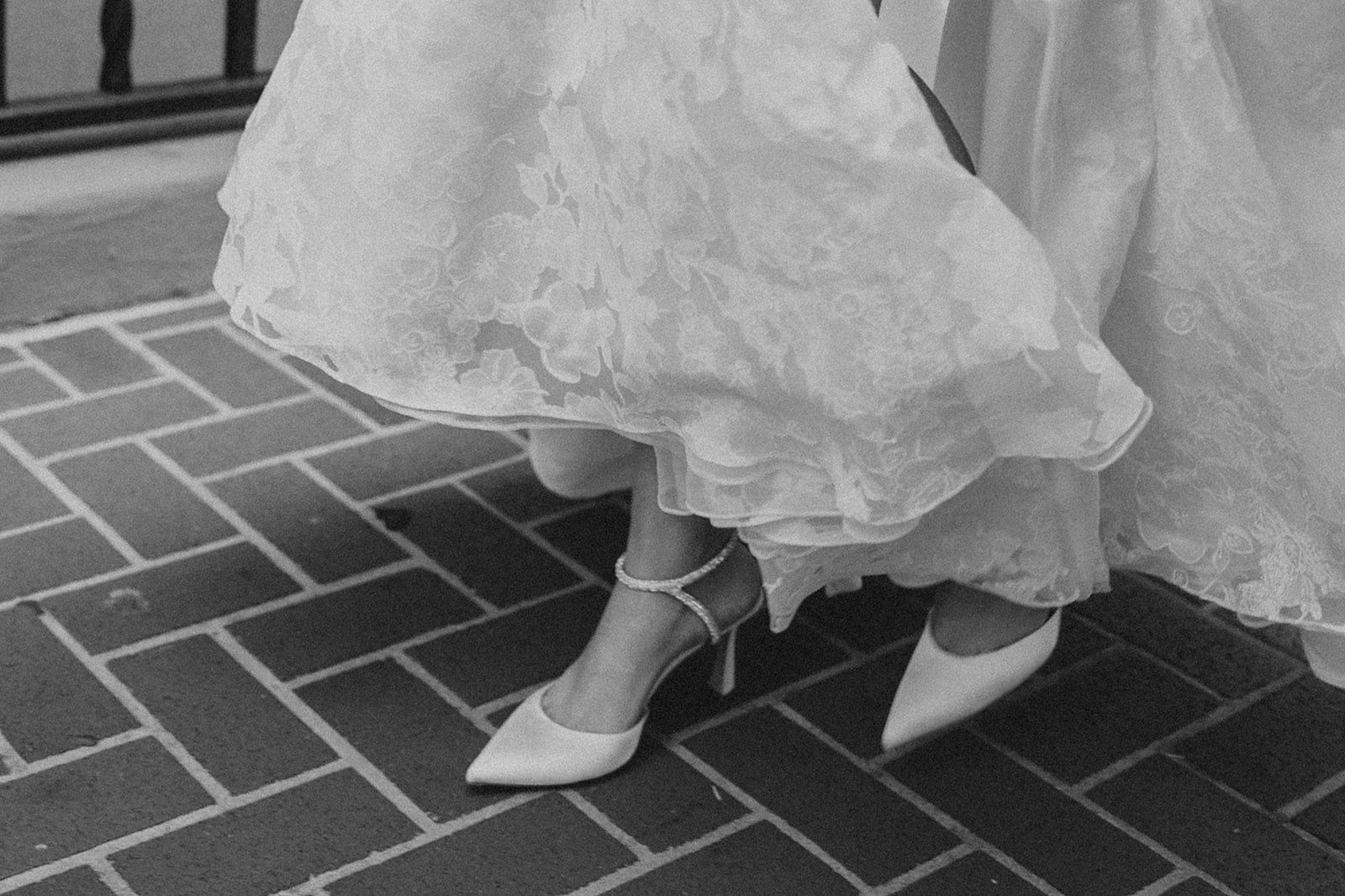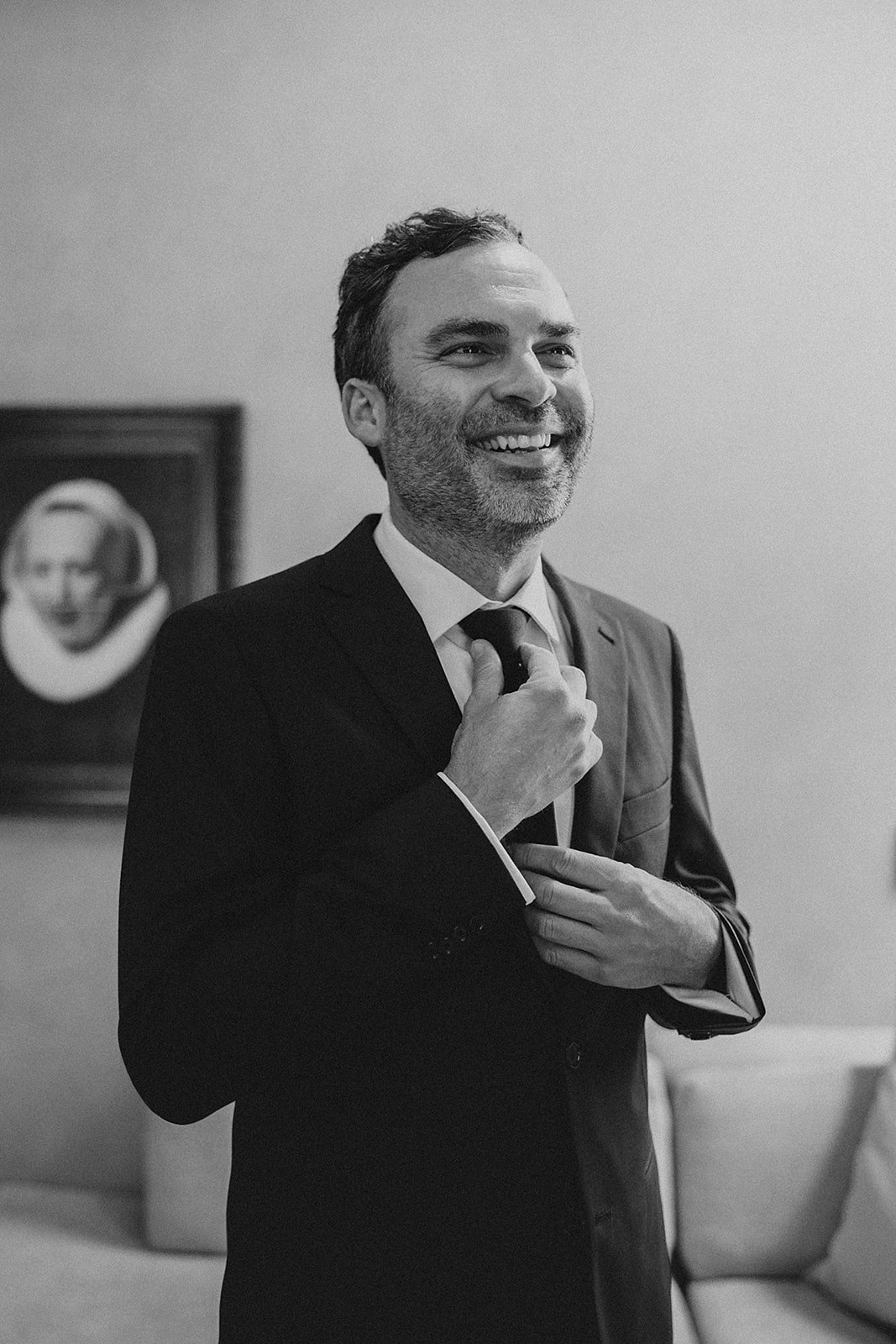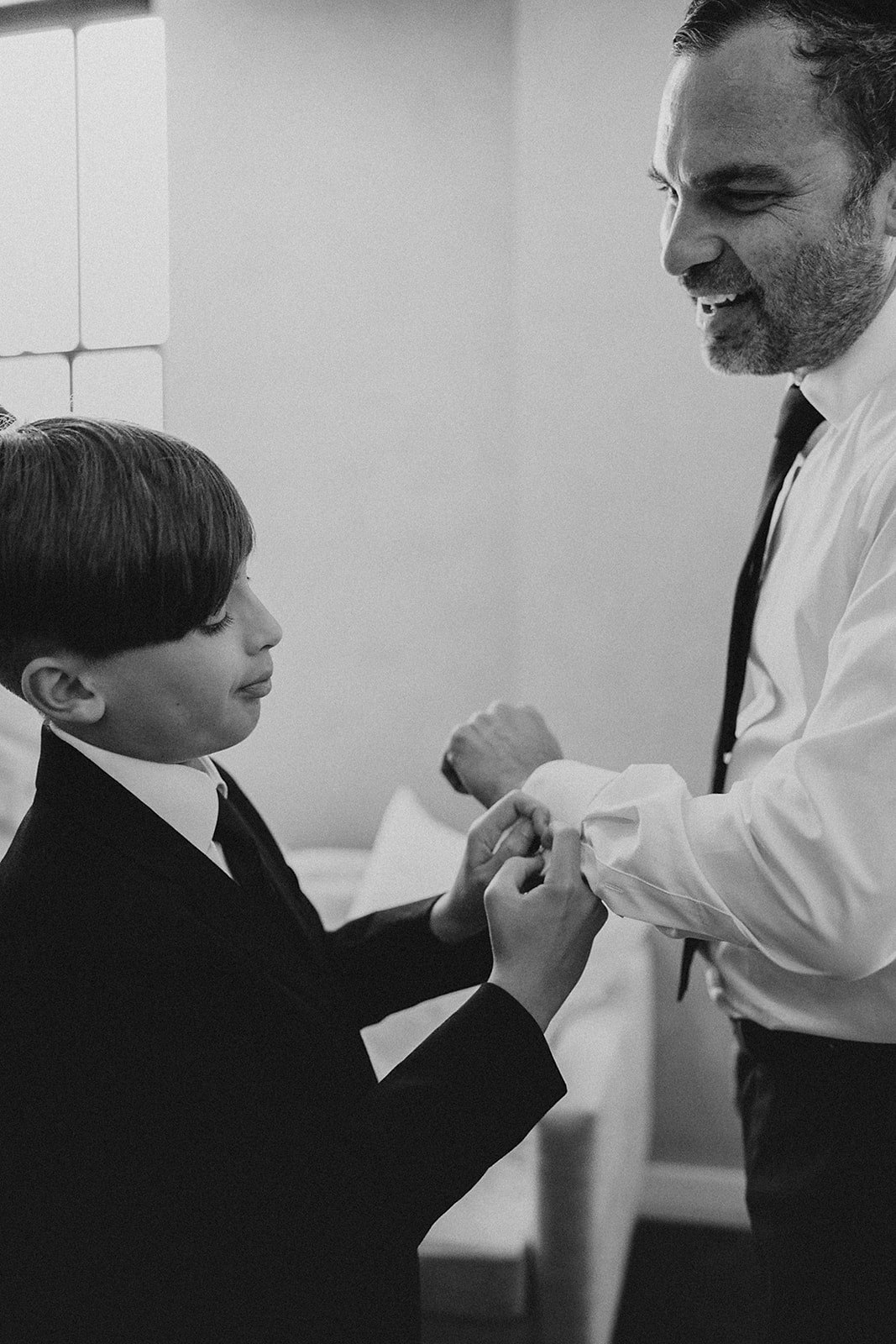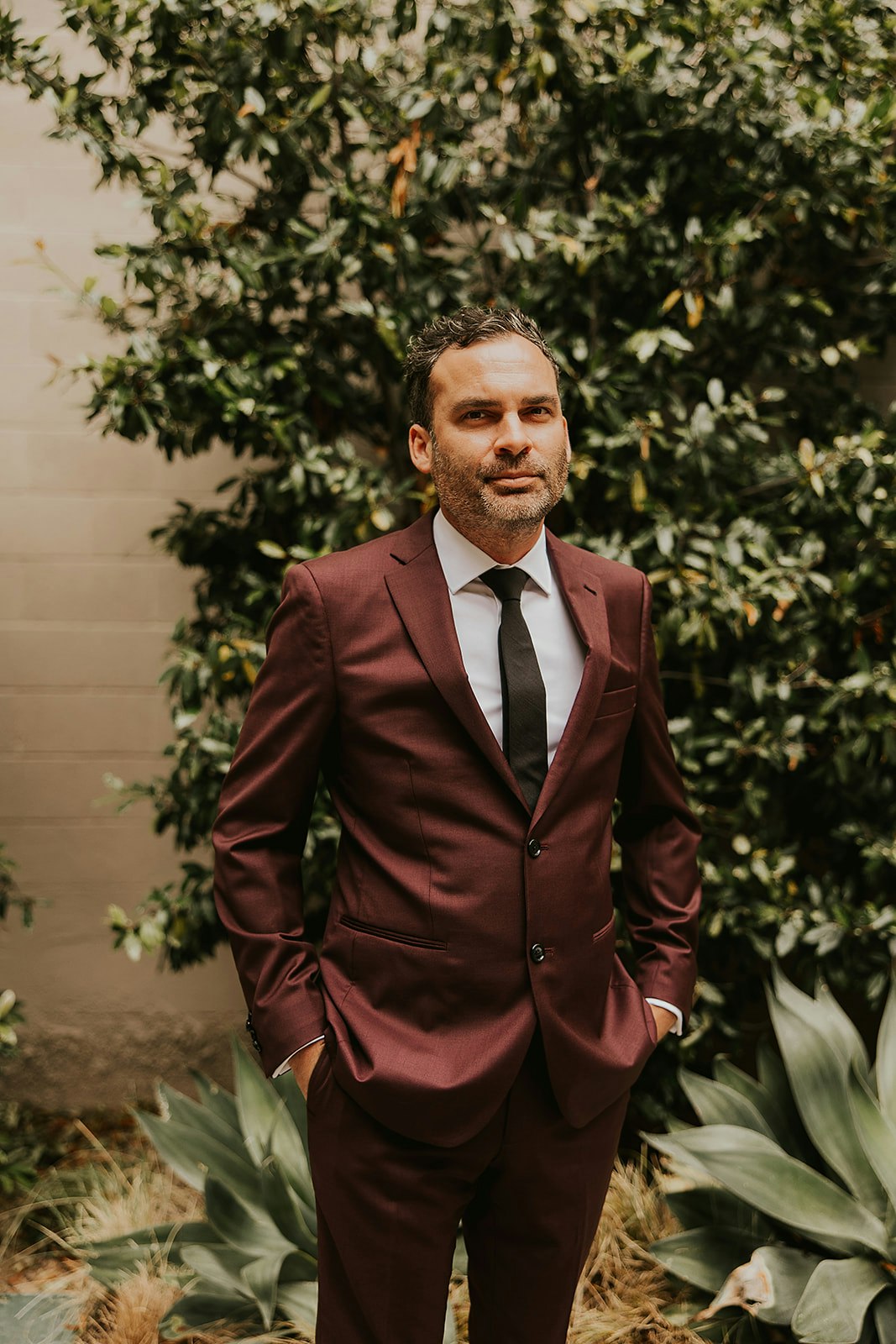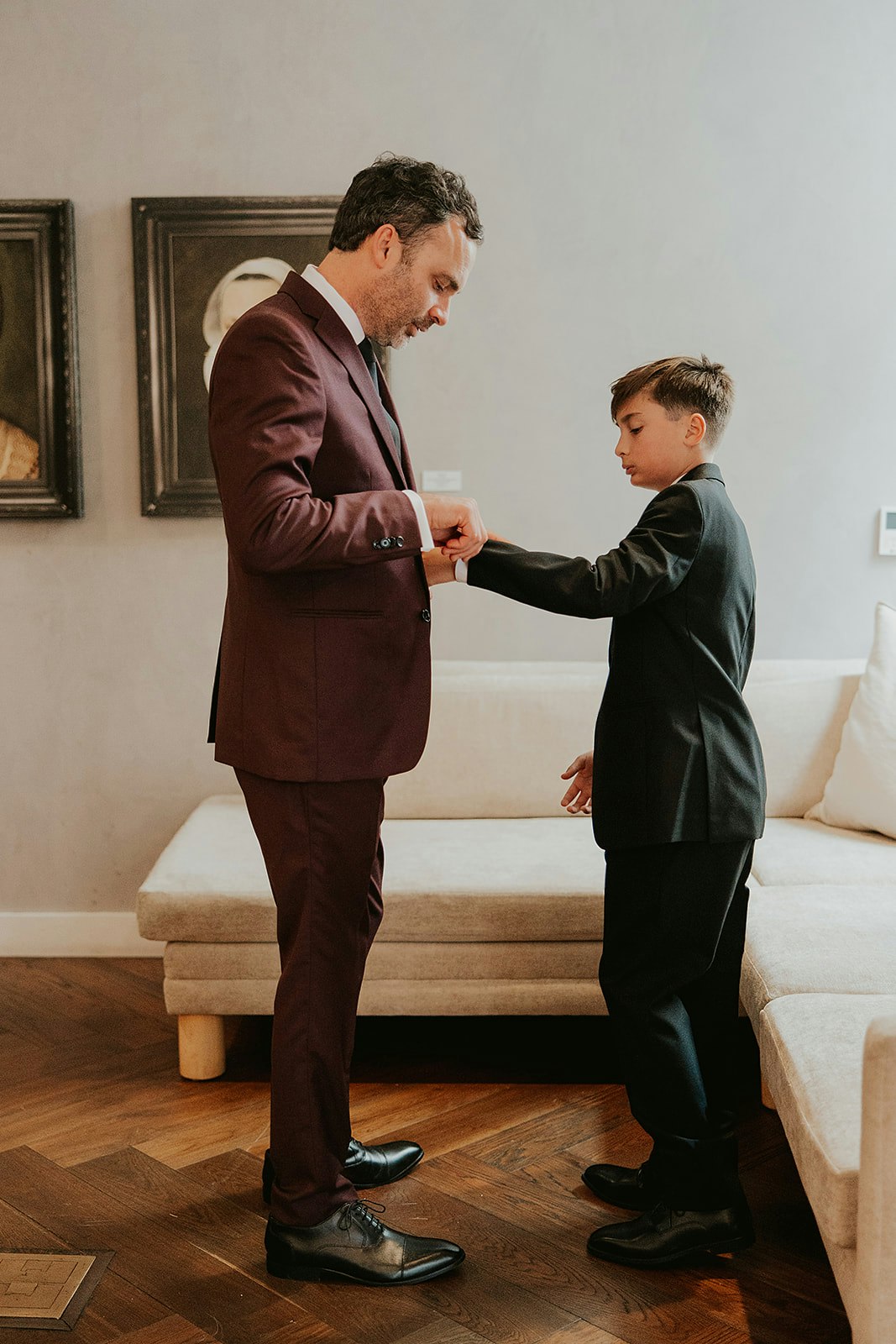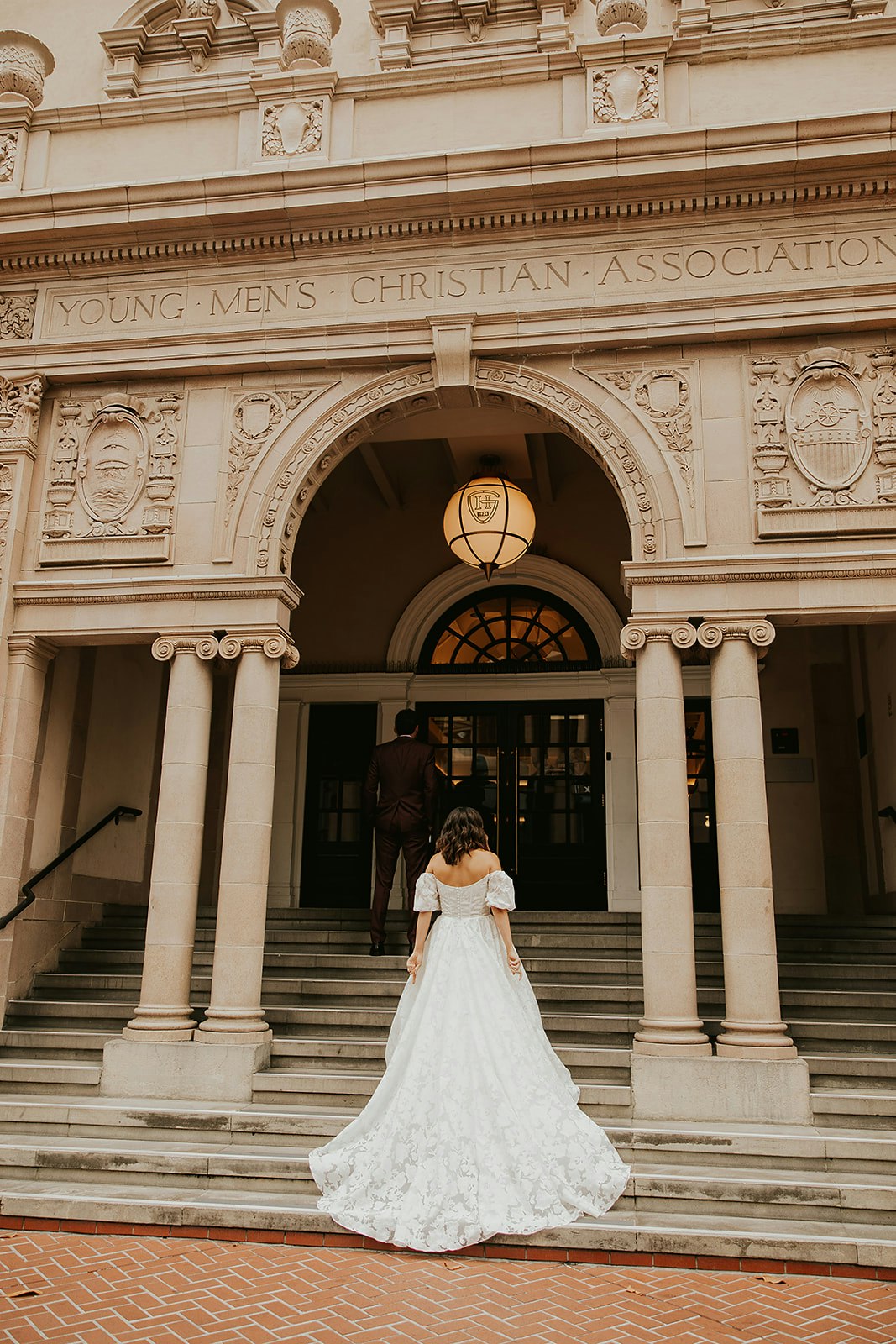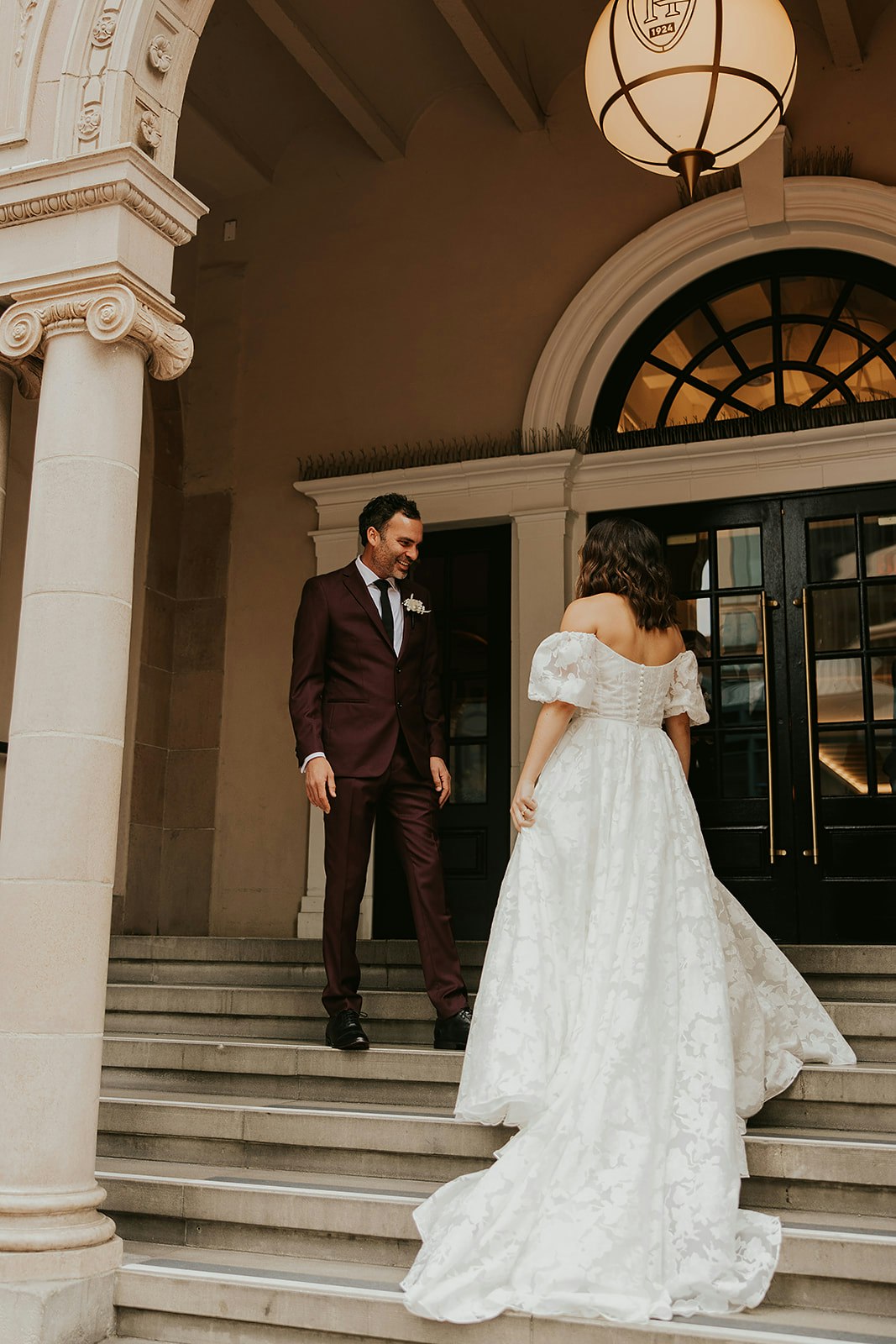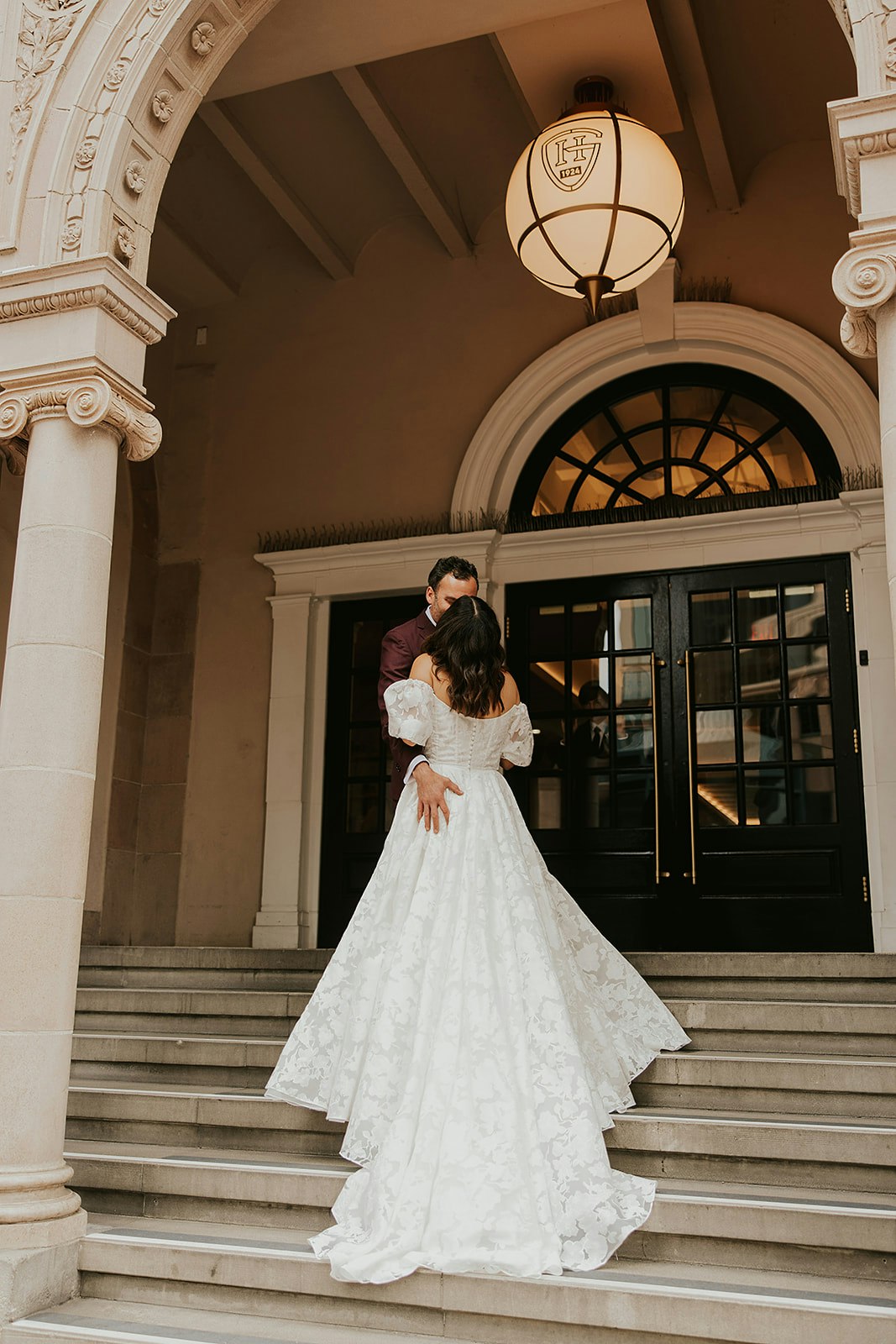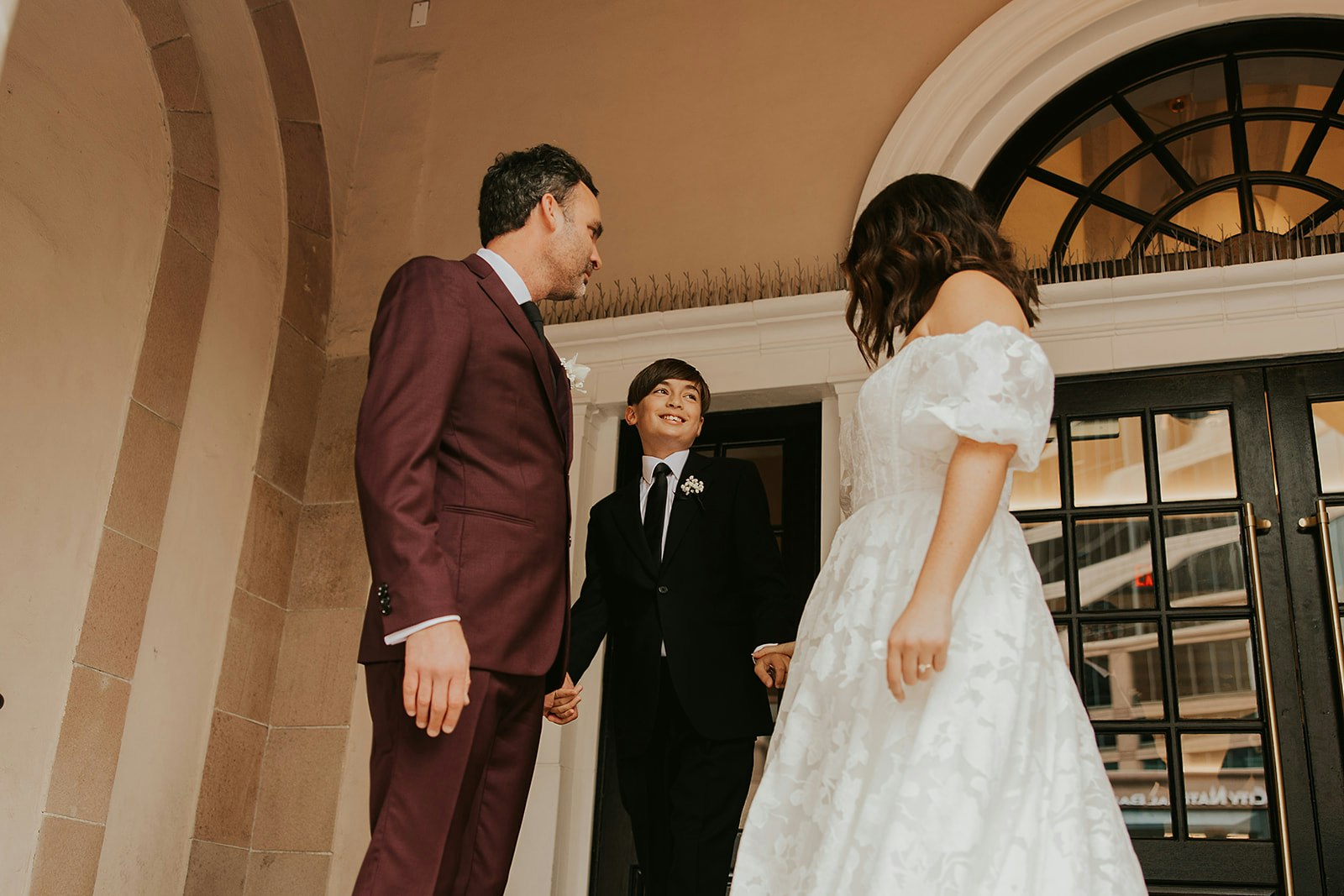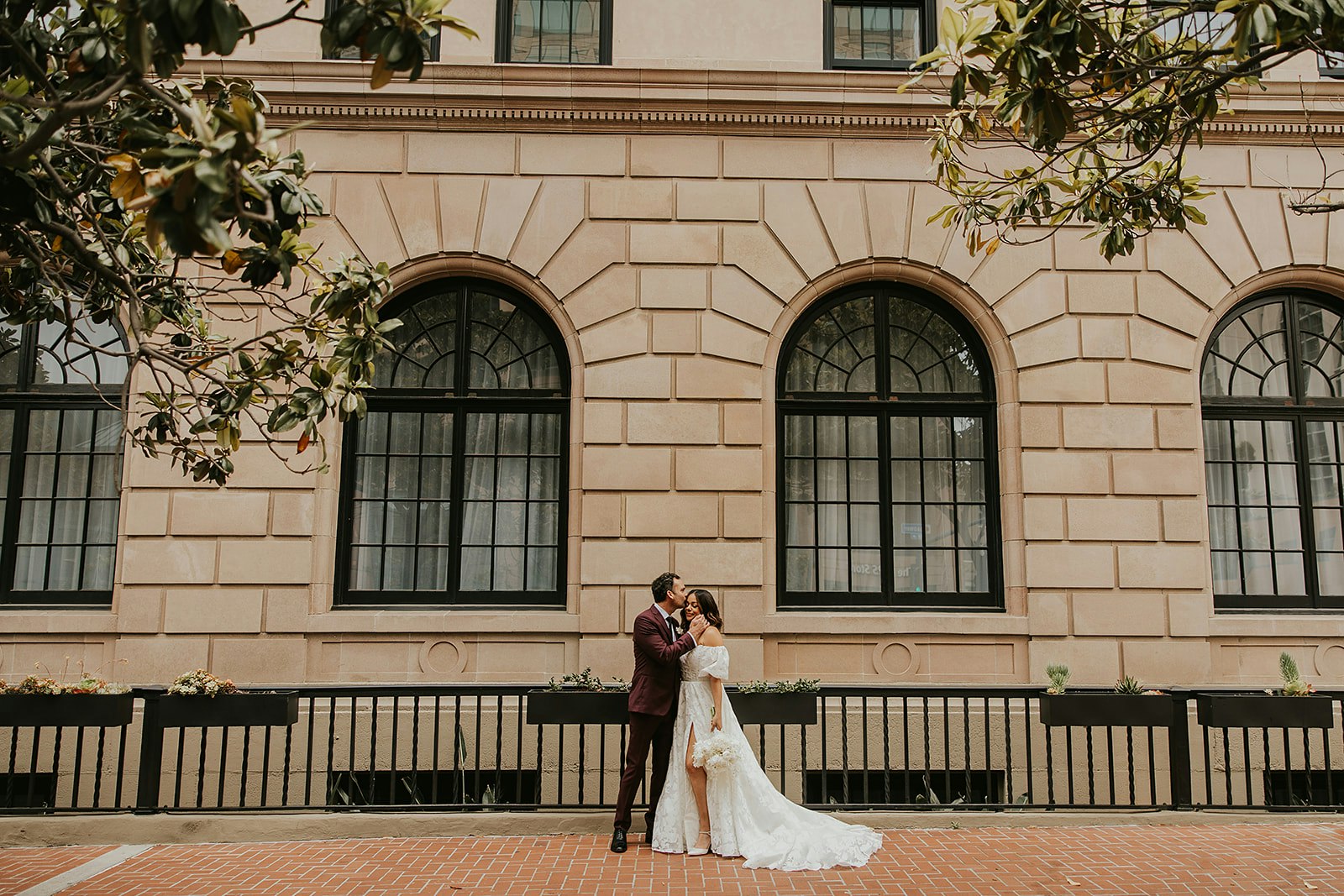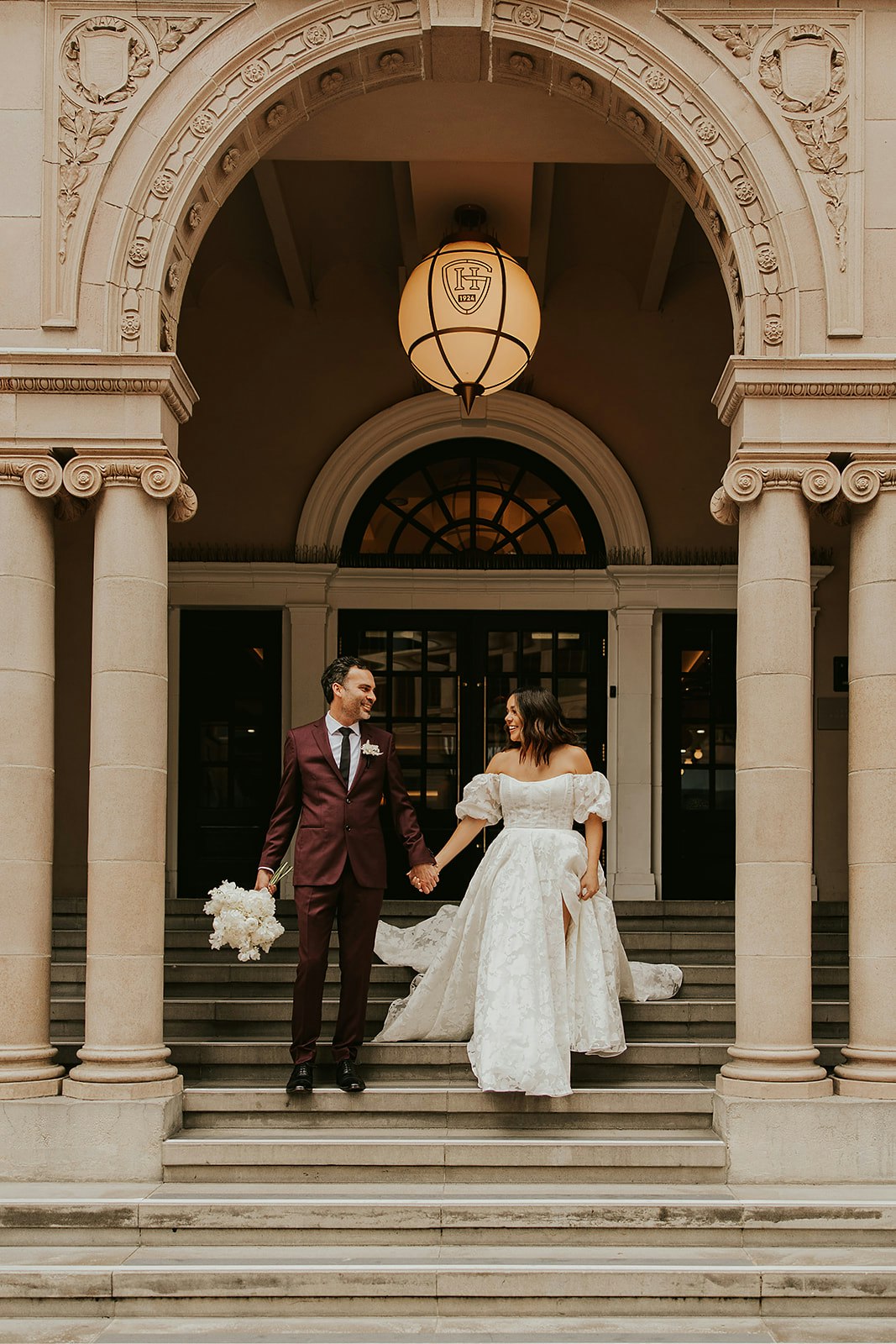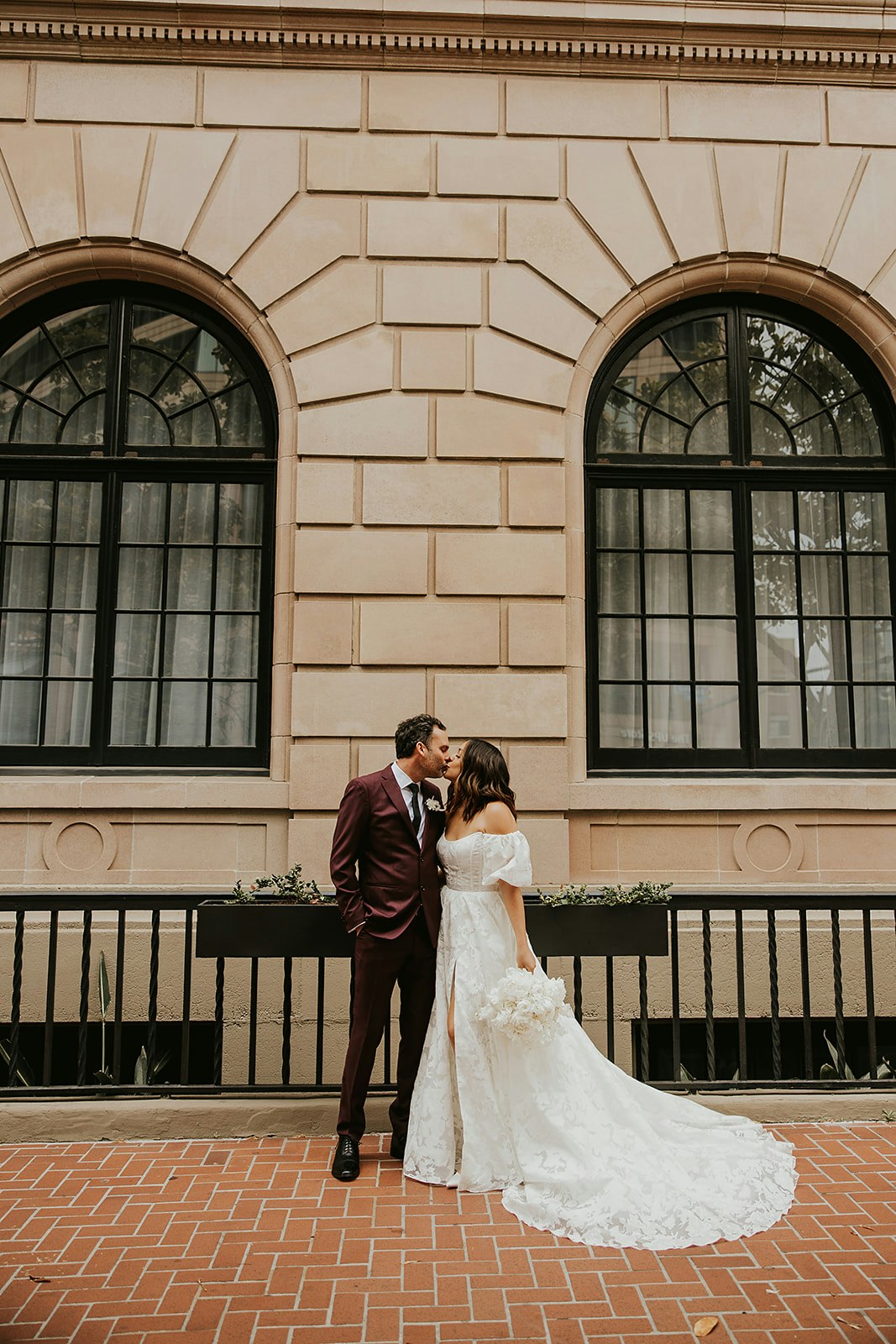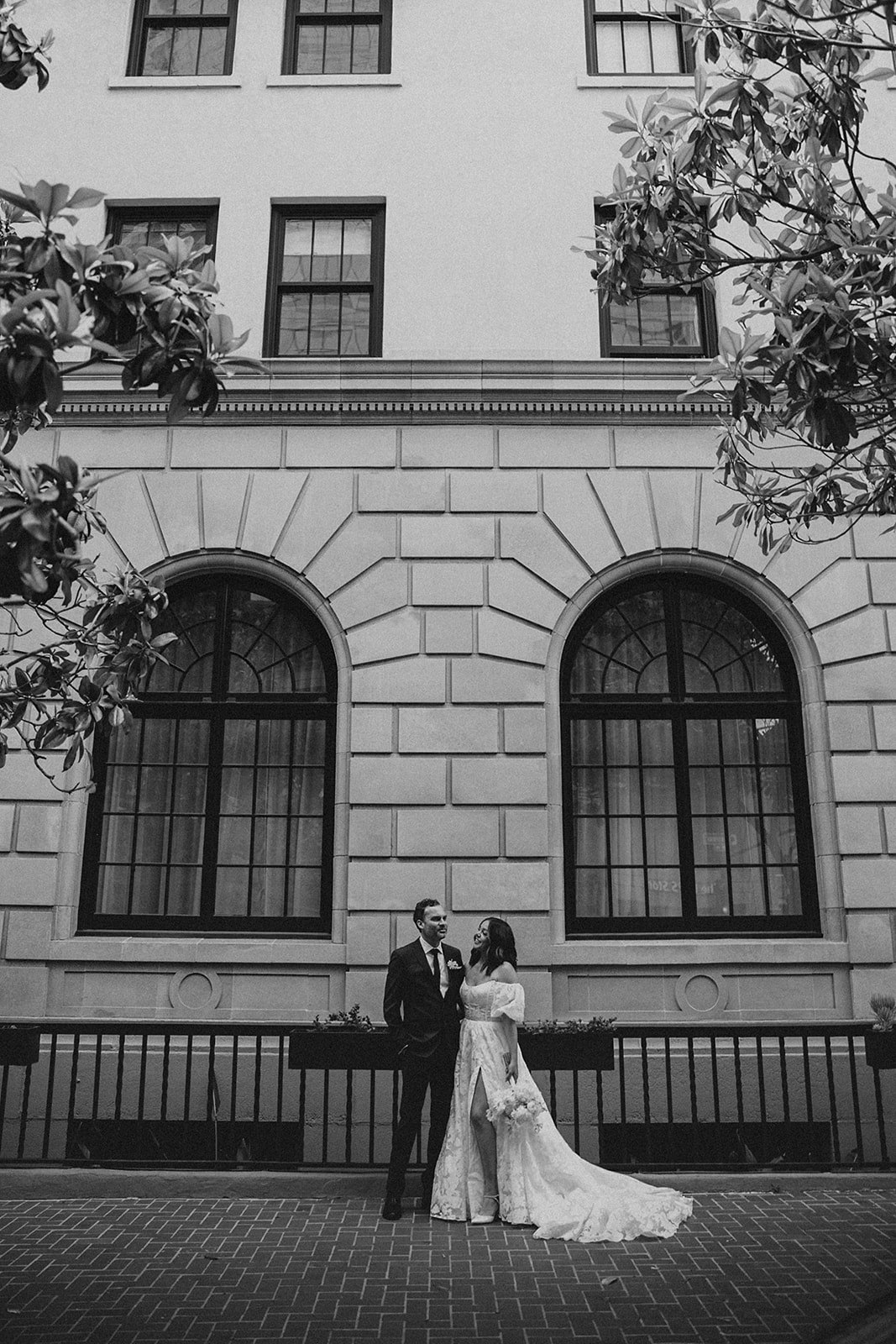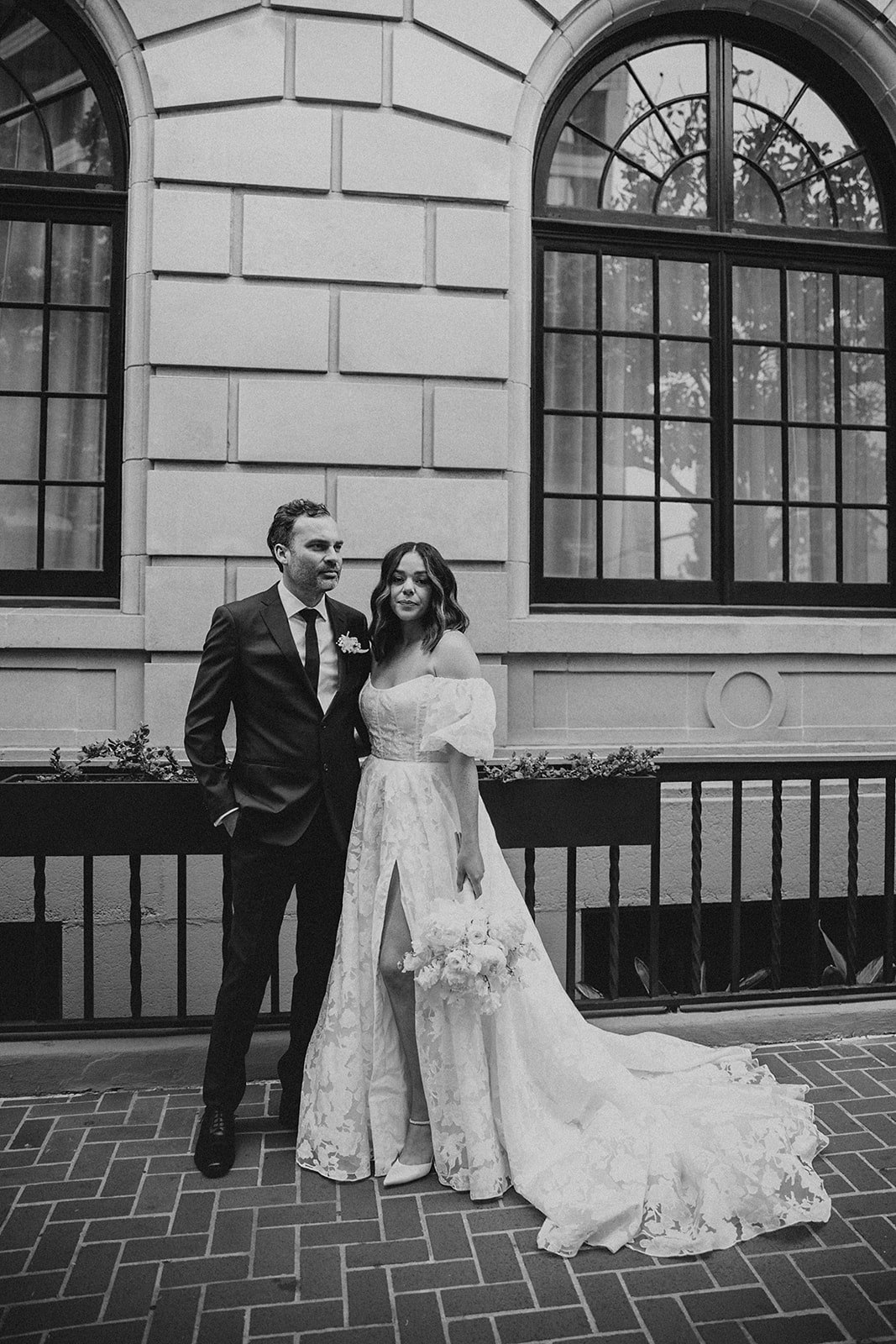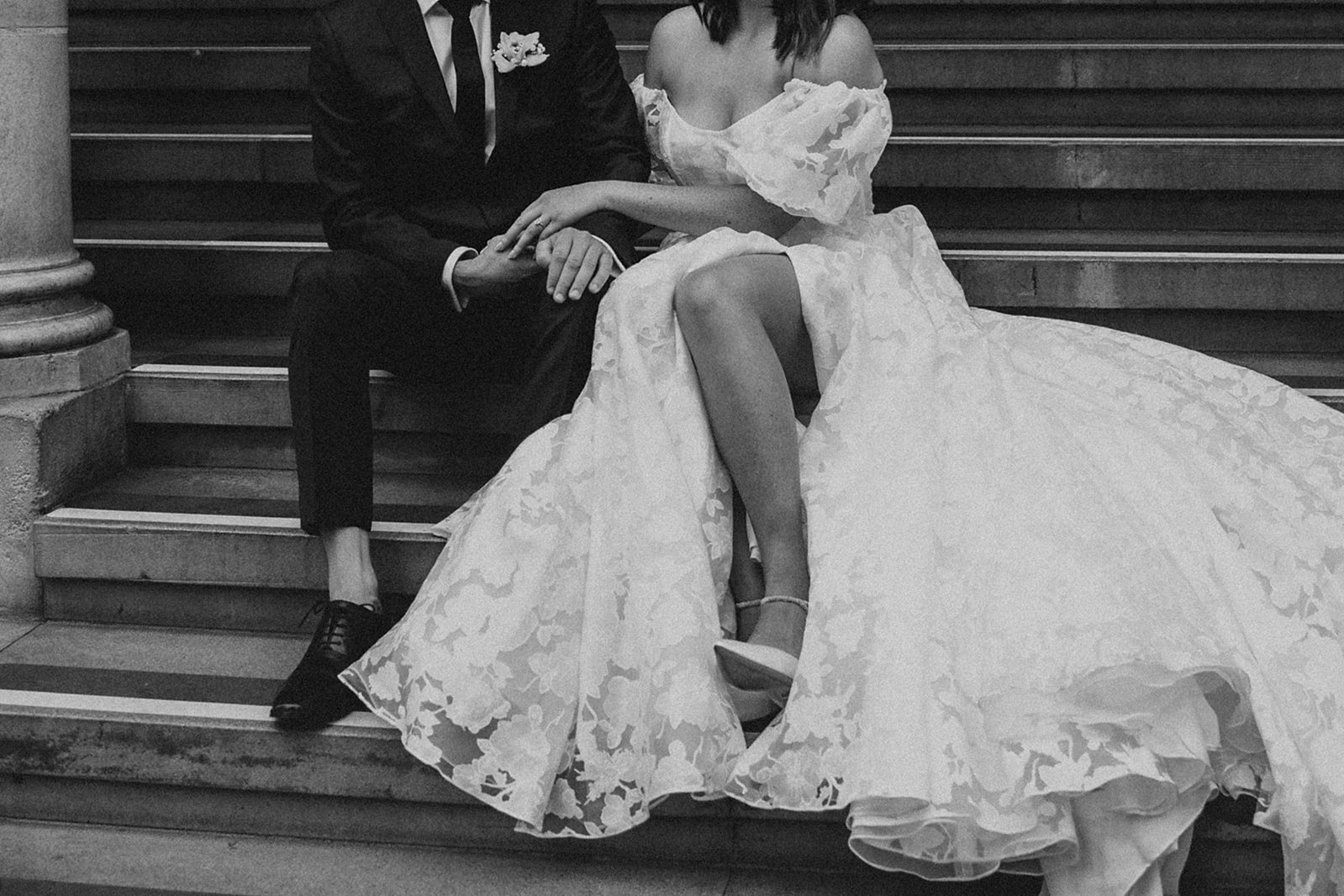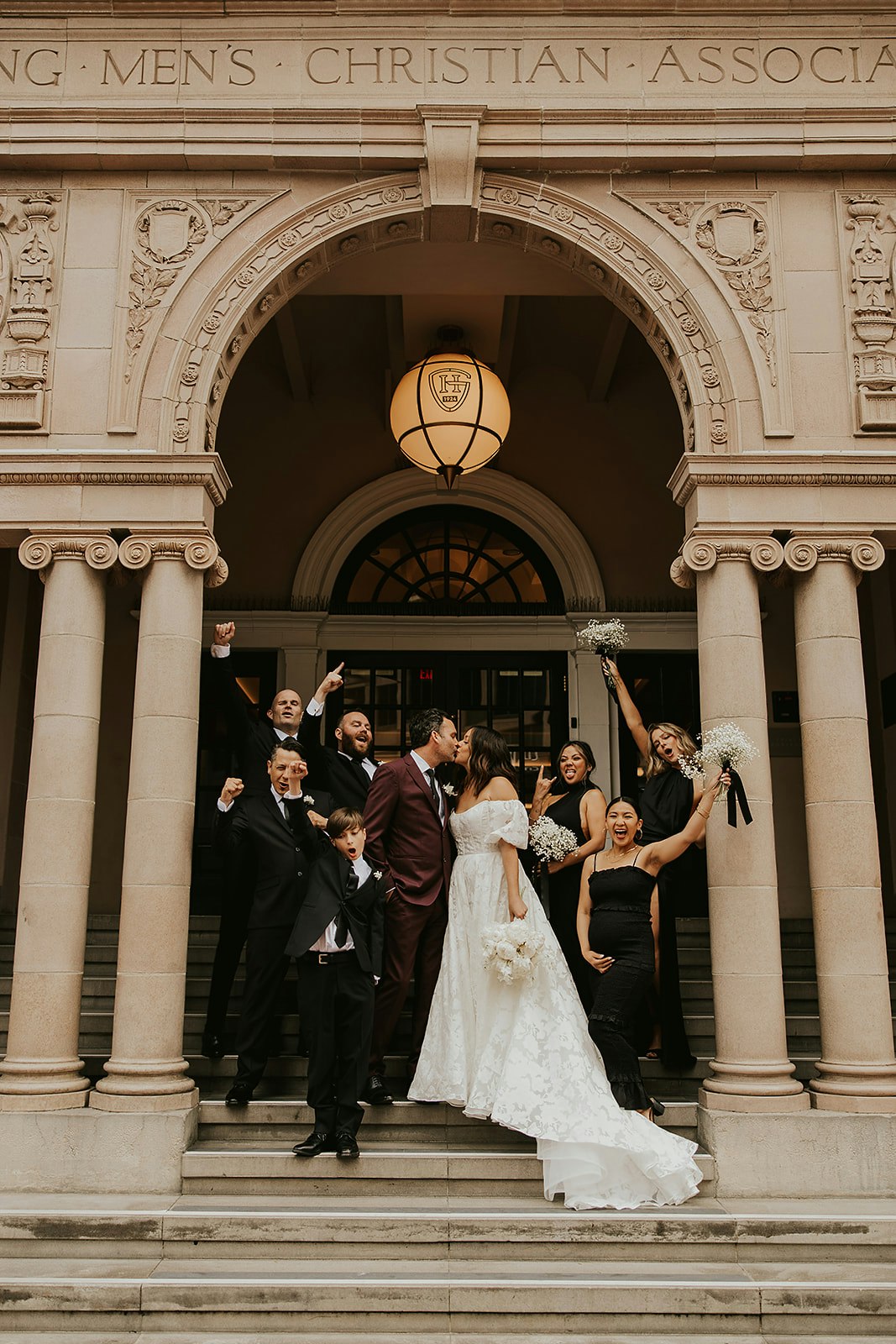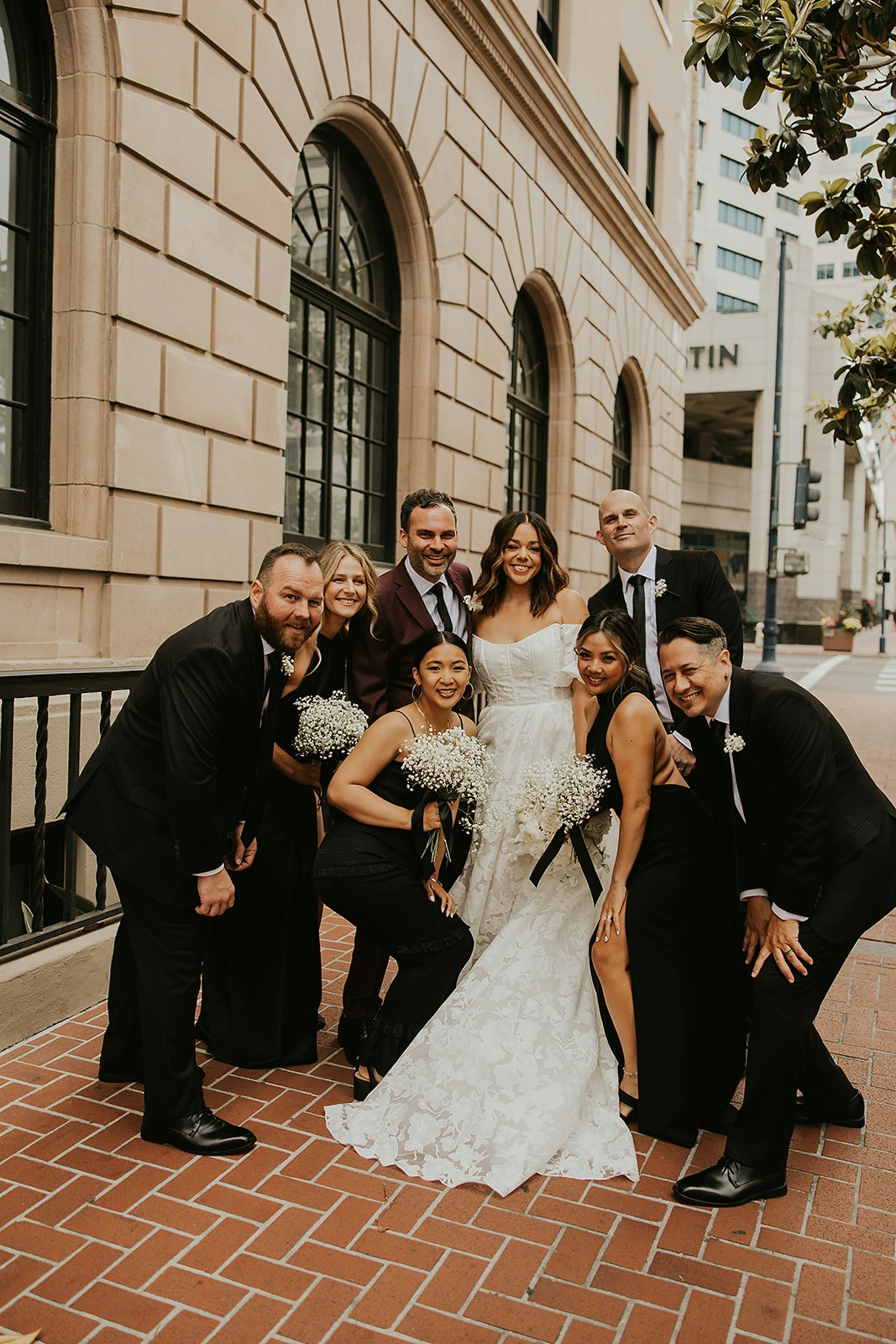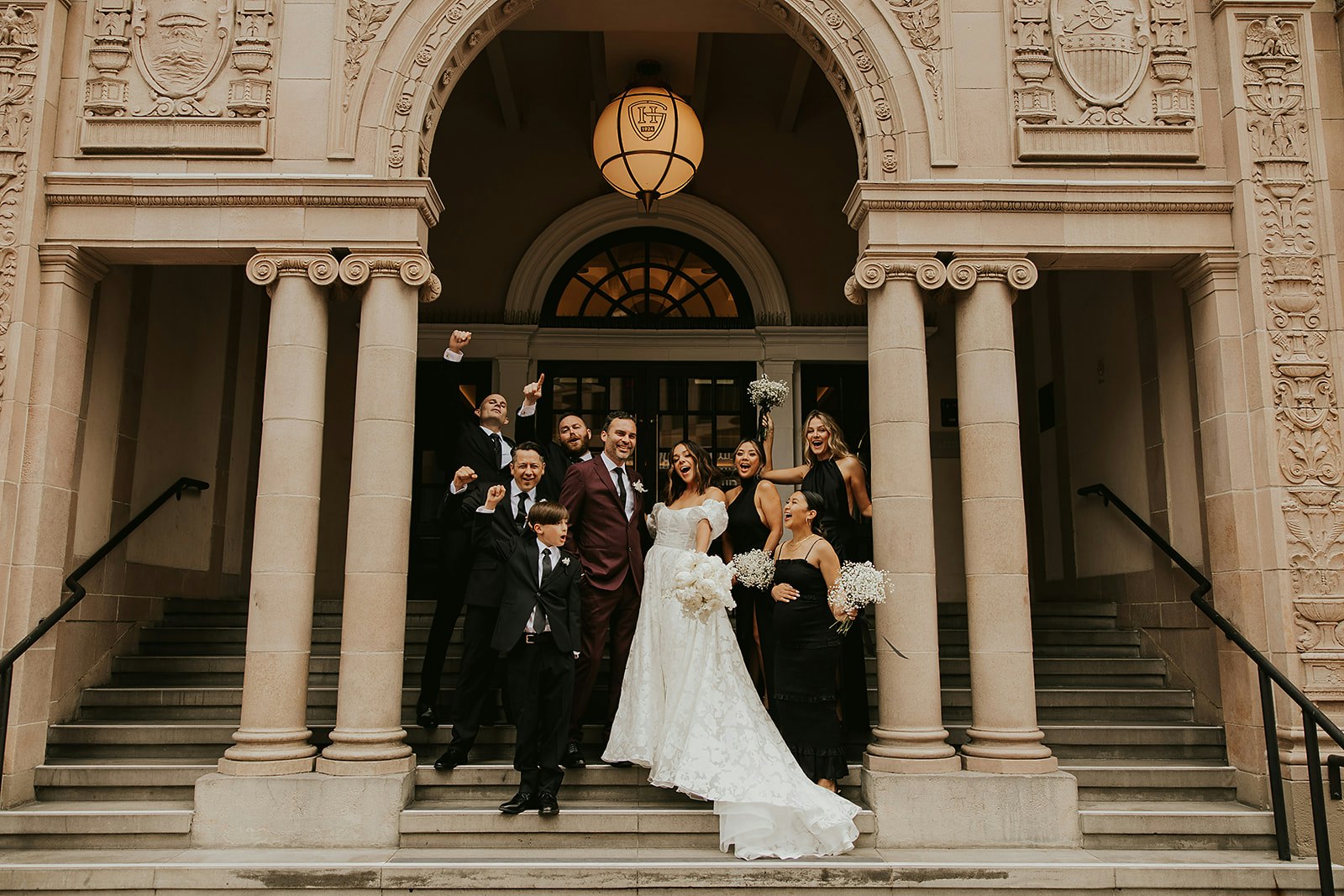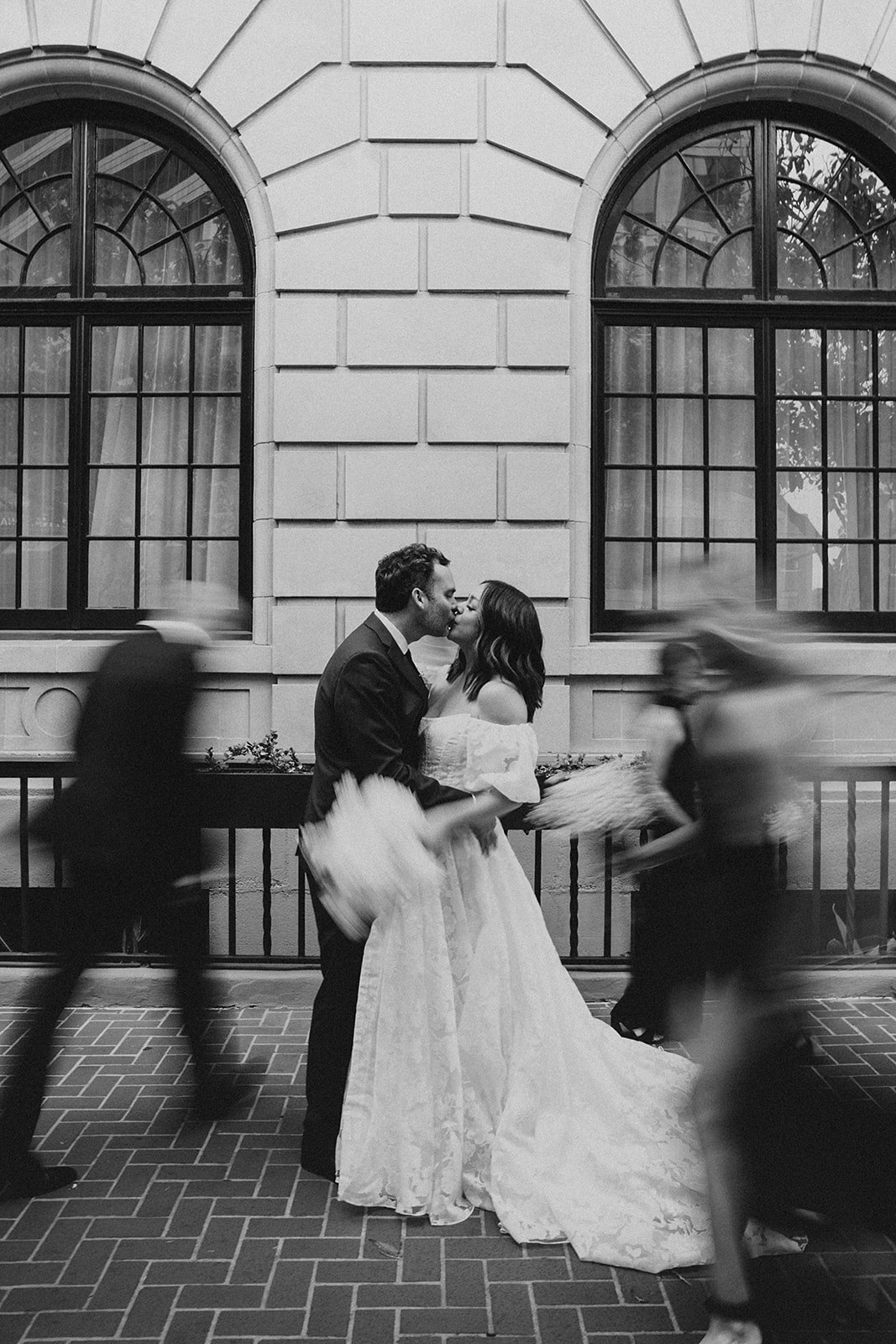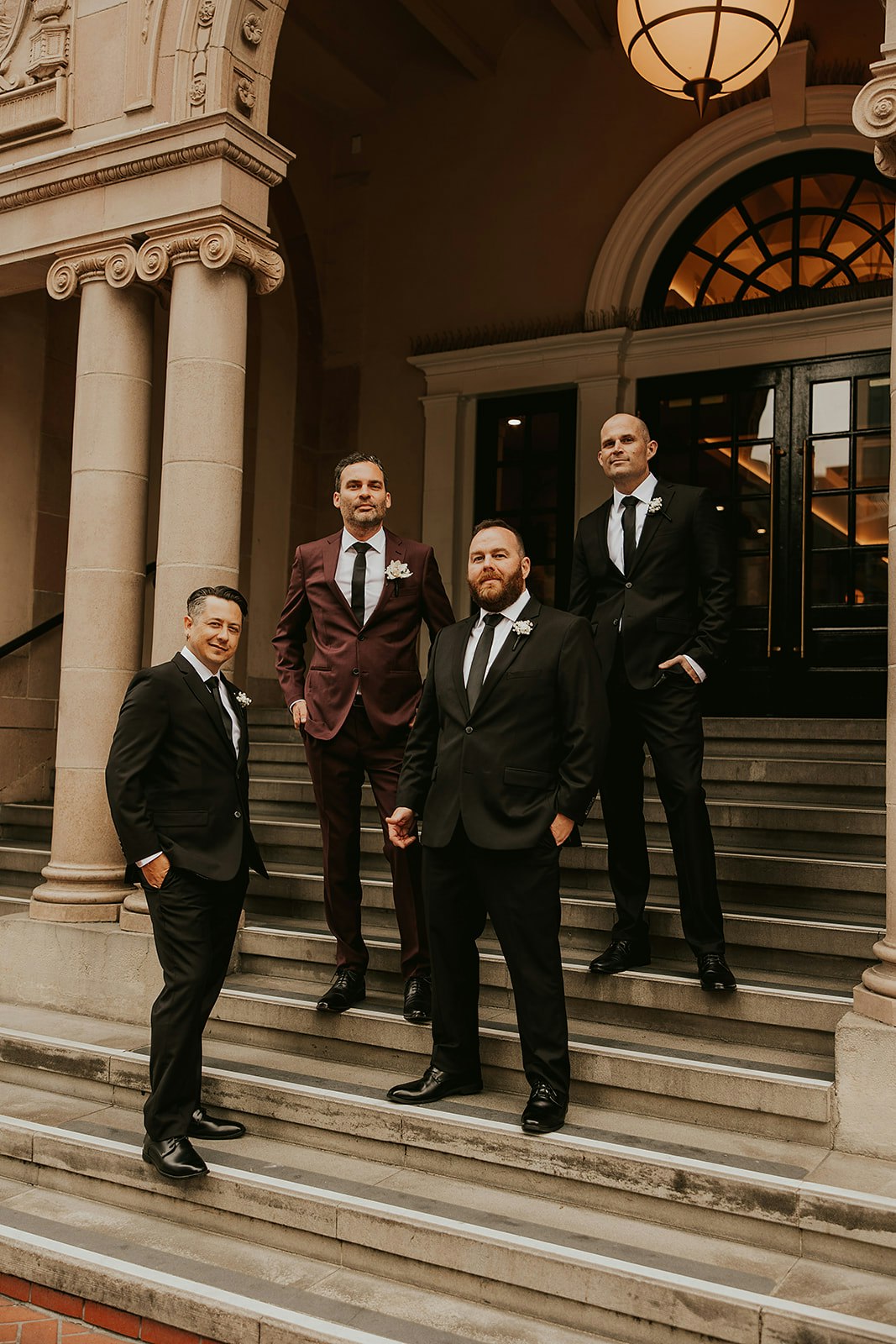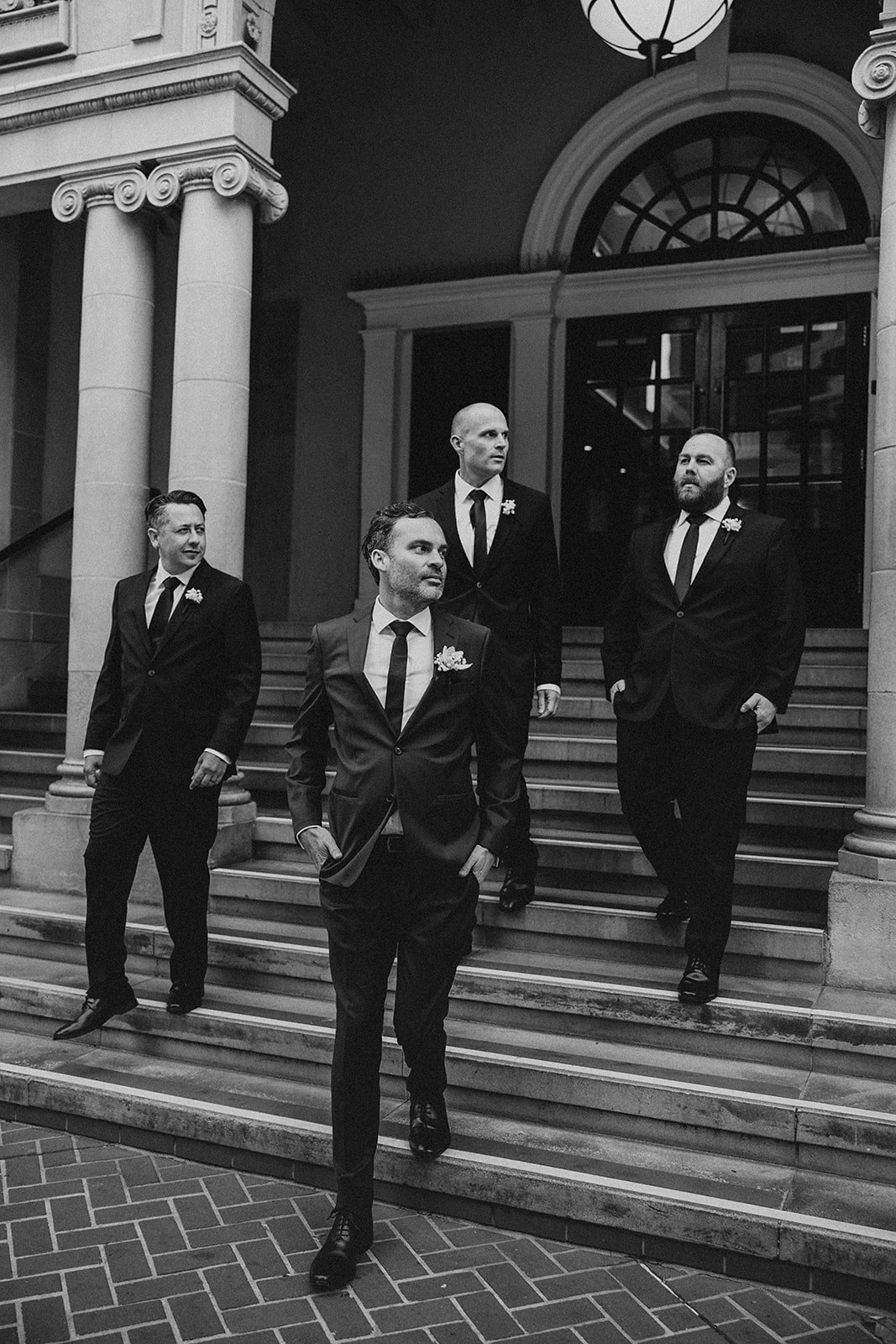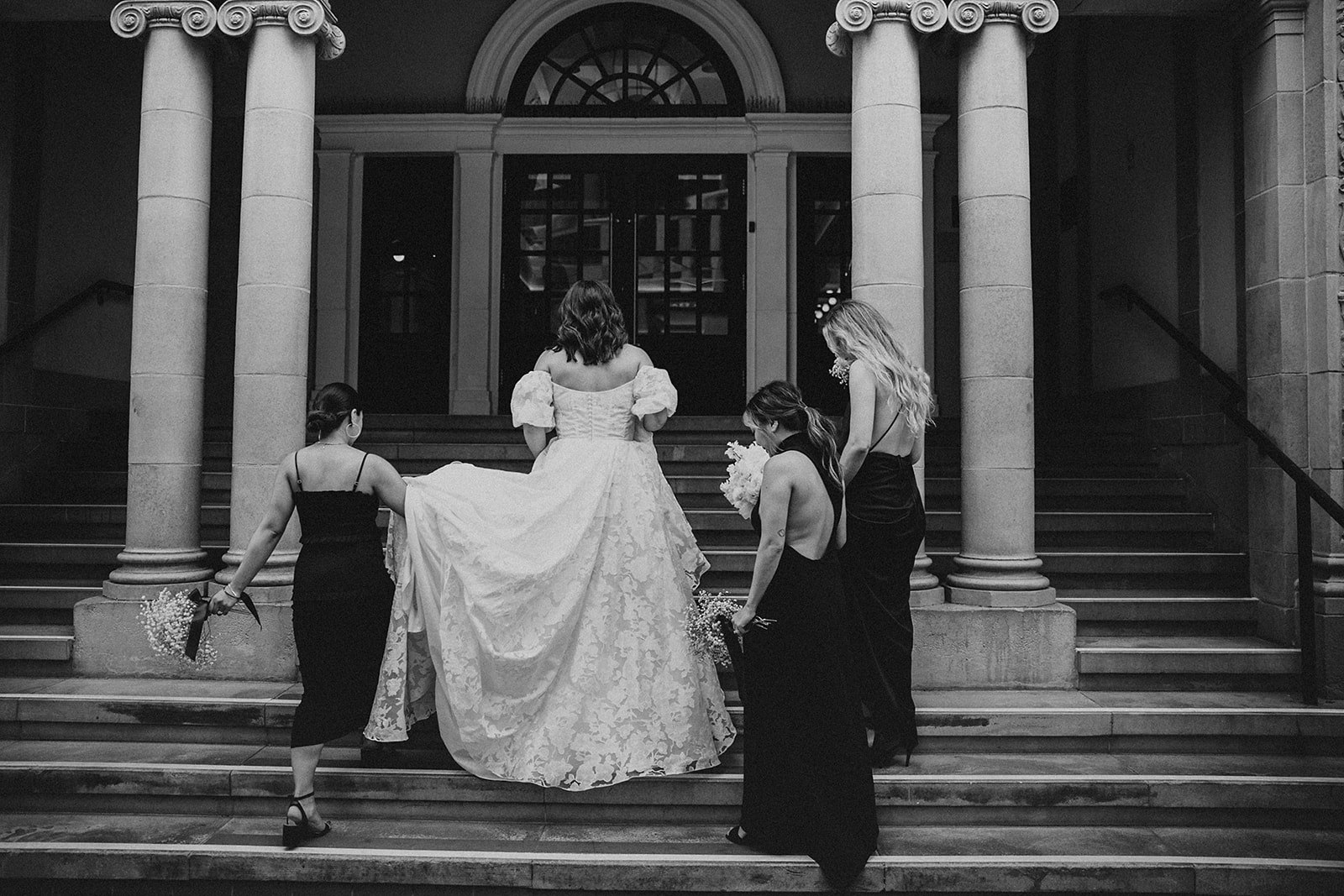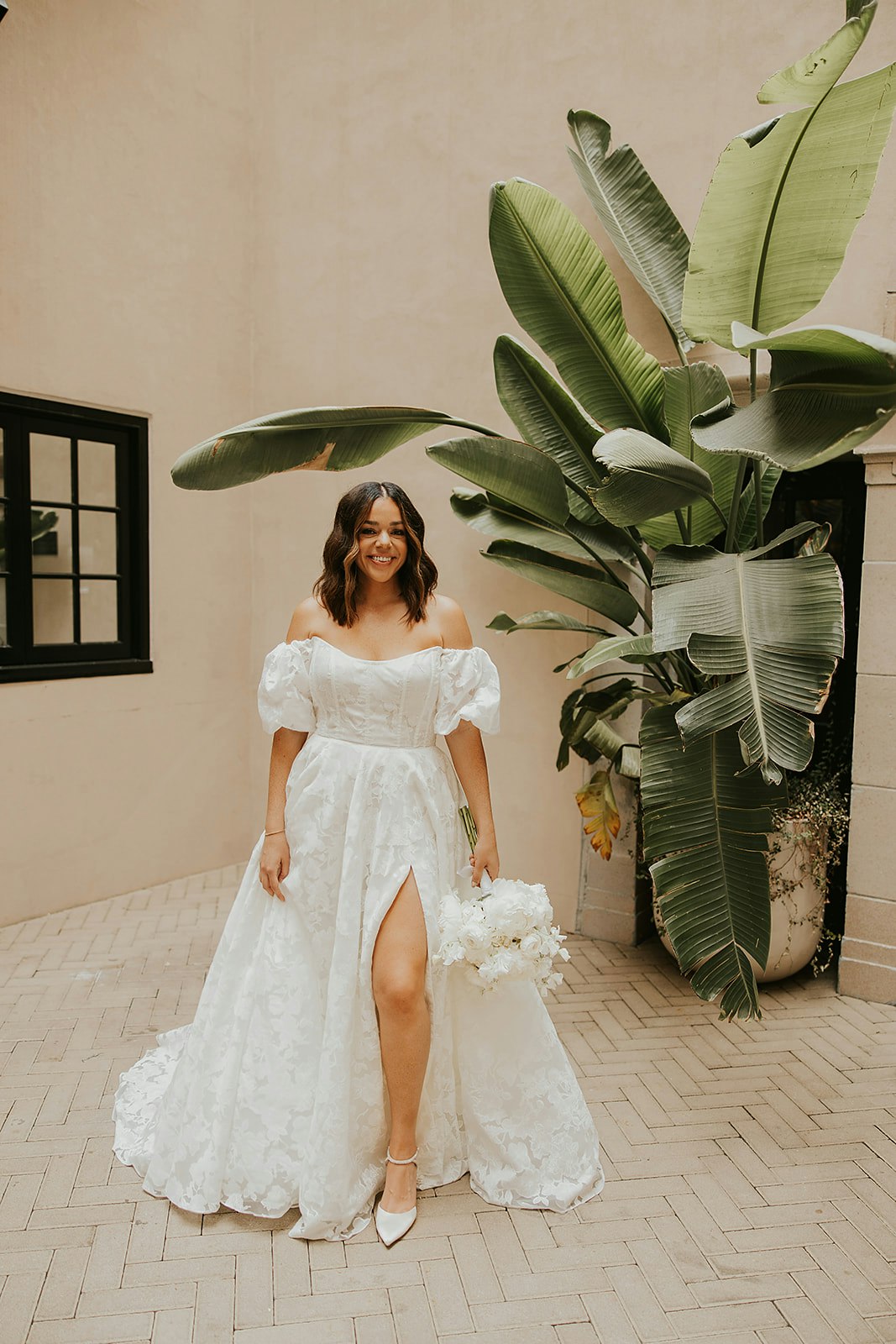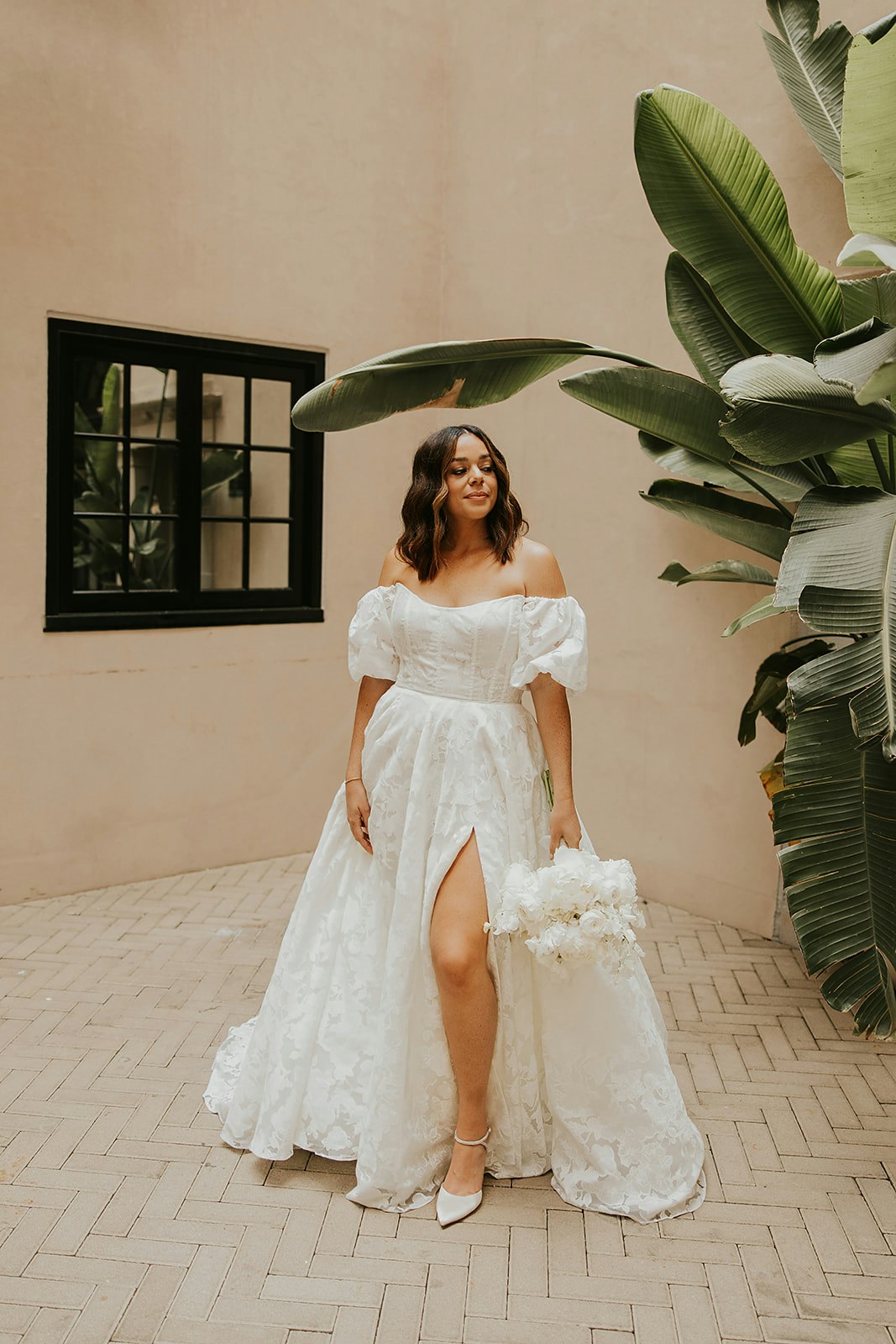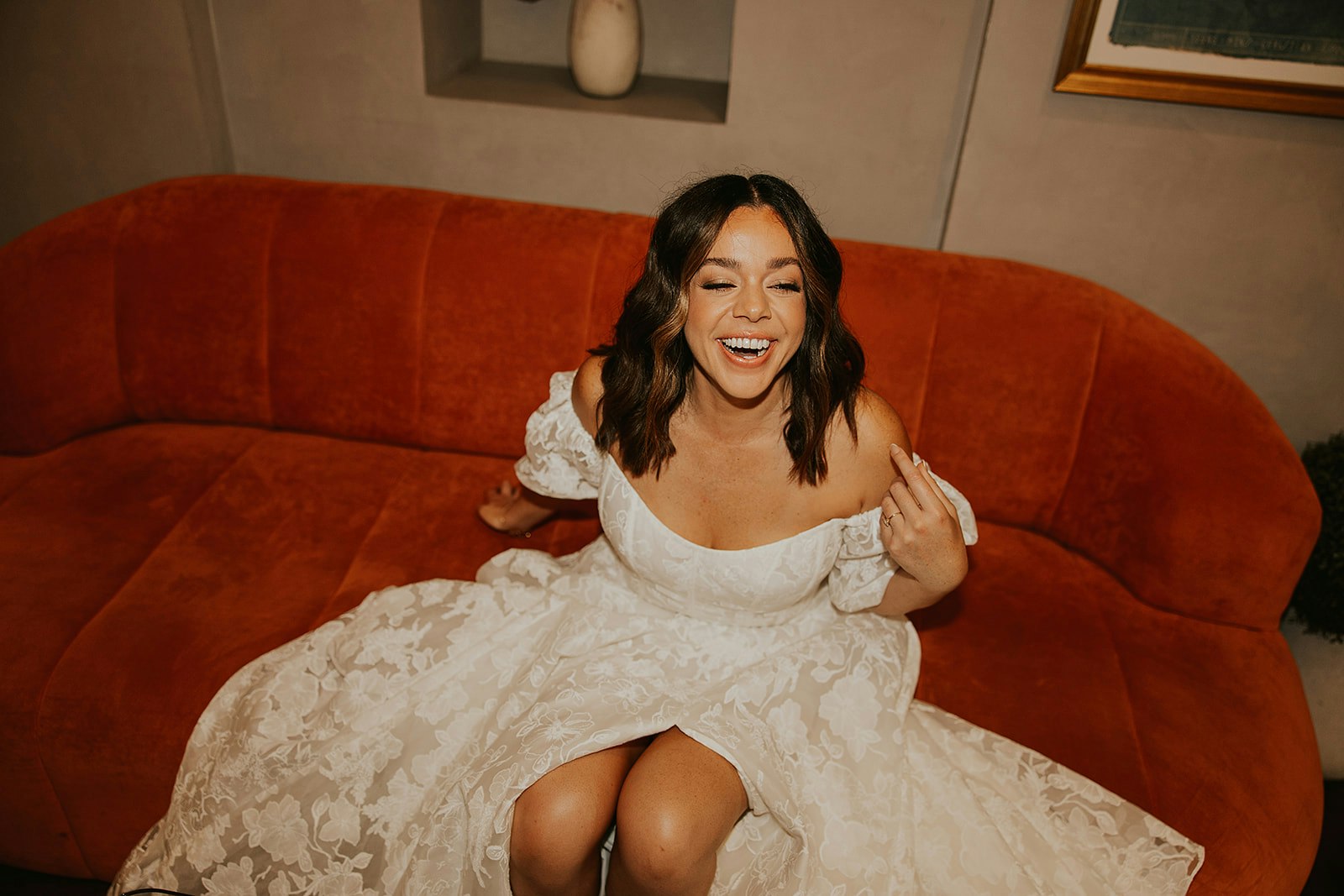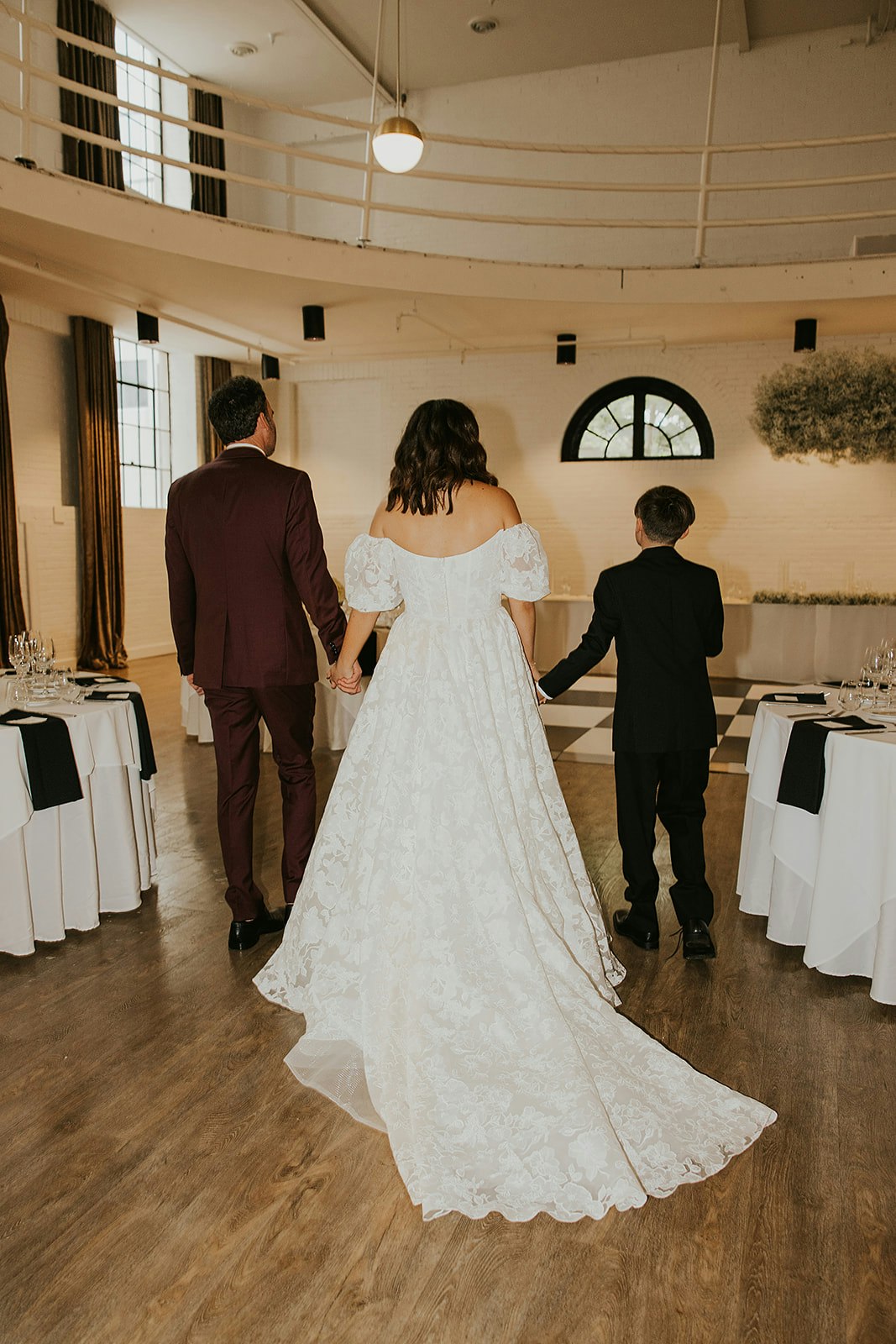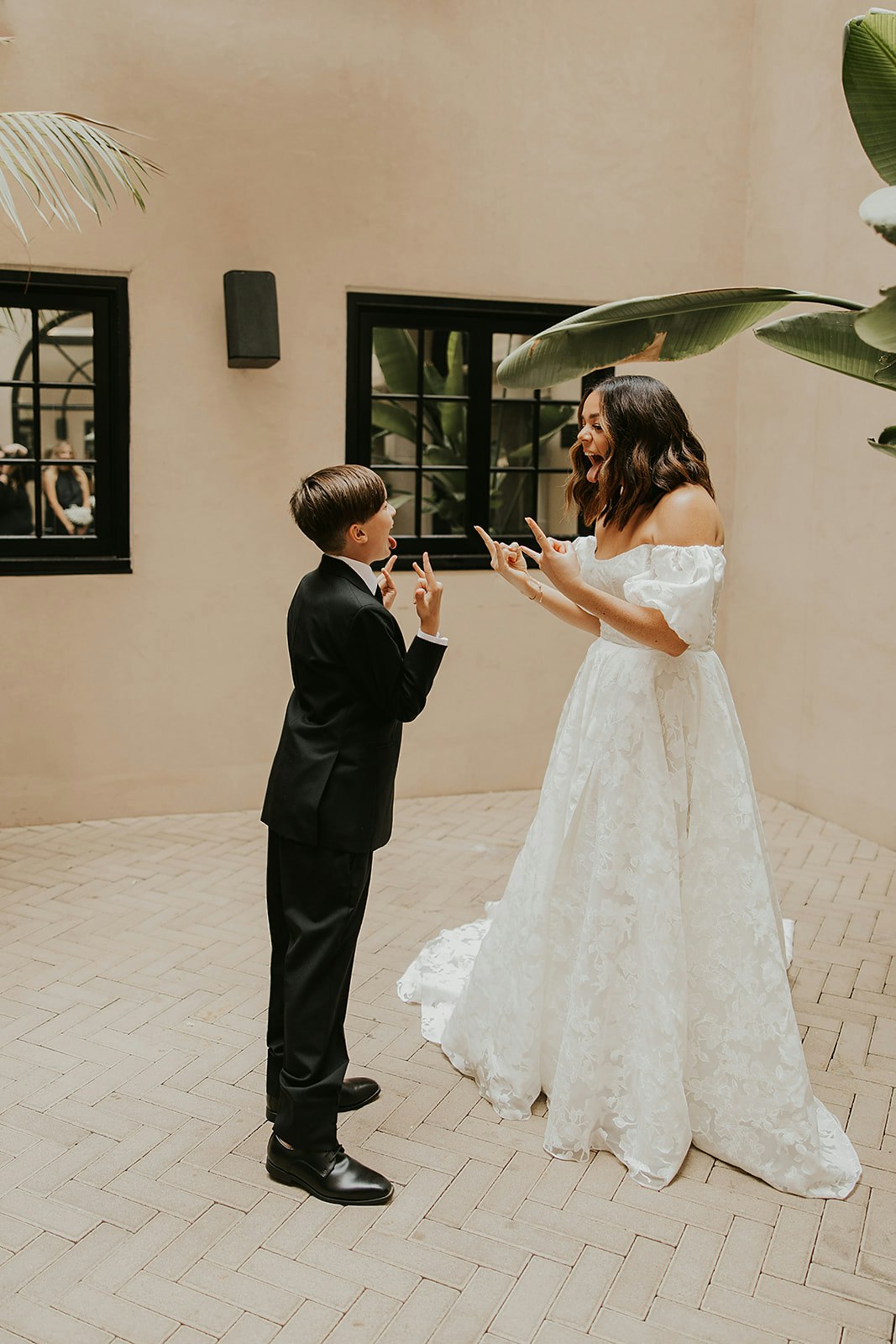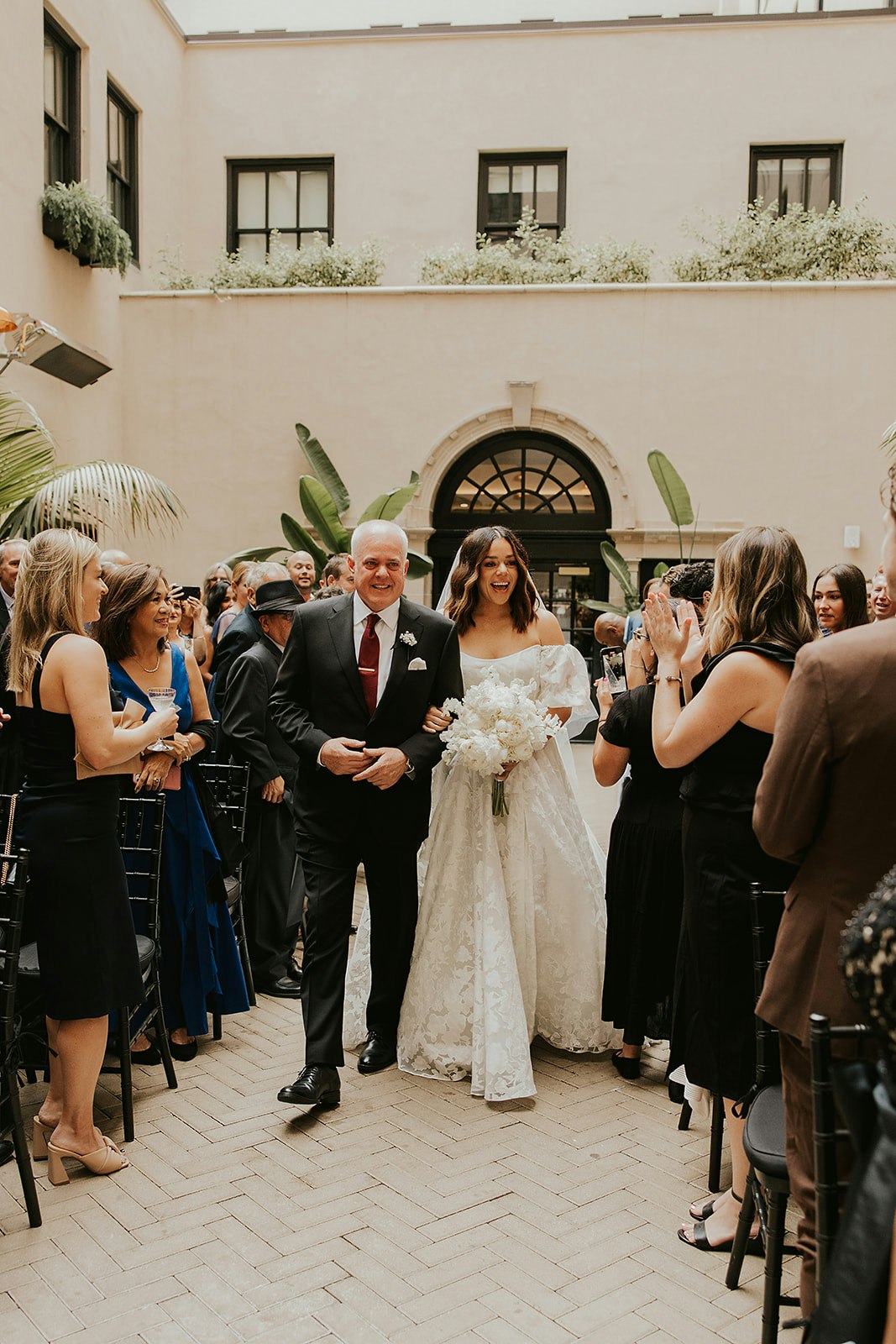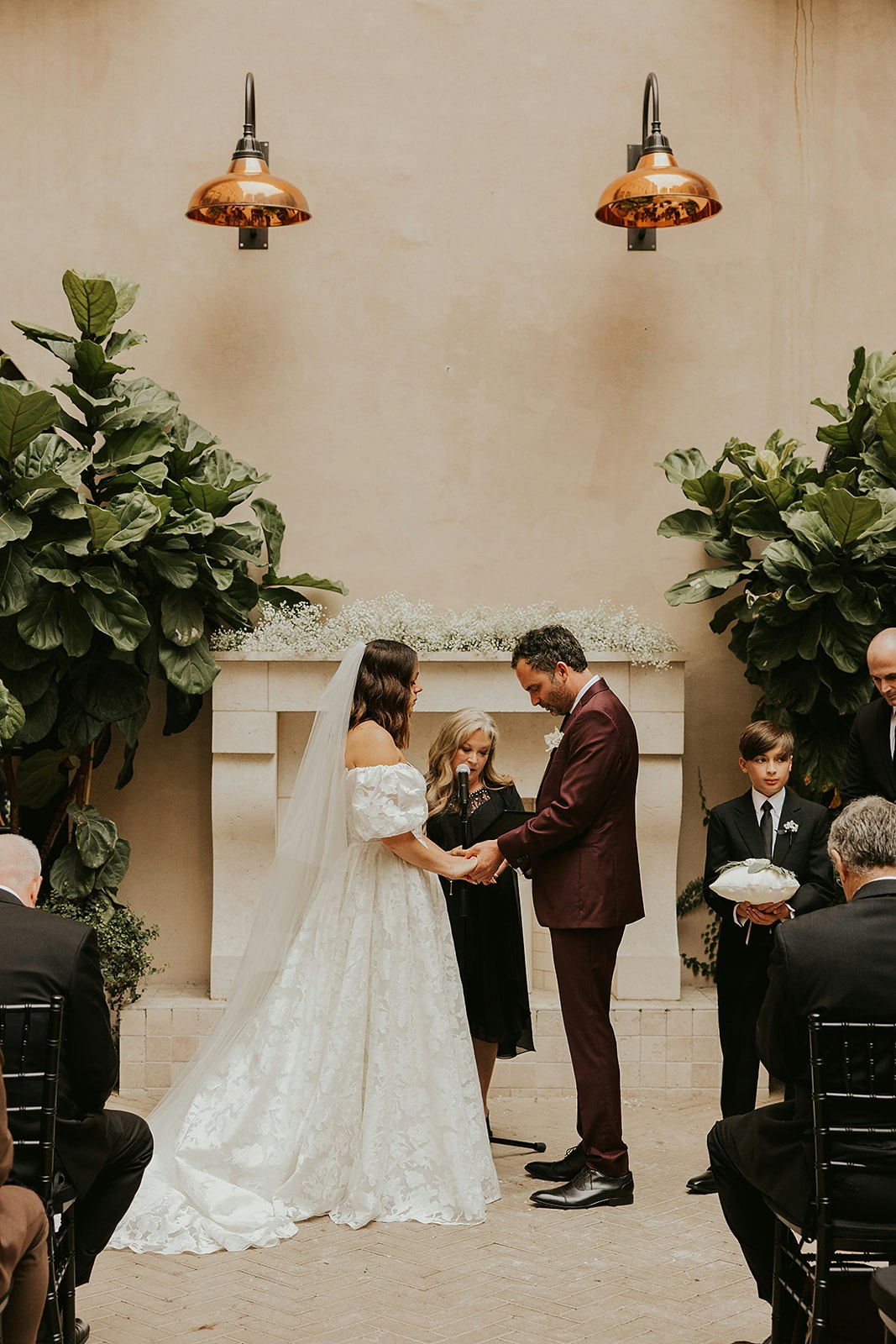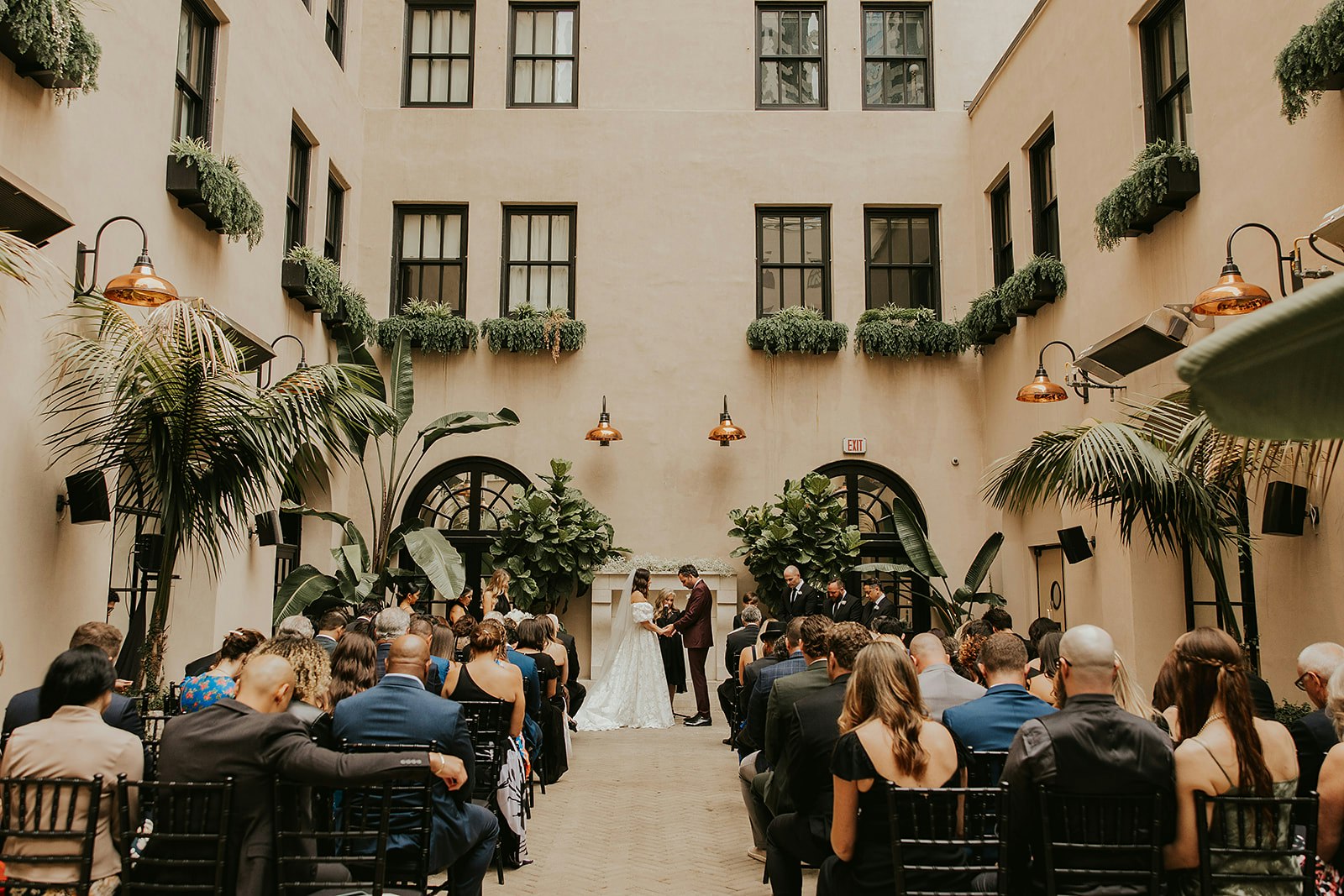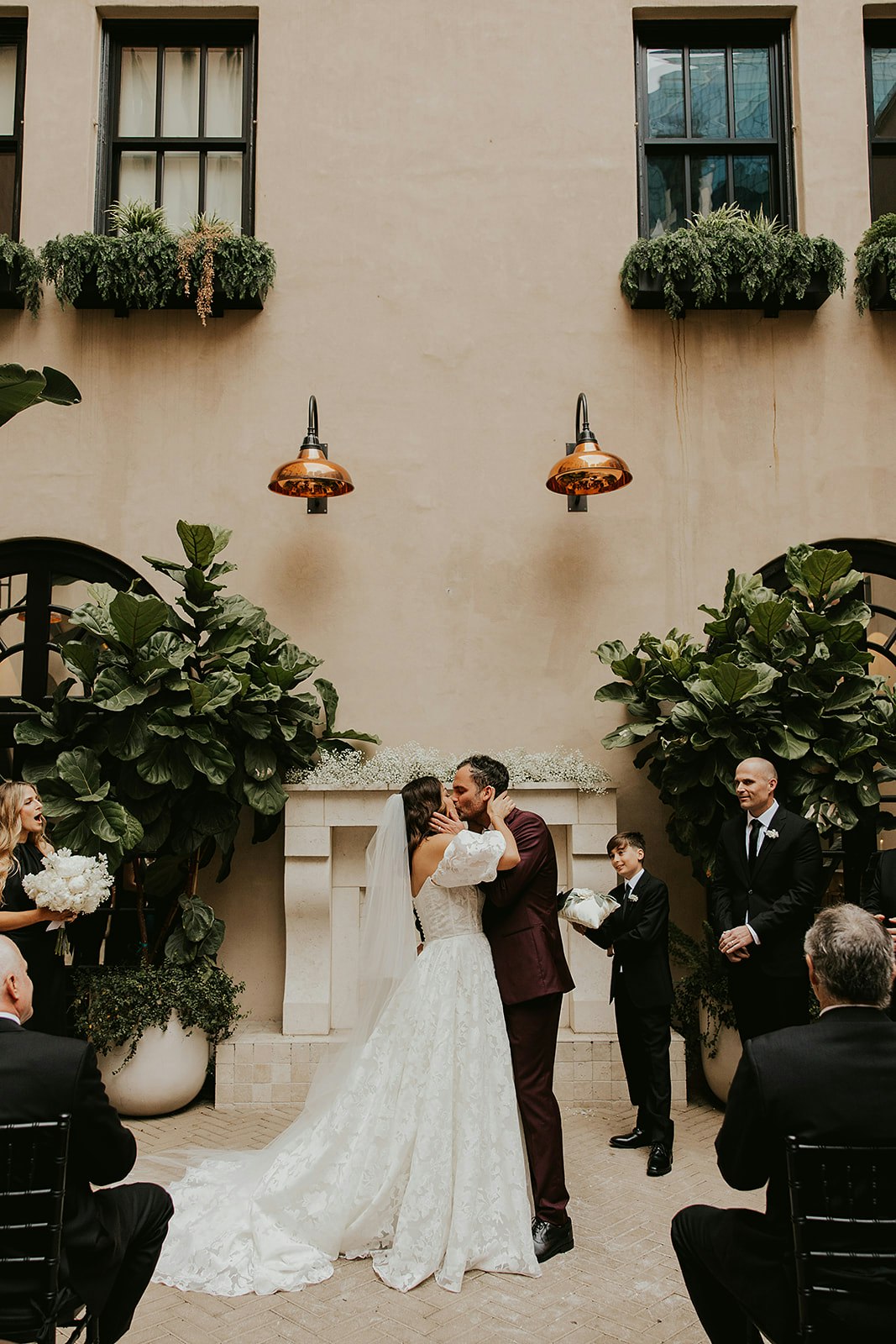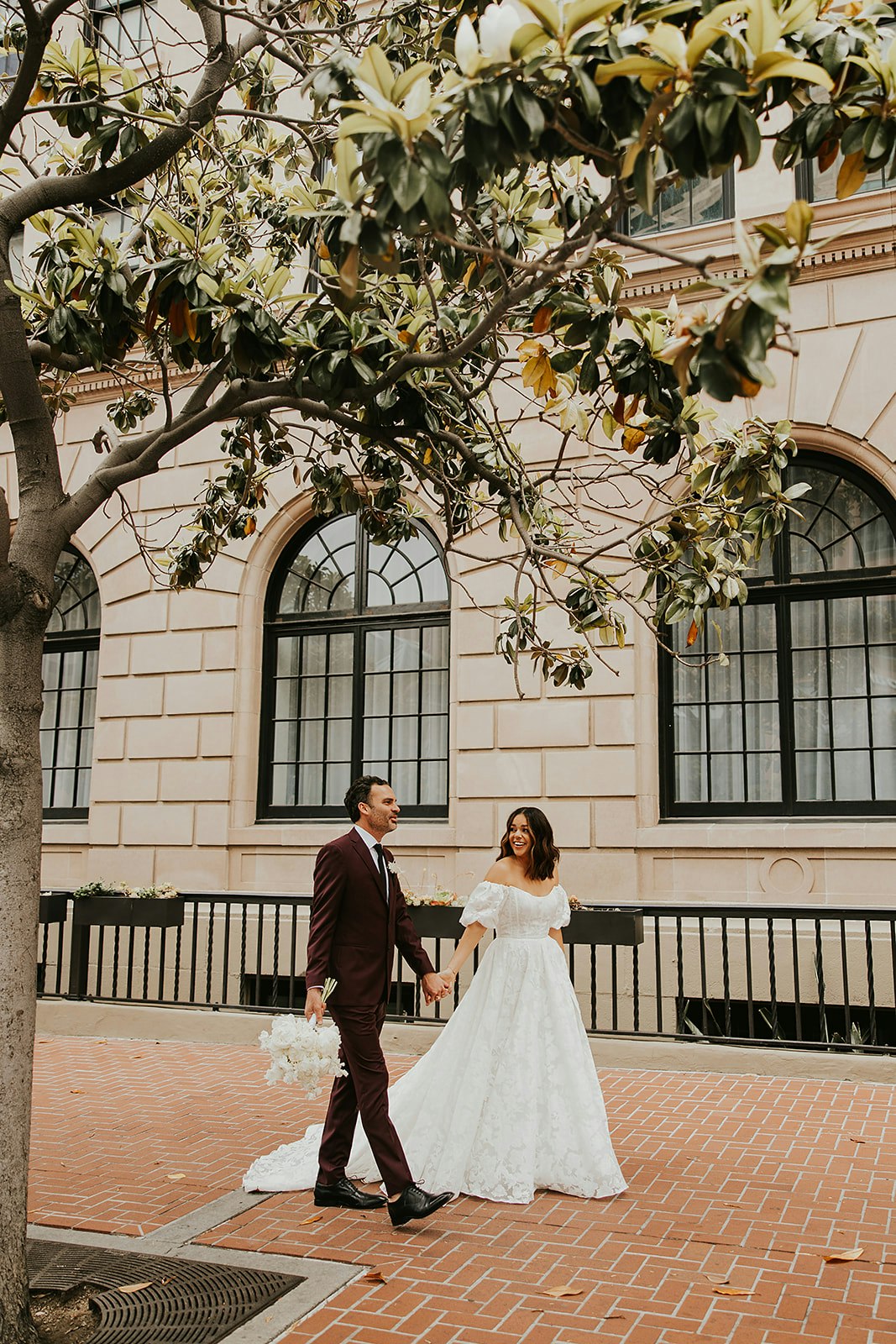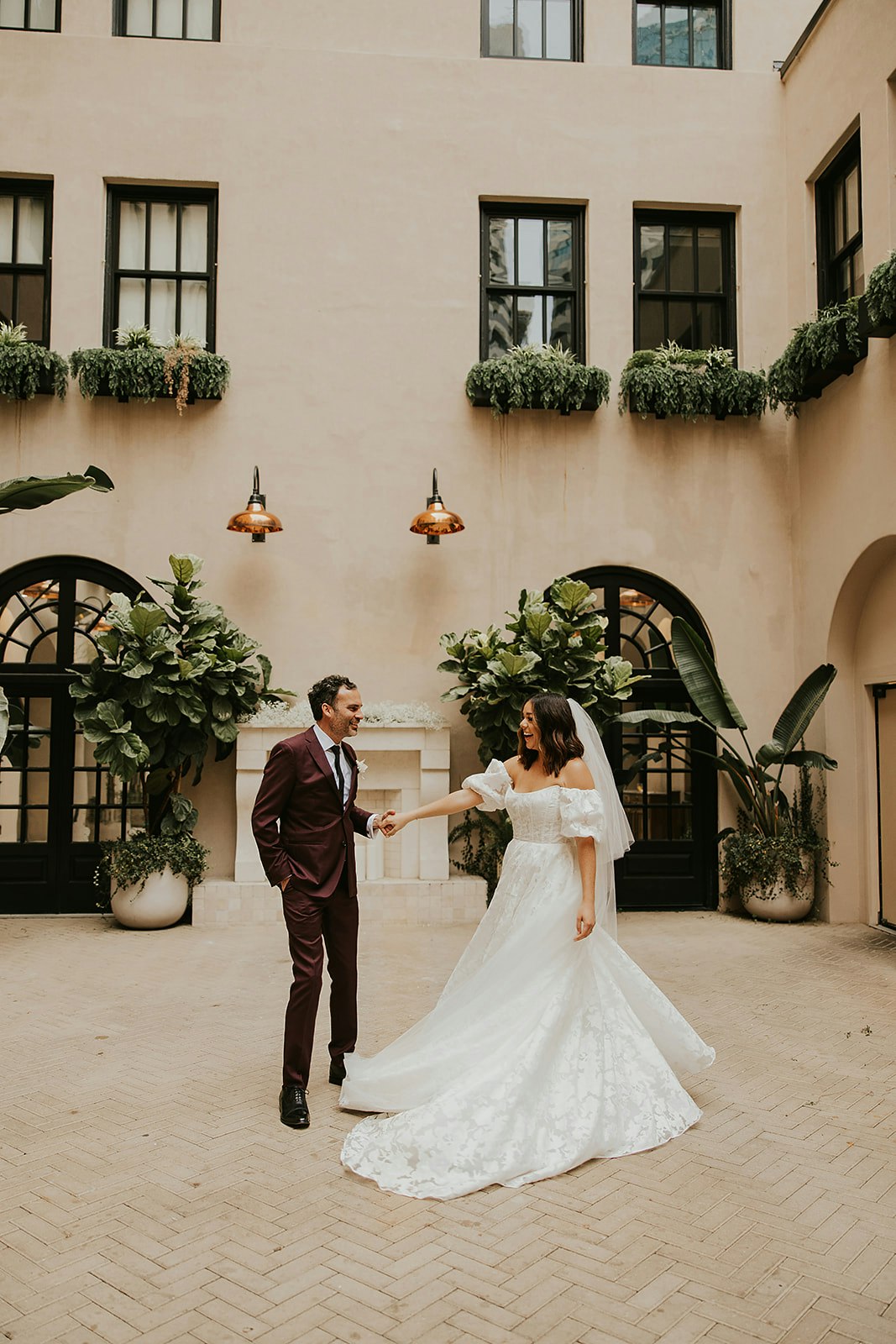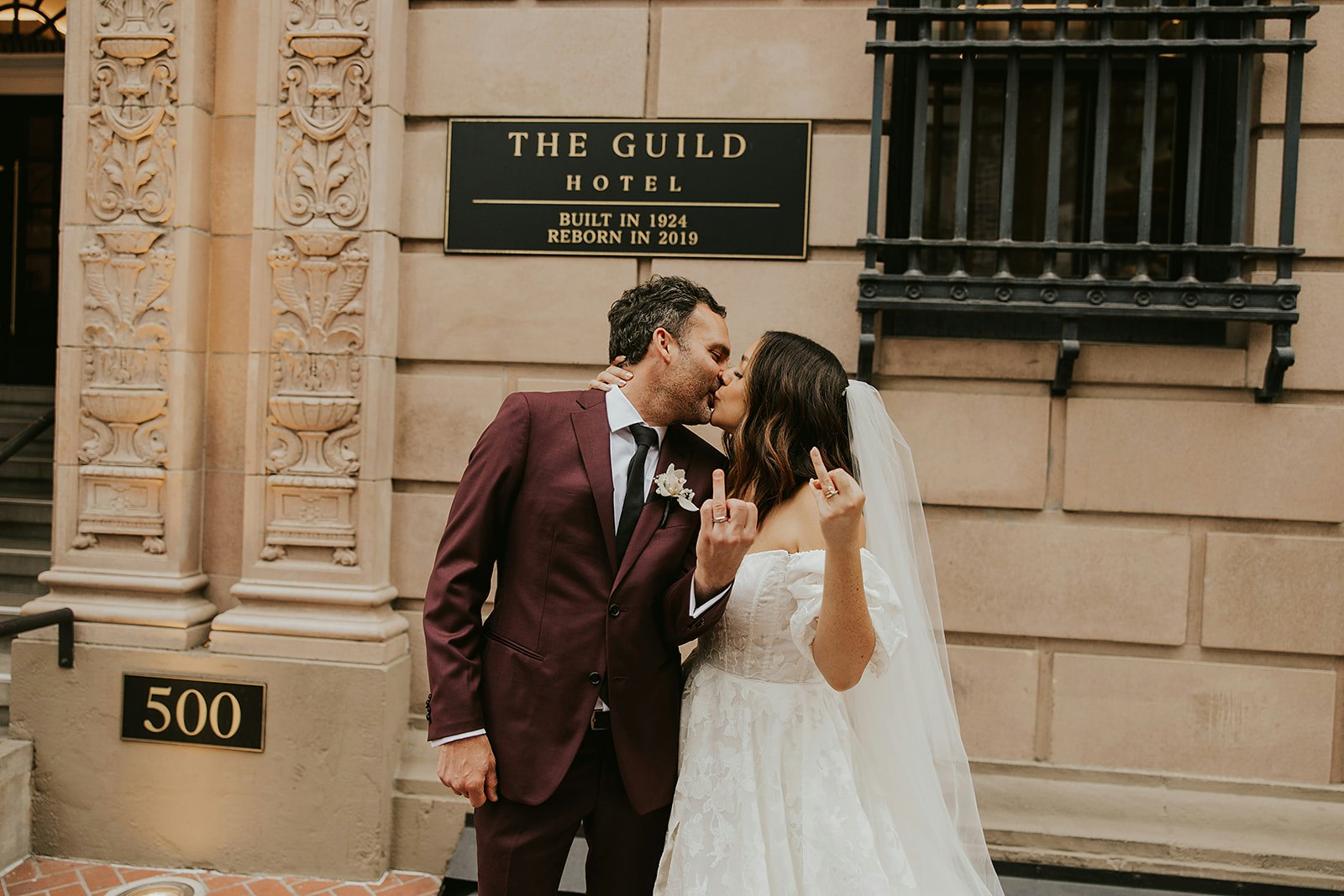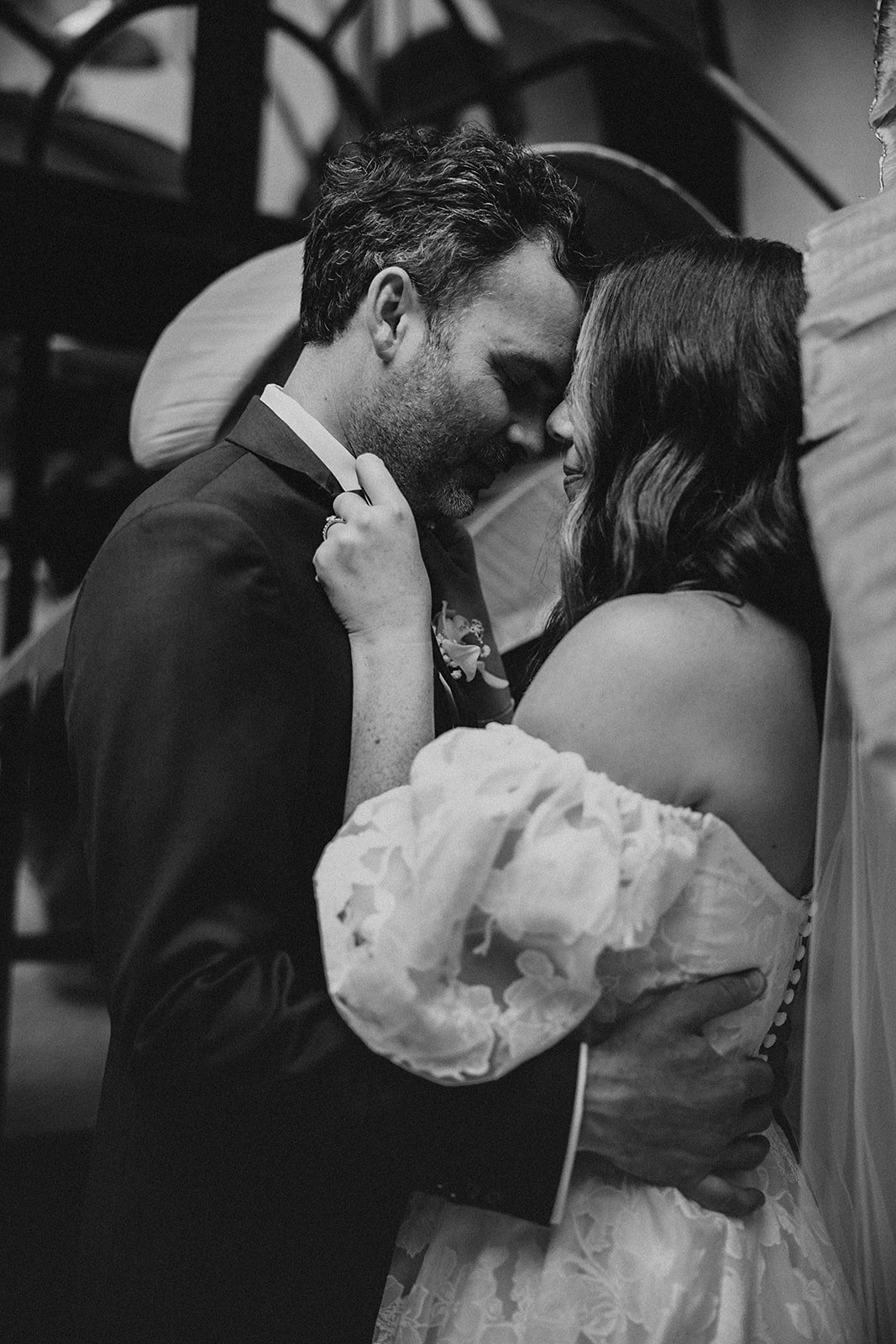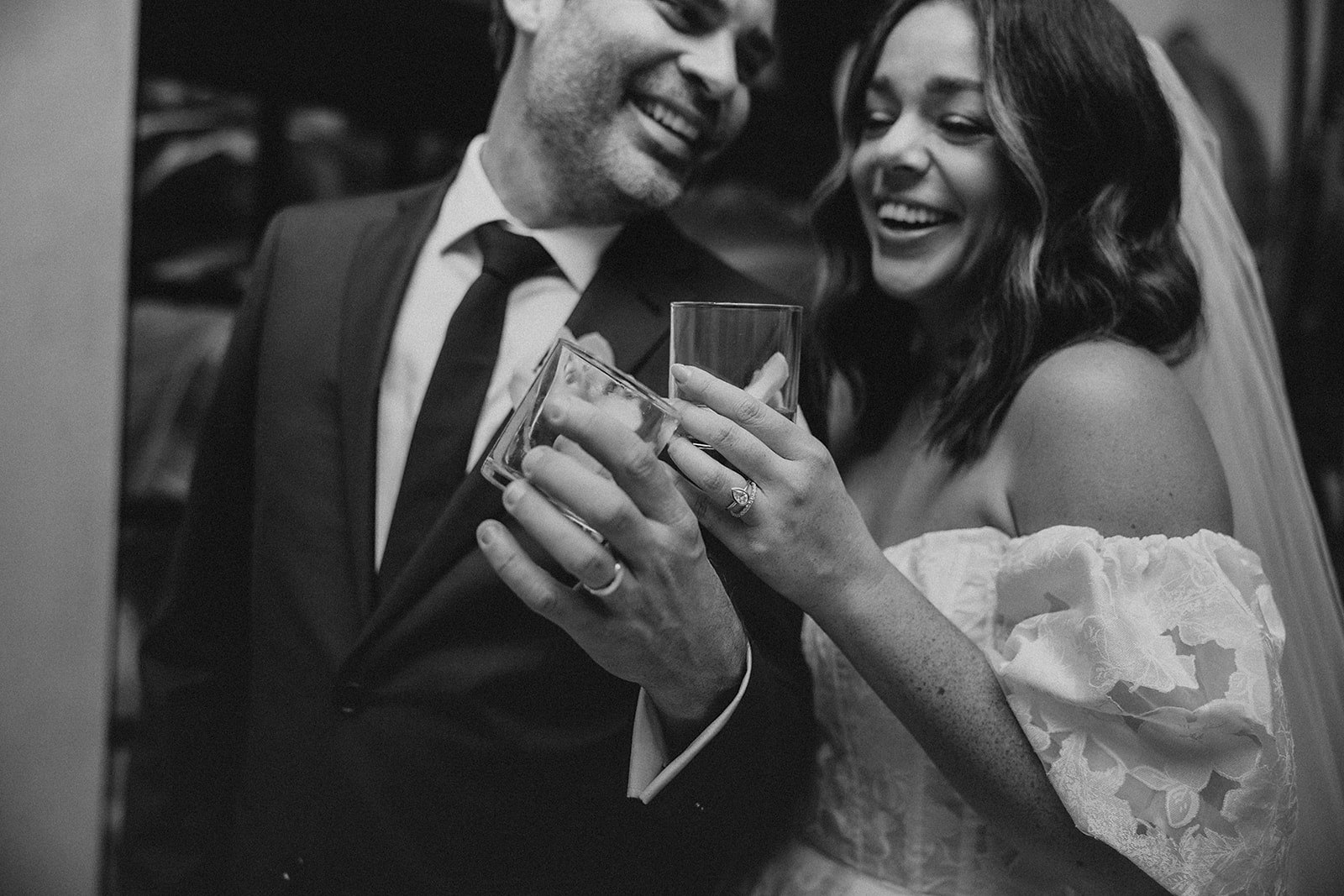 loving these vintage-inspired wedding details... from their black and white checkerboard dance floor, to their classic white-on-white Lambeth Cake