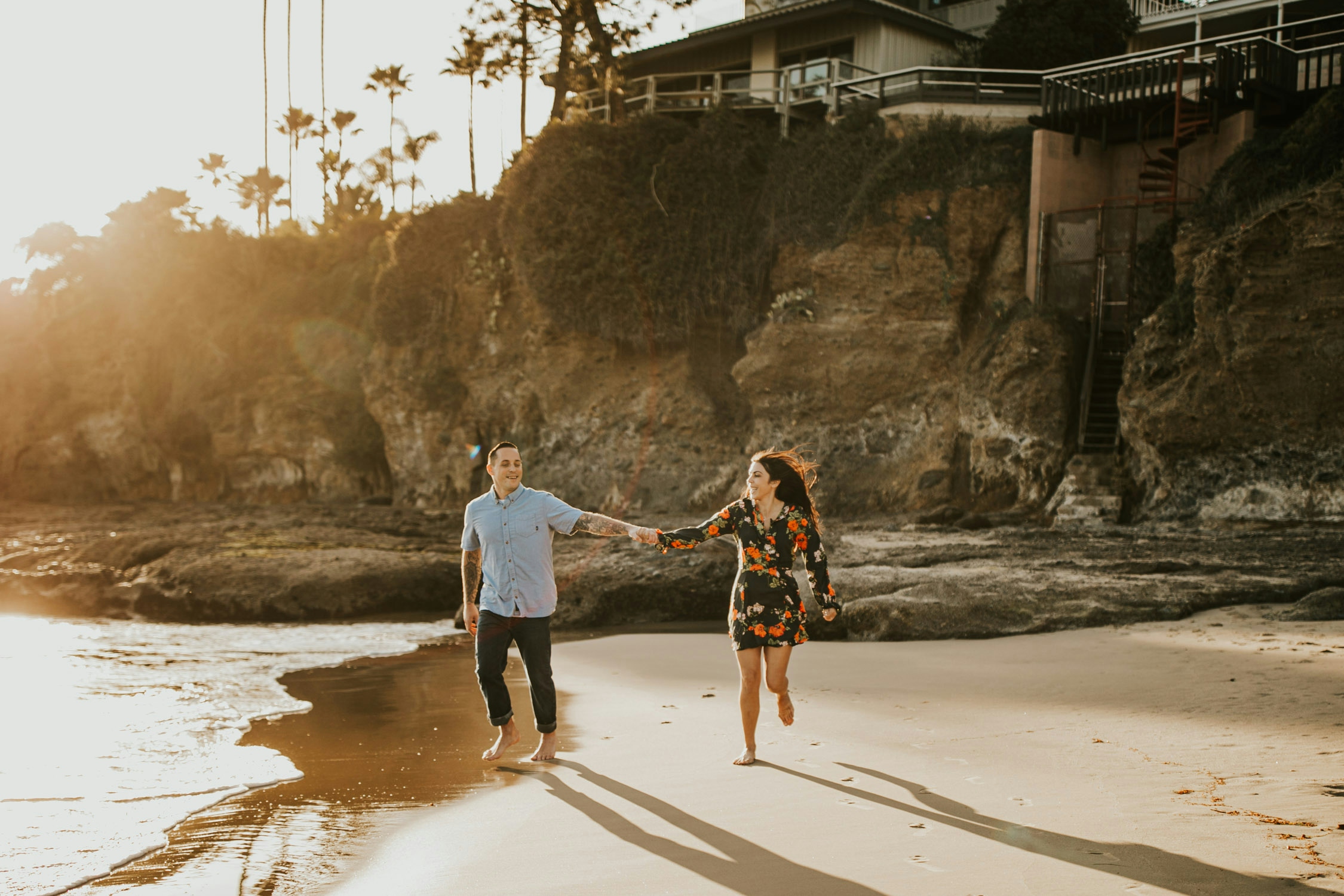 Shaws Cove Engagement Session for Stacey & Chad
Shaws Cove, Laguna Beach, Ca
February 22, 2020
These two were too much fun to spend the evening with tucked away at the gorgeous Shaws Cove in Laguna Beach, Ca! The weather kept us away from the beach for weeks and finally, the skies opened and gave us one of the best sunsets we had seen in weeks. These two were shy at first, but that's nothing a little splashing in the water can't fix.
These two met in high school but the timing never worked out and they were always falling for someone else. That is until their mid-twenties when they saw each other again and reconnected. A few years later, and 3 kids call them mom and dad and they are finally tying the knot!! I cannot wait to shoot their intimate courtyard wedding with all of their favorite people by their side.
Cannot wait to photograph their wedding later this year!