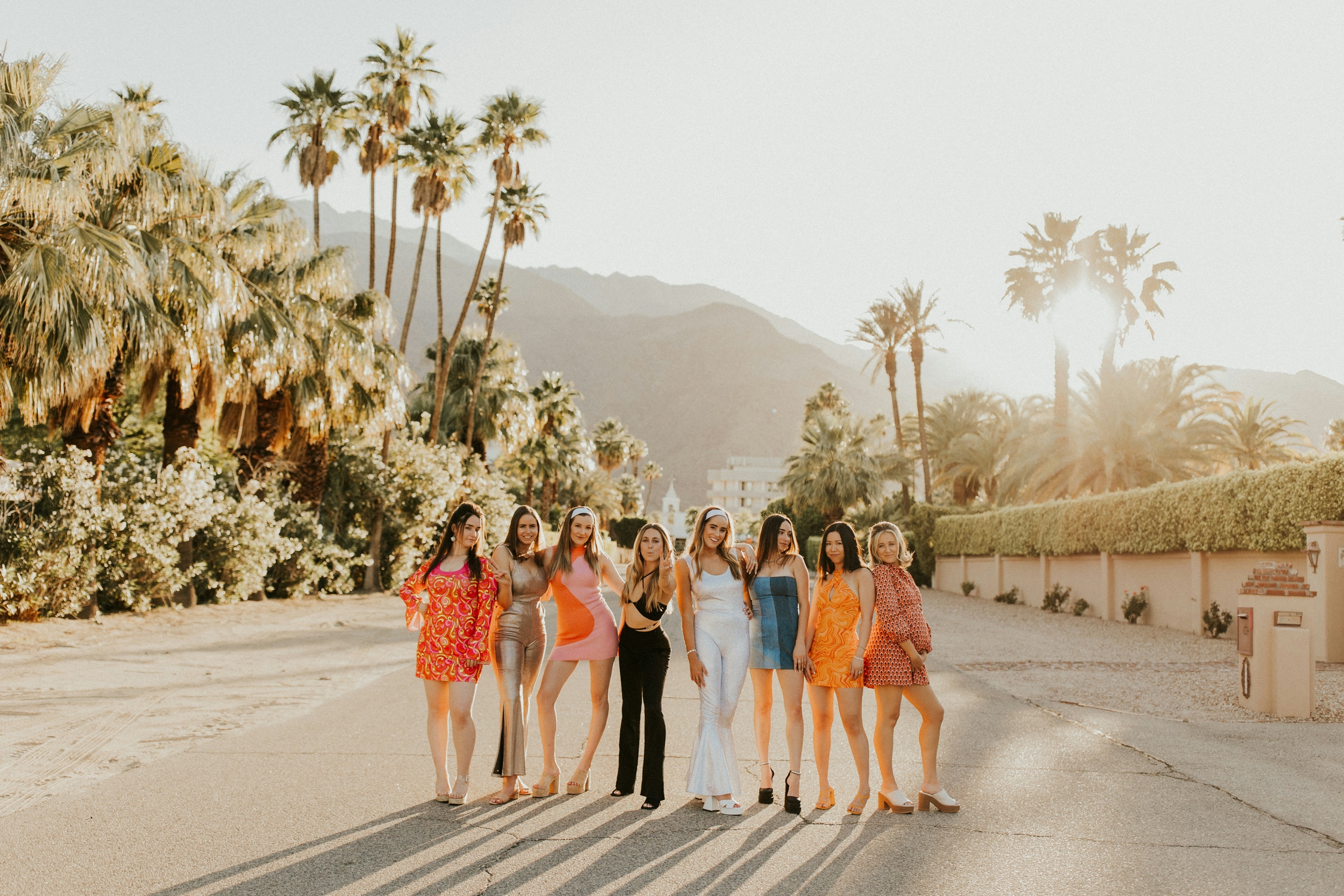 Becca's Palm Springs Disco Bachelorette Party
Palm Springs
June 1, 2022
Who doesn't love a good disco?! This was literally such a fun evening with these babes channeling our inner 70s at Becca's last disco Palm Springs Bachelorette Party at a modern eclectic home called The Majestic Estate! This cute little home was tucked away in a the grooviest Palm Springs neighborhood and was the perfect fit for this crew that traveled near and far to celebrate their fave disco queen, Becca!
This group decided that they wanted to get all dressed up before their dinner prepared by a private chef, Chef Justin Snyder. Often times when I photographer Bachelorette Parties, most babes want the classic pool party feel but I loved that these babes wanted it to get all dressed up and capture an evening celebrating their ever stylish Bride-to-Be, Becca! Don't forget to check out Becca's Bachelorette Reel or Becca's Bachelorette Tiktok!
Looking for inspo for your colorful disco themed bachelorette party... look no further!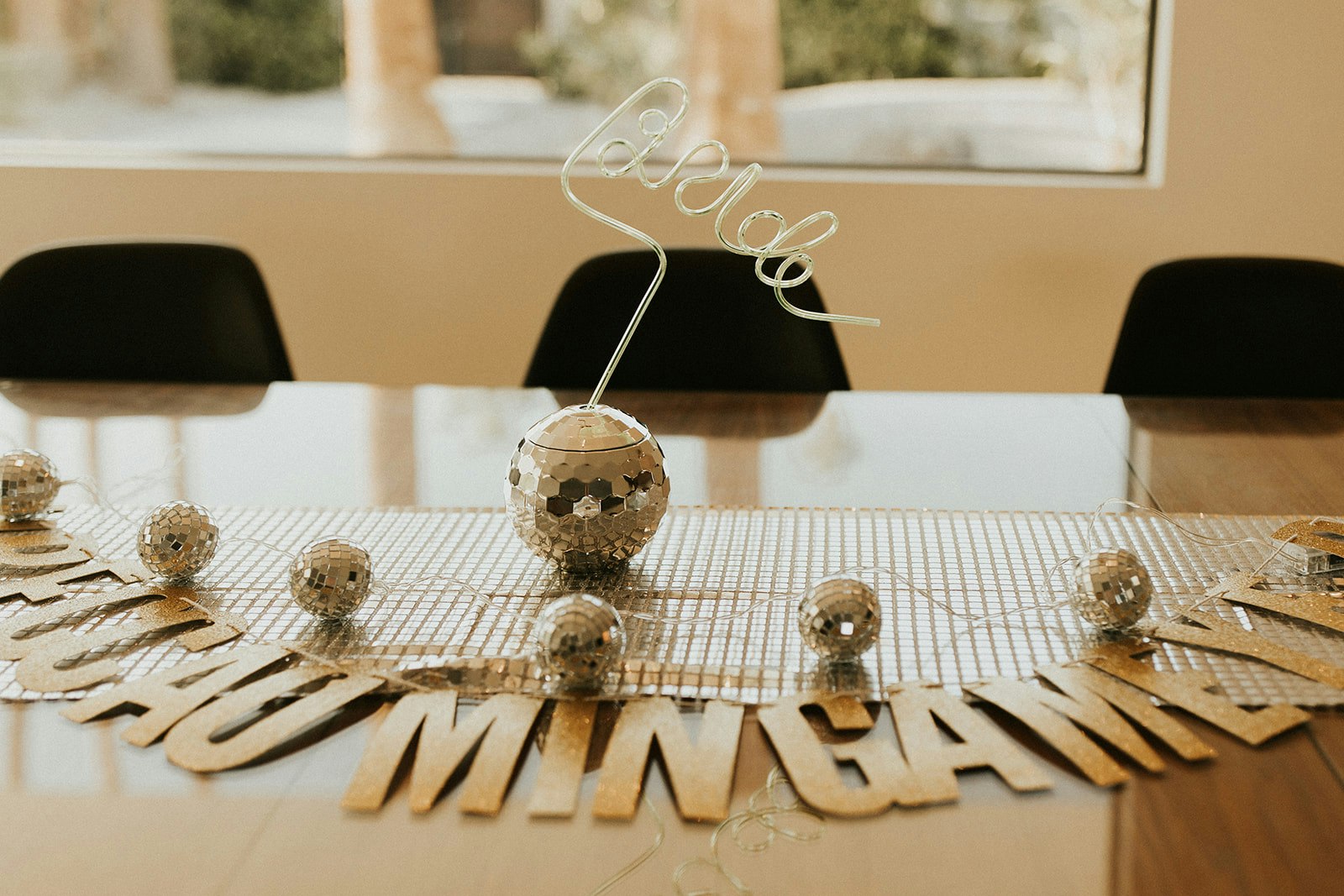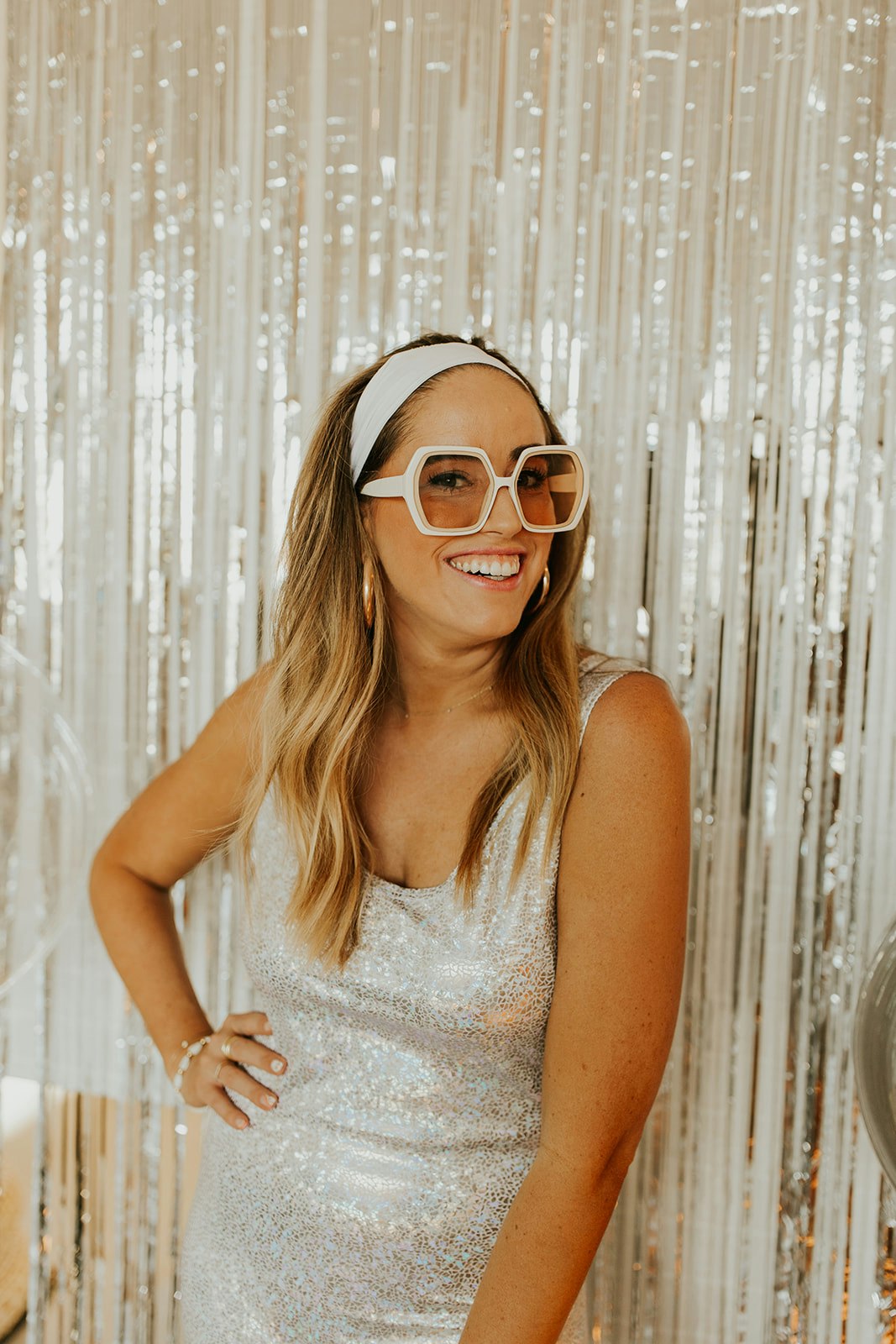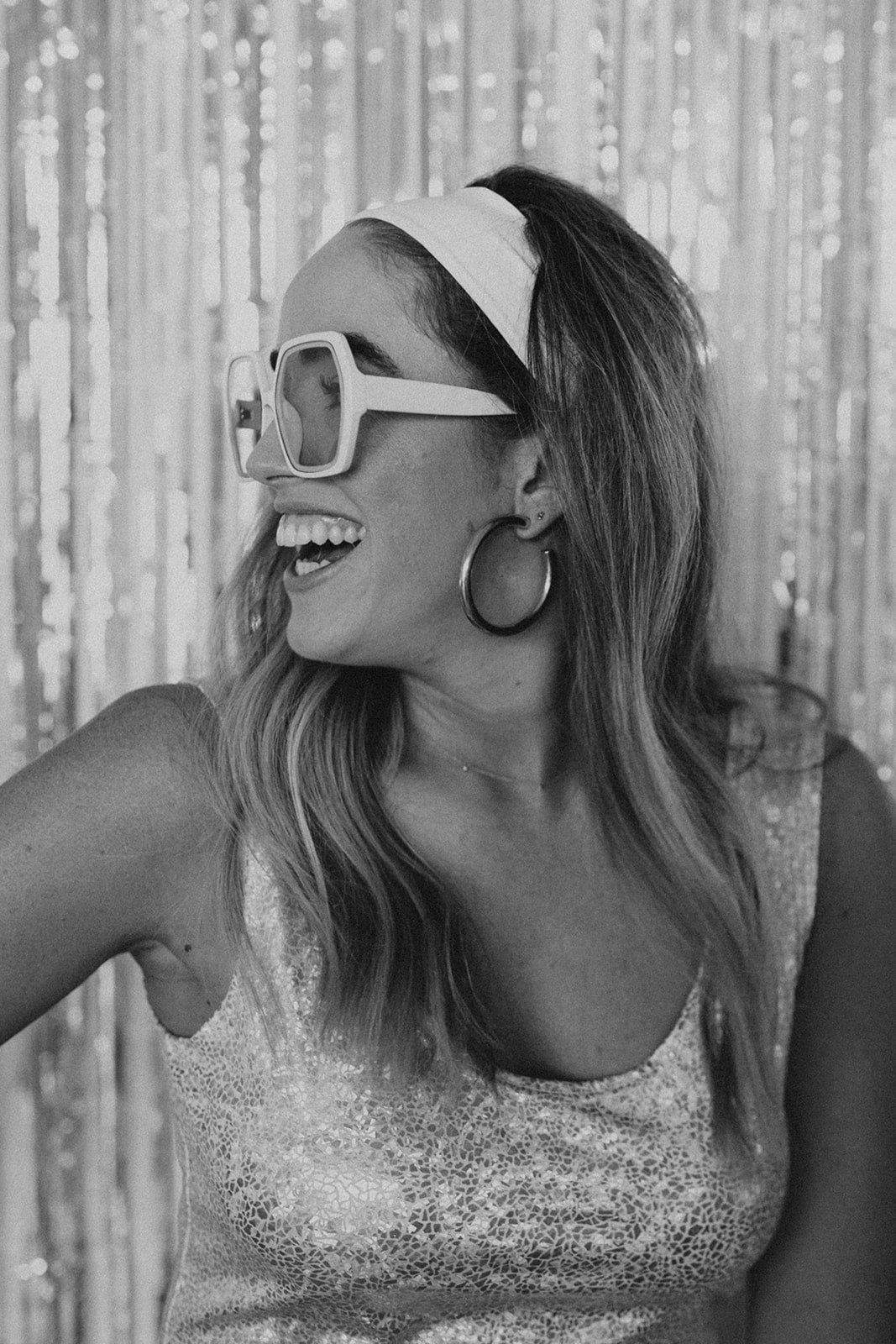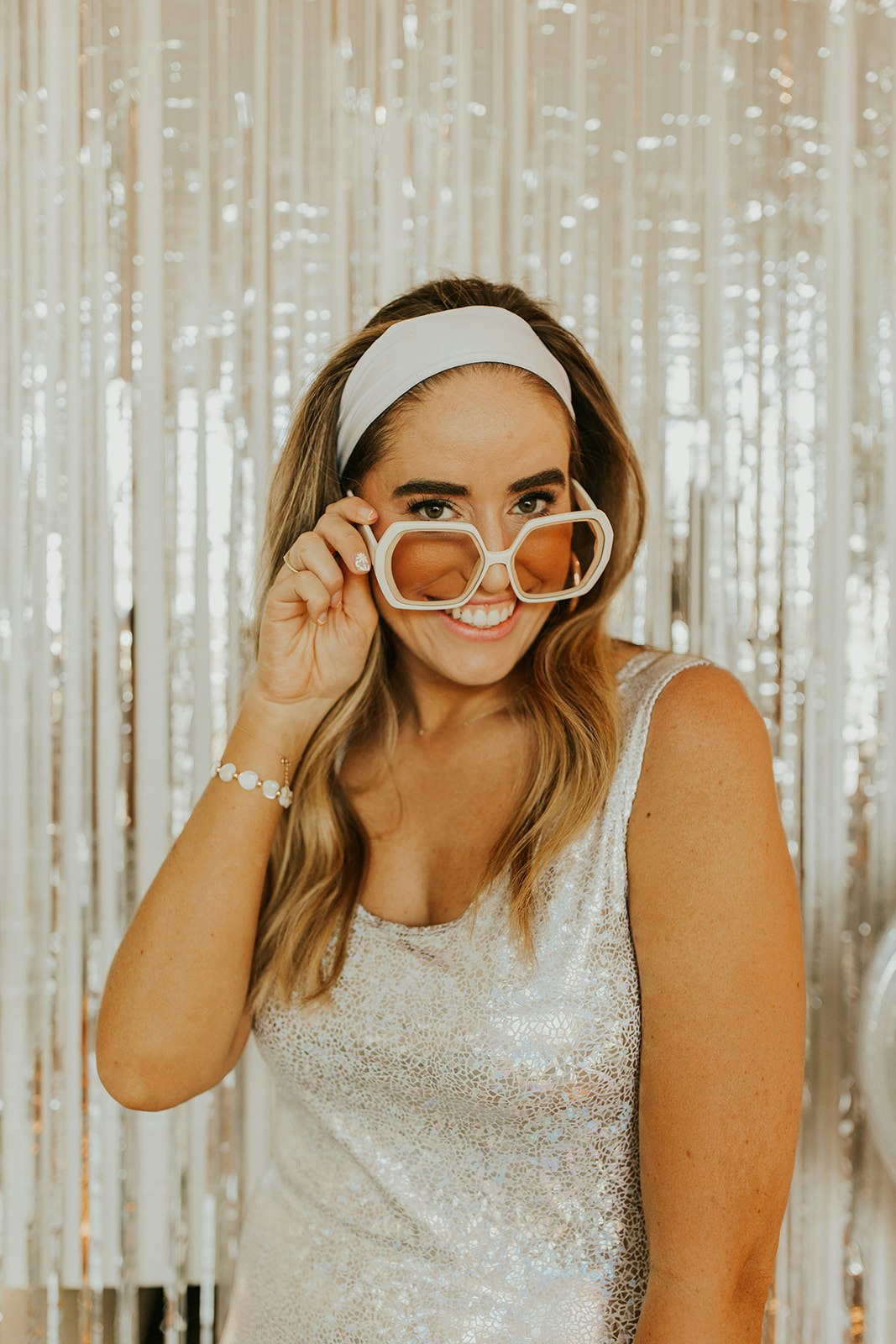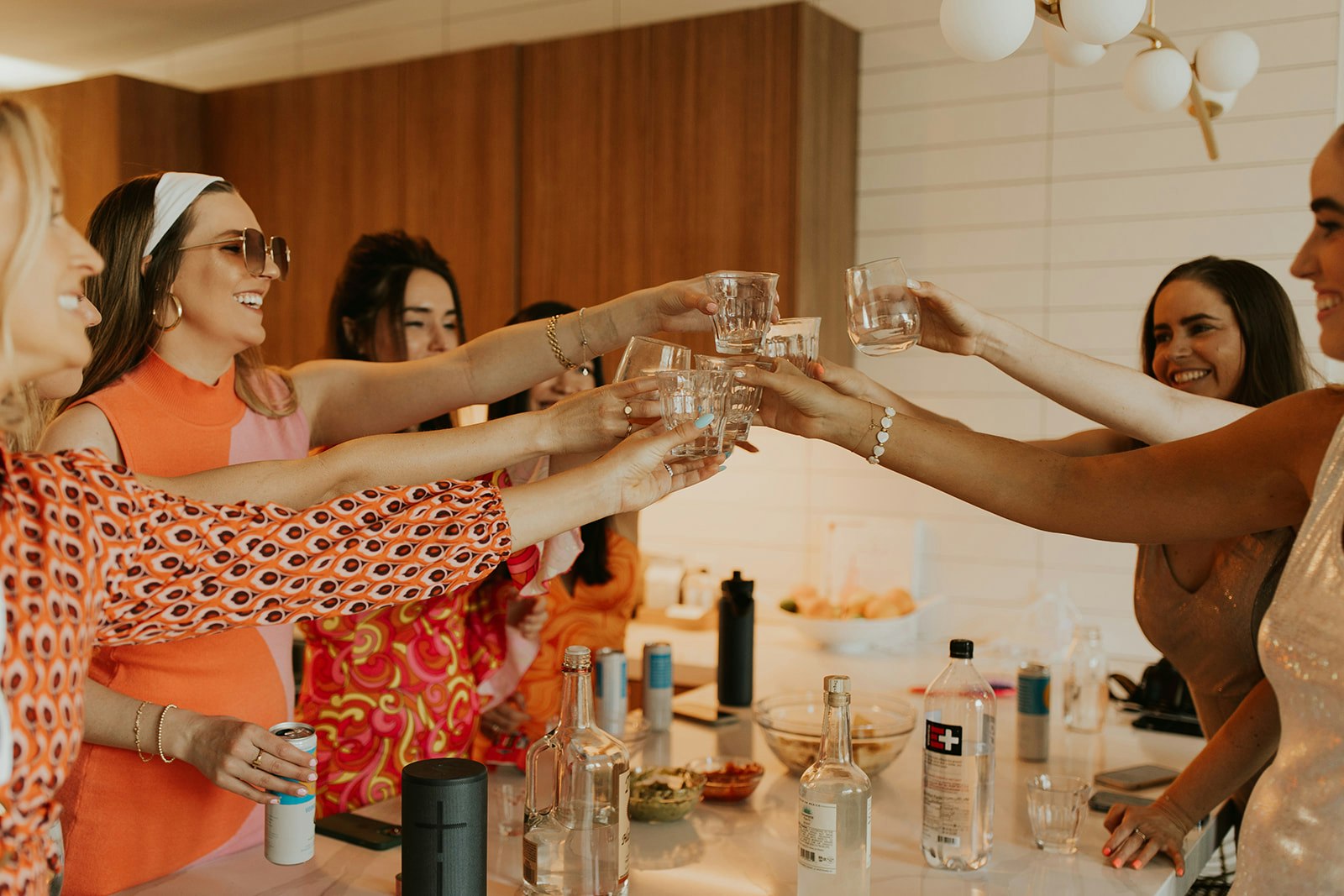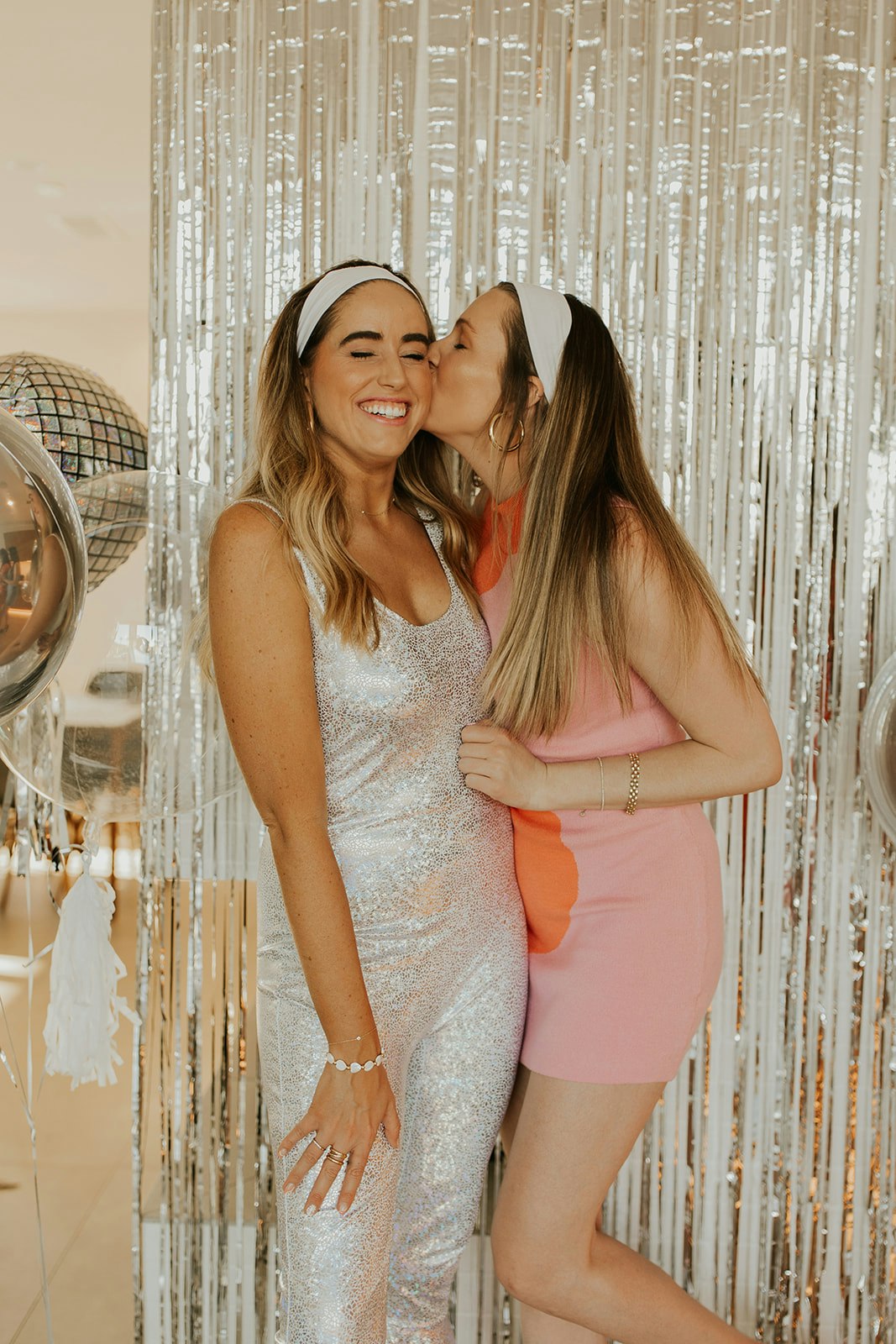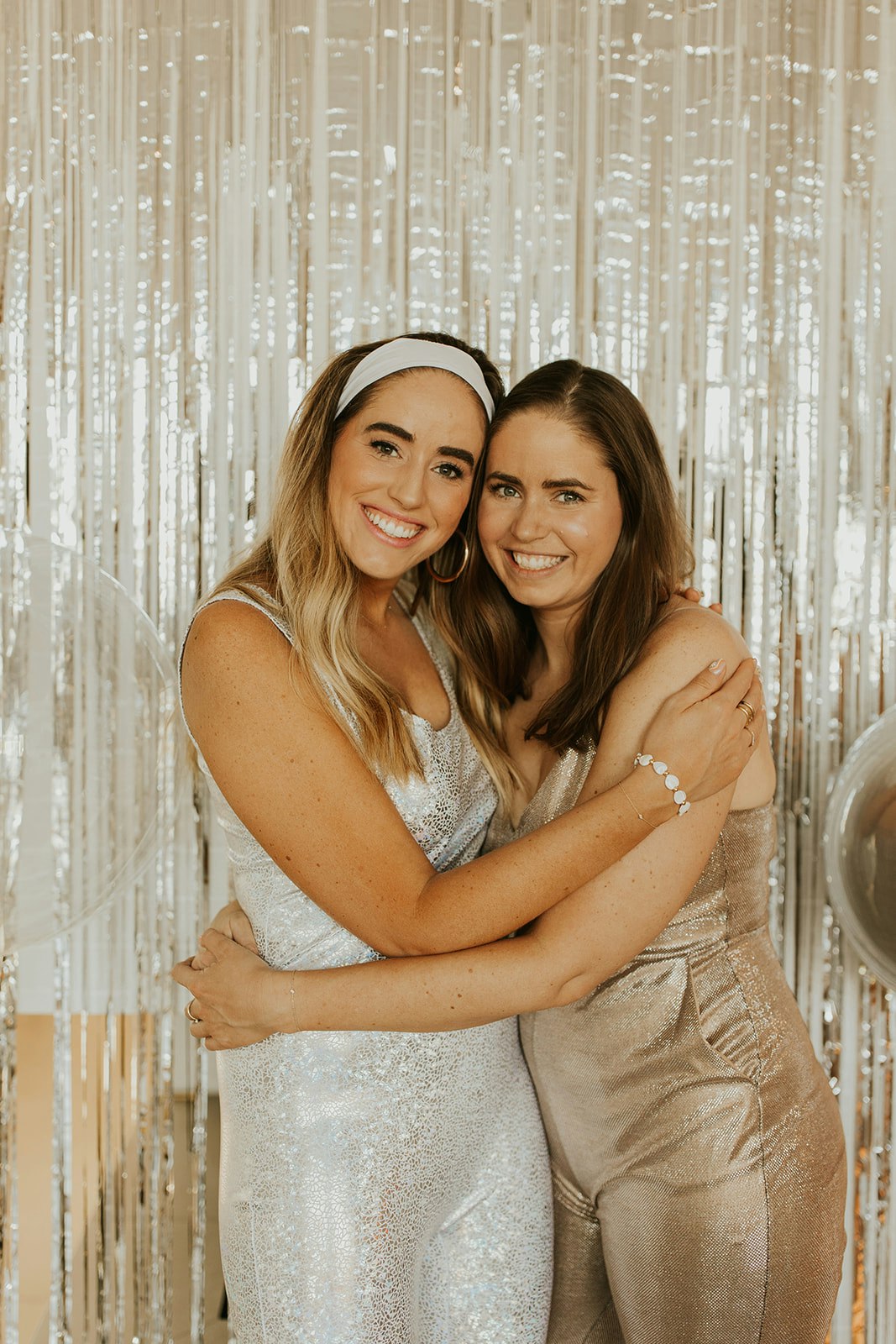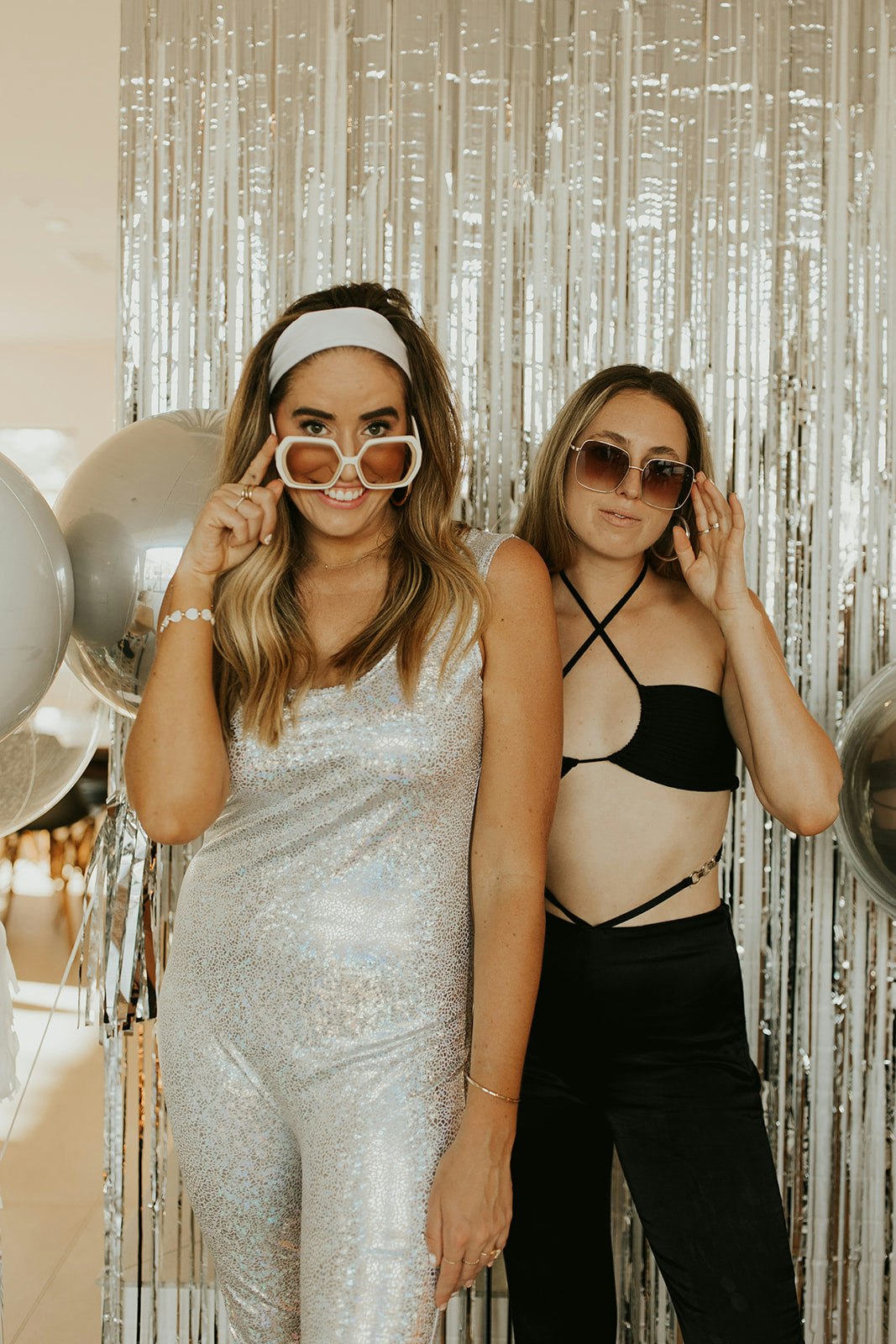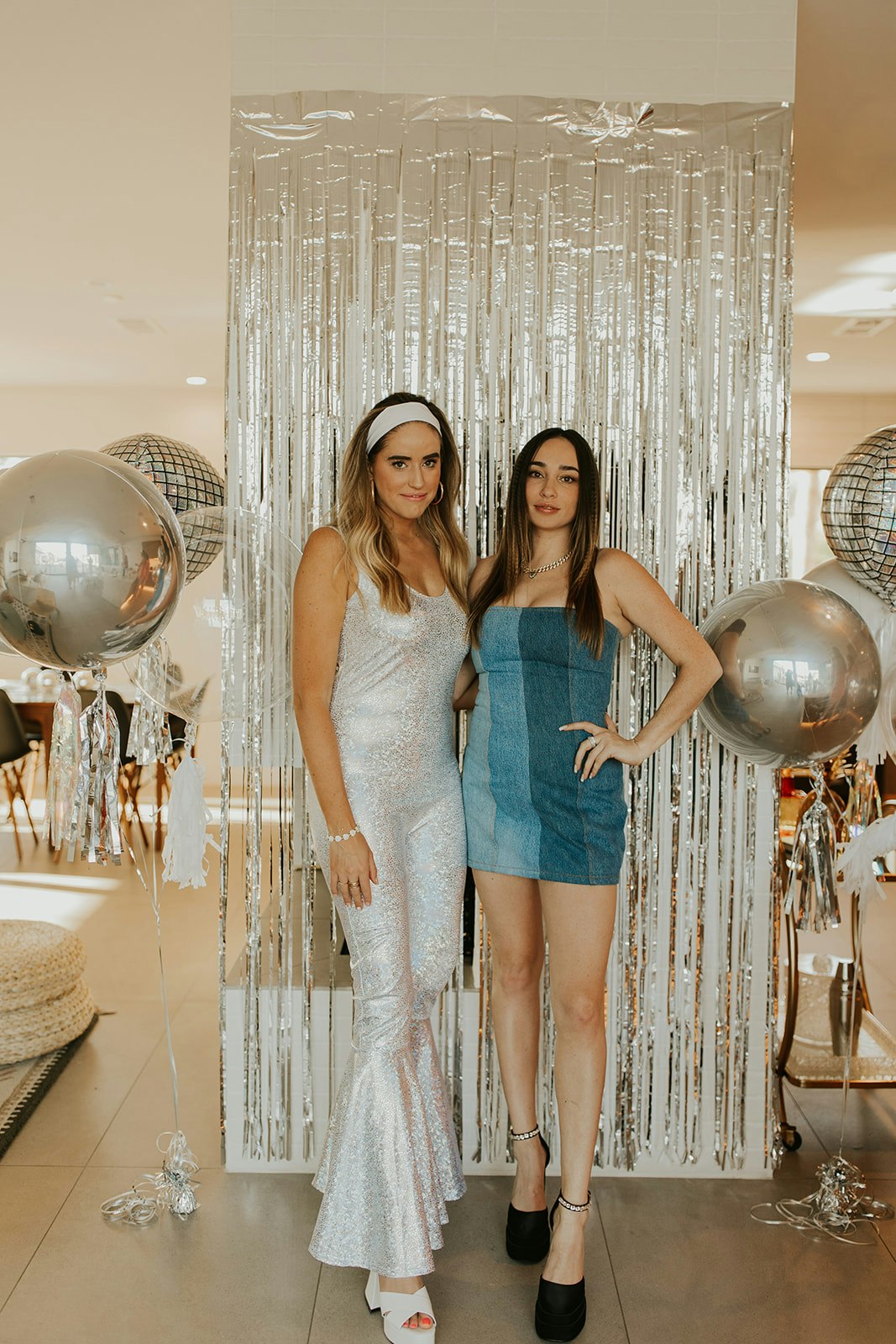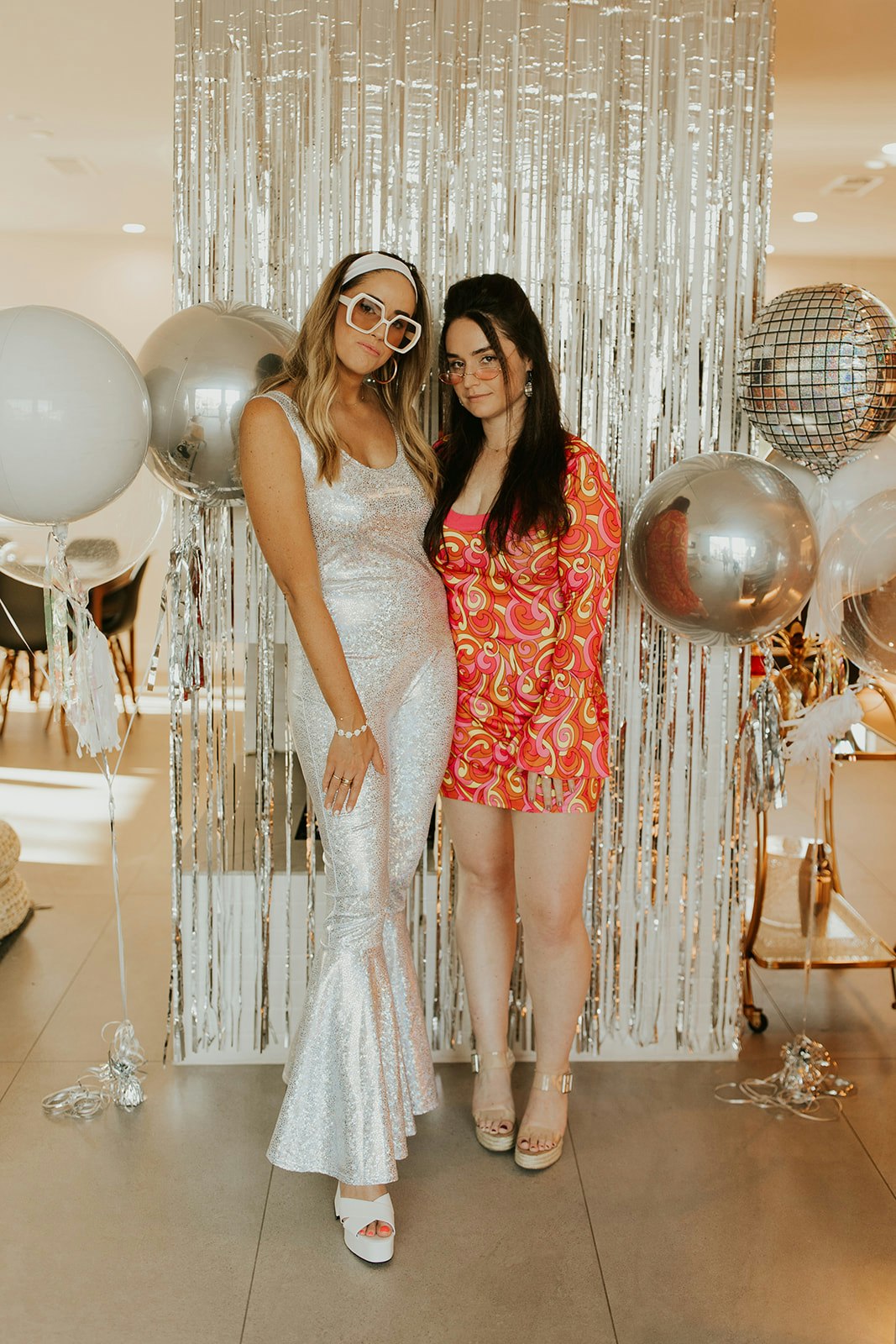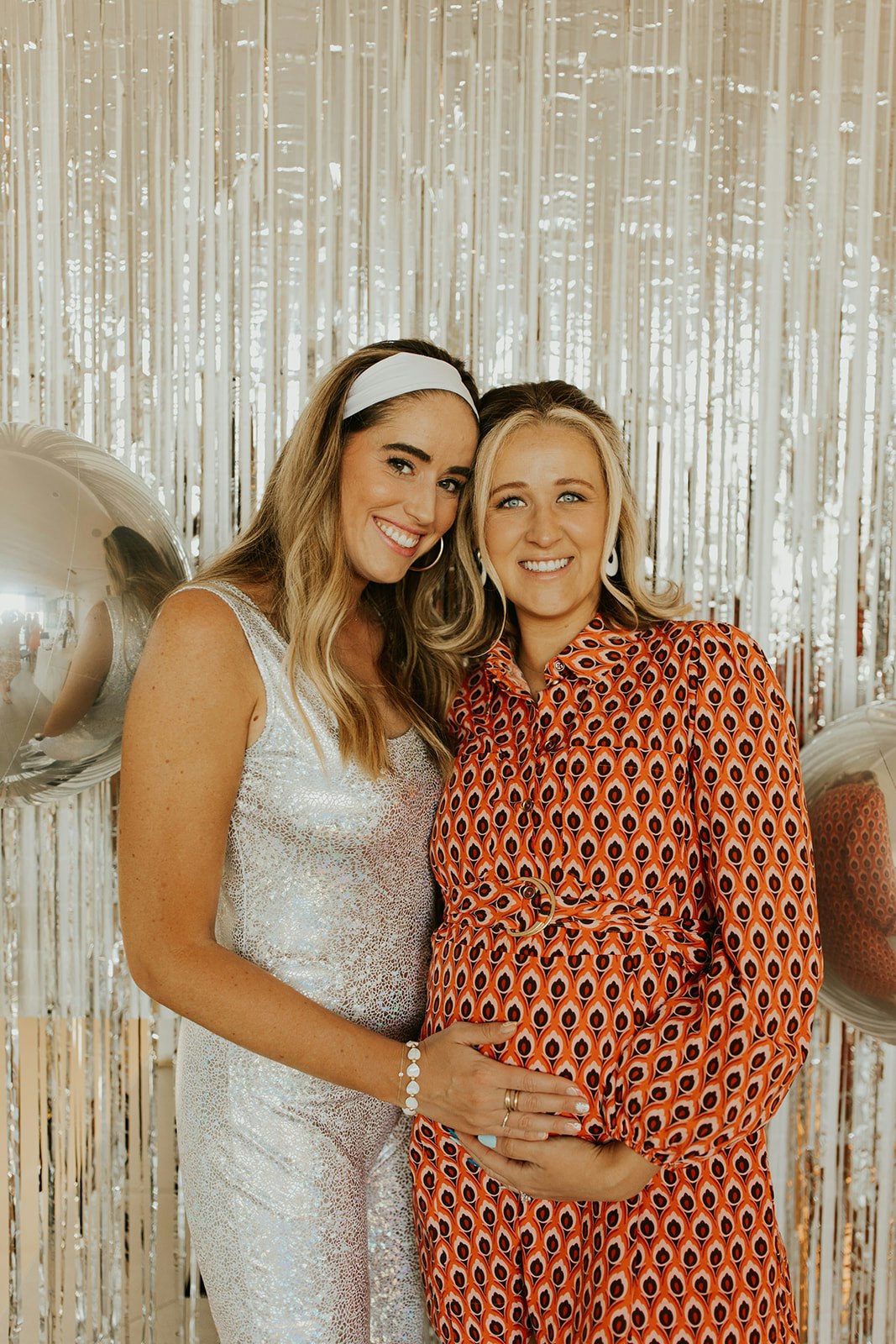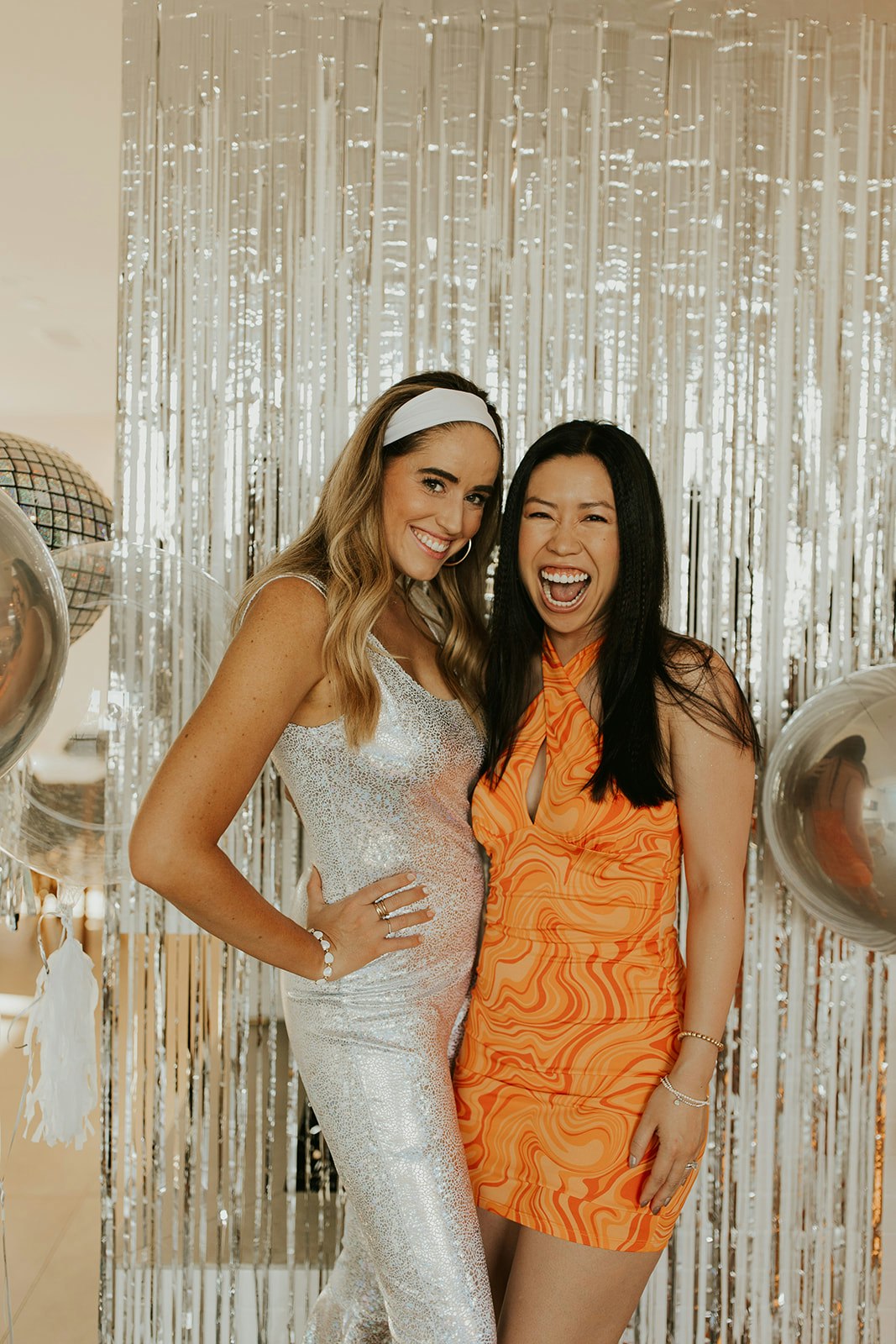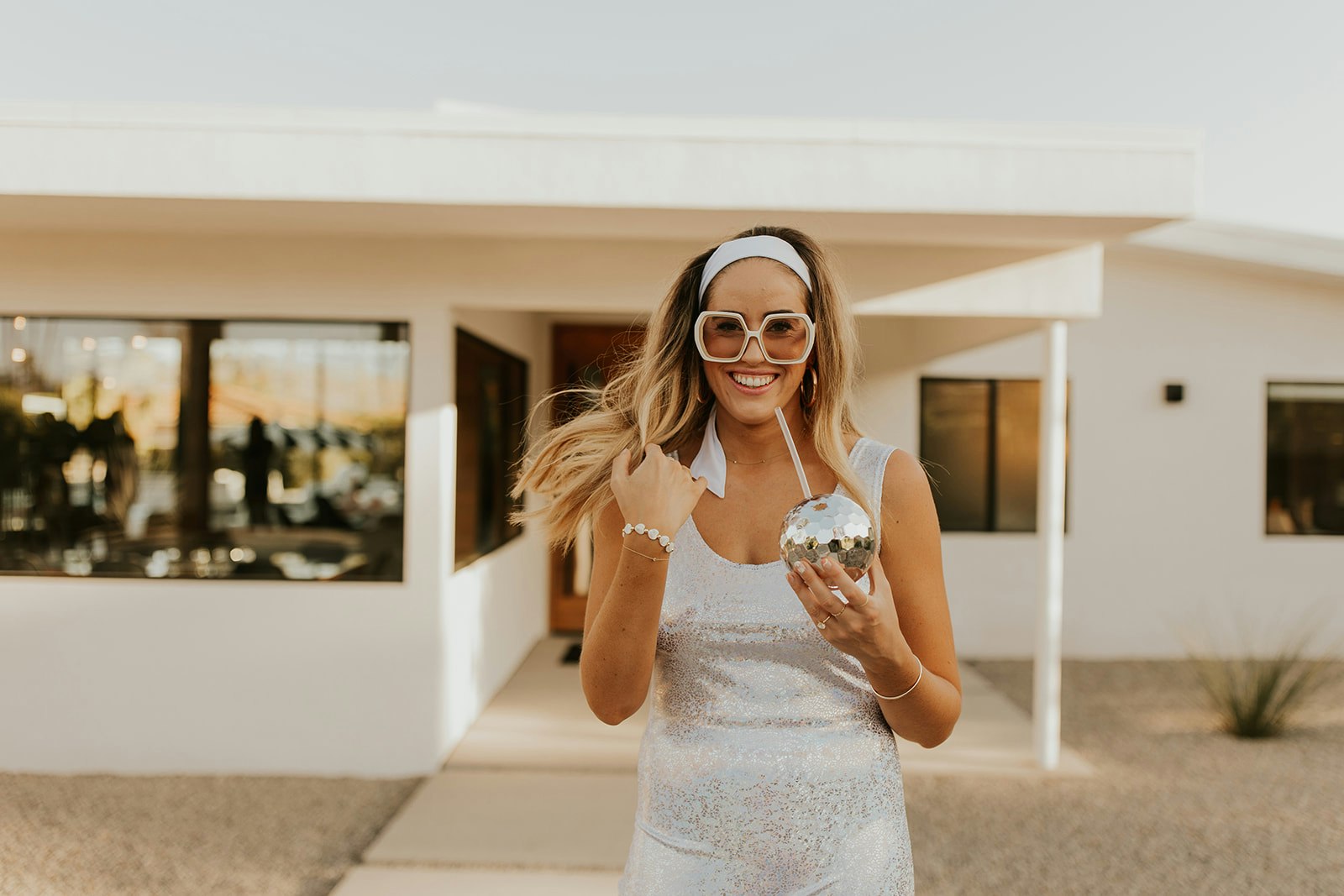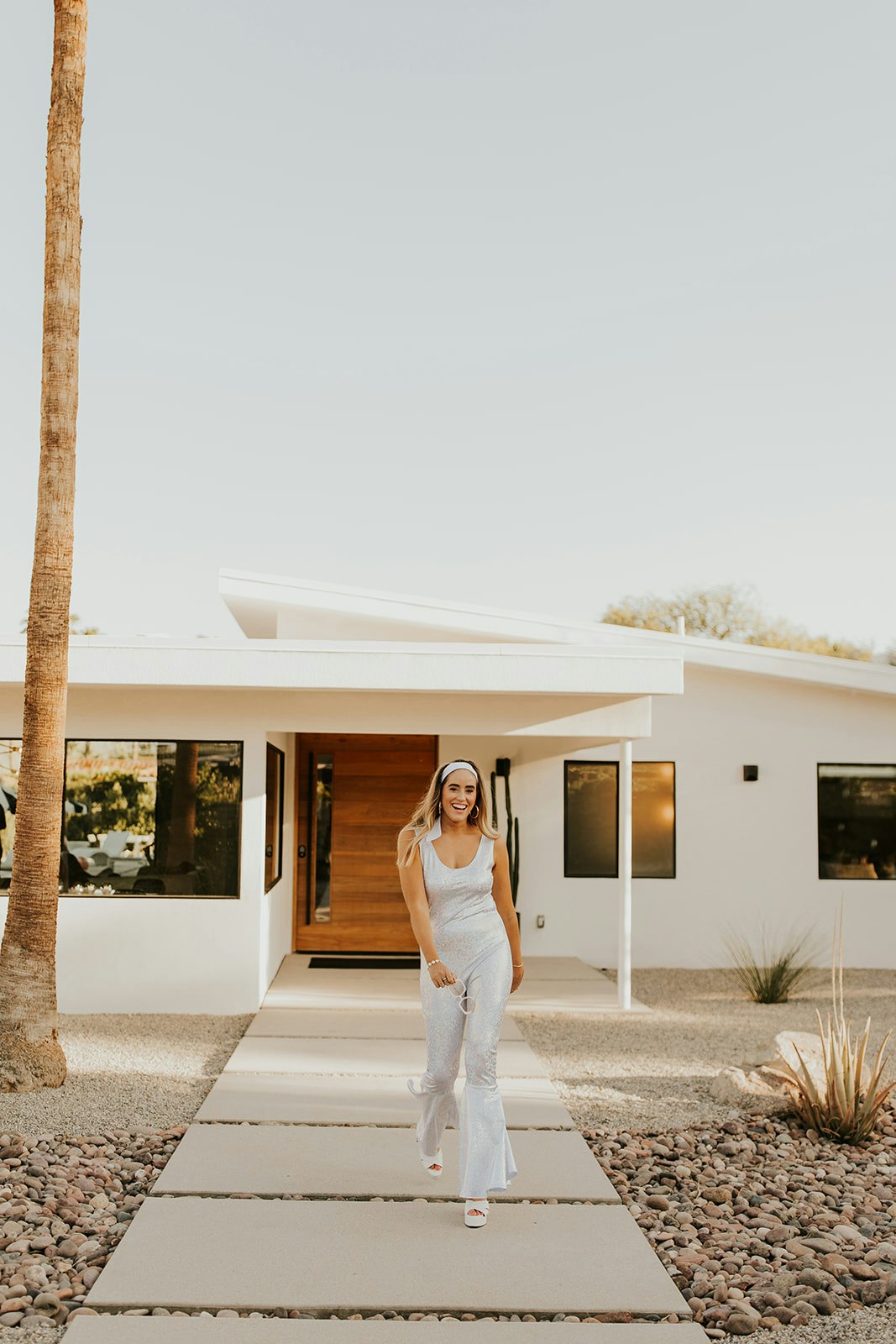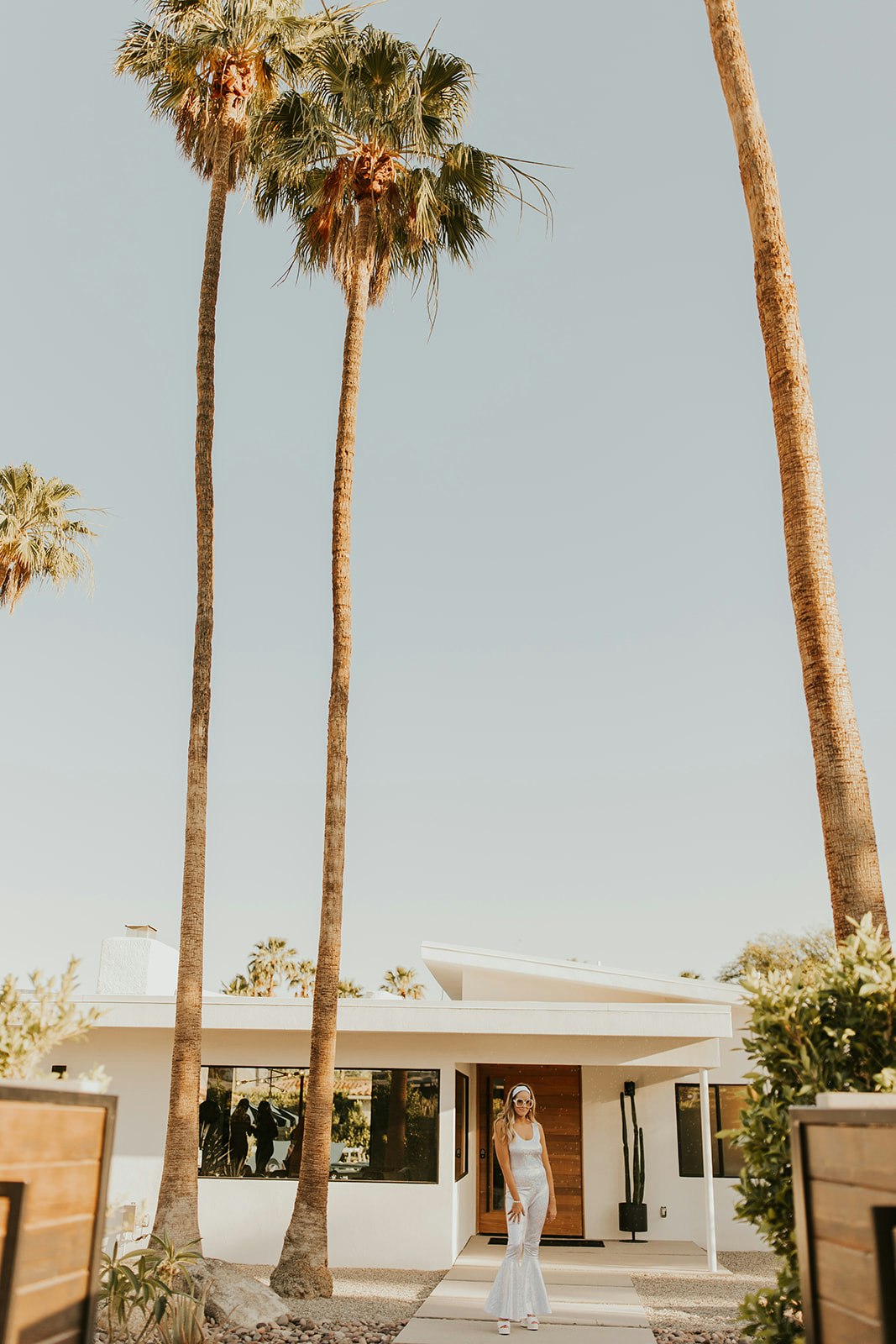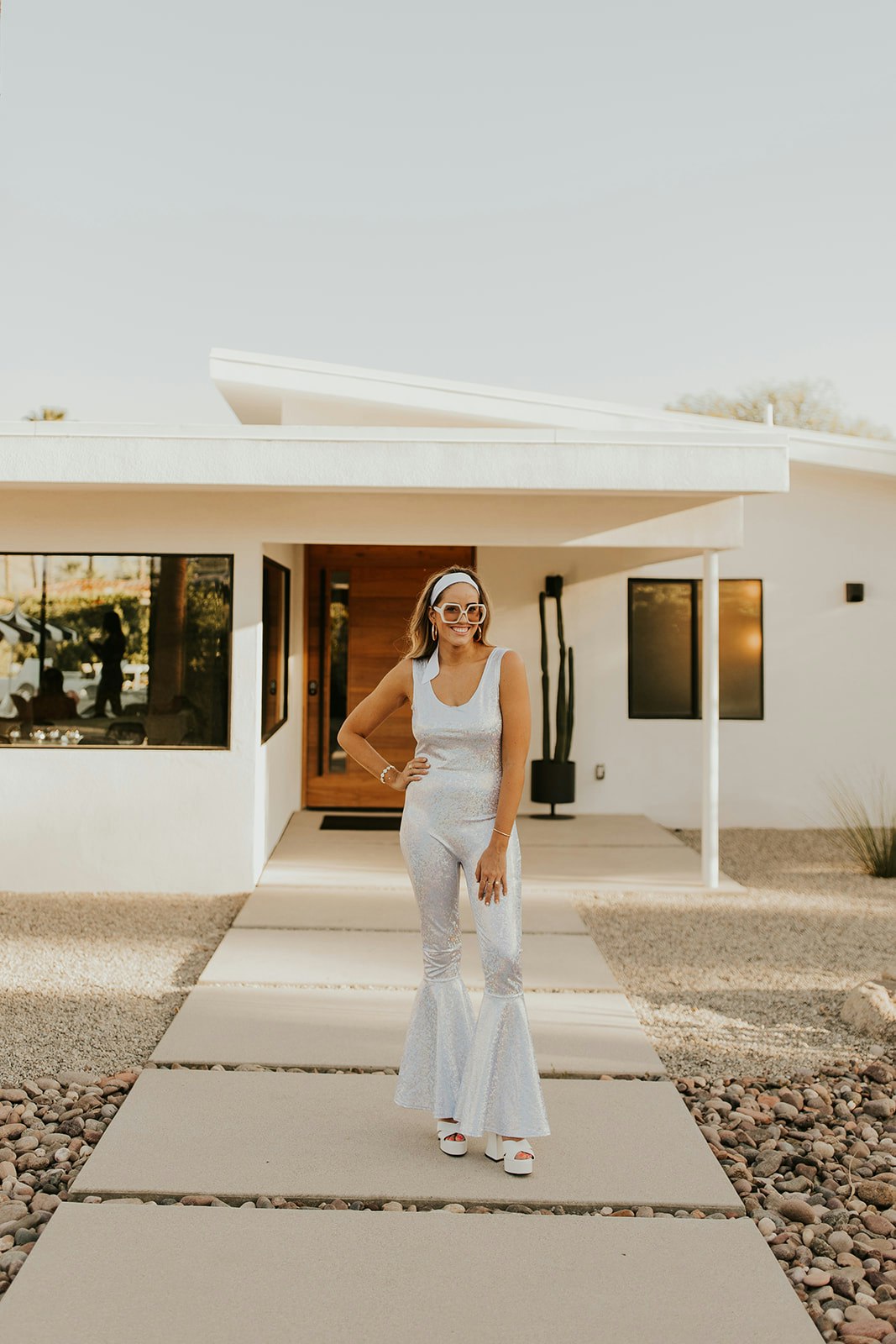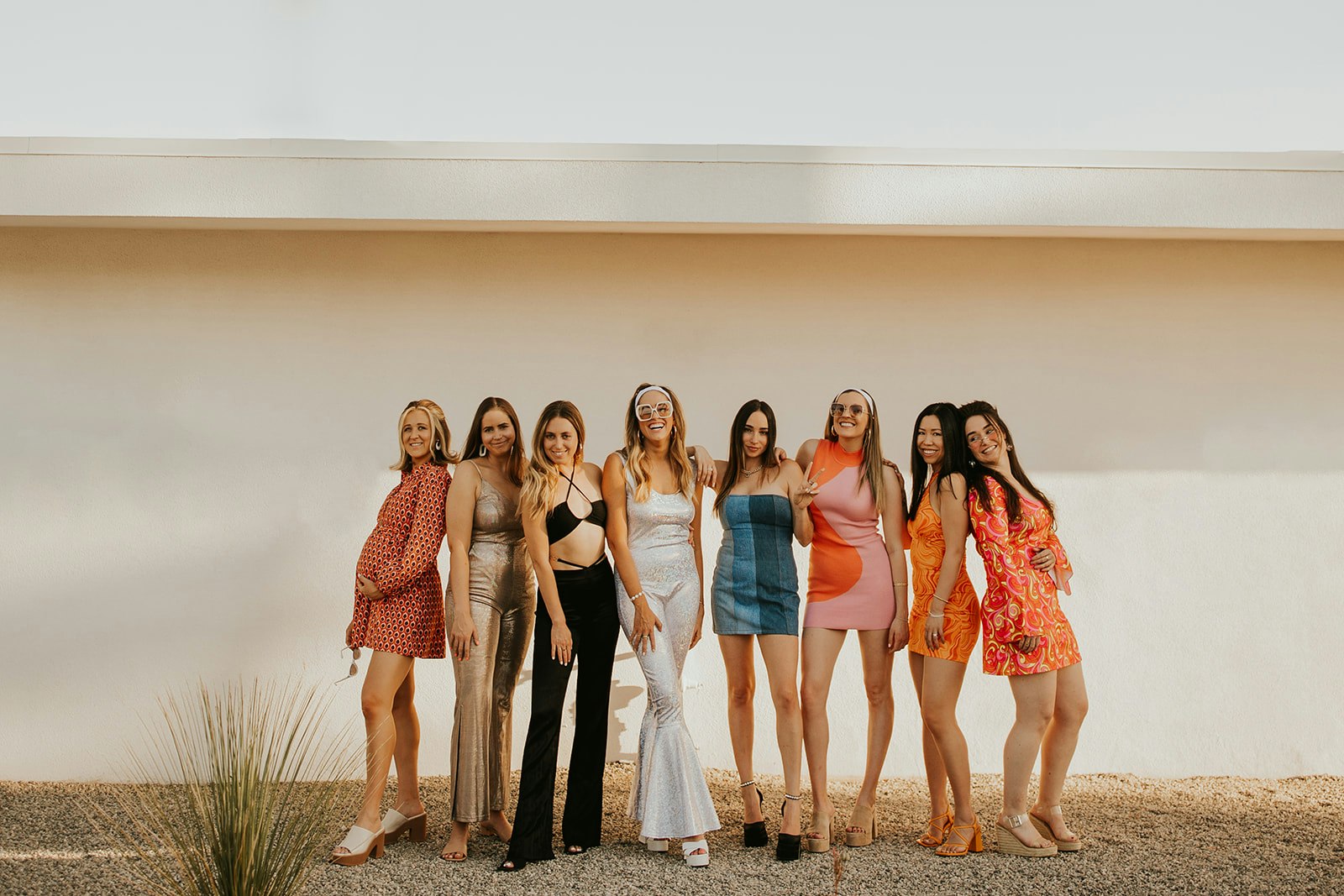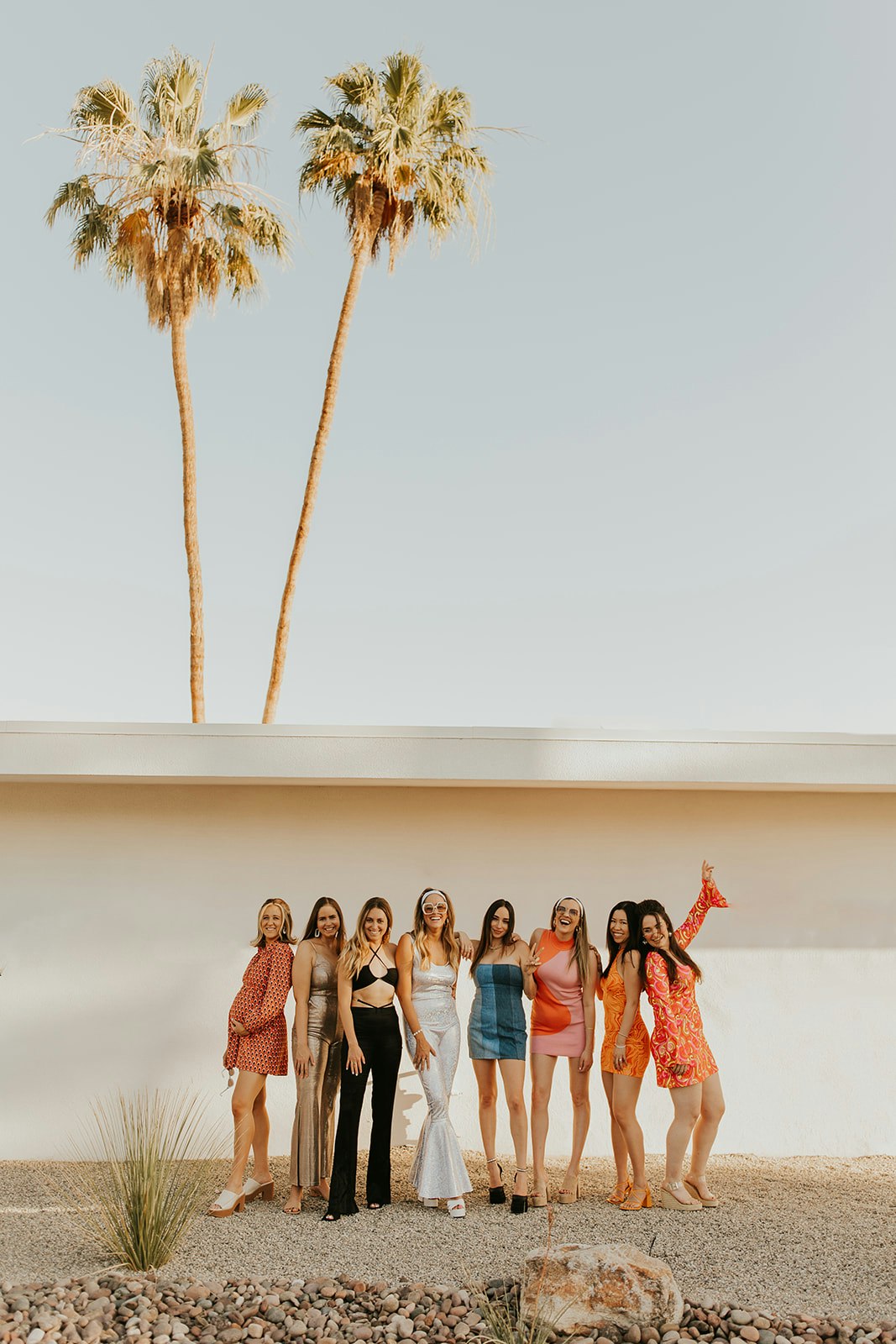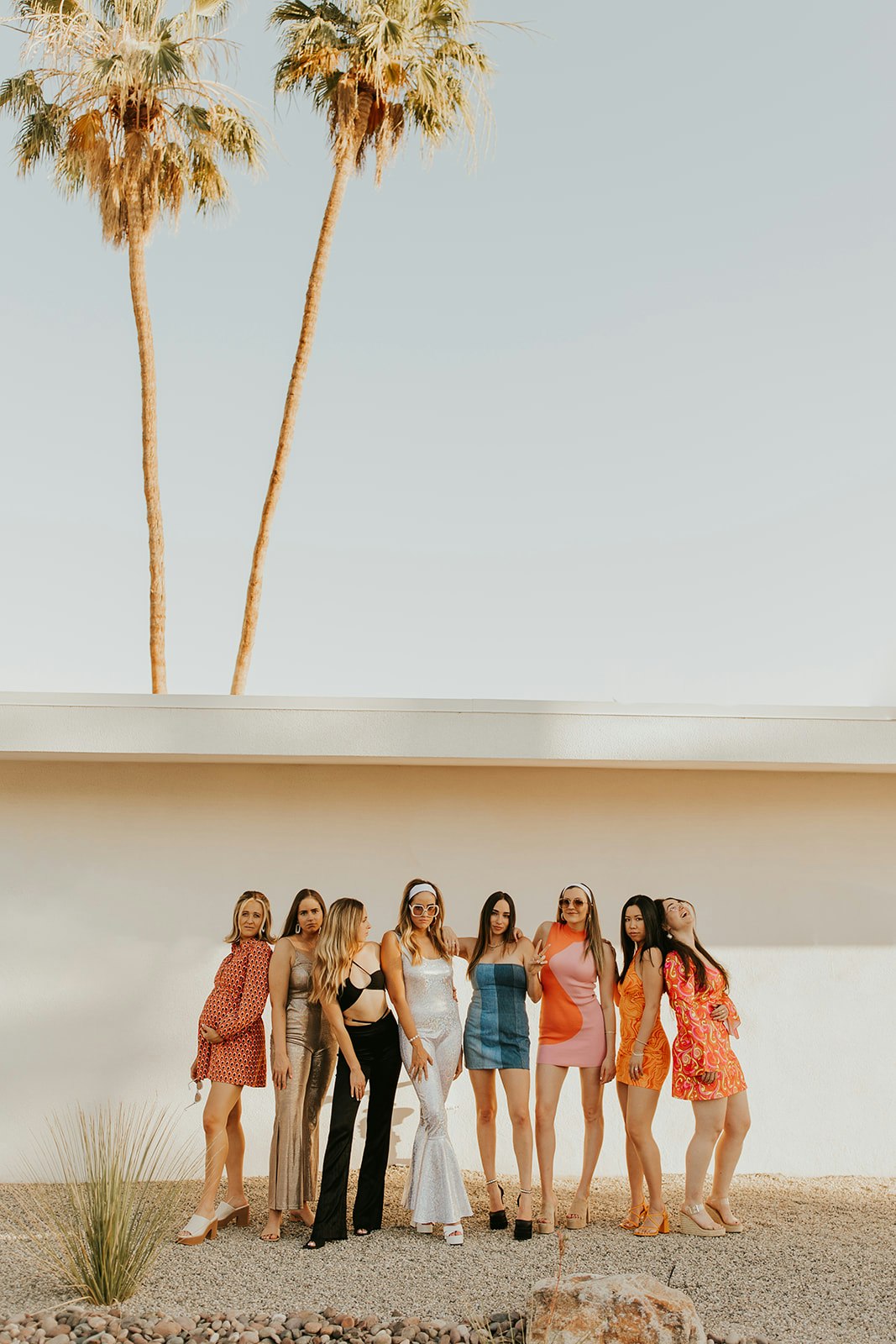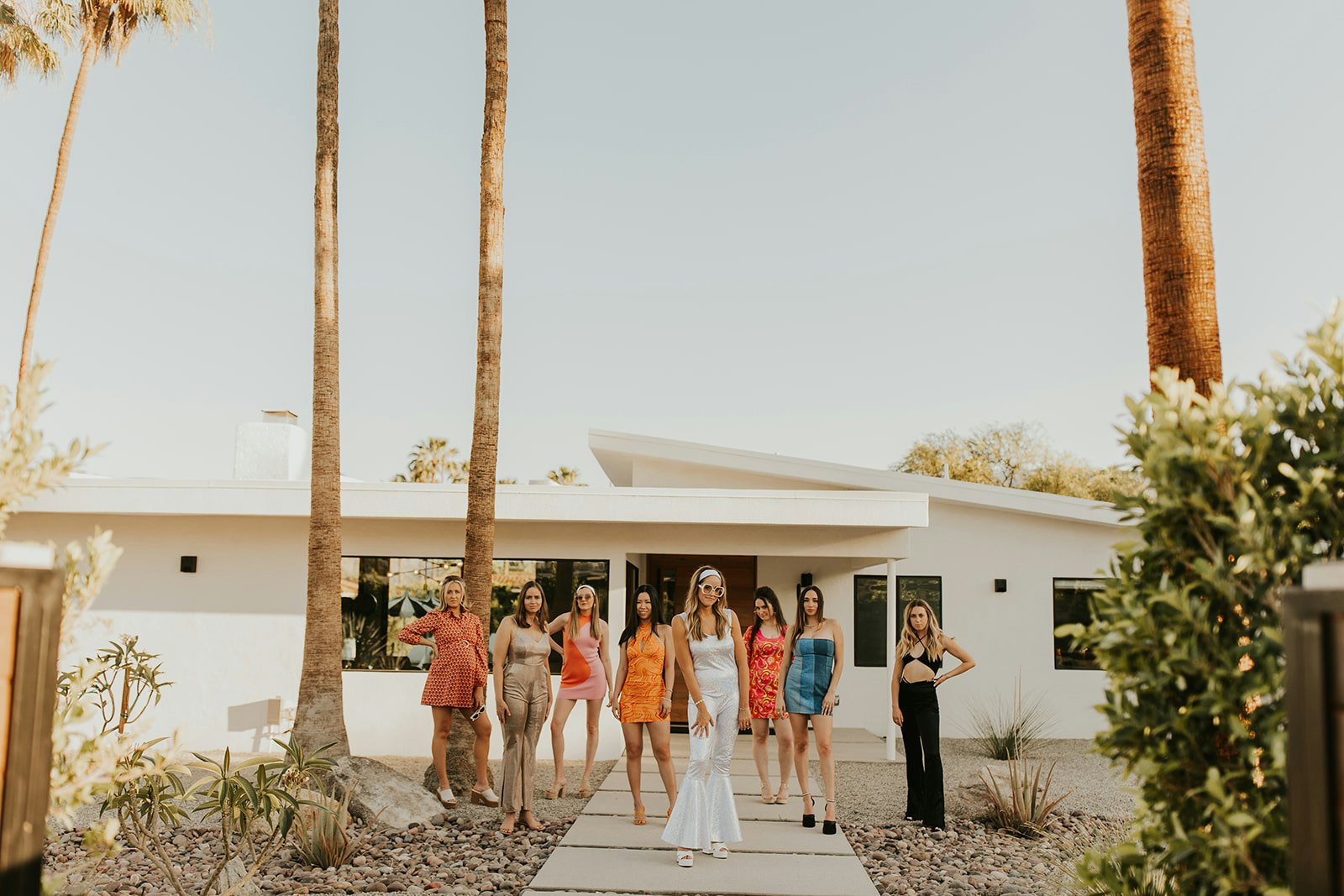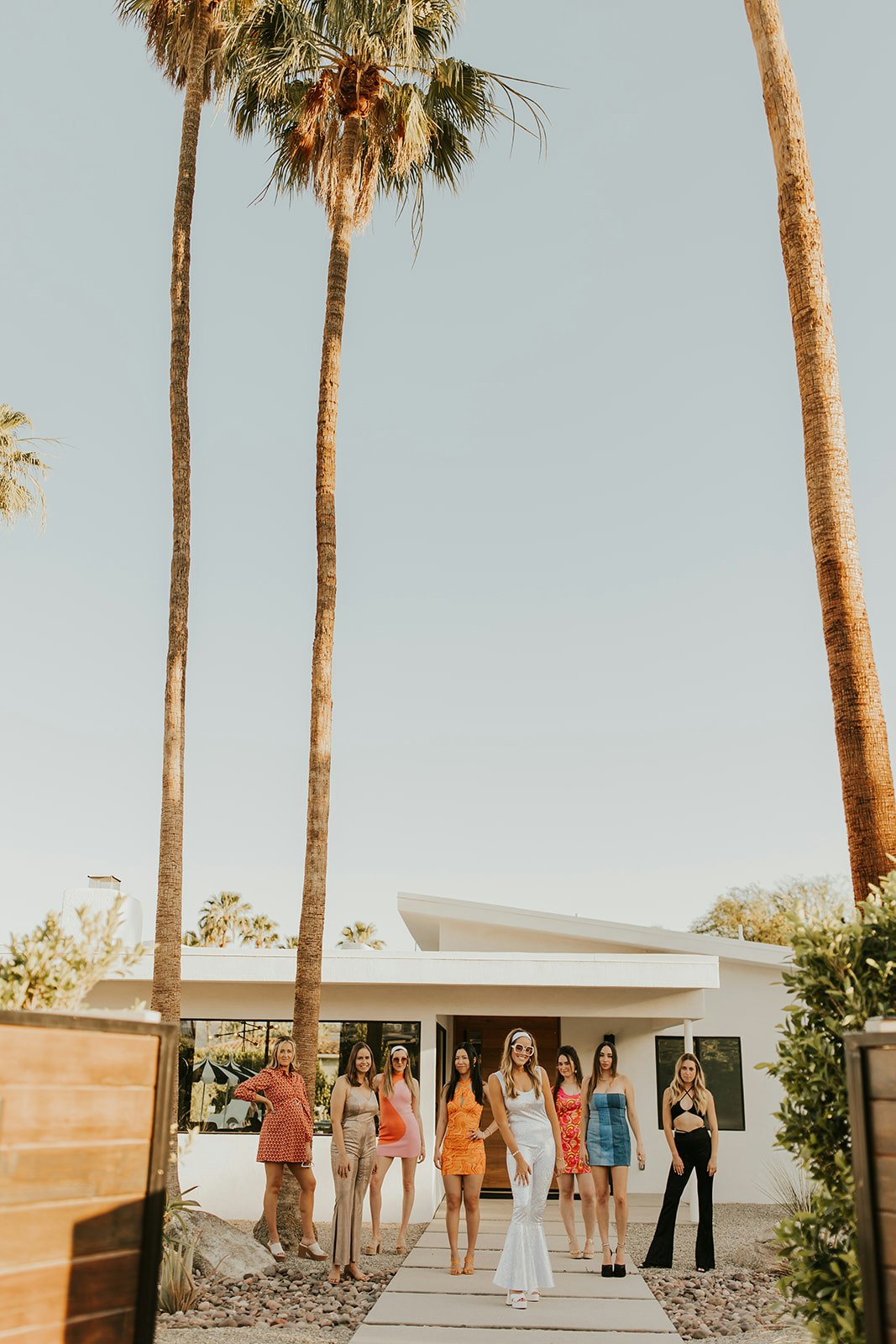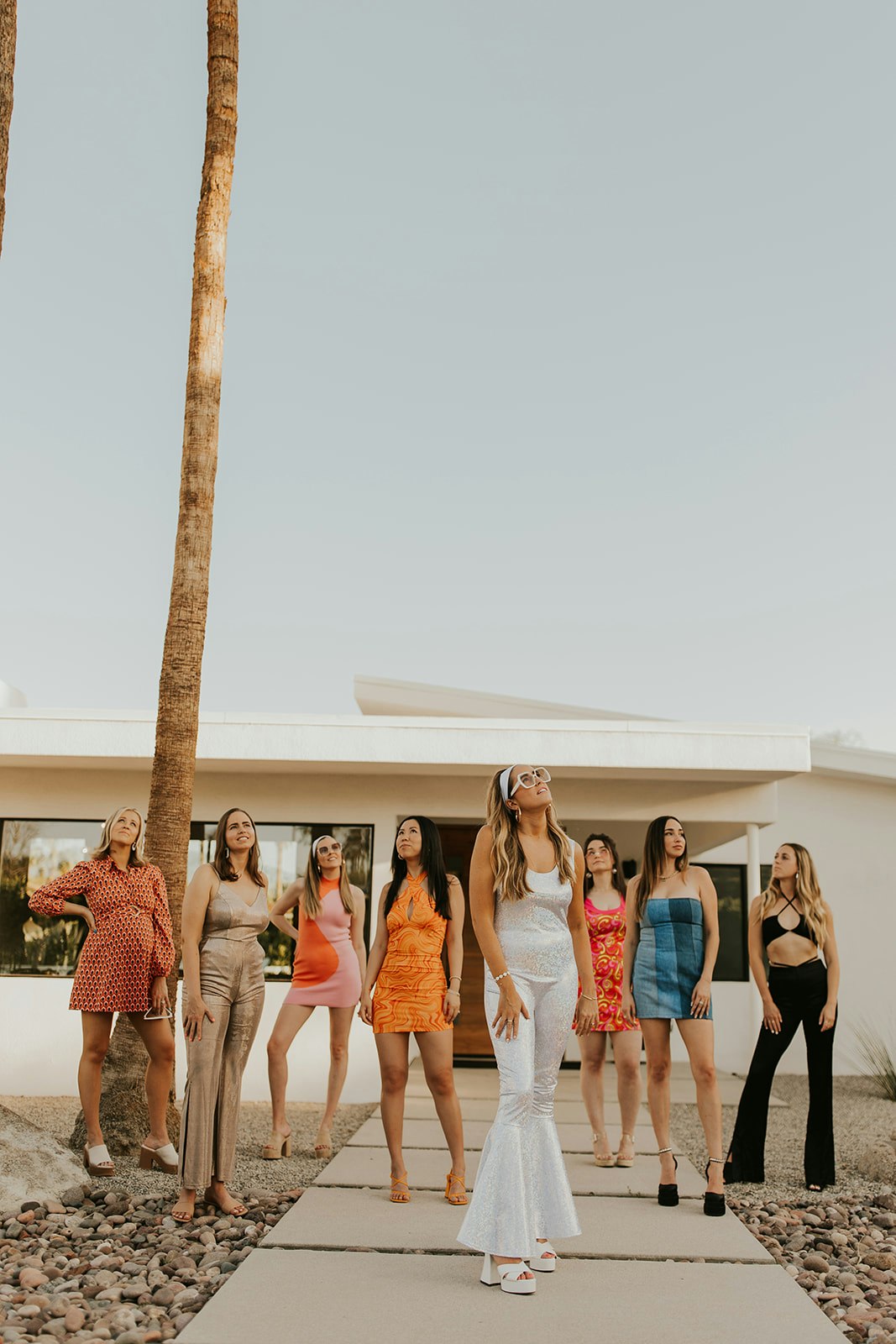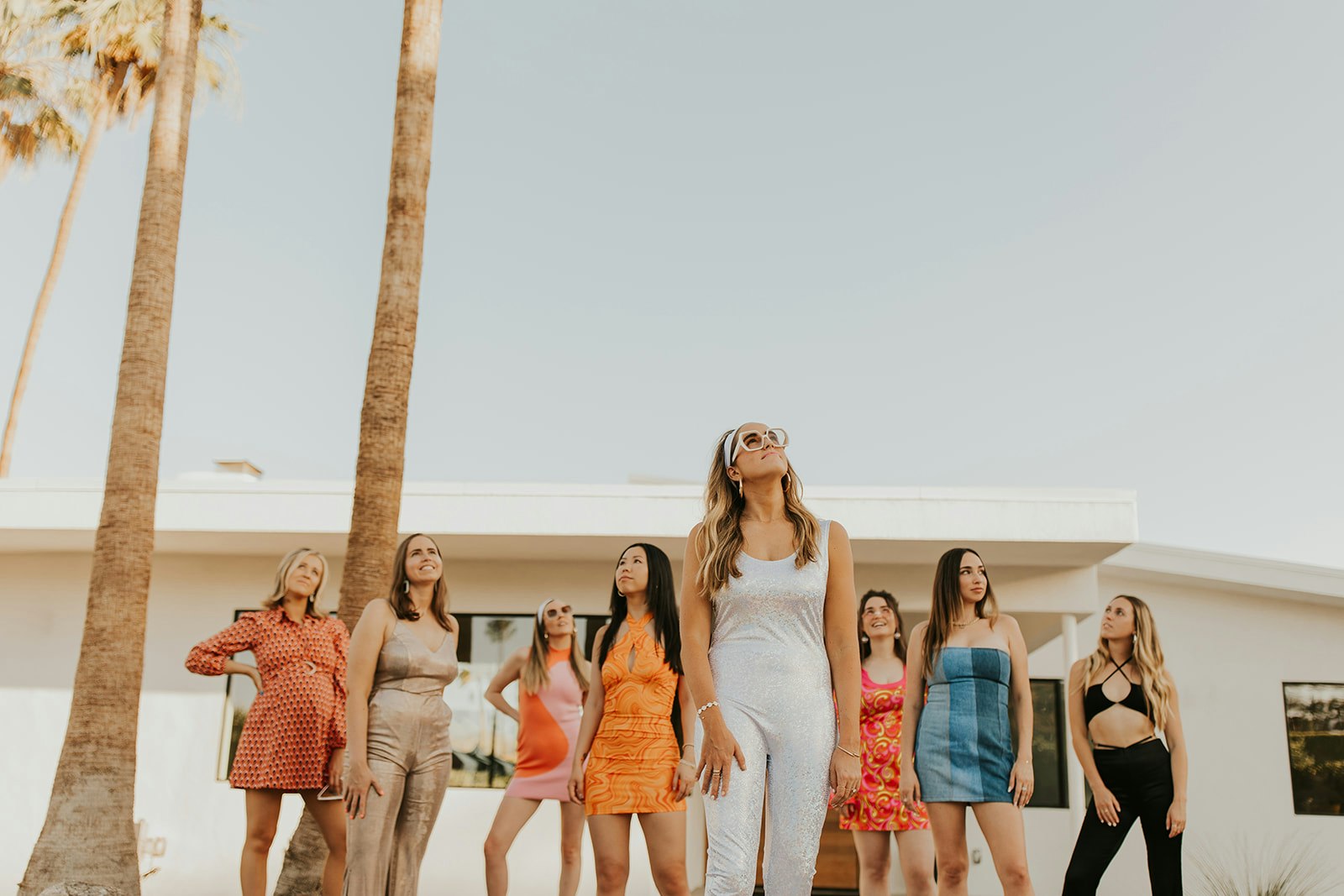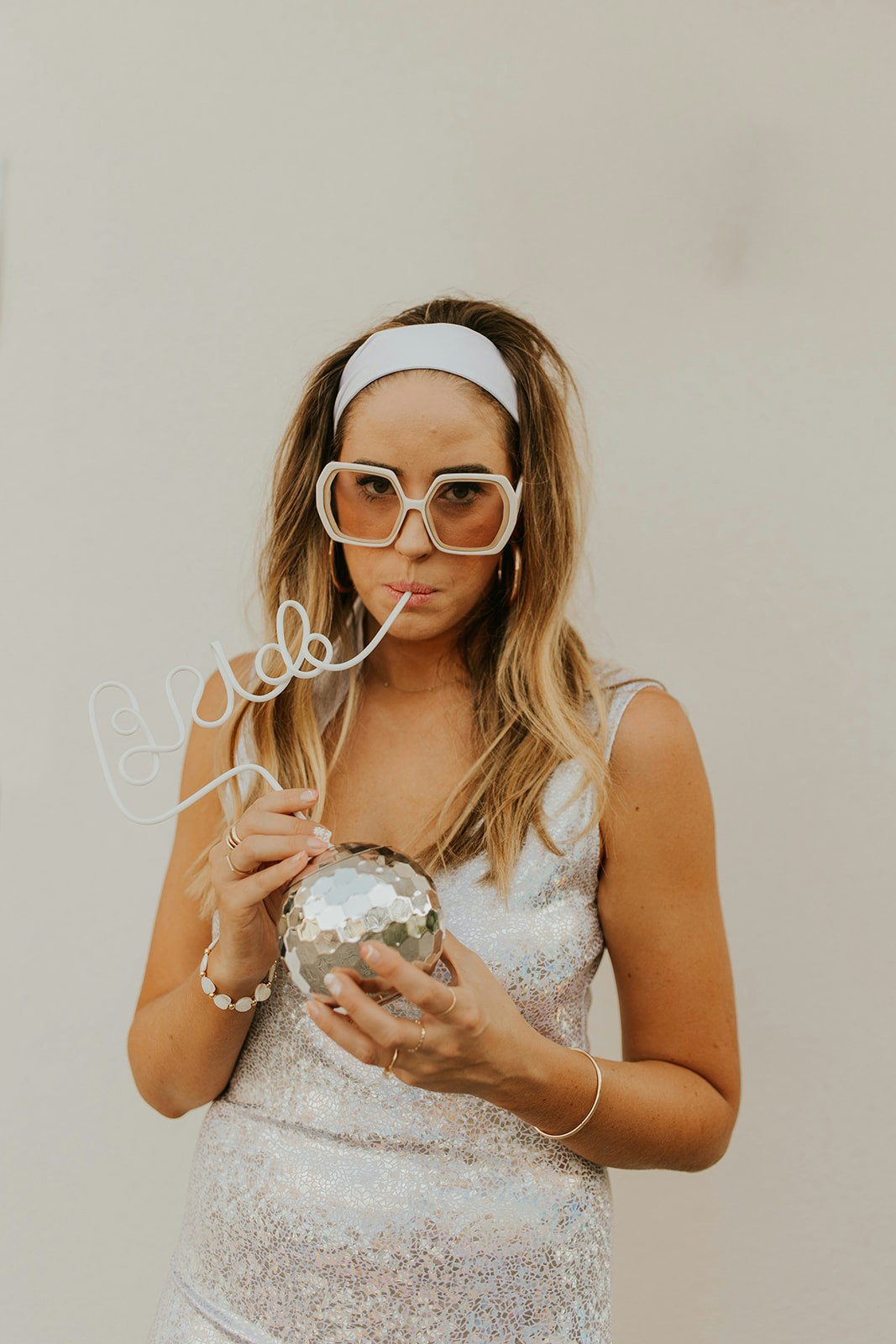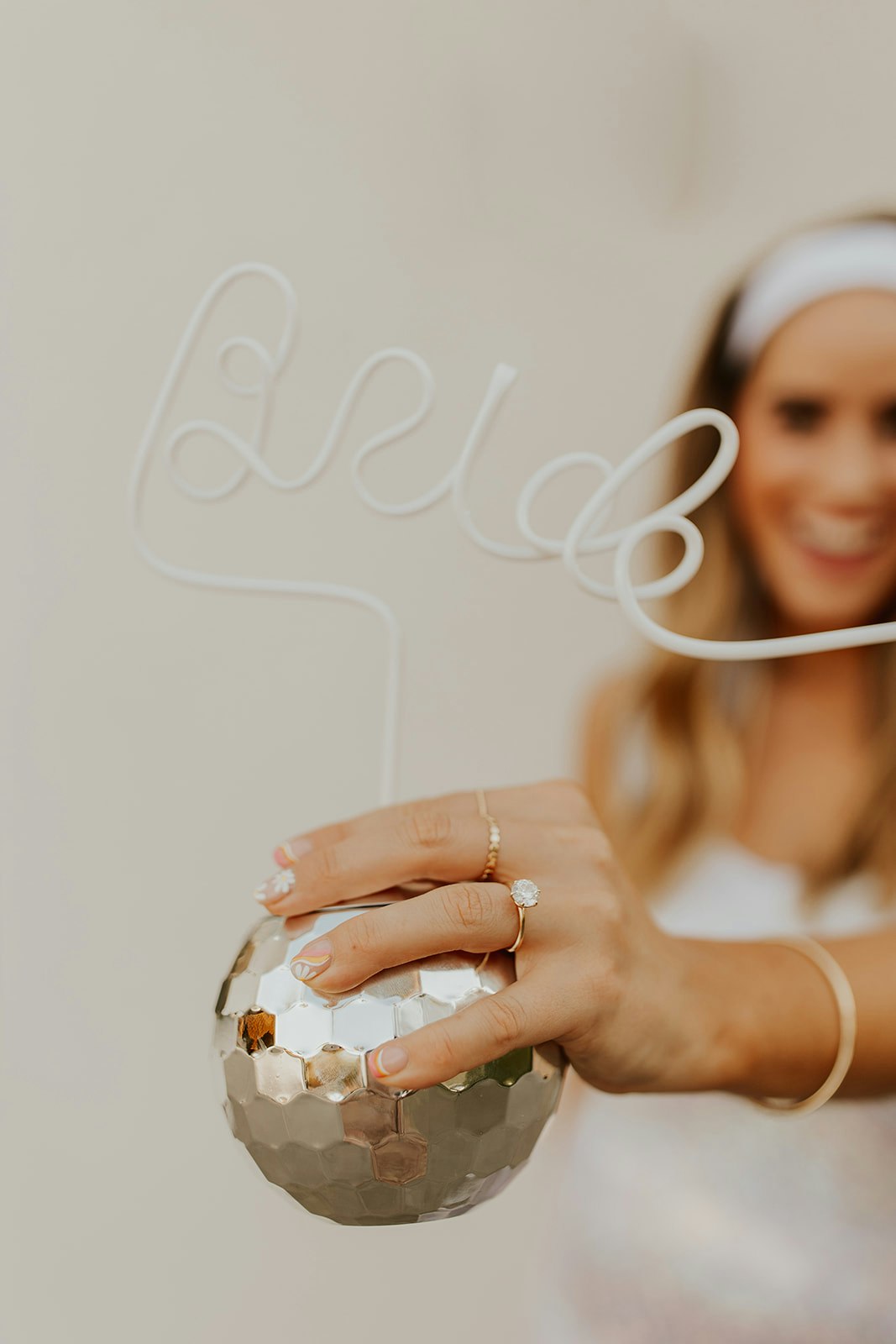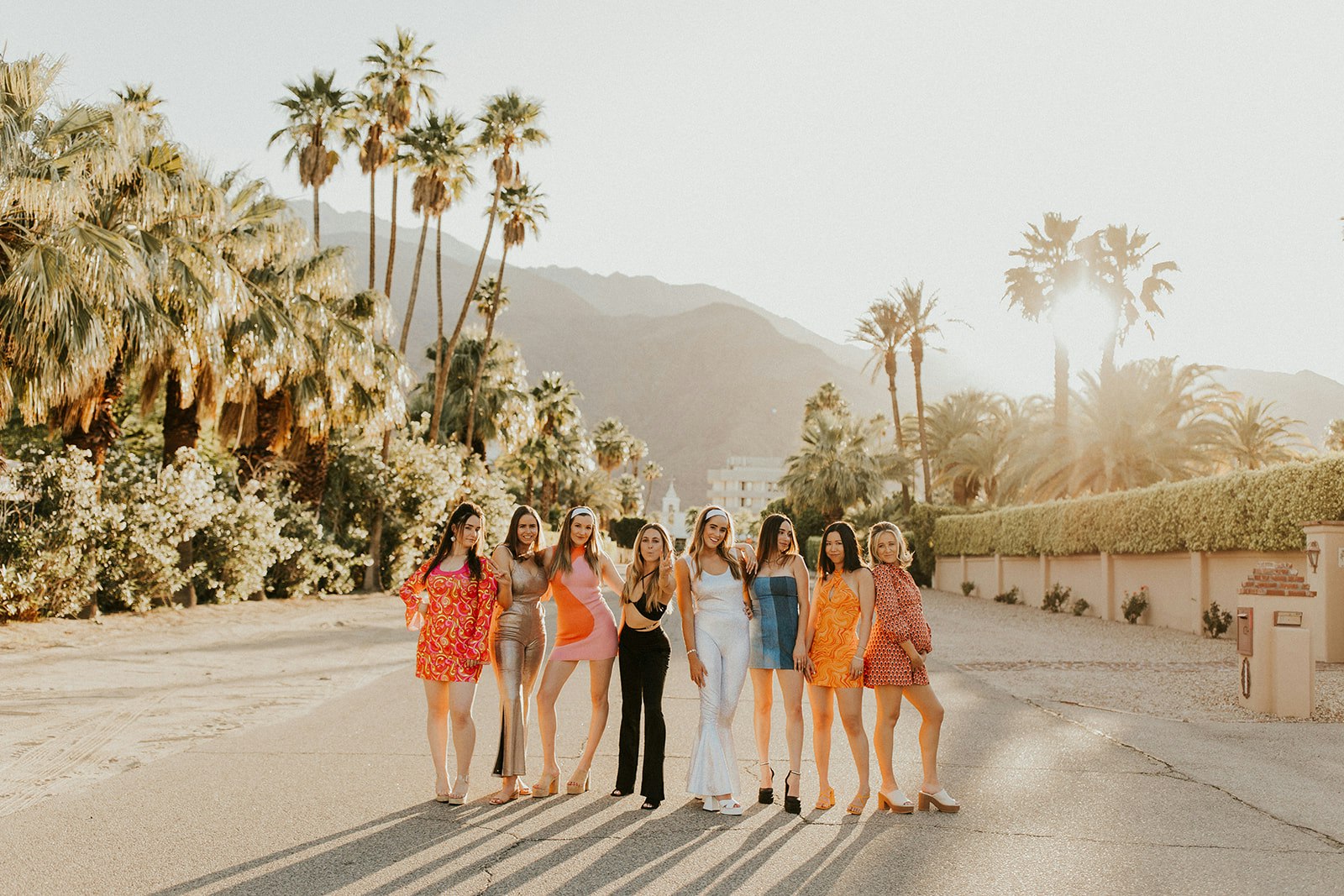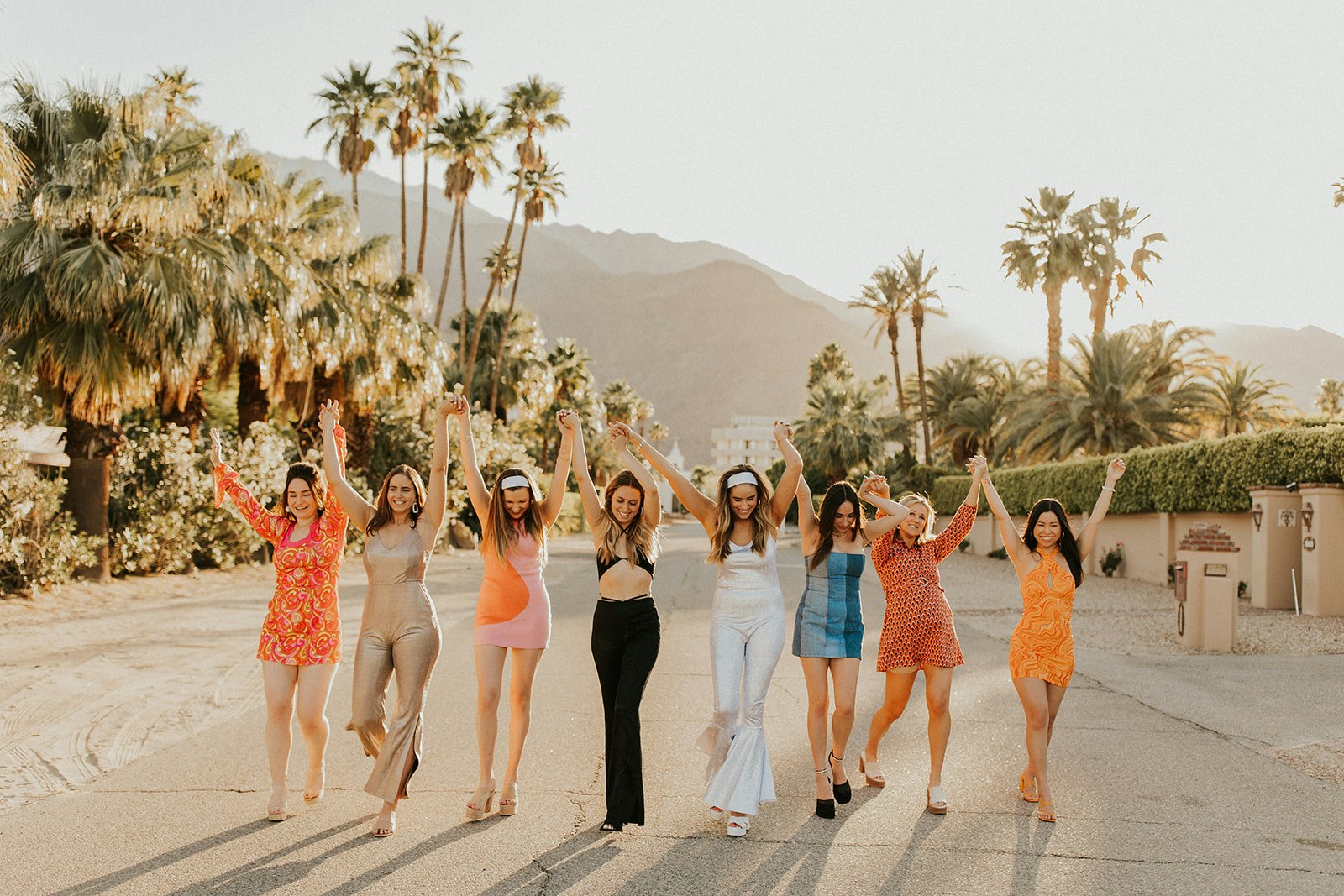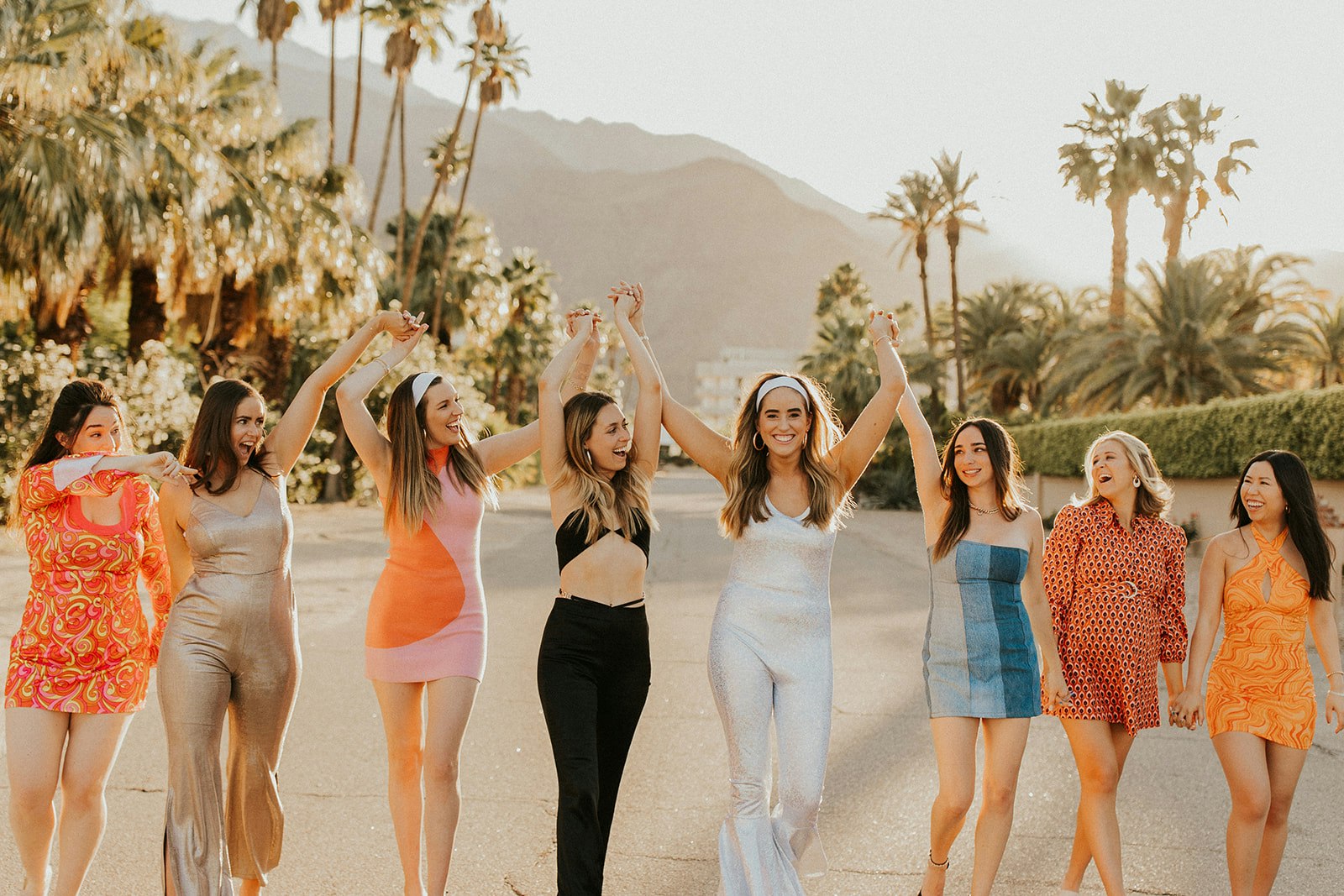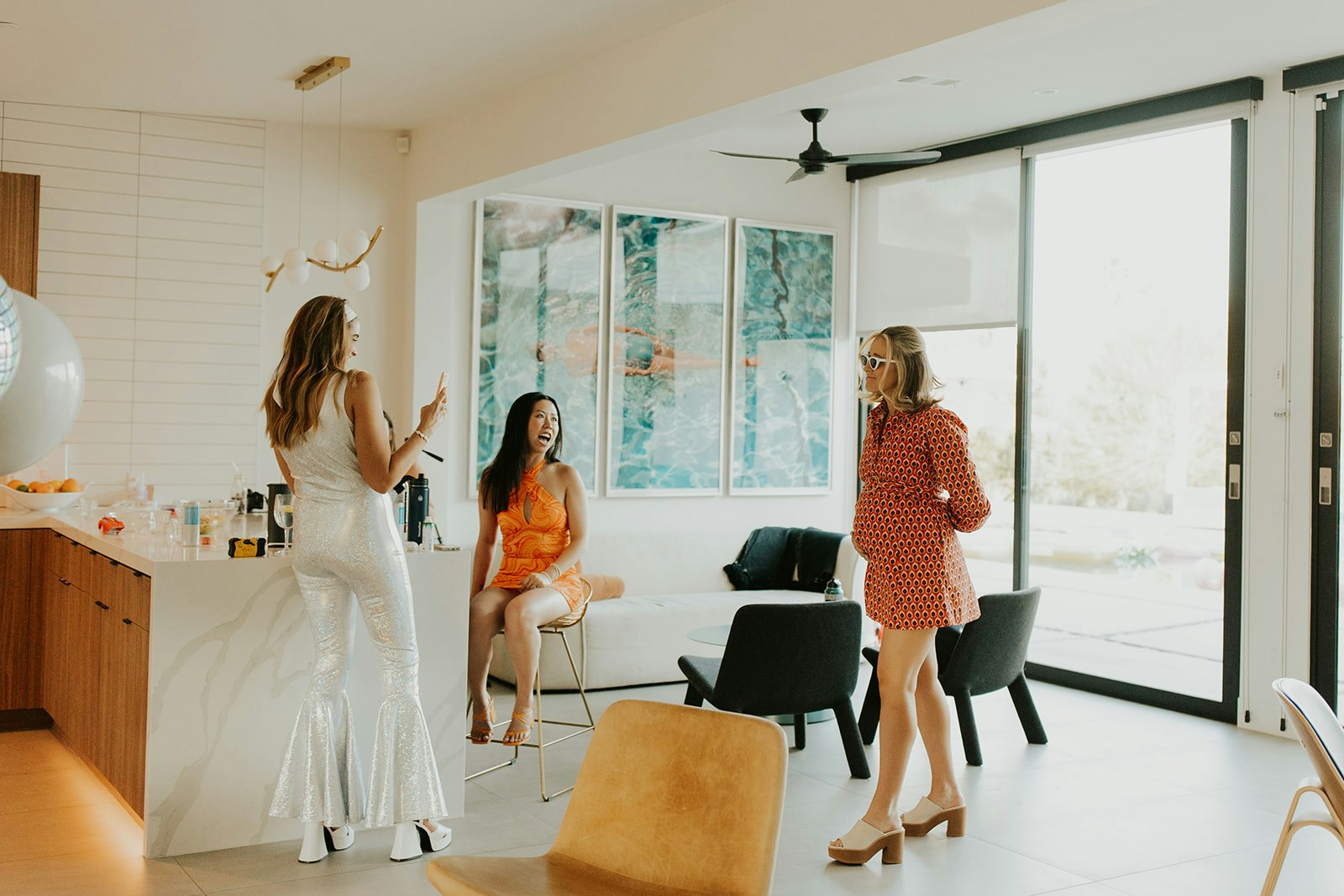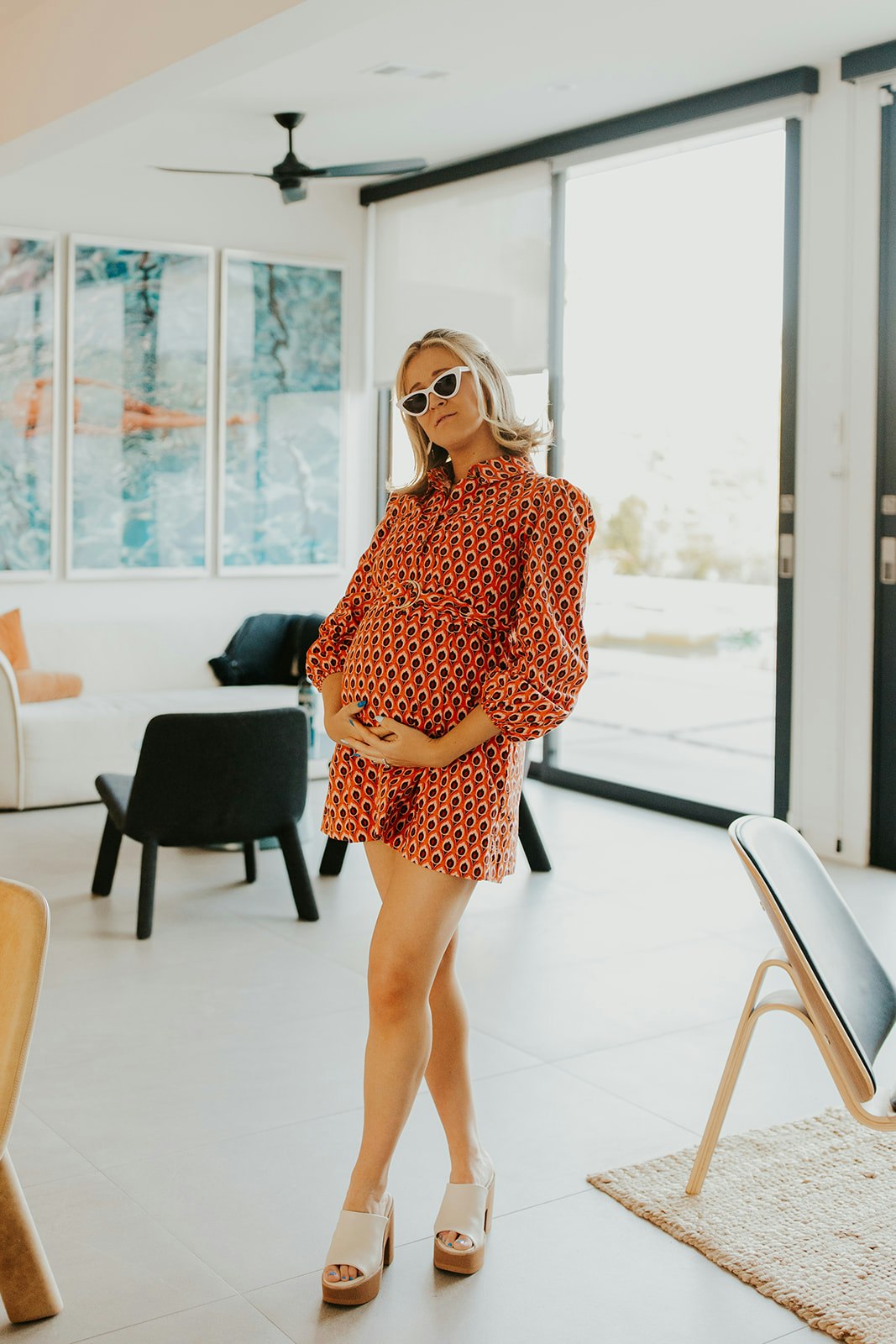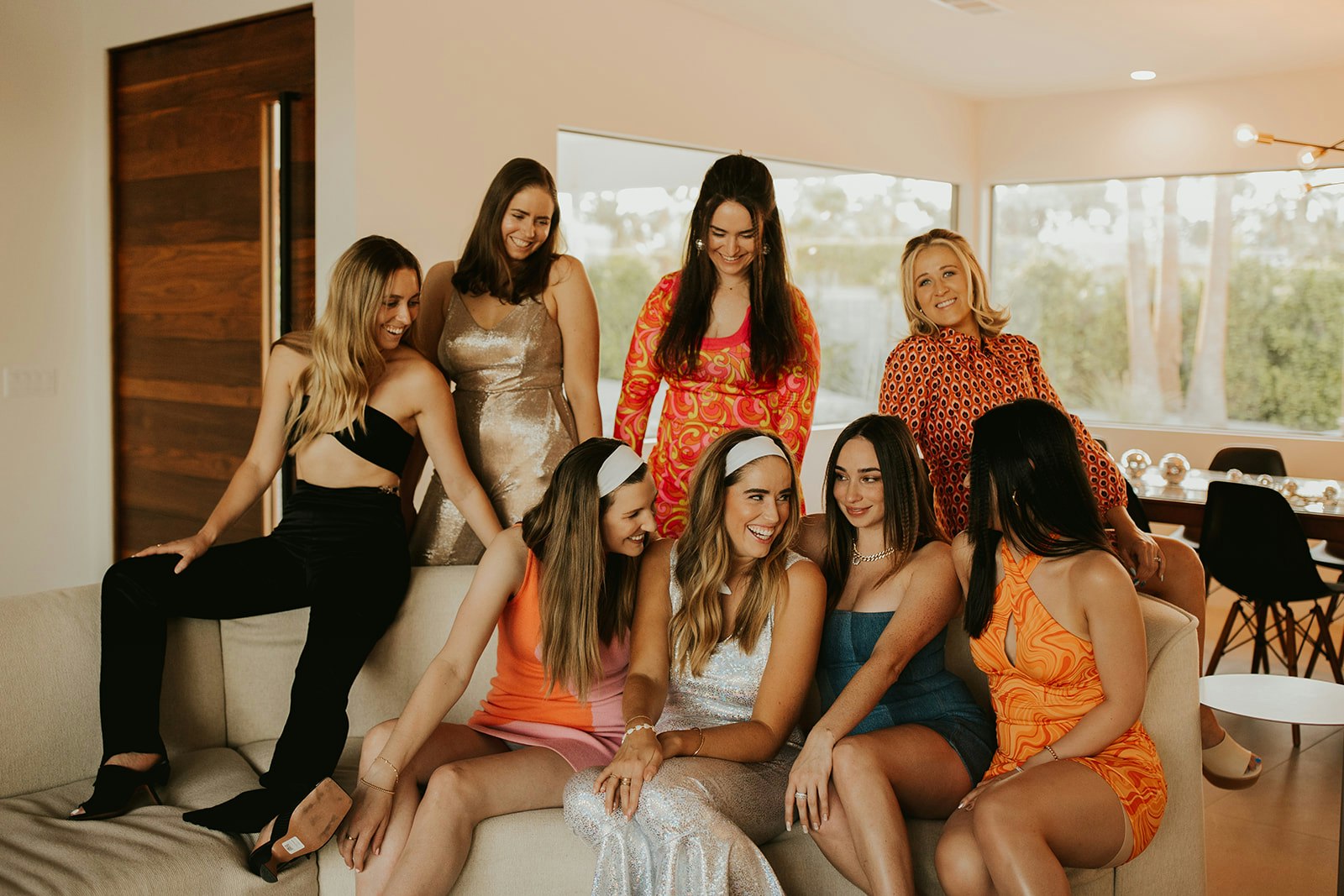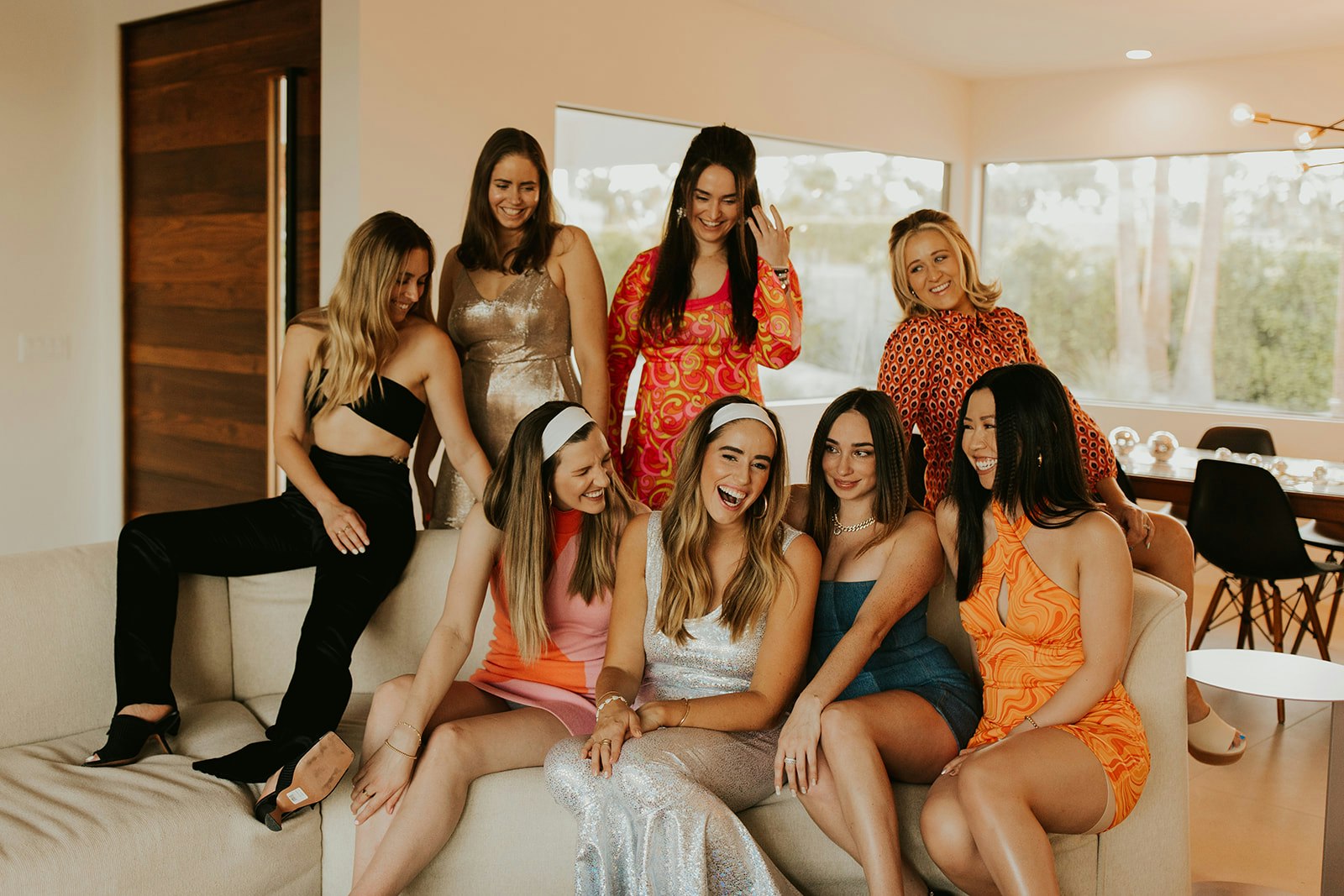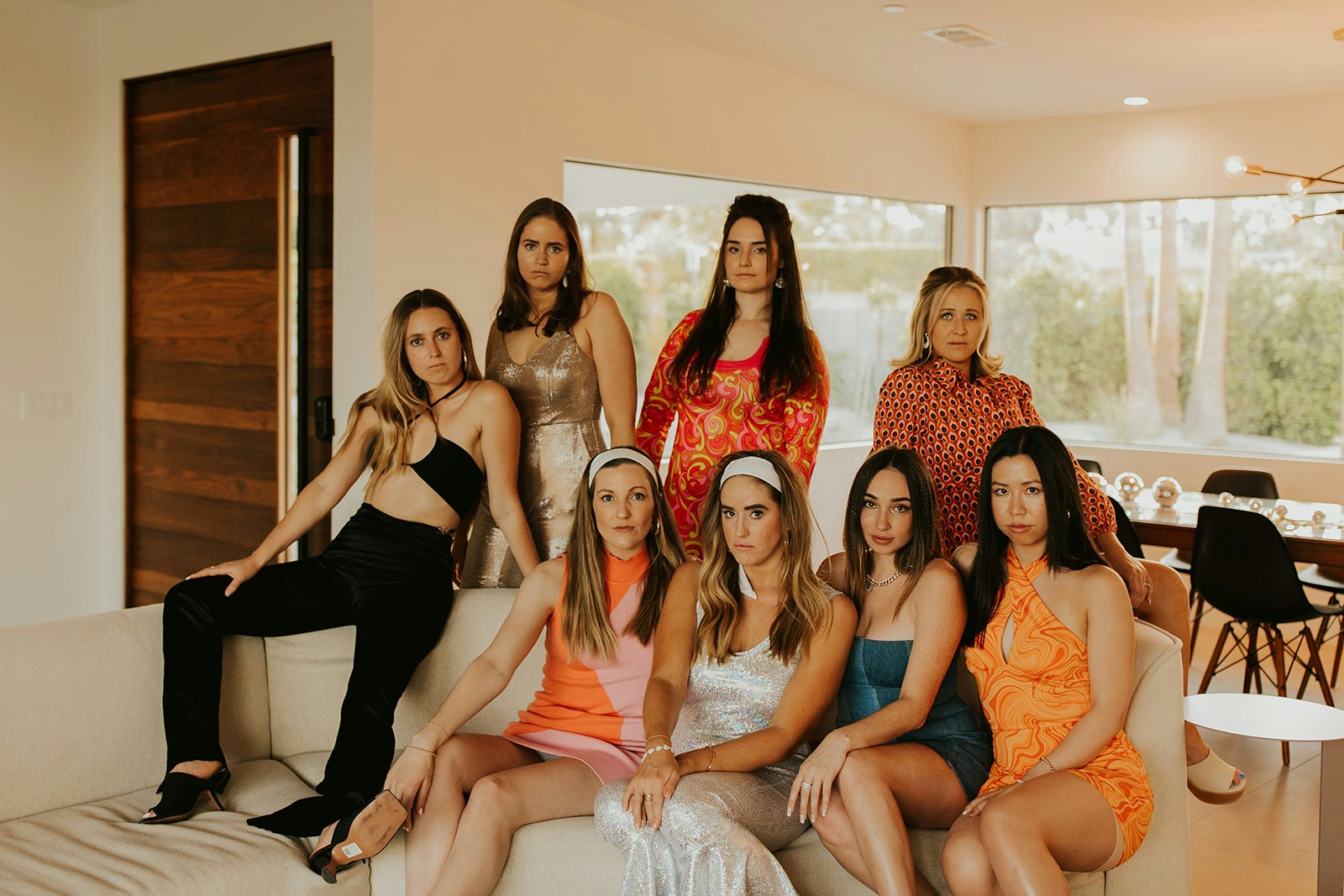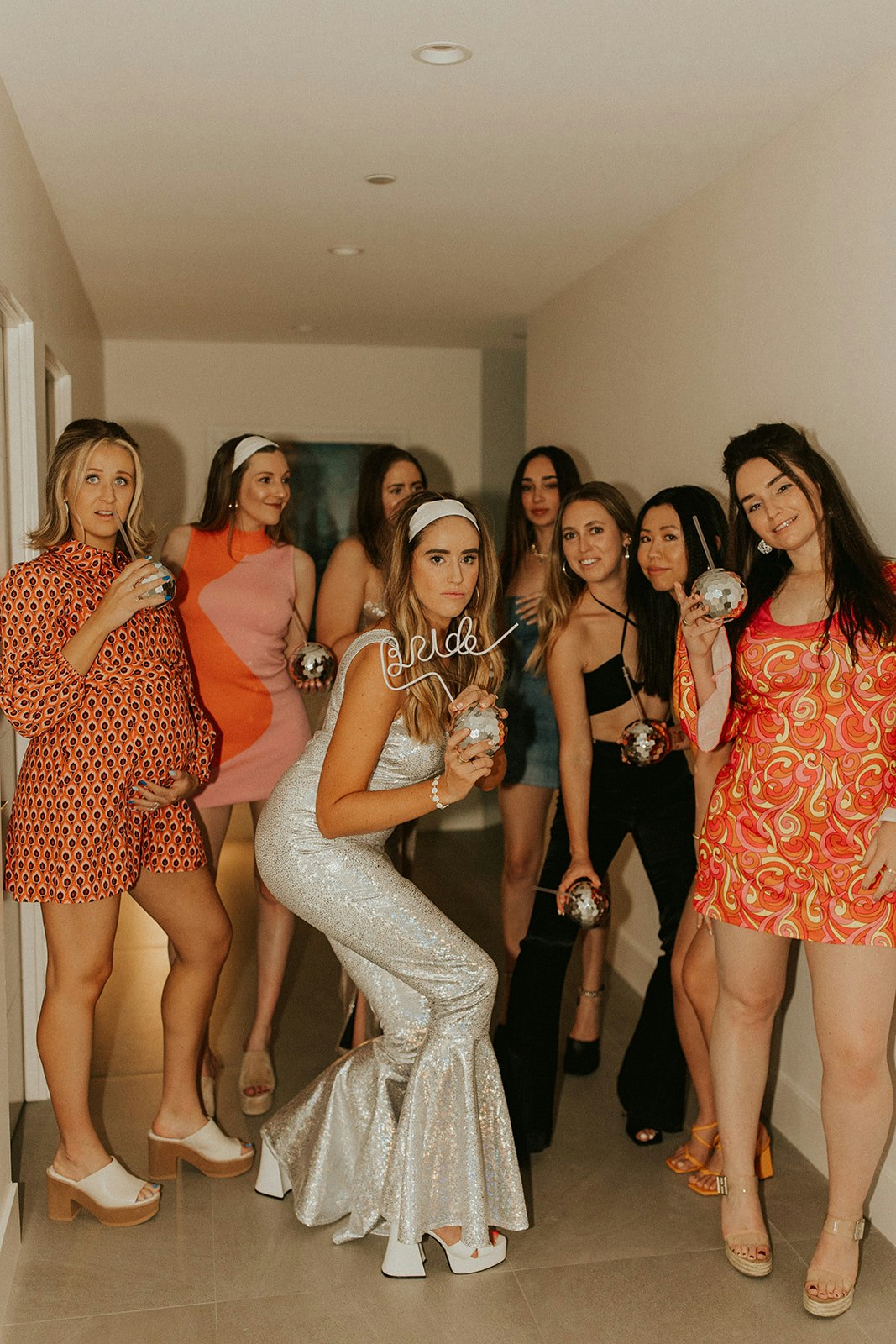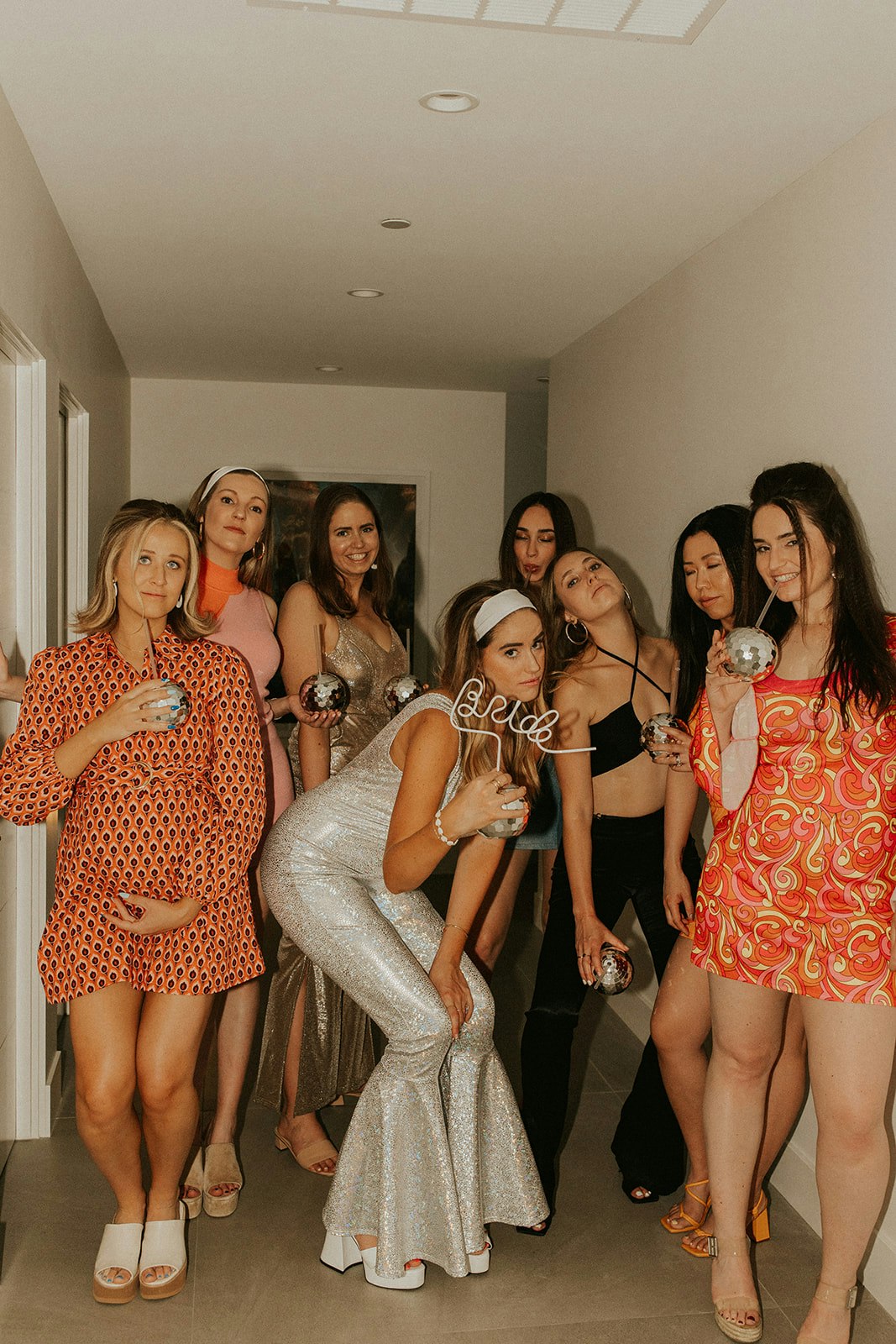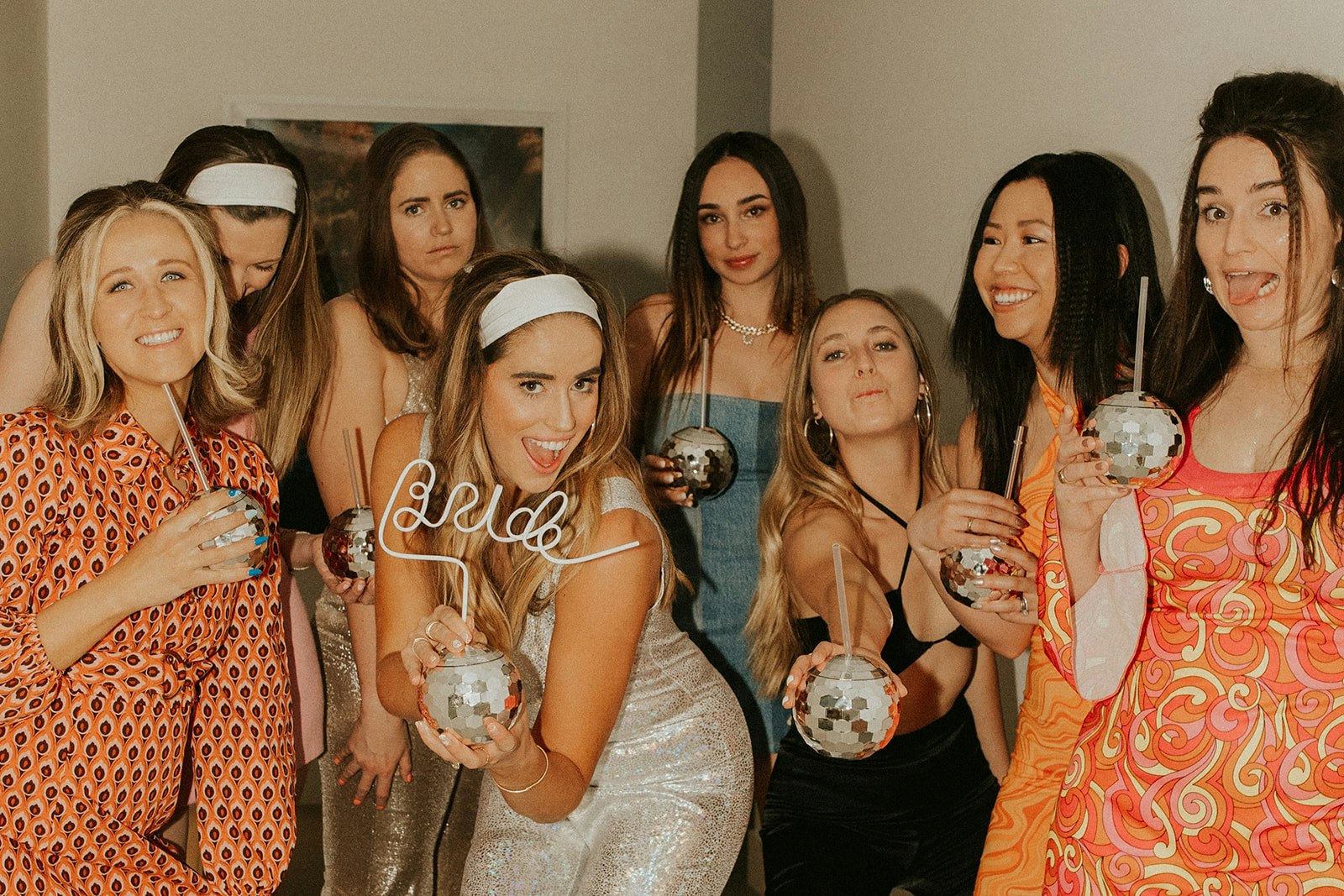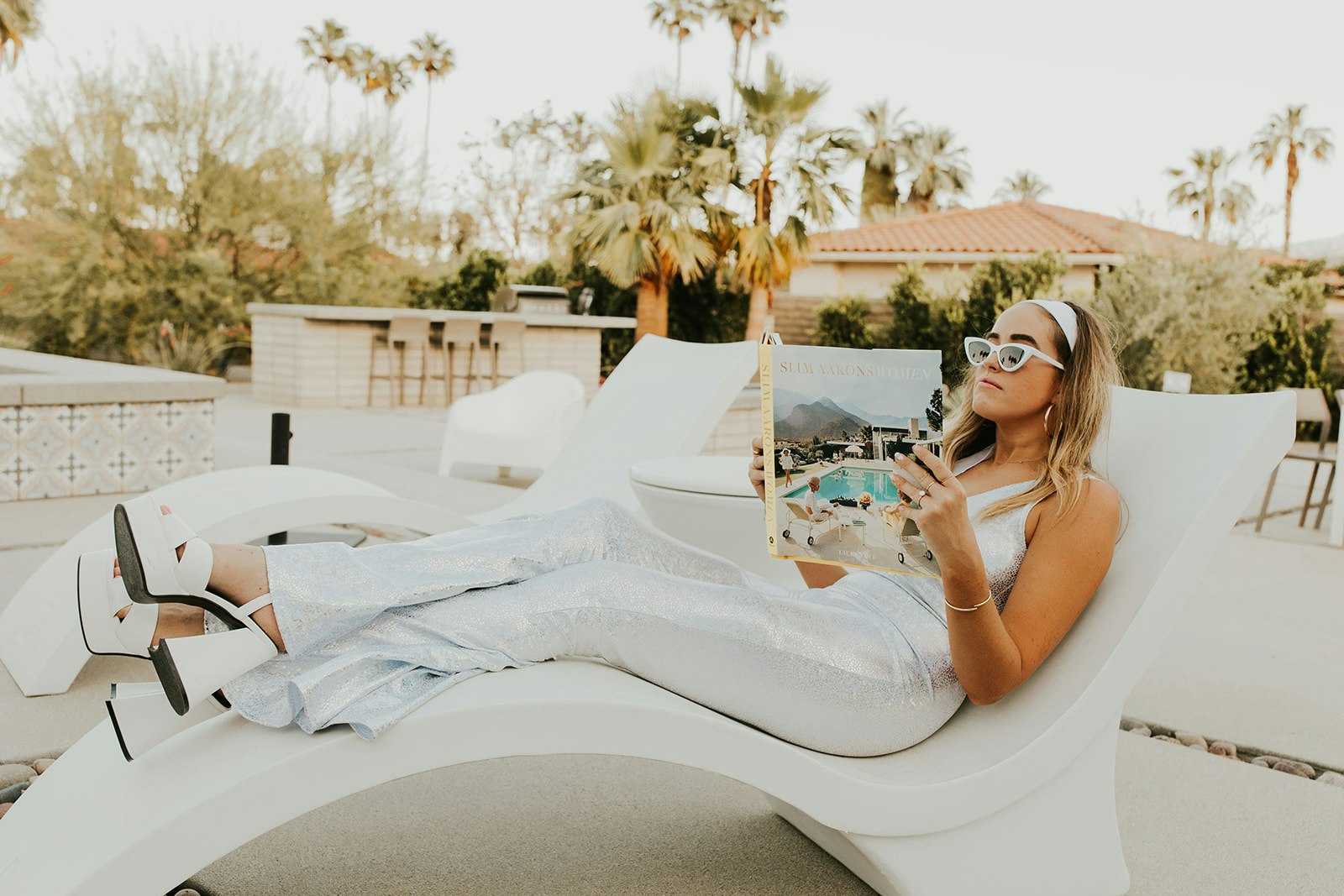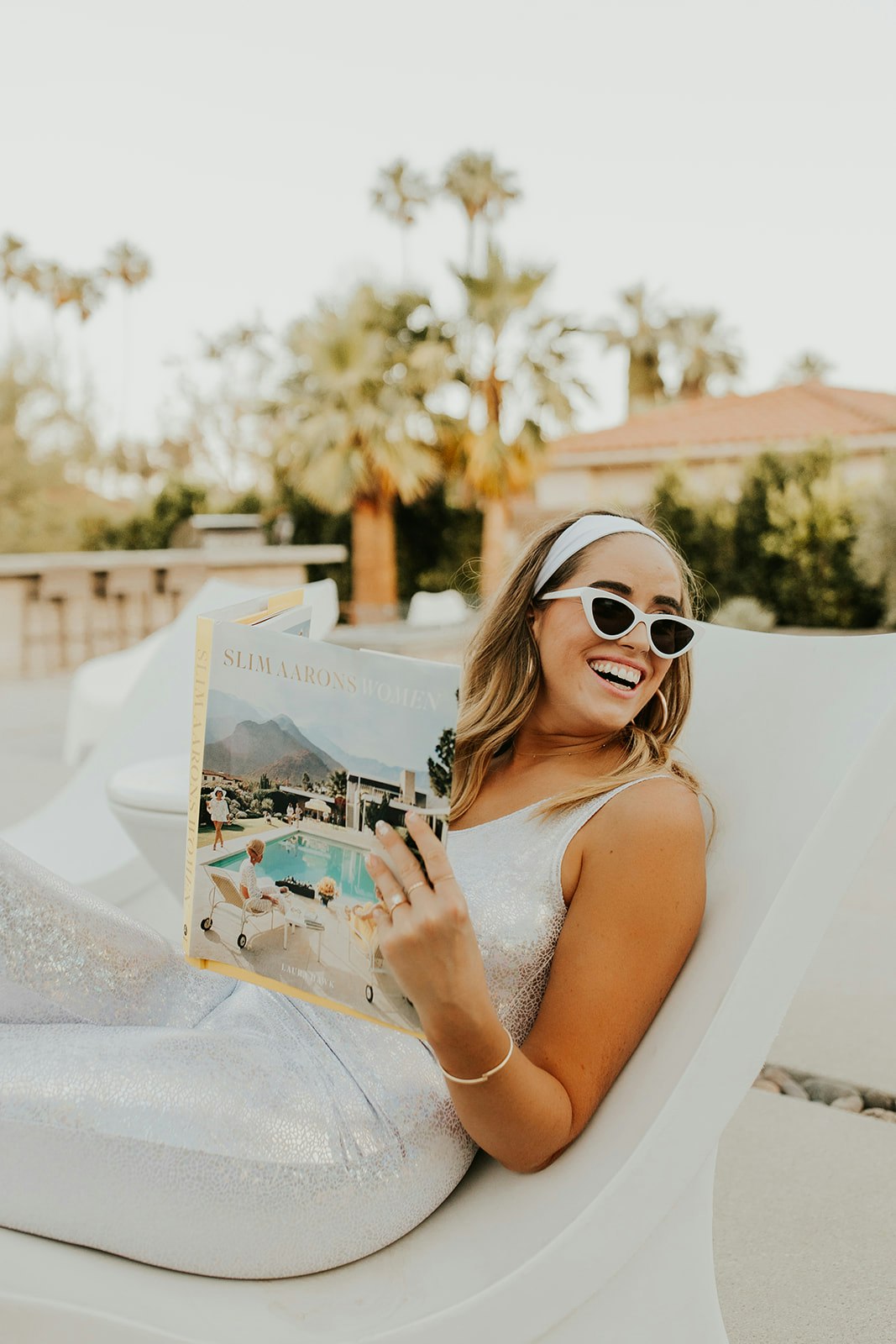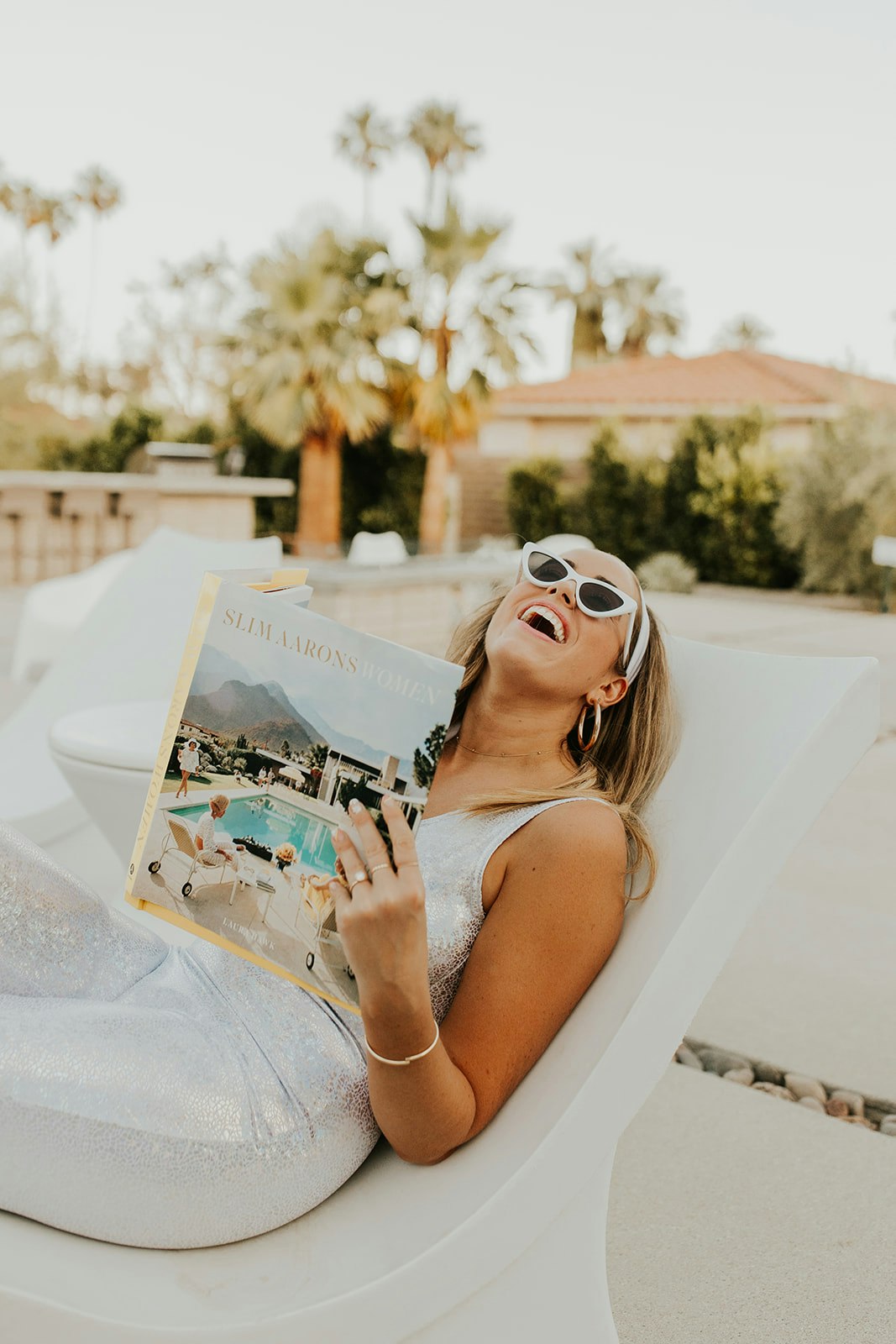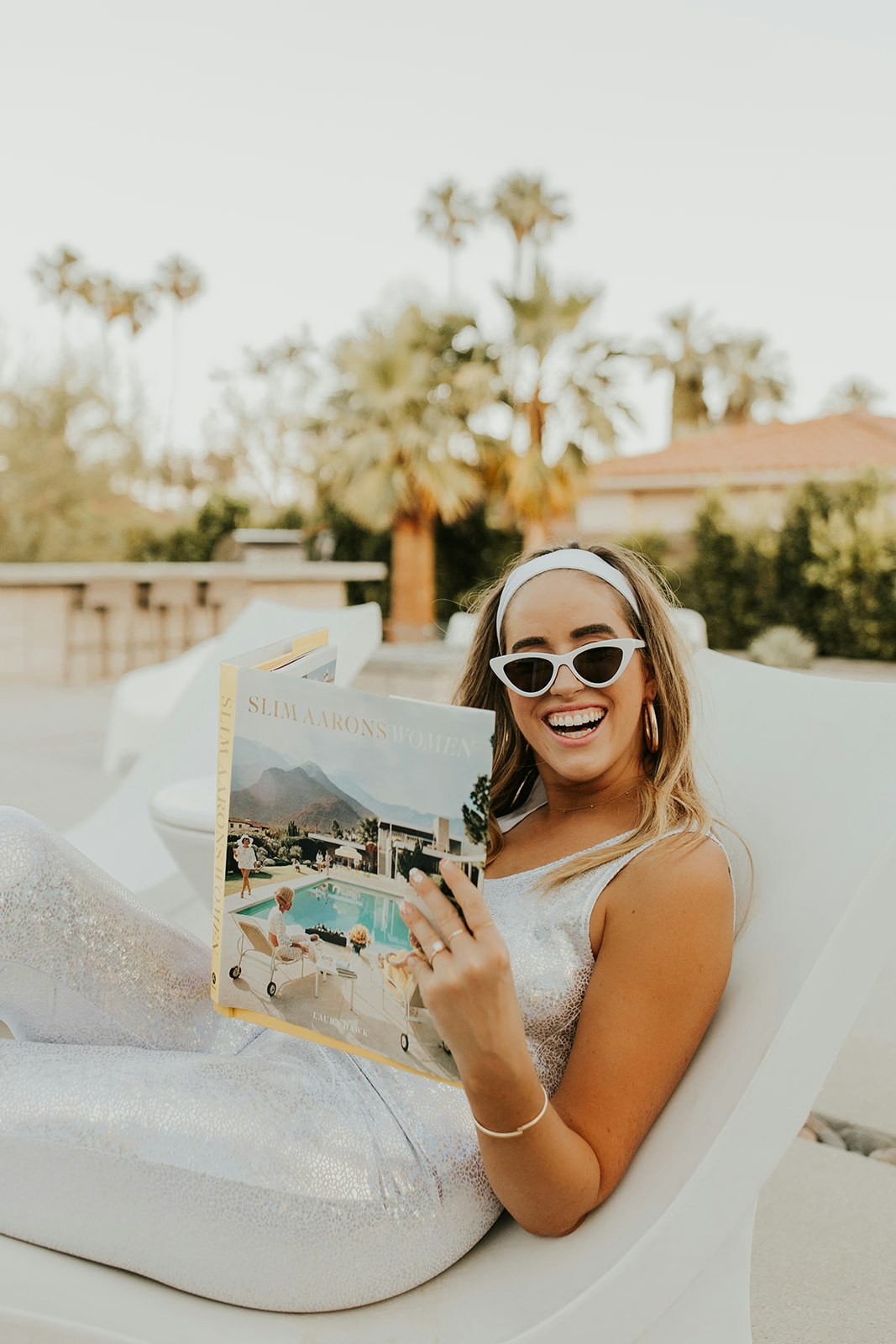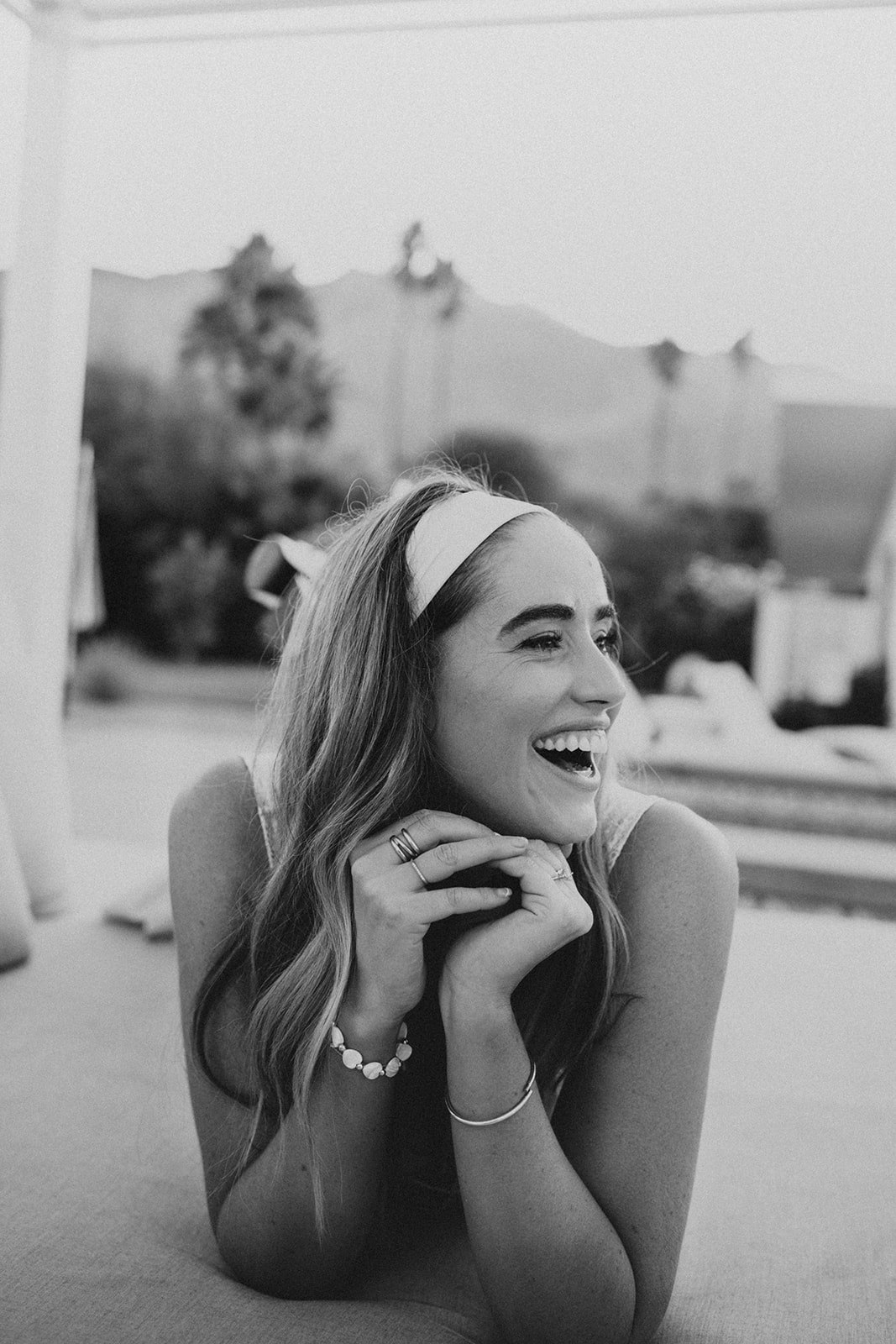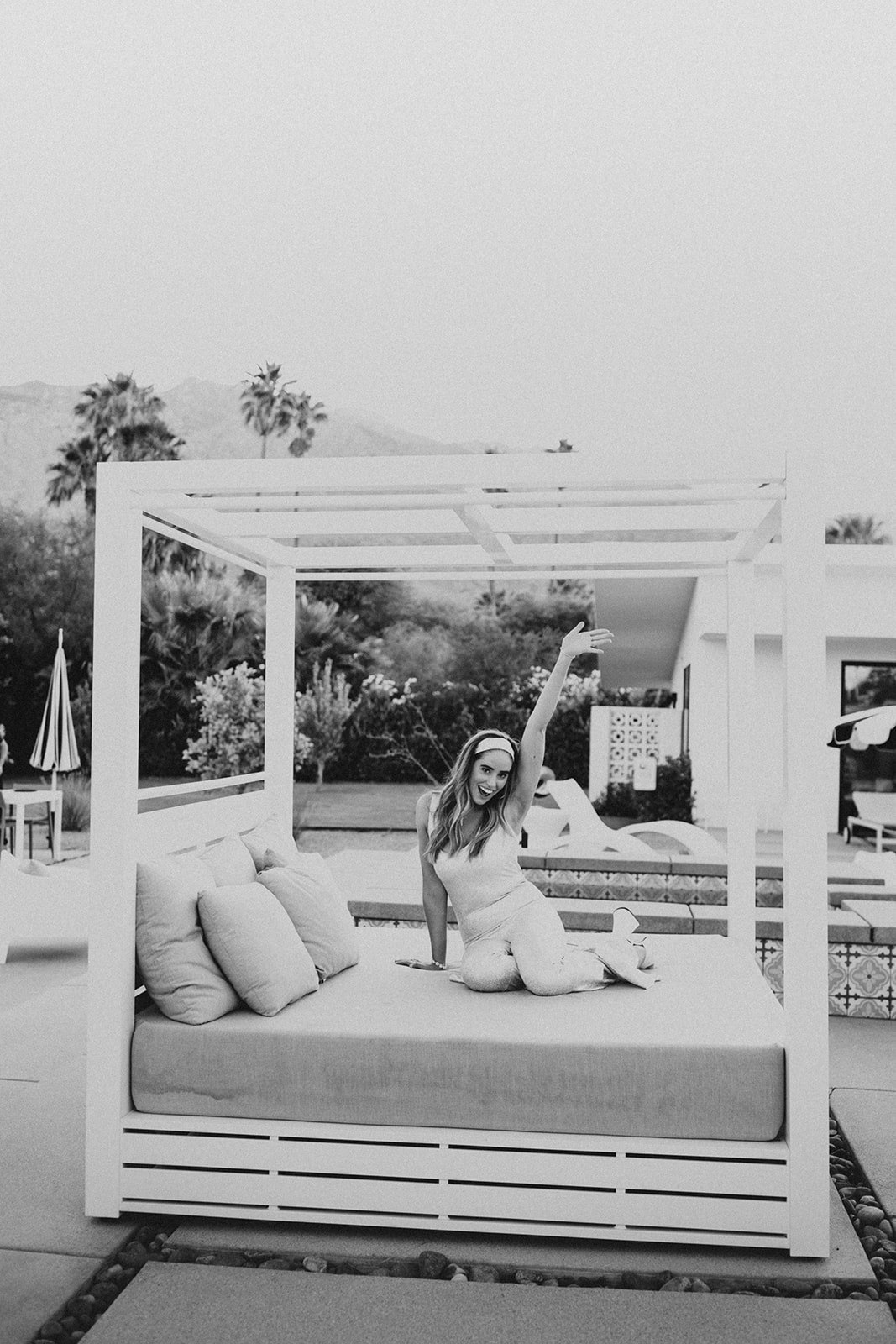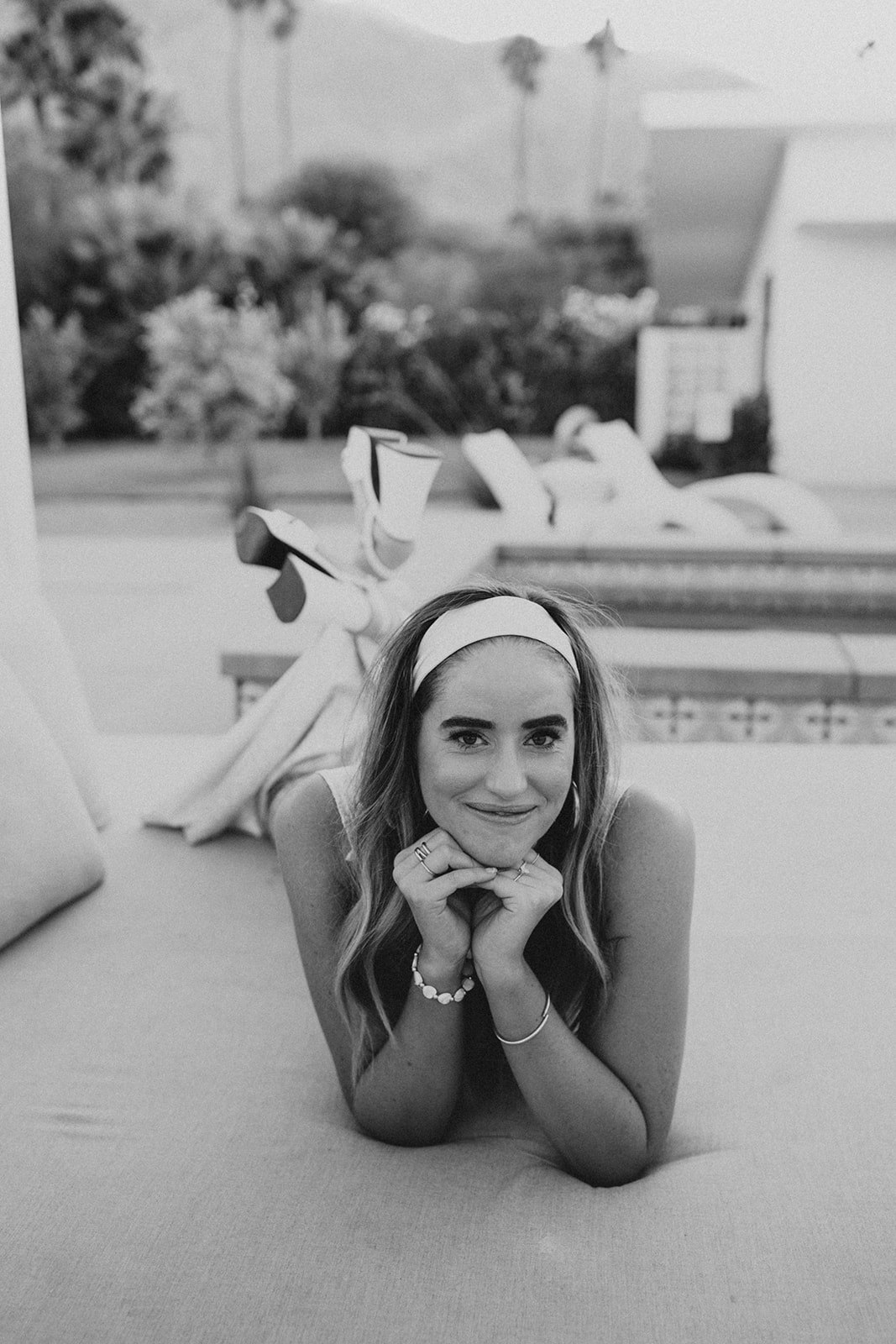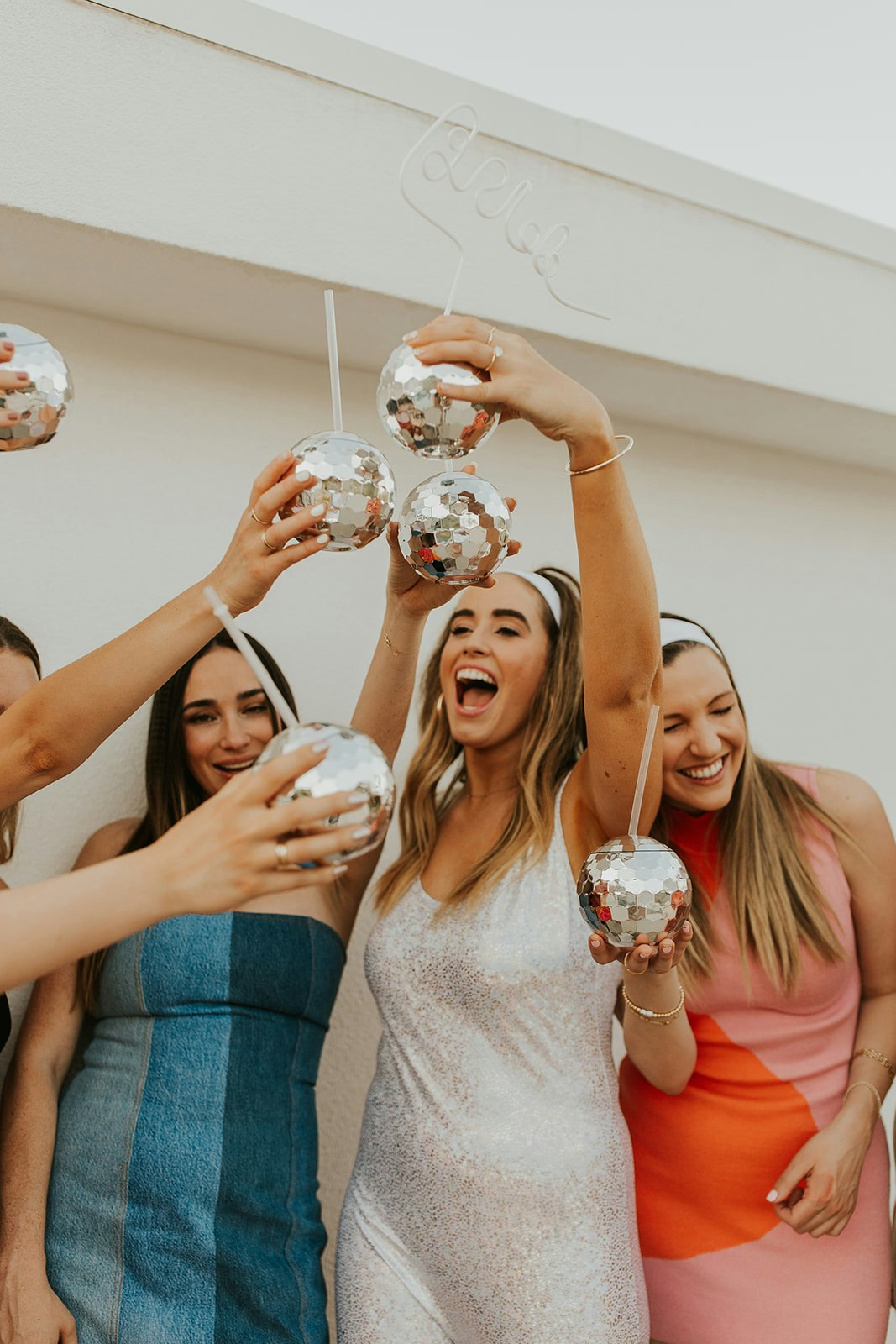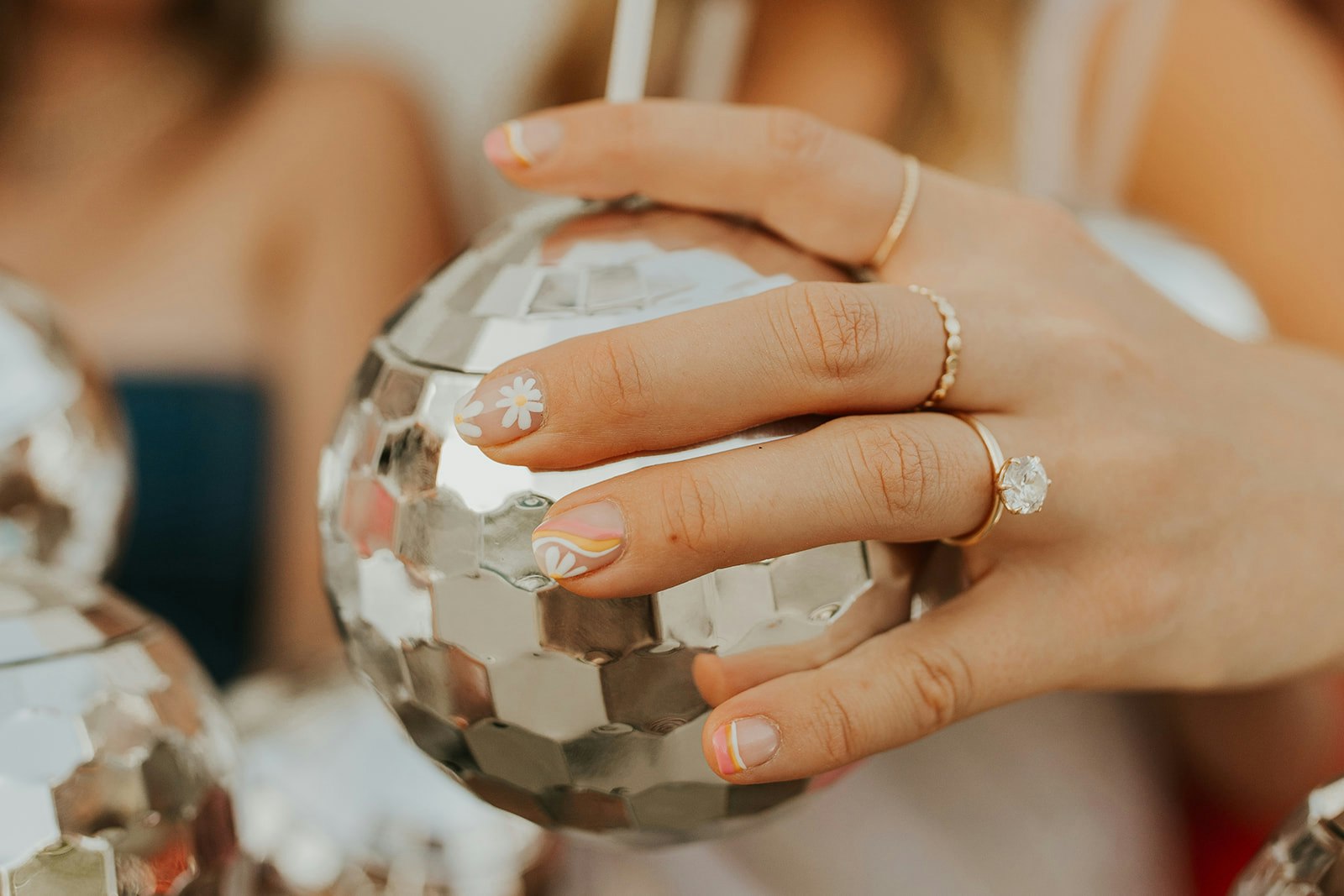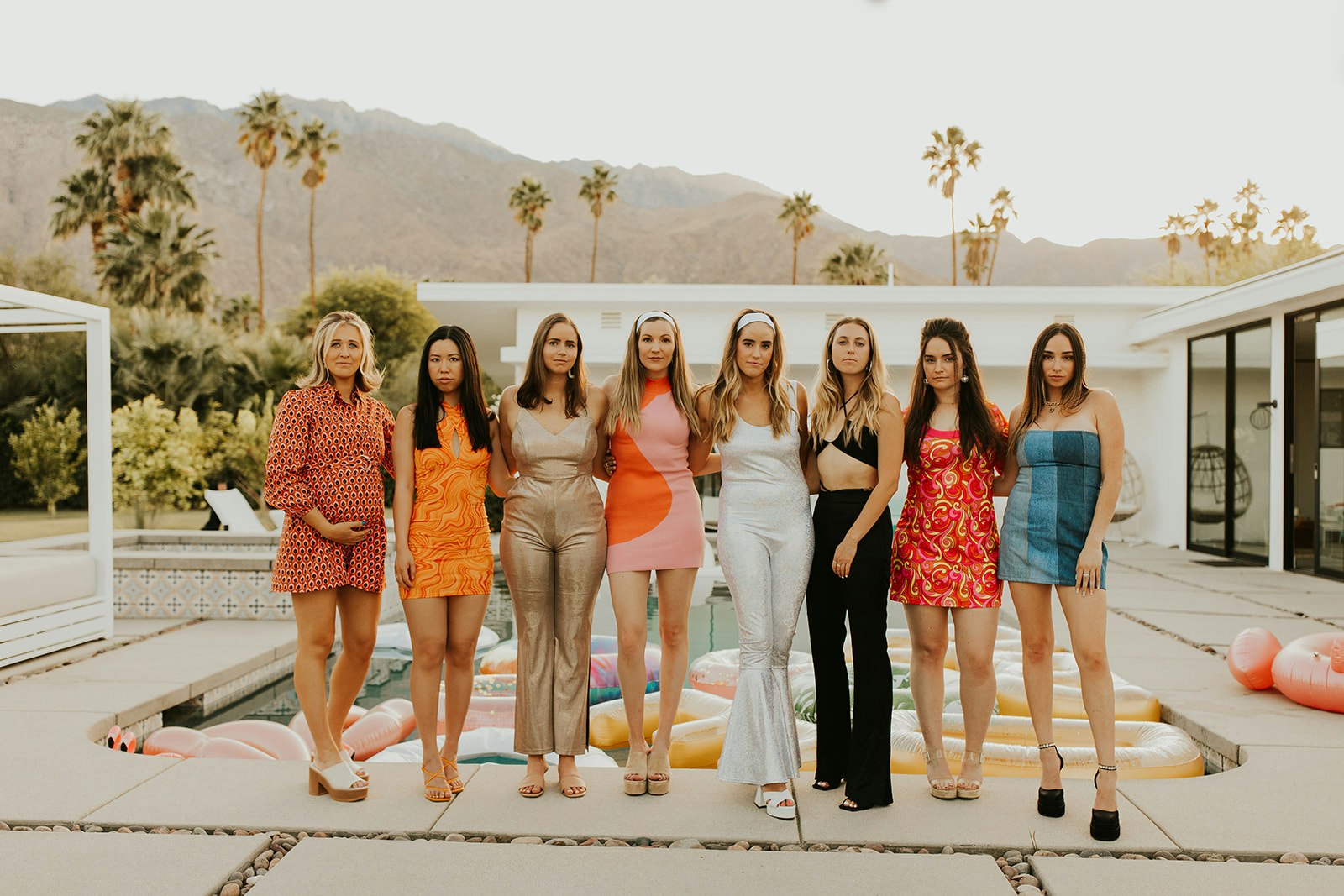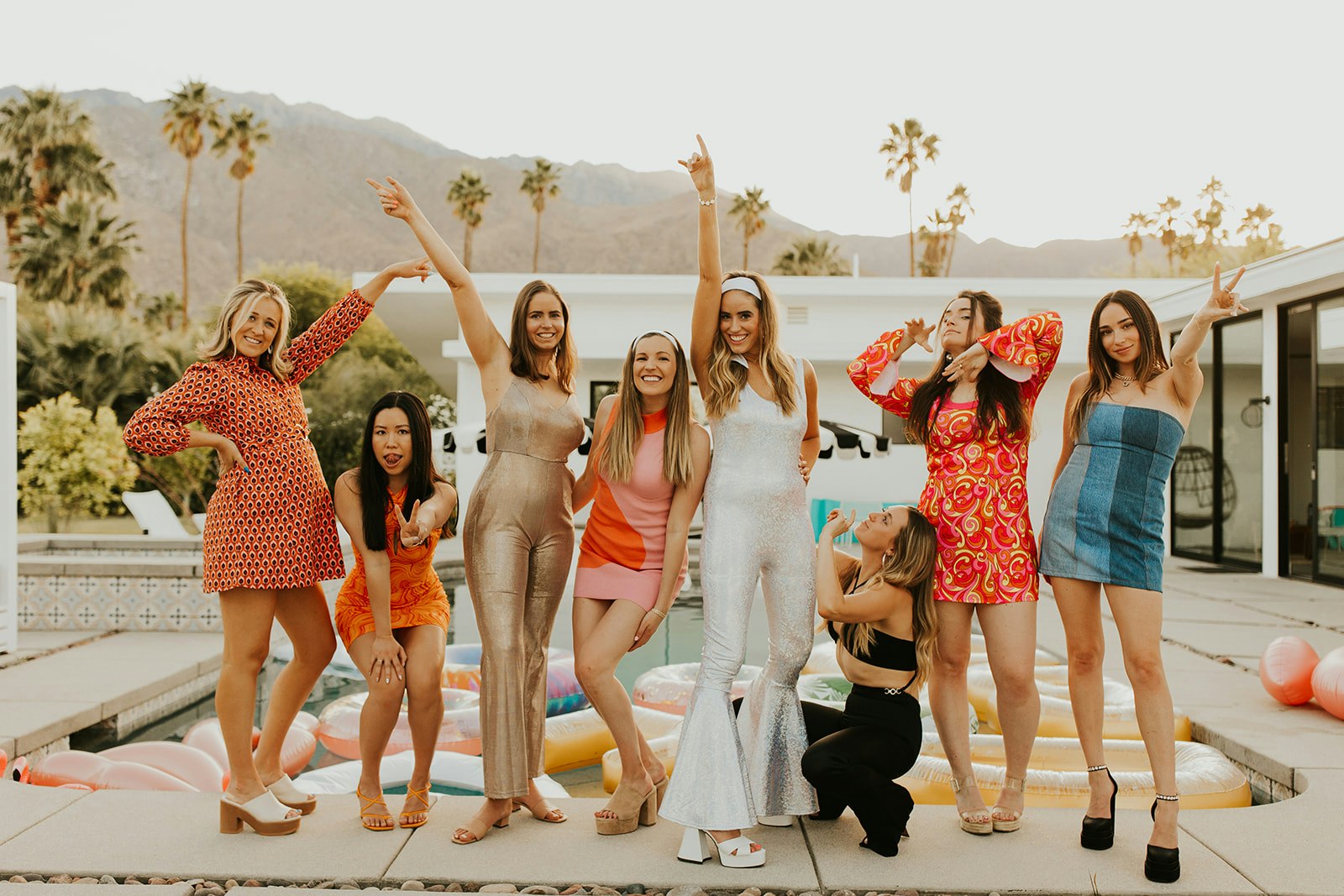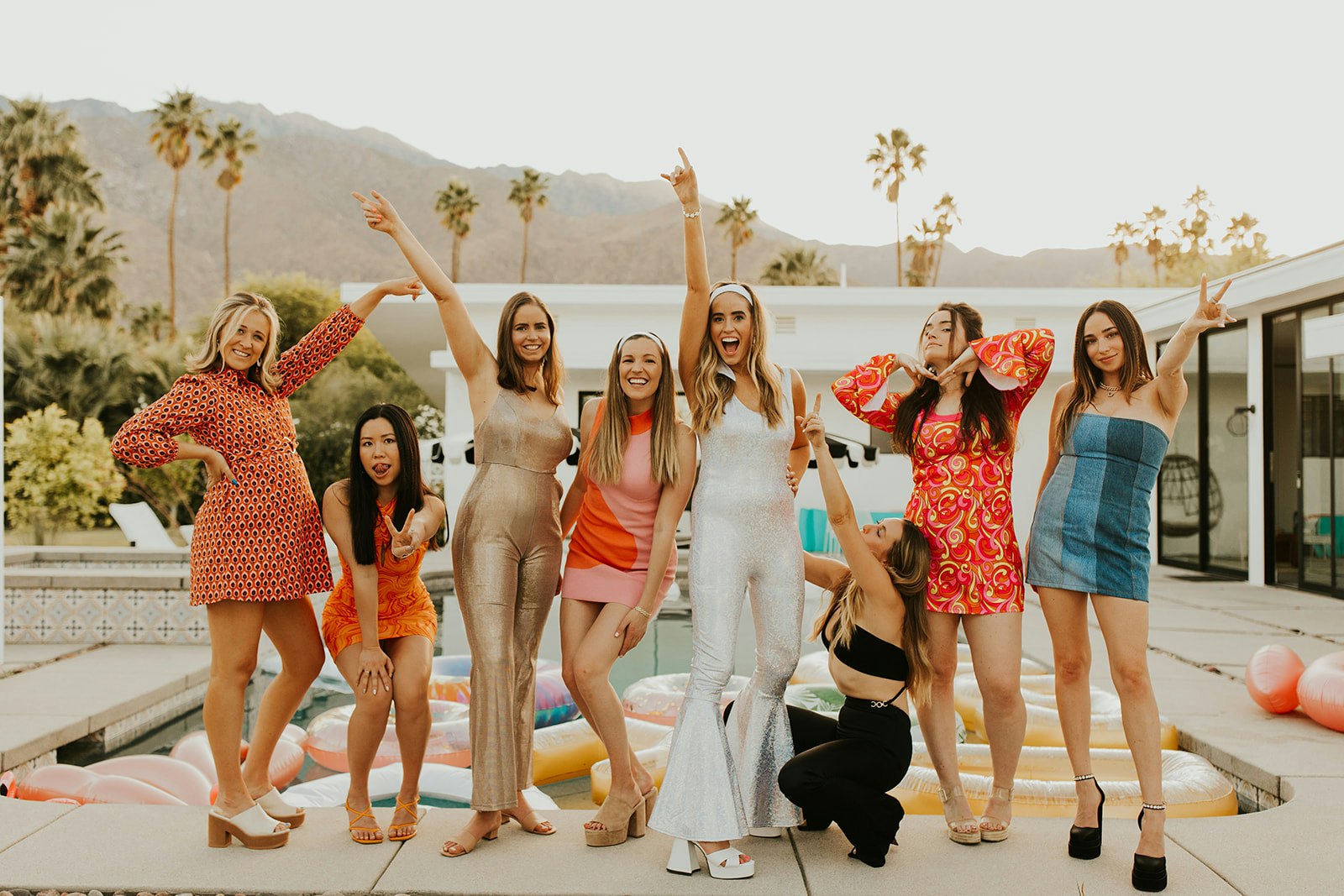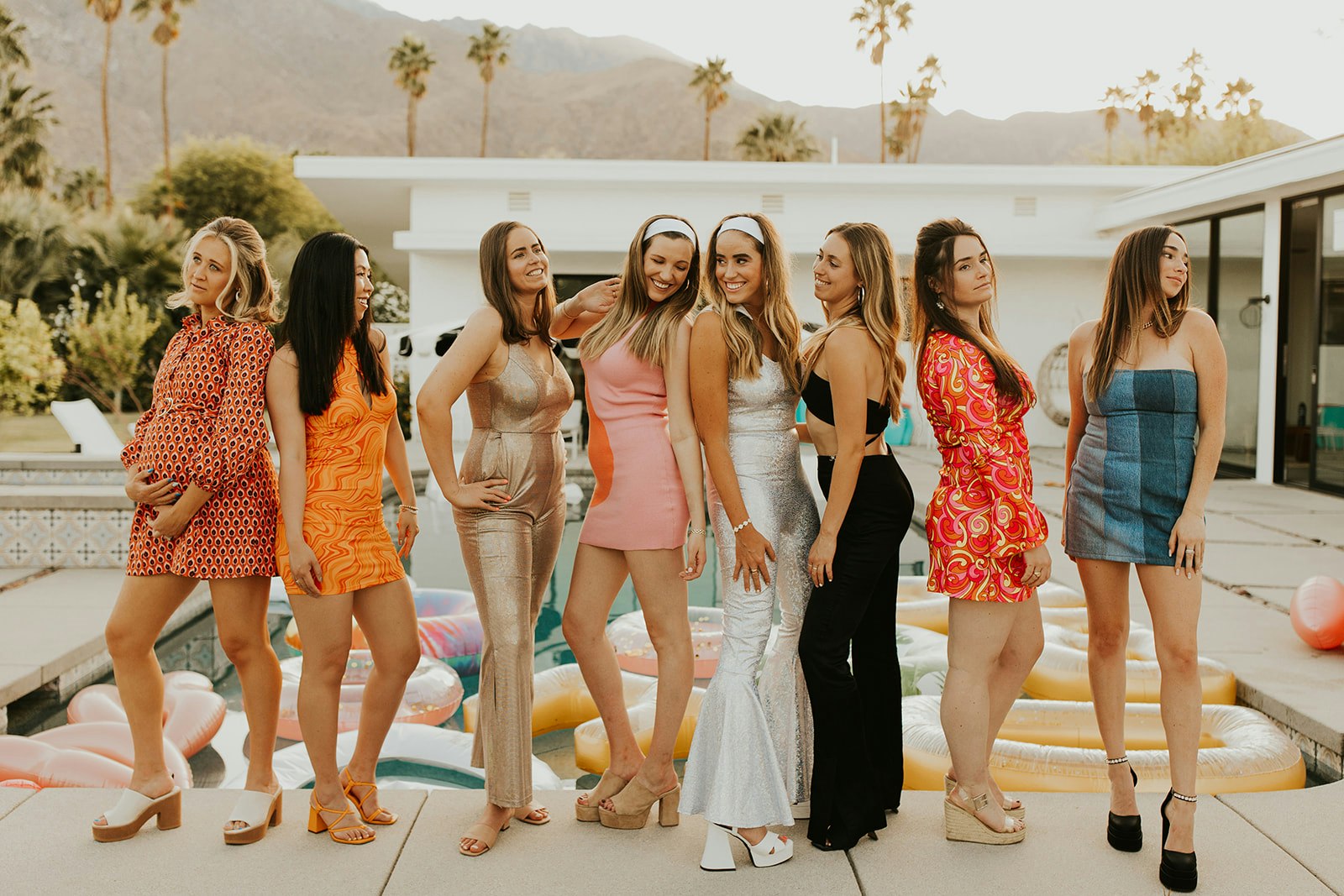 Want to see more of this Last Disco Palm Springs Bachelorette Party? View the full fun here! Interested in having a Palm Springs Bachelorette Photographer at your Bachelorette Party? Let's chat!!