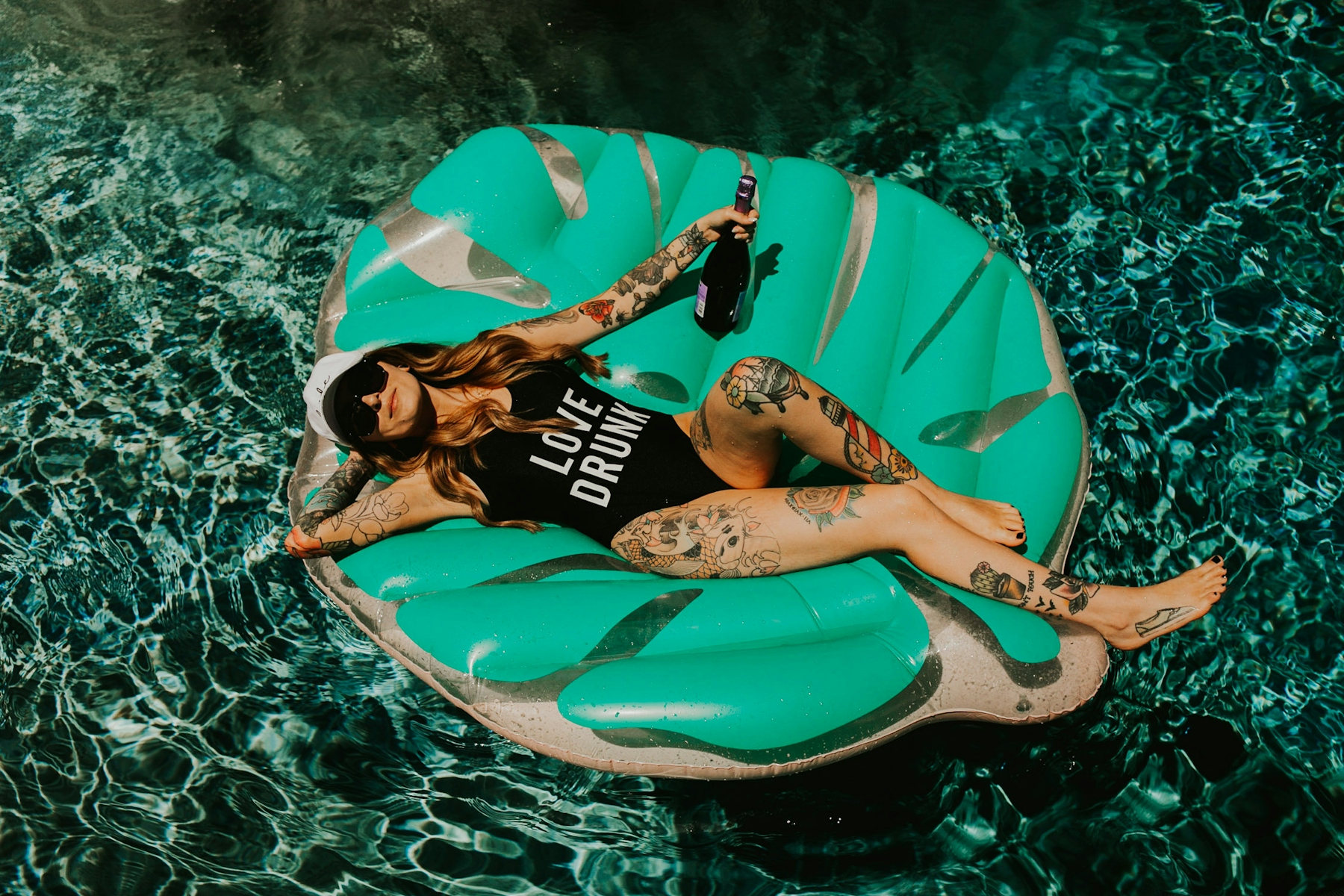 Ashley's Temecula Bachelorette
Ashley and I had been following each other for quite some time on Instagram but she had already found a wedding photographer before finding me. So when she reached out to me to come photograph her bachelorette party overlooking Temecula Wine Country, aka the city I call home, you already know I was jumping up and down like a kid in a candy store! I had never photographed a bachelorette party and had really only been to 2 (one when I was younger, and my cousin had a very low-key bach party), and then one as an adult but it involved wine tasting and I actually don't drink alcohol so I didn't really experience the party the way the other girls did.
After this bachelorette party, I basically fell in love with photographing these kind of events because they're so fun and all of the girls are so ready to have a good time and to celebrate their bride! Thank you Ashley, for treating me like one of your fave ladies and asking me to capture such a fun summer bachelorette party!